AR Creations
Your work matters to us!
We're championing creatives and developers with an AR creation competition to find the most compelling and original experiences built with our tools.
Click below to submit your experiences. You'll be in with the chance of featuring in our gallery and winning one of ten pairs of Nreal Air Augmented Reality Glasses.
Deadline: November 2022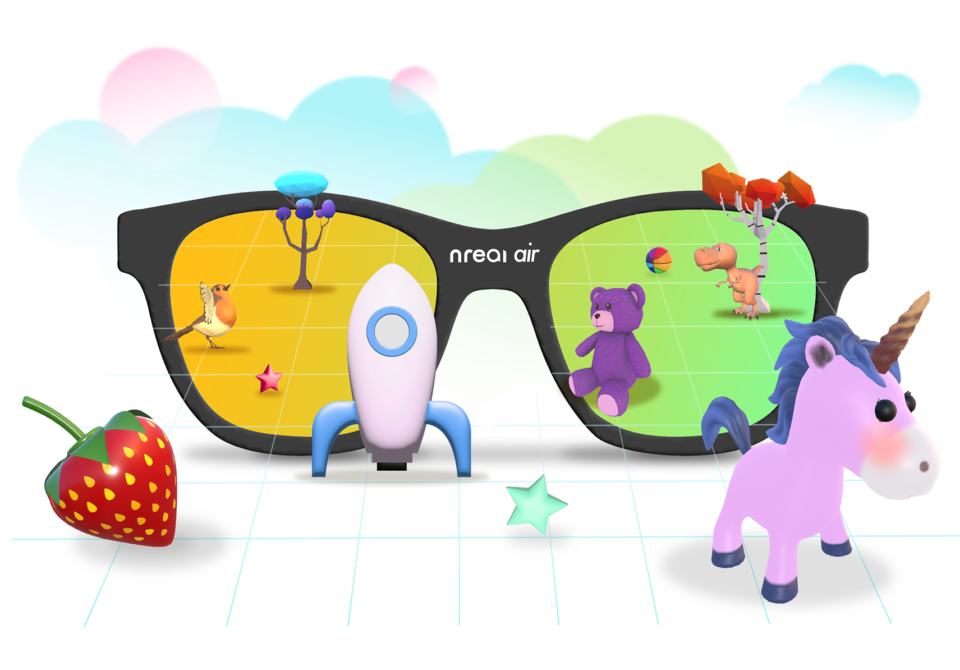 Created with Blippbuilder
THE MUSIC WALK OF FAME: DAVID BOWIE
Transporting users into an AR world of Bowie's legacy