AR for Education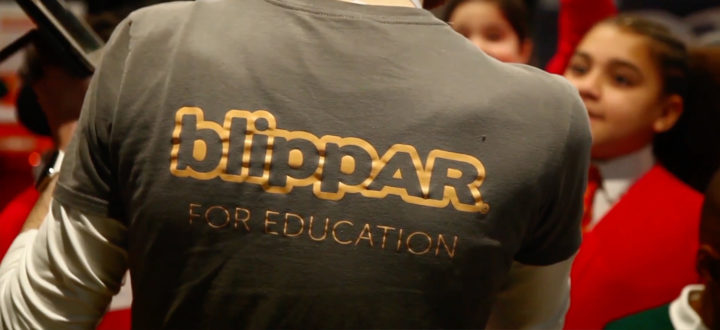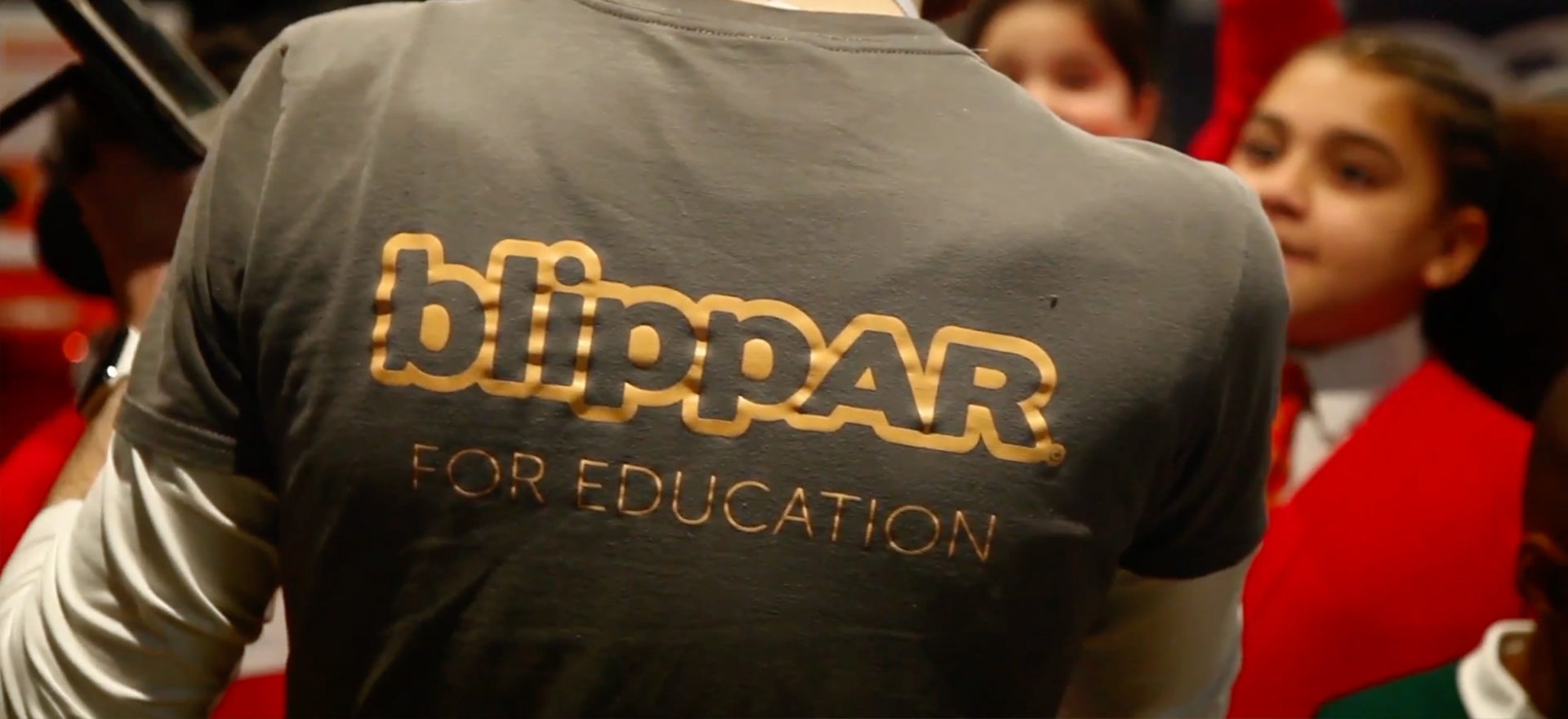 Learn more about Blippbuilder
Transform the learning experience
Augmented reality can breathe new life into learning, bringing extra creativity, interactivity and engagement to any subject. AR learning helps students by decreasing the time it takes to grasp complex topics, helping them to be more focused on the actual learning.
Any educational organization can easily create immersive educational AR experiences with Blippbuilder to engage students, further enhancing the power of learning within the classroom. Get in touch for details.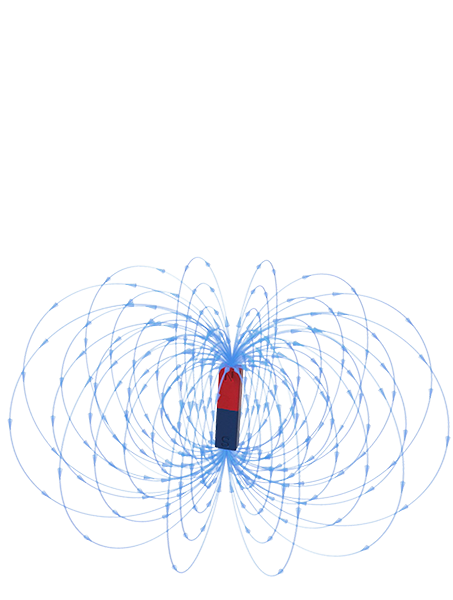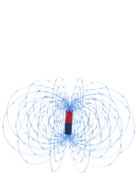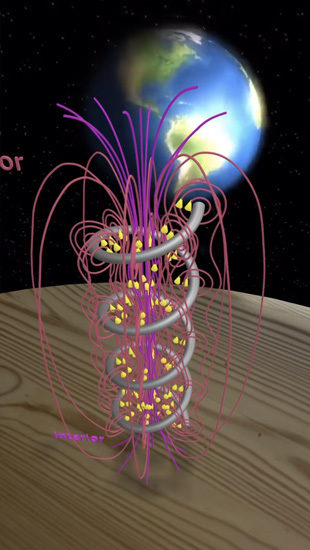 VISUALIZE

COMPLEX

TOPICS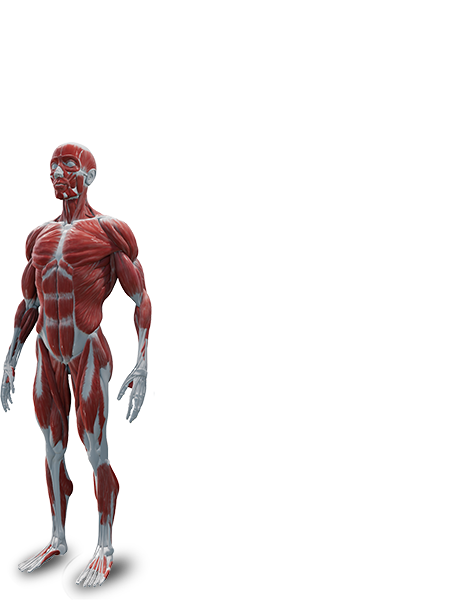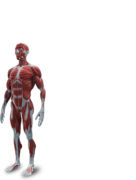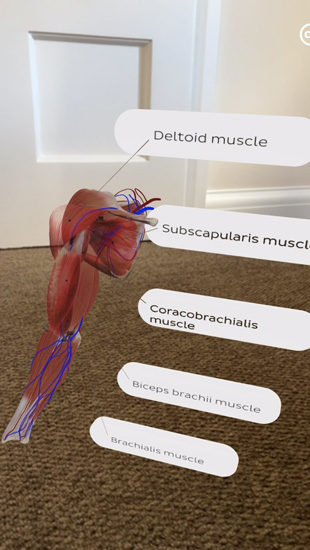 EXPLORE &

LEARN

VISUALLY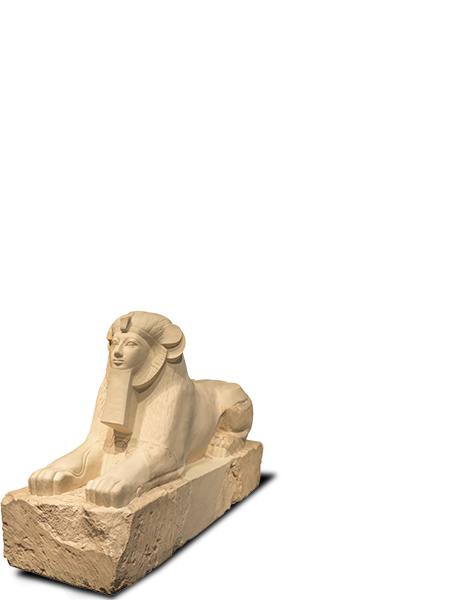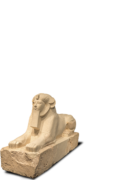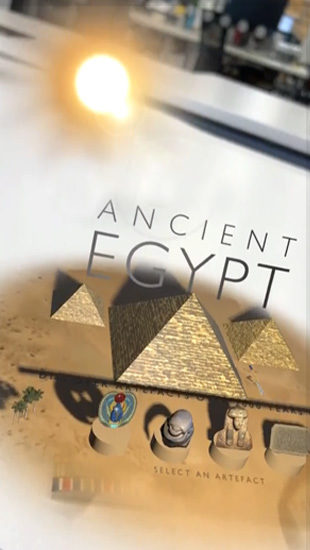 BRING

HISTORY

TO LIFE
Benefits of using Augmented Reality within learning
INCREASED ENGAGEMENT

With highly interactive learning experiences AR provides, educators can spark enthusiasm and curiosity among students, which leads to more effective learning
Create interactive learning materials
Bring to life visually complex topics
Create quizzes to test students

REDUCE COGNITIVE LOAD

AR significantly reduces the amount of cognitive resources needed to grasp abstract concepts, helping students to be more focused on the actual learning
Learning through play
Add gamification
Step by step guided tutorials

IMPROVE ACADEMIC PERFORMANCE

Safely conduct dangerous experiments, visualize complex objects, and interact with otherwise expensive equipment
Students can create AR, no coding skills needed
Future proof student's skill set
97% of students would prefer to study a course that includes AR/VR
BLIPPBUILDER - AR FOR EDUCATORS
LEARN & EXPLORE TOGETHER
Blippbuilder fosters collaboration among students by providing them a dedicated space to work on projects together. This shared environment encourages knowledge exchange, idea sharing, and joint problem-solving.
Blippbuilder enables students to view and explore Augmented Reality (AR) creations from their peers. This exposure not only inspires creativity but also helps students learn from each other's creations and techniques.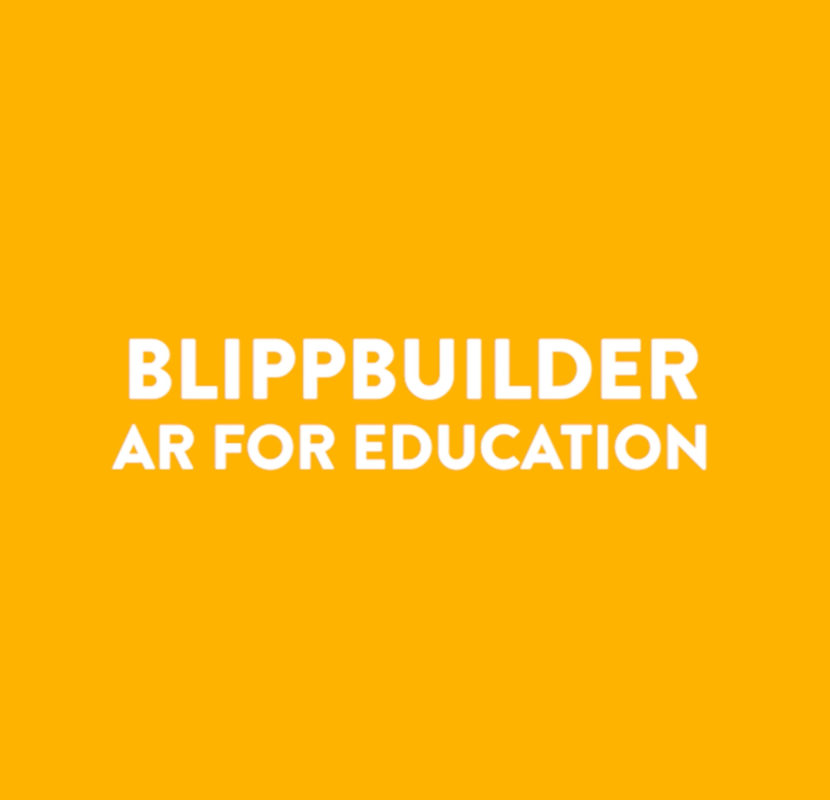 Popular AR features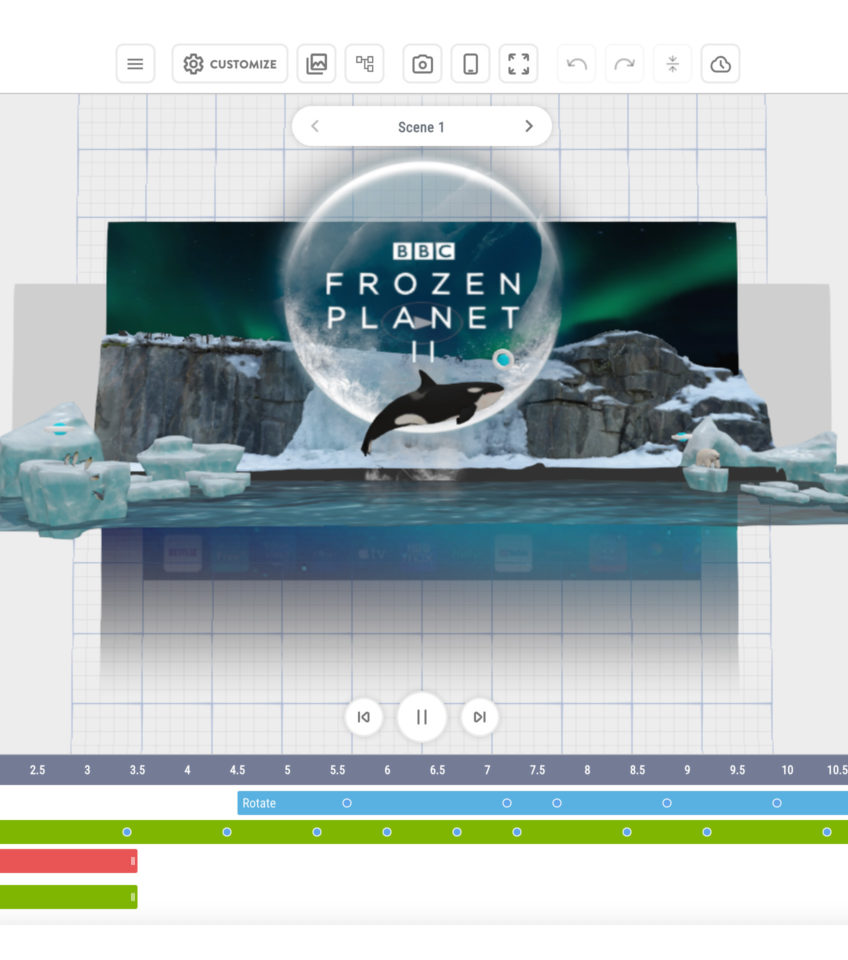 3D Models
Upload your own 3D models or choose from our library. Animate and add texture using images and colour.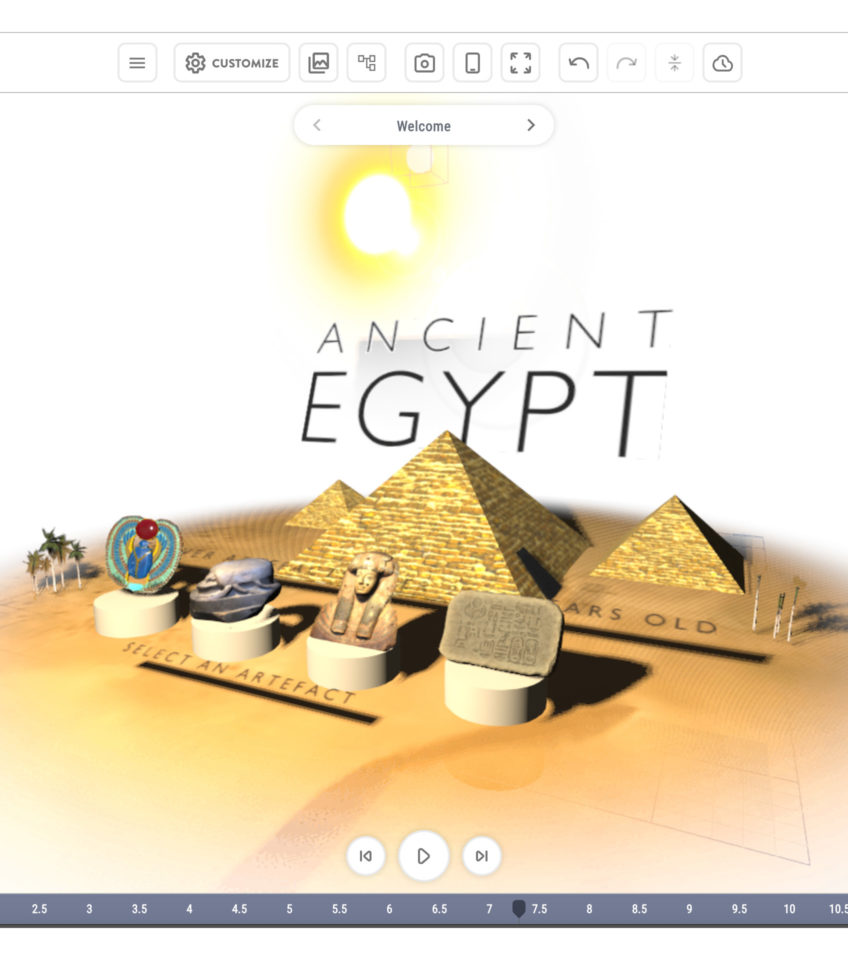 Scenes
Use scenes to add multiple layers to your experience, just like scenes in a theatre production.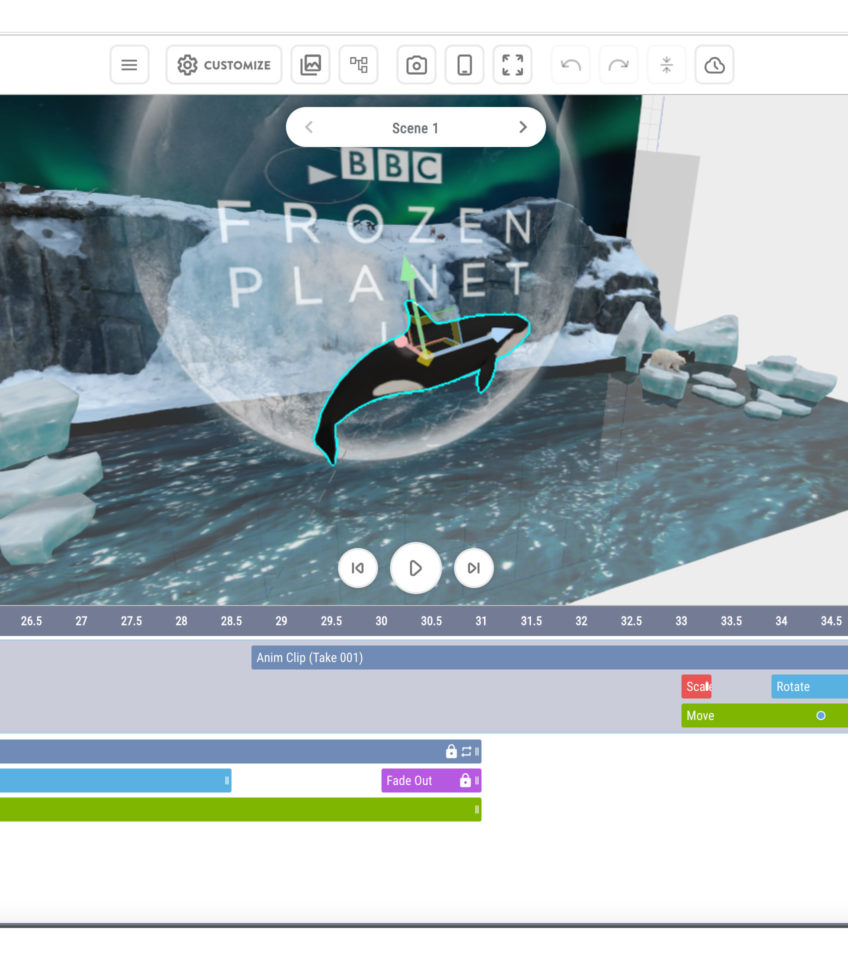 Animations
Using our animation timeline you can customize and control many animations including move, bounce, scale and fade your assets in and out of scenes. You can also add multiple animations to an asset.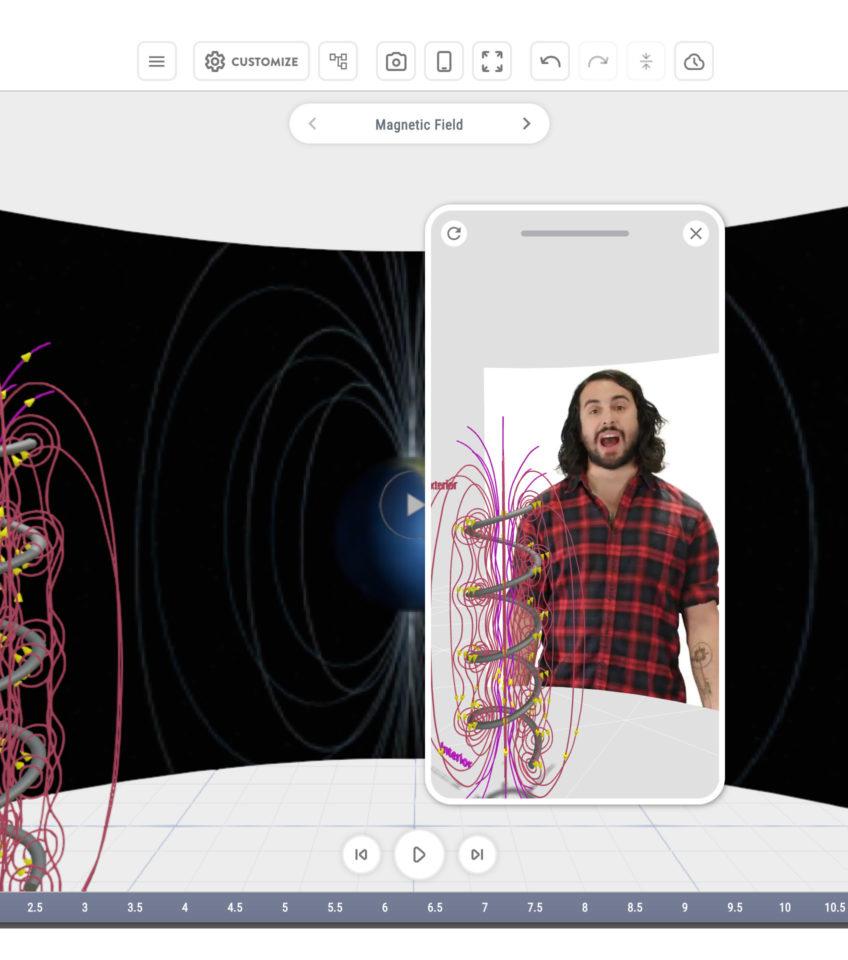 Videos
You can add a video, green screen, stream from Youtube and play them full screen or in the AR space.
Upload or stream video/alpha-channel videos, add videos onto worksheets and printed learning materials or surround yourself with a gallery of educational video content.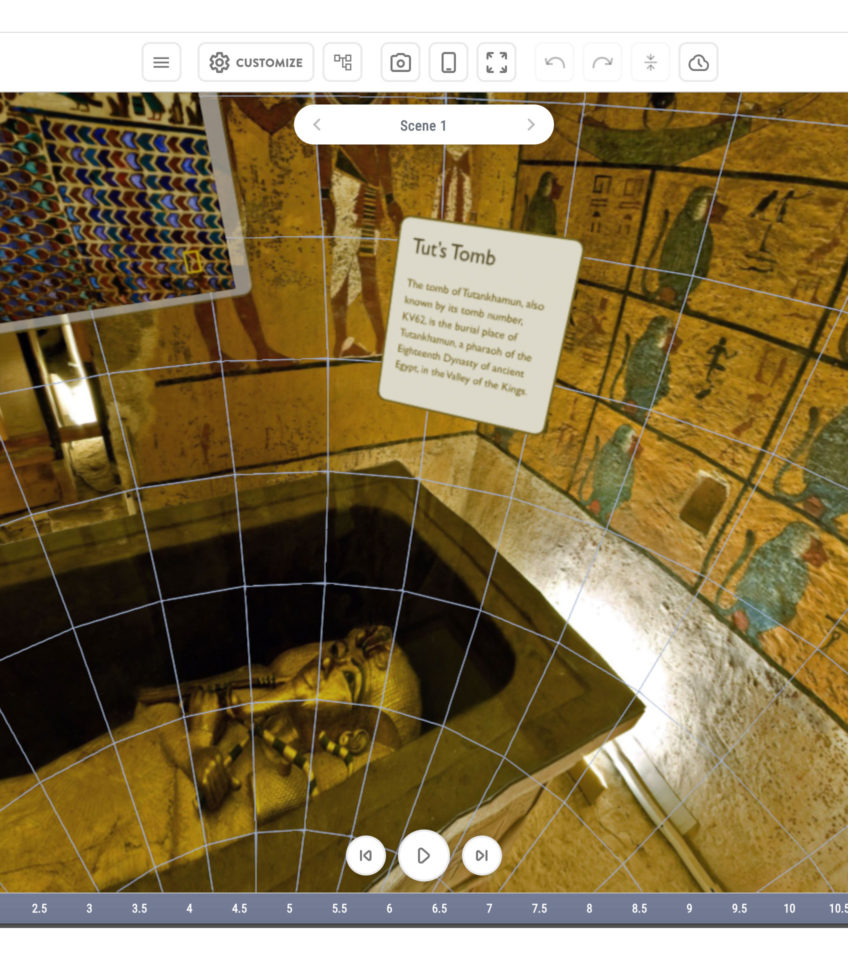 360 spaces
Using spherical imagery you can easily transport learners into fully immersive spaces, teleporting them virtually to anywhere. Take a trip to the moon or venture into the Amazonian rainforests, the options are limitless.
Preview
Test and preview all of your creations using the Preview function built directly into Blippbuilder. You can use this to see how your experience will look and function before publishing.
Educators from all over the globe are already using Blippbuilder
10k+
Educators using Blippbuilder
500+
Organizations using Blippbuilder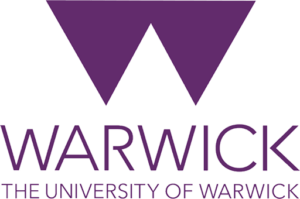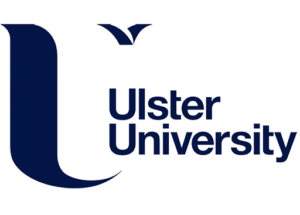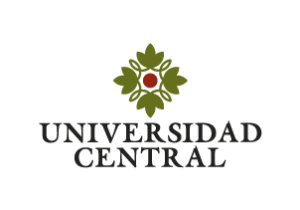 Start creating
Sign up for free to start creating and testing your projects.