WebAR SDK
WEBAR SDK FEATURES
Use our powerful WebAR developer kit to bring your ideas to life. Deliver high levels of engagement, immersion and innovation that your customers are seeking without the need for an app.

Core AR functionality including real time Surface tracking and limitless image targets
Leading technology, 30 fps mobile AR rendering enabled by GPU SLAM
Compatibility with popular frameworks for easy WebAR creation including Unity, PlayCanvas, A-Frame, and Babylon.js
Complete flexibility with our modular framework so you control your user experience
Fully customisable with over 65 total attributes and 23 APIs allowing for full on branded experiences
Powerful features and capabilities at a fraction of the cost compared to others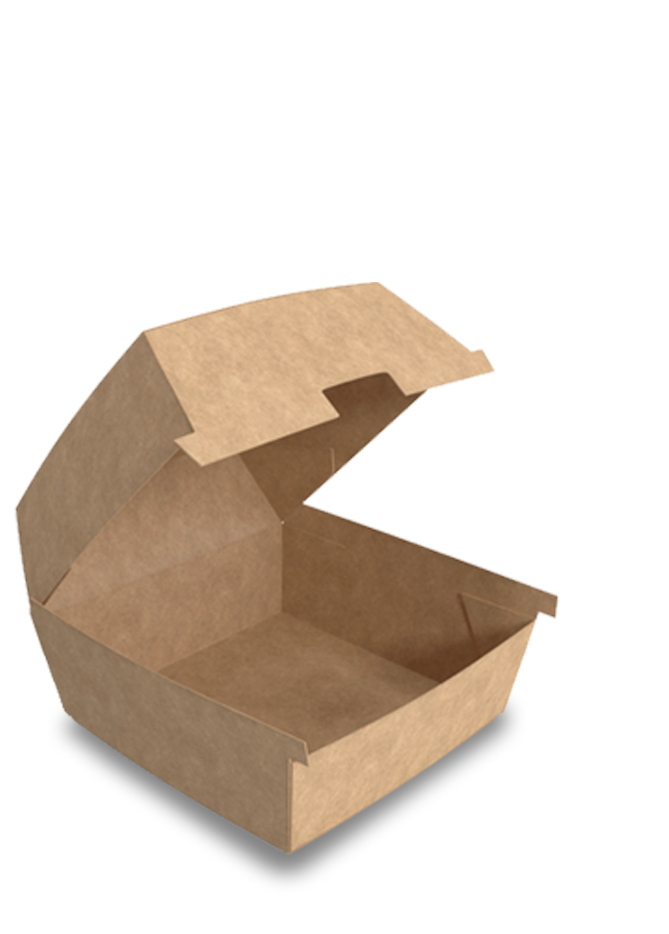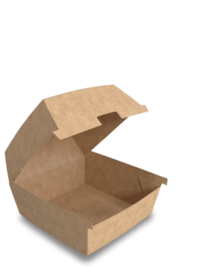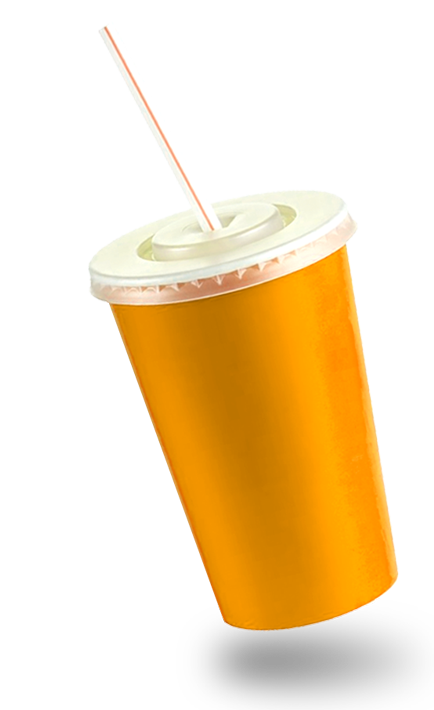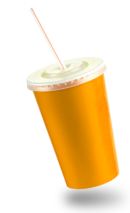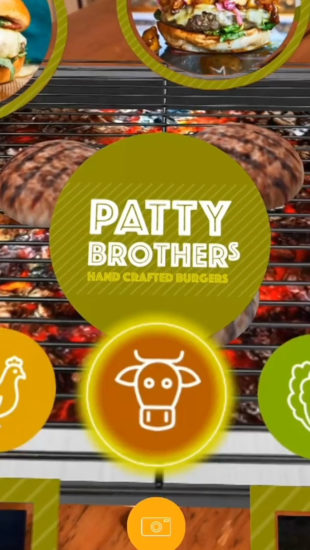 Create

Deeper

Engagement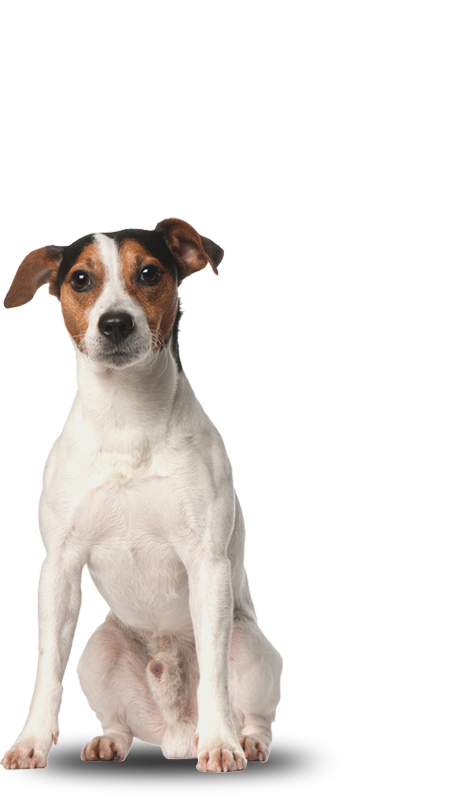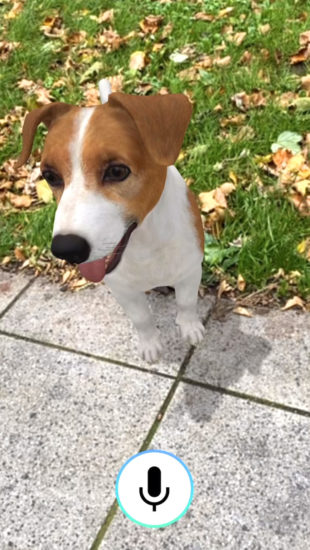 GET

CREATIVE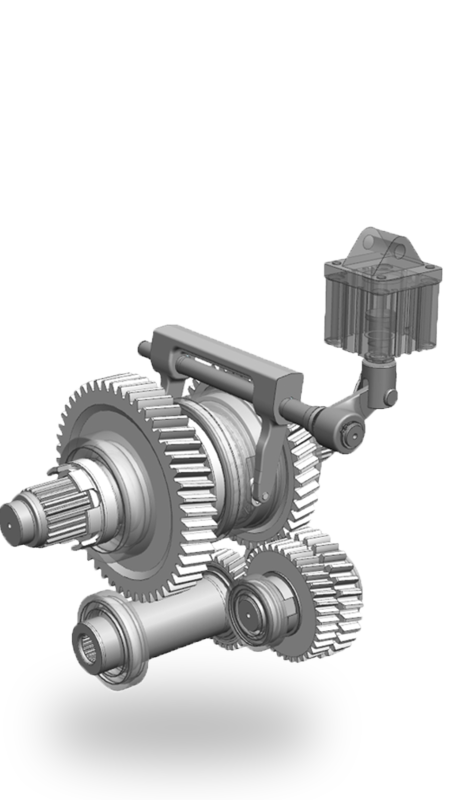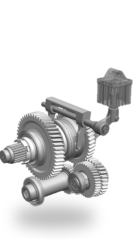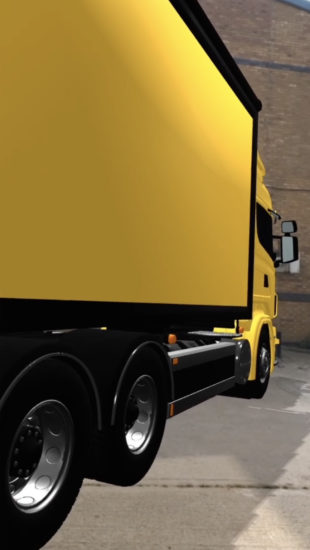 TRAIN

AND

EDUCATE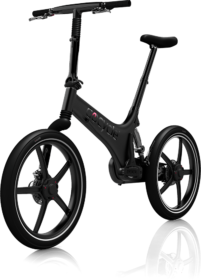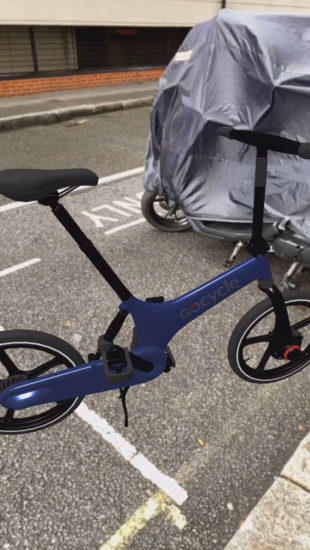 Connect

With

Consumers
DEVELOP USING YOUR FAVOURITE FRAMEWORK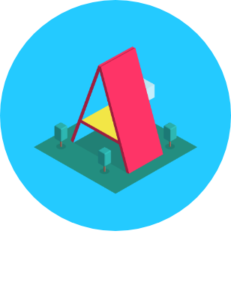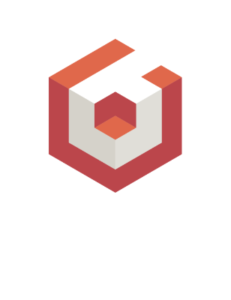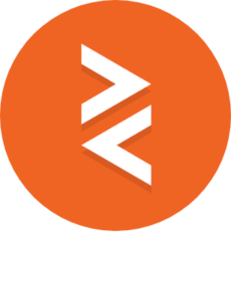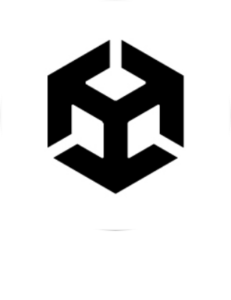 SIMPLE PRICING
View-based pricing makes it easy to harness the power of our WebAR SDK and bring ideas of every size to life.
WebAR SDK is free to download with no payment details required up front. With our flexible pay-as-you-go model, there's no monthly fee. Pay for views up front, or publish an experience right away for up to 100 free views – perfect for scalable campaigns.

Looking for a more personalised plan? Get in touch and our team will get back to you.
*Financial Eligibility - For entities with annual revenue exceeding $10m, please get in touch to discuss a Custom Solution.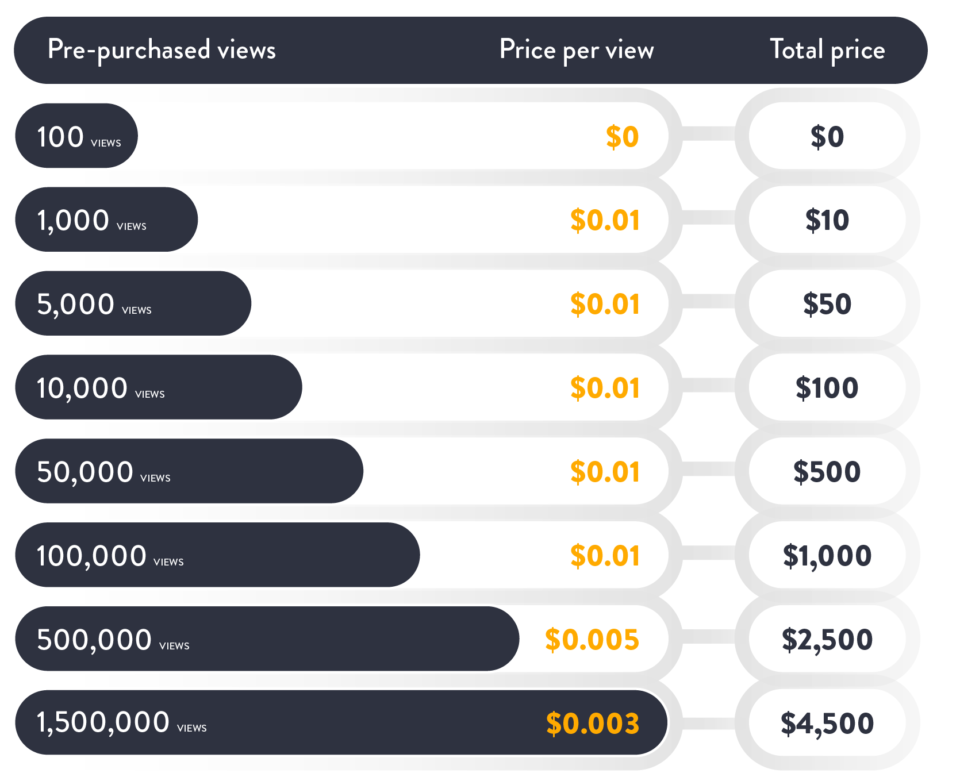 AR CAN WORK FOR YOU
Training
Learn at your own pace
Give employees AR content to guide them through the learning material at their own pace.
Print Media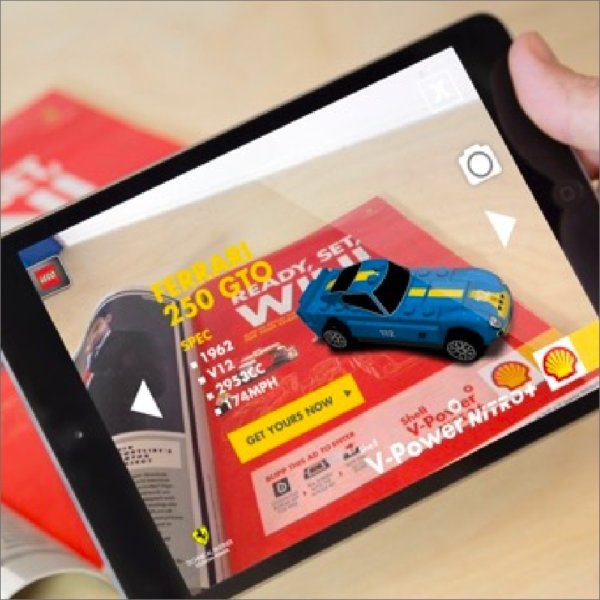 Bring magazines to life
Use AR to transform static 2D magazines and flyers into interactive AR experiences.
CPG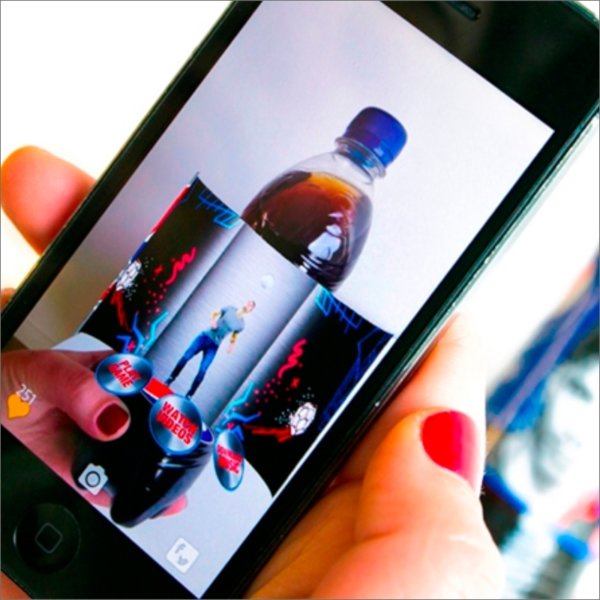 Interactive packaging
Use AR to add an aditional layer of content and information to product packaging.
Rewards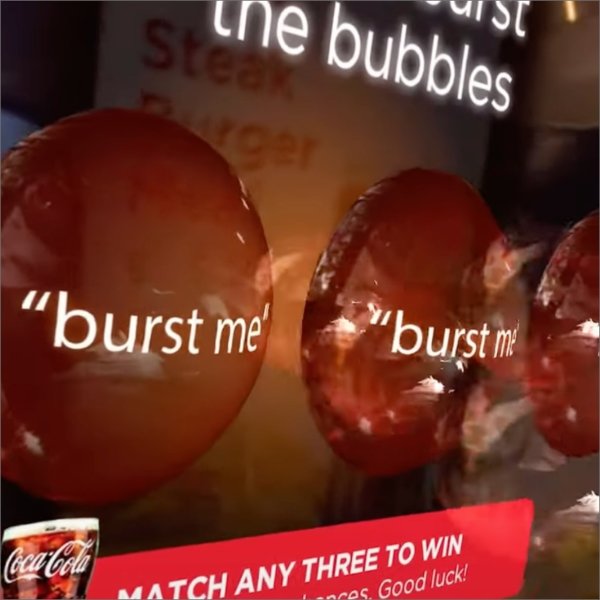 Gamification
Use AR to gamify products and journeys and reward customers with prizes and discounts.
Products & Journeys
New types of engagement
Create digital first products and use AR to share them with your customers.
ANSWERS TO YOUR QUESTIONS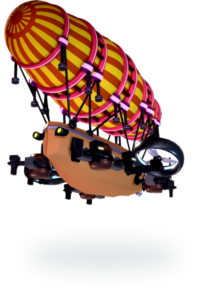 To get started, you need to sign up and get a license. WebAR SDK allows you to get a free trial license which provides a 100 Free views. You can choose a suitable paid subscription as well.
The WebAR SDK bundle is available on our website for you to download. After obtaining the license, you can also download the WebAR SDK bundle from the HUB at any point
WebAR SDK supports both Android on Chrome and iOS Safari browsers on your mobile device. To ensure the best user experience, we recommend using the latest version of these browsers.
First you need to obtain the WebAR SDK license and download the WebAR SDK Bundle. Once this is done, integrate WebAR SDK with your application, host it and then you can view your AR experience.
Yes, SLAM and marker tracking are key features of the WebAR SDK which you can use when creating your experiences.
Yes. You can build your customized WebAR platform (Blippar on a browser) on your own domain.
Yes. You can publish your AR campaign for free up to a 100 views by choosing Trial plan.
No. WebAR SDK is free to download at all times. Payment details are only required when you create a paid license and choose one of the pricing plan.
Your trial license expires. You will receive an email notifying you that your free views allocation has been reached and you will have to create a new license and choose one of the plans in order to continue using the SDK.
Yes. You can add the desired amount of views to your existing license.
Can't find what you were looking for?
No worries - our team of experts are always on hand to help with any questions.
FREE TO GET STARTED
WHAT WILL YOU BUILD?
Sign up now to obtain a free license to use our WebAR SDK and start creating powerful AR experiences to add to your projects.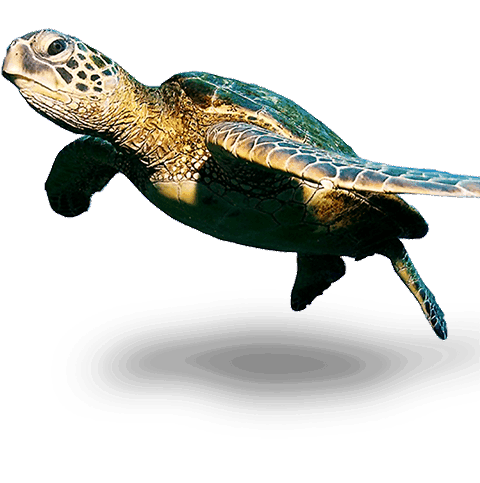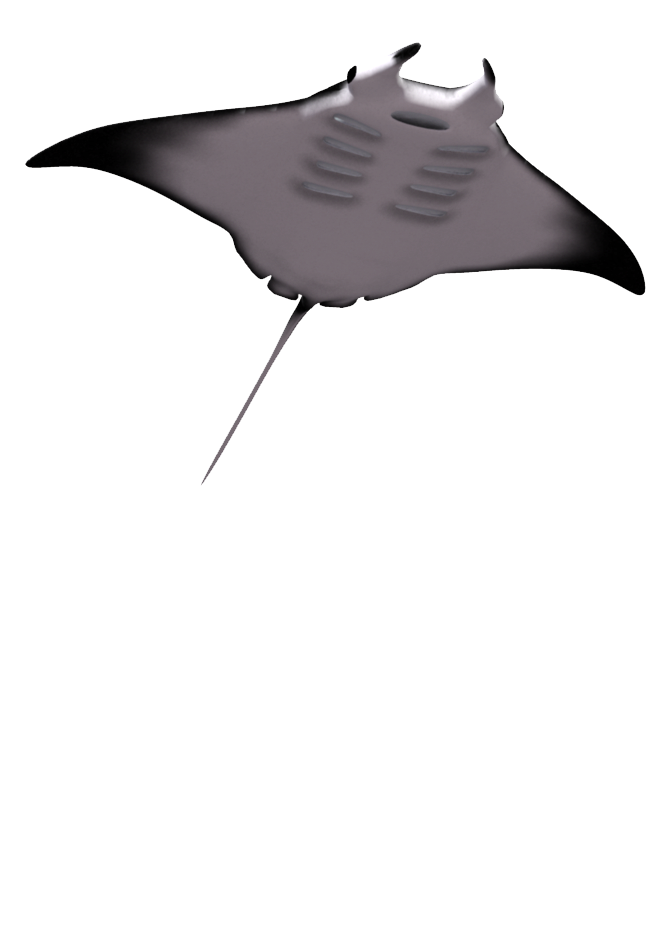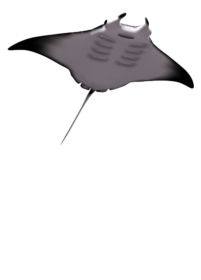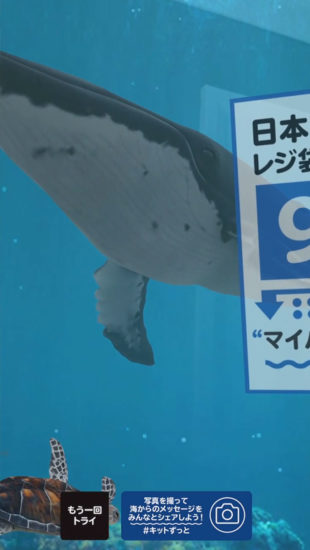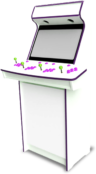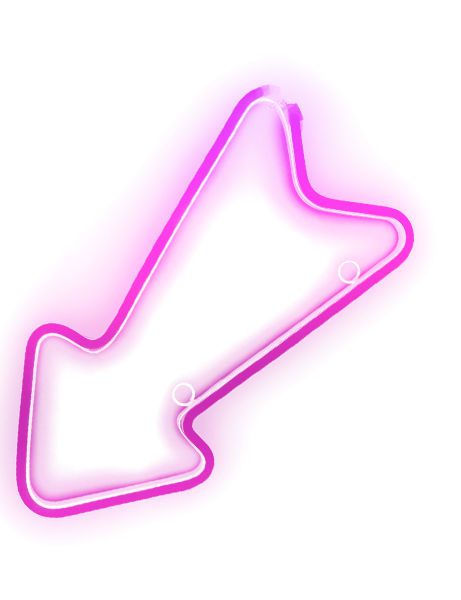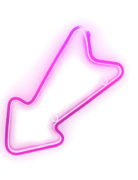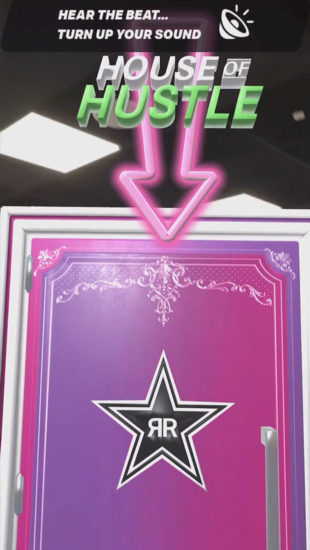 engage

your

audience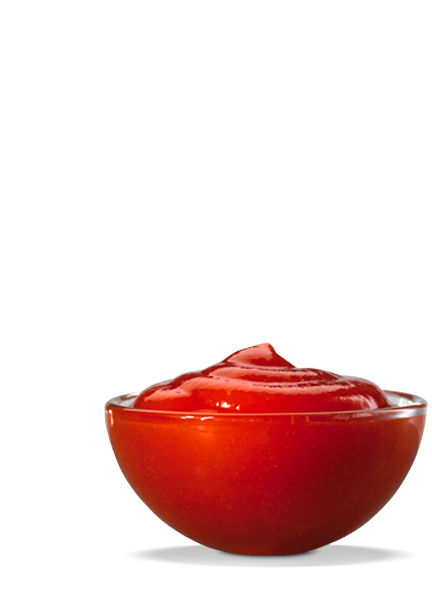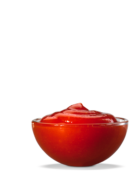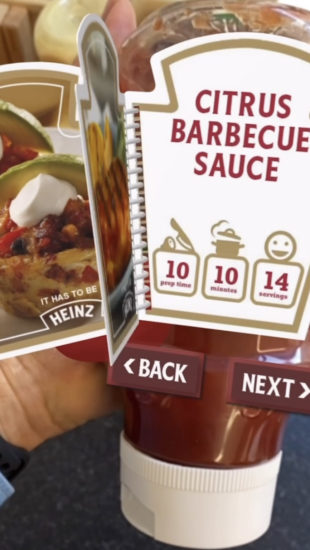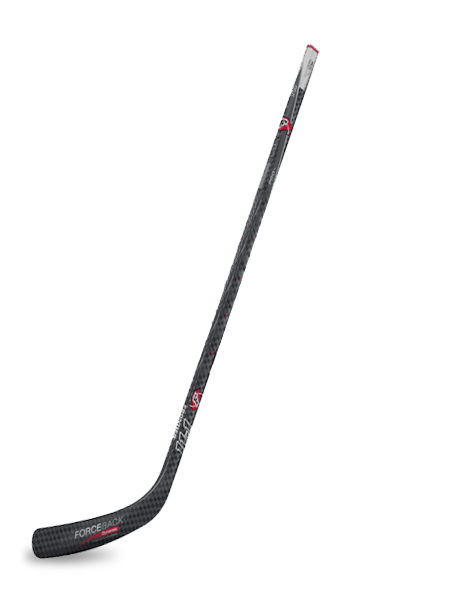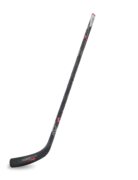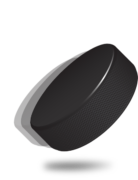 Activate

your

brand