WebAR SDK - Build augmented reality for all web browsers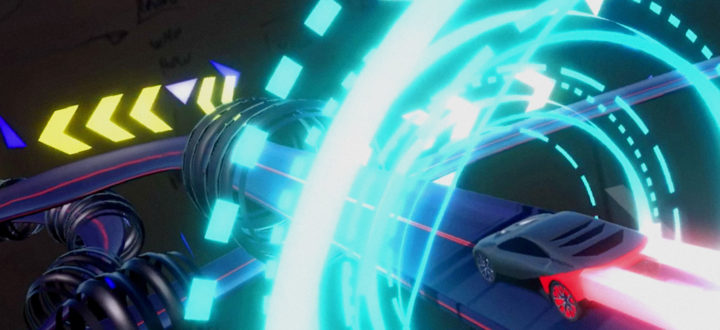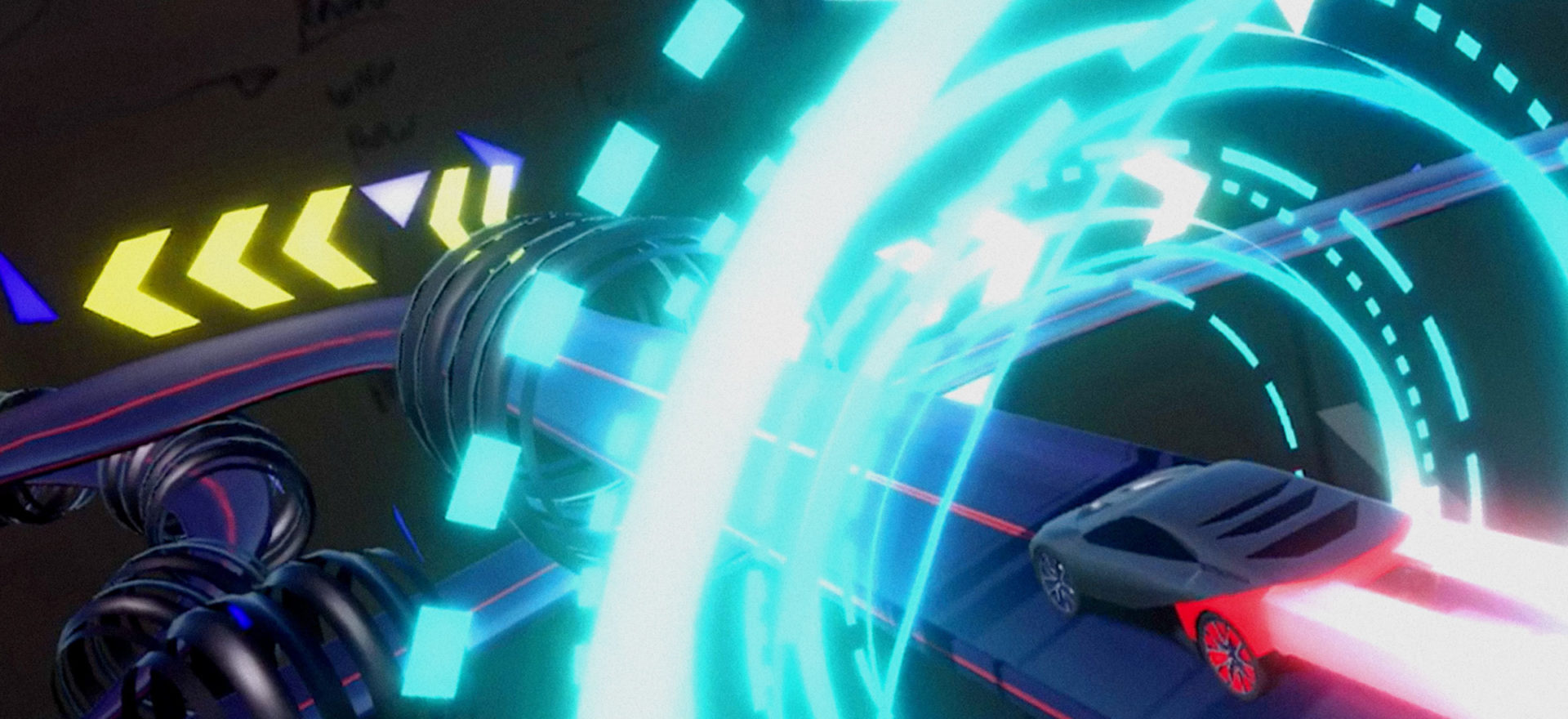 Unleash the full power of AR
Use our WebAR SDK (BETA v1.0) and let your ideas run wild using our state-of-the-art technology. Simple to use, you'll be creating incredible AR experiences for your websites, social channels and display ad units in no time.
Moving AR from apps and onto the web, you'll be able to give your AR experiences a consistent look and user experience across different touchpoints along with making it much more accessible to the audience you want to engage with. WebAR SDK allows you to "build once and publish everywhere."
Virtual product launches
Make your web product catalogue experiential
Activate objects and products with rich AR experiences triggered directly from QR codes
Drive commerce by turning all physical/digital customer touchpoints into a storytelling medium
Create AR ad units that work on social platforms to drive much higher conversion
Make live concerts and sporting events much more fun using AR whilst audiences watching remotely can experience parts of the action virtually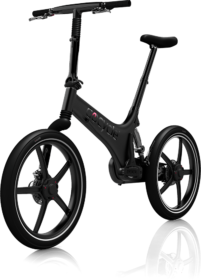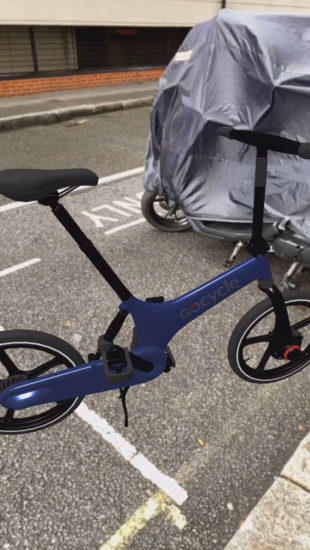 Connect

With

Consumers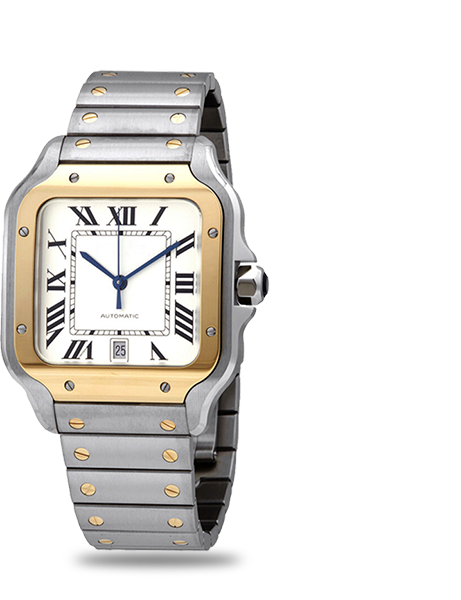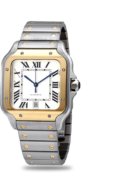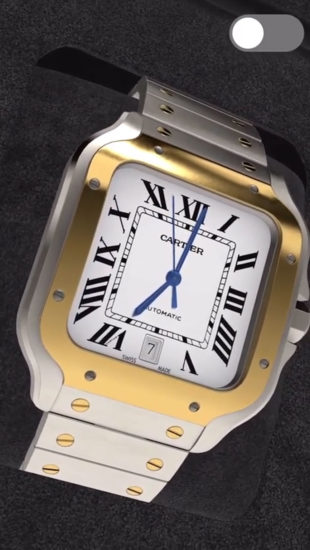 Virtual

Commerce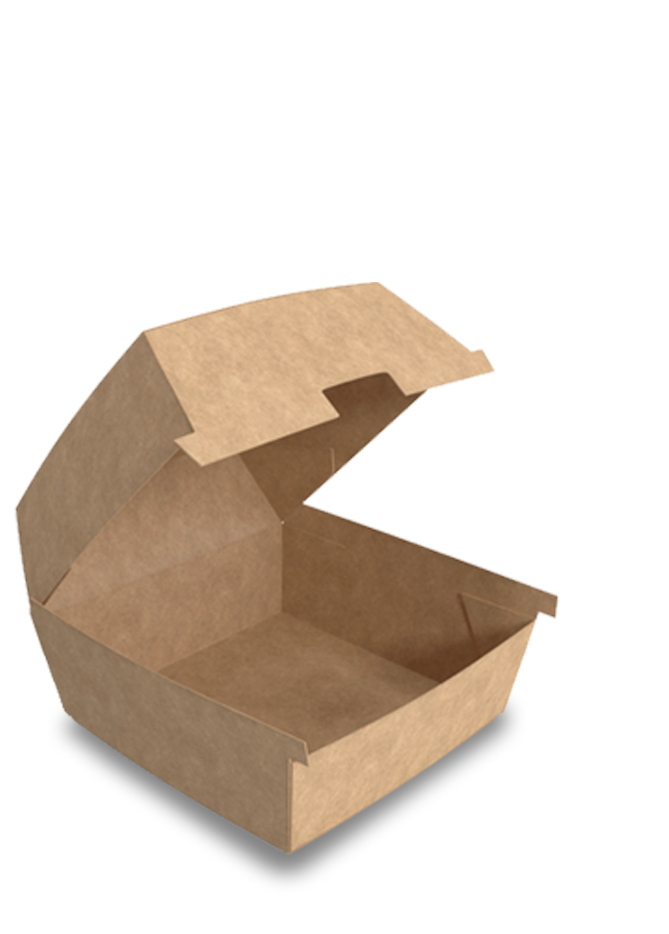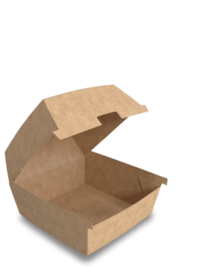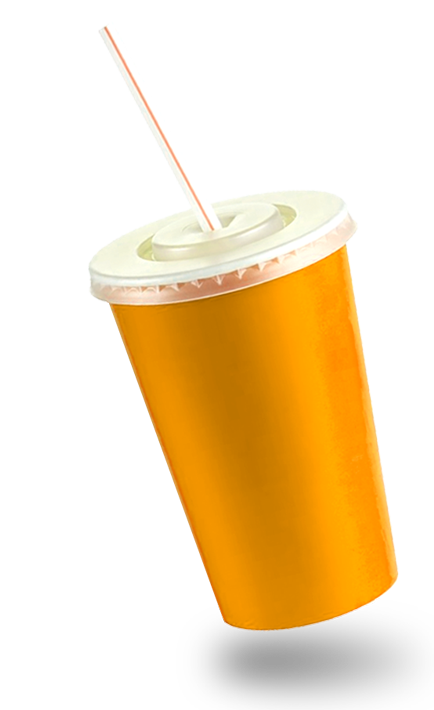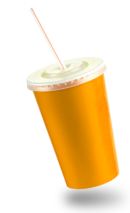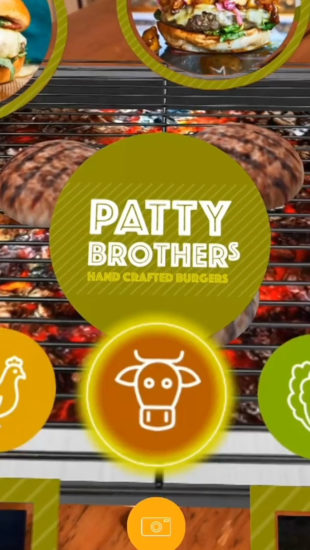 Create

Deeper

Engagement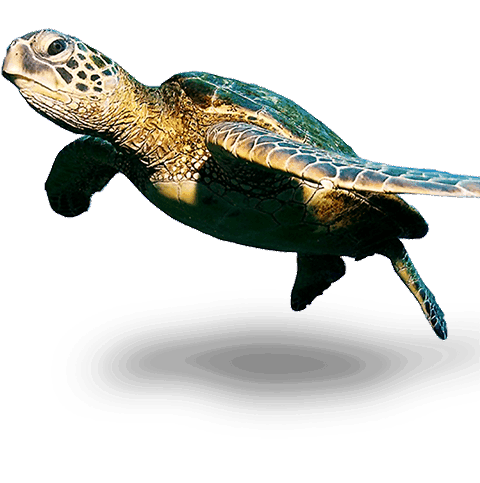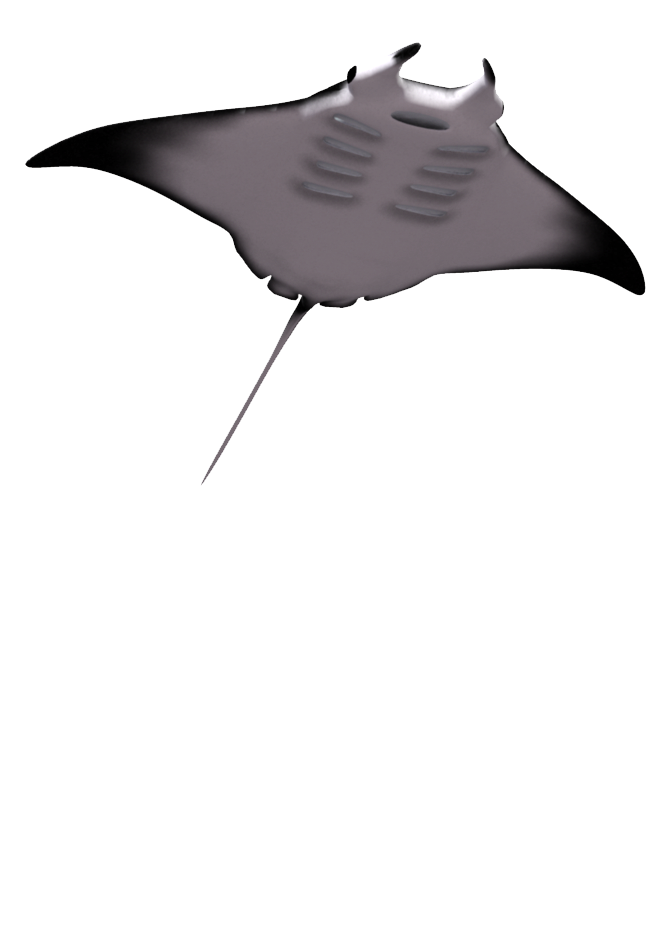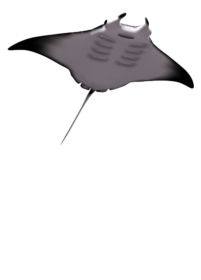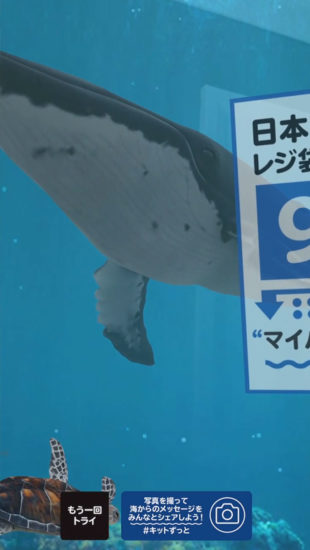 Immersive

experiences
WebAR SDK v1.0
Our WebAR SDK can be used to create infinite possibilities across any industry.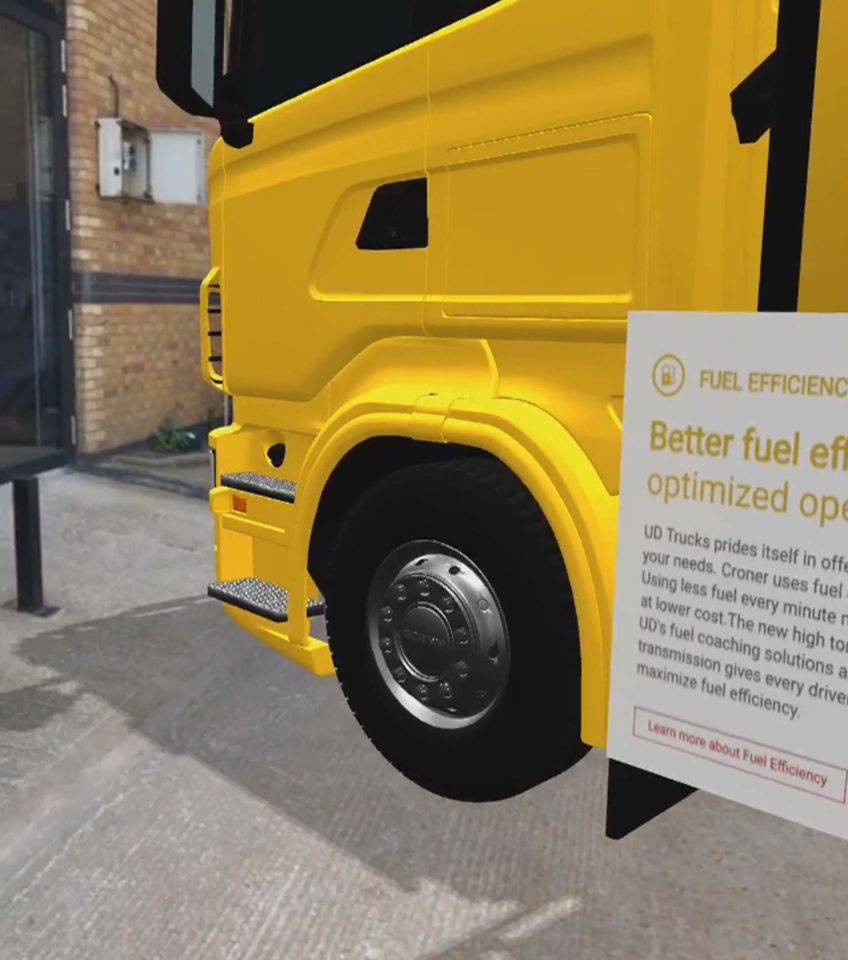 SLAM
SLAM in WebAR puts the user in control of the experience by placing virtual content on any physical surface (floor or table). When used with HTML or Javascript, WebAR SDK's key feature SLAM, comes into play.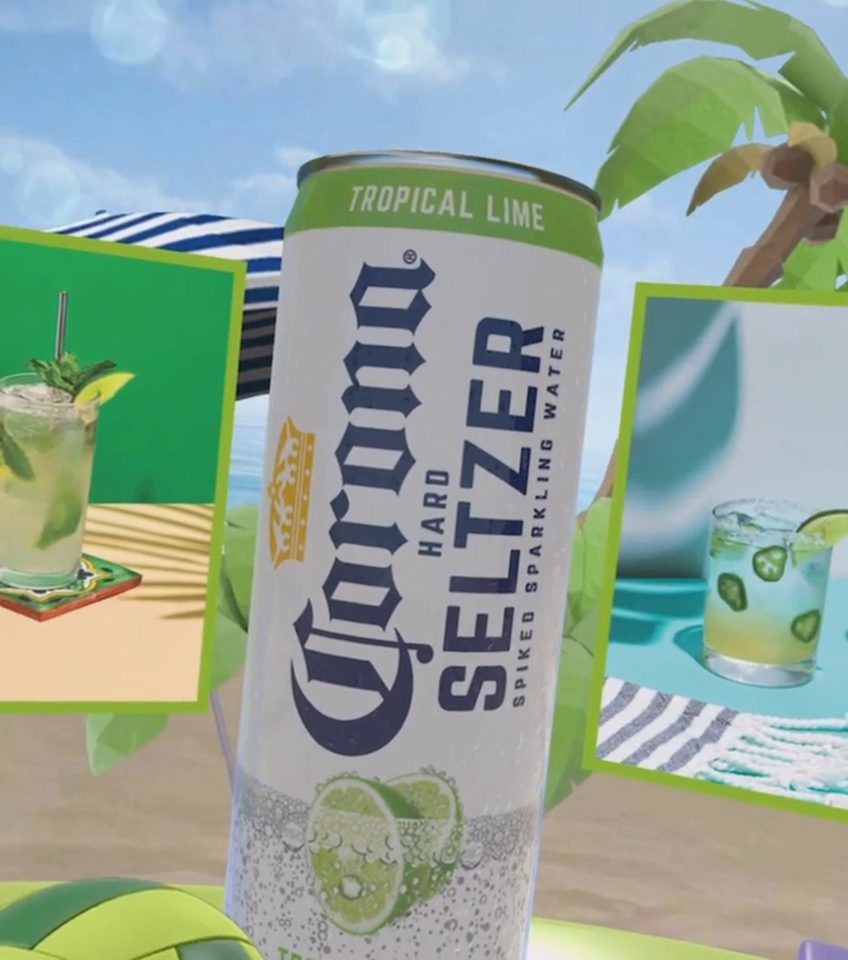 Gyro 360 Experience
Transport yourself into virtual worlds by placing yourself underwater or in the middle of the cosmos whilst making everything interactive within the 360 experience. This can help create virtual stores, teleportation to exotic locations, and create fun links between AR and VR worlds.
Get started
Learn
FREE download and support documentation
No hidden charges
Access to our case studies and examples
Create
Unlimited campaign creation
Infinite creative possibilities across all verticals
Use SLAM, Gyro and much more to come
Publish
Unlimited views per experience during beta
Publish across Safari and Chrome browsers
Distribute via web, social and QR codes
WHAT OUR CLIENTS SAY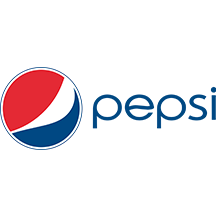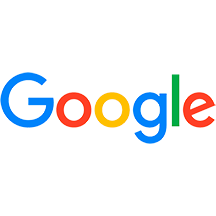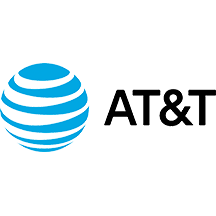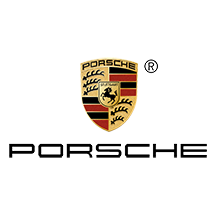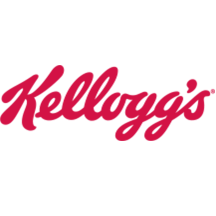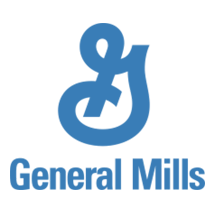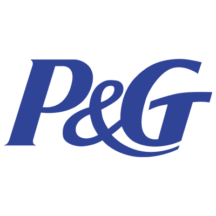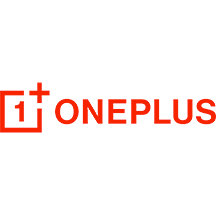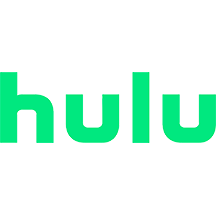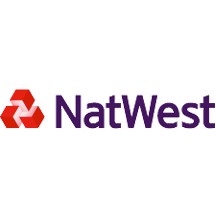 Every brand wants to get closer to their consumers, and AR is the perfect way to do so. Blippar's new webAR SDK technology will transform our marketing - we'll be able to rethink digital marketing, product launches, and the entire purchase experience.
Pete Lau, CEO and Co-Founder of Oneplus
Corona Hard Seltzer is committed to offering consumers an opportunity to find their pure beach vibes in a way that is unique to our brand. The AR experience allows them to step into a tropical oasis in an innovative way.
Rene Ramos, Constellation Brands, Vice President of Experiential Marketing
We're trying to reduce plastic waste, so we wanted to go for something more digital. AR enables you to go into this fantasy world, beyond packaging as a way to communicate your message or a TV commercial. It's interactive… it's not any more a one-way communication, it's not passive. It forces [children] to create, to become more imaginative.
Line Legasal, Kellogg's Middle East Brand Manager
We are constantly devising new ways to embrace technology to deliver promotional campaigns and engage with our audiences. We identified Blippar as the best partner to deliver this effective and engaging AR experience for Lavazza and Arsenal FC, and we are excited for the potential of AR to enhance our digital marketing efforts in the months and years to come.
Filippo Ferrari, Lavazza UK, Marketing Director,
Sign up for FREE
Are you ready to bring your AR experiences to life and create wide distribution via the web and social? Sign up and download our WebAR SDK now and start building your projects for FREE.