How can AR help businesses deliver their corporate social responsibility goals?
July 20, 2018
How can AR help businesses deliver their corporate social responsibility goals?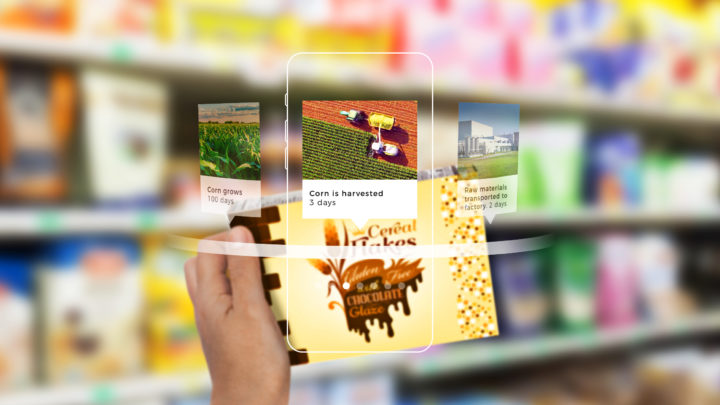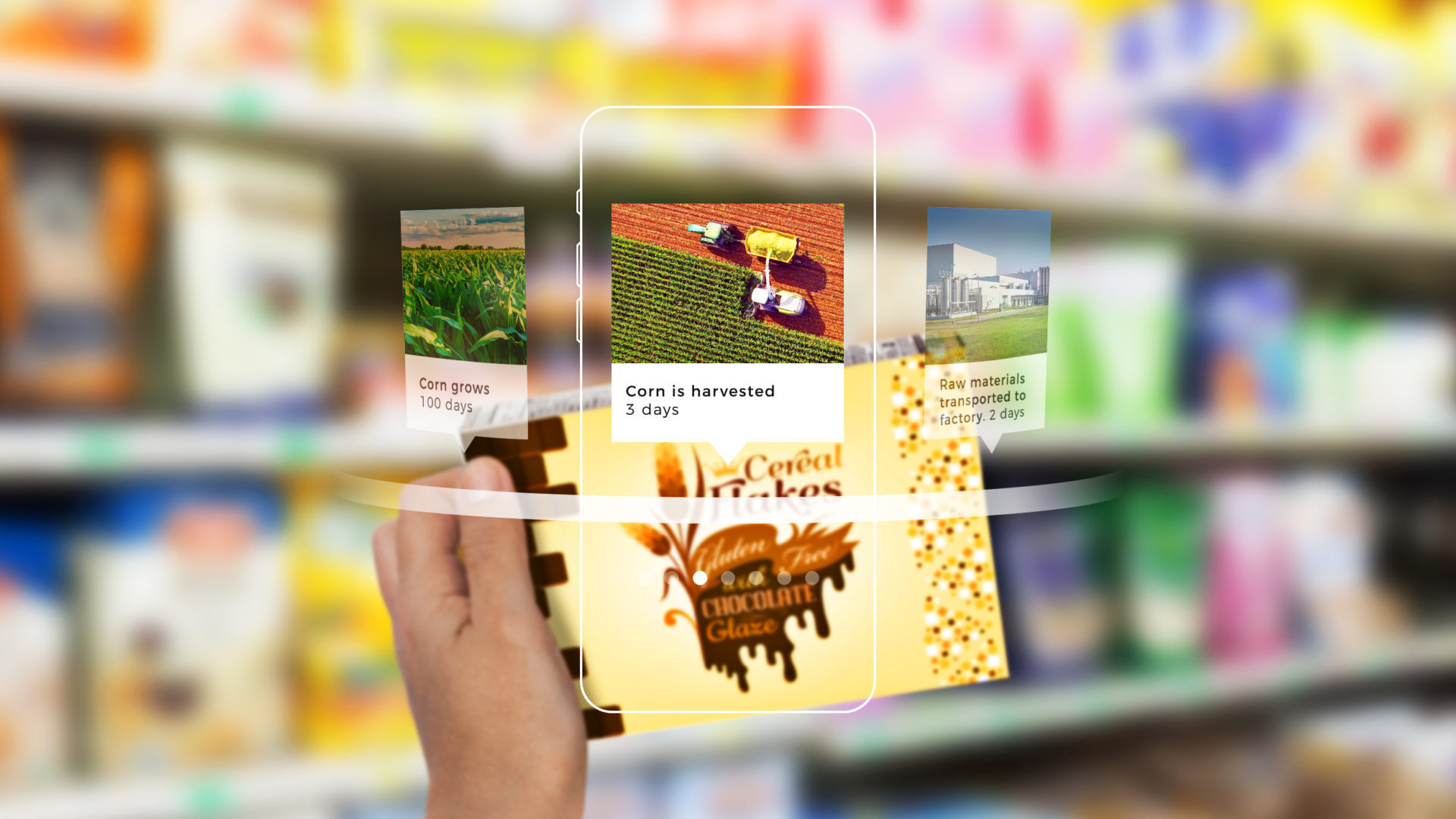 Governments, corporations, brands and consumers are more aware than ever about the need to take action to protect our planet. In particular, businesses are under pressure to become more accountable and transparent -- particularly about their sustainability (source: PwC). A lot of this expectation comes from consumers. A study by Unilever found that a third of consumers prefer sustainable brands (source: Unilever), and 80% of consumers interviewed by food retailer Iceland said they would prioritise shopping from supermarkets that go plastic-free (source: Iceland).
So how can AR be used to deliver corporate social responsibility goals? Find out how it can help your company…
Reduce waste: by providing an innovative substitute to plastic prizes and excessive paper collateral.

Raise awareness: by enhancing products or events with immersive and interactive experiences that illustrate the realities of worthy causes.

Be transparent: by creating smart packaging to communicate CSR initiatives in a way that's clear, visual, accessible and engaging.
Reduce waste
The impact of waste on the environment is clearly documented. Last year, Blue Planet II shocked audiences when it gave an up close look at the effects of plastic pollution on marine life. Augmented reality poses innovative solutions for businesses to reduce waste. AR is an exciting medium that creates immersive, entertaining and unique experiences, which makes it a good substitute, for example, to physical toys and prizes that are usually non-recyclable and made out of plastic. AR can also help reduce the amount of paper a company uses -- it can launch the same content and more from just one page, eliminating the need for excessive amounts of paper collateral.
For example, American snack brand Cracker Jack replaced its plastic in-pack prizes with an AR alternative. Customers now find a card in the pack which they can scan with the Blippar app to launch augmented reality baseball-themed games. This AR alternative saves thousands of plastic toys from eventually entering landfill.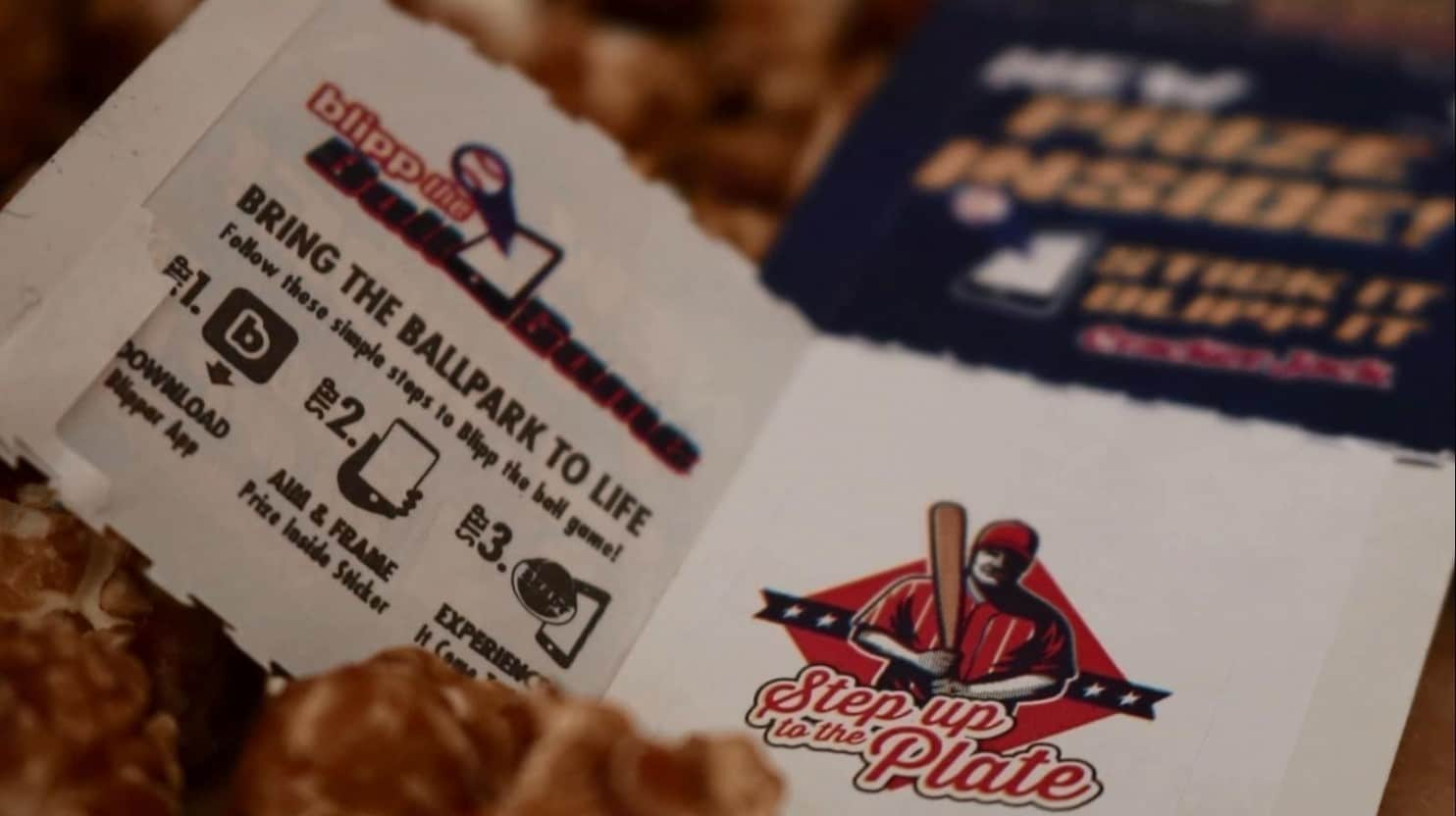 Raise awareness
Cause-related marketing is becoming more and more relevant to brands. It creates opportunities for brands to demonstrate a purpose that benefits the world at large, meet CSR objectives, and even drive brand preference and sales (source: Entrepreneur). Augmented reality can help deliver this strategy. It can enhance collateral and events, or create smart packaging that launches immersive experiences to raise awareness for causes your company supports.
For example, Blippar partnered with the Awavena Project to raise awareness for the Amazon rainforest at the World Economic Forum Annual Meeting in Davos. AR-enabled bracelets were given to delegates at the event, which showed, in real time, the environmental threat to the rainforest caused by deforestation and forest fires. Awavena butterflies and snakes launched from the bracelets and their appearance would change to reflect the welfare of the rainforest -- for example, the butterflies' wings would burn to show when it was in a state of emergency. Thanks to AR the campaign was able to bring an important issue closer to home and make a memorable impact.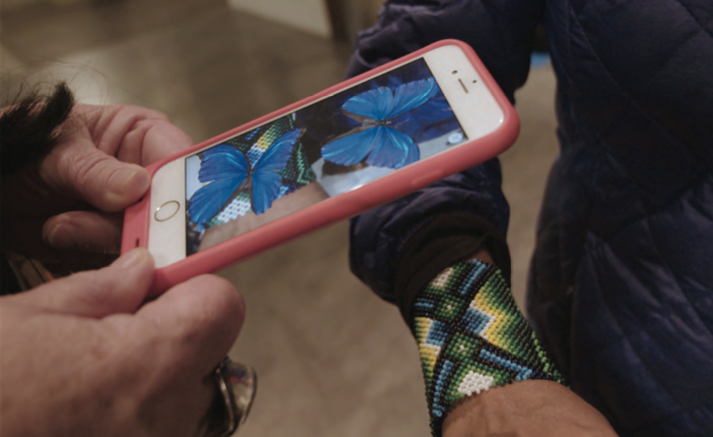 Be transparent
More and more companies are adopting supply chain transparency. It's becoming expected business practice across industries ranging from fashion to food, with investors, regulators, and customers wanting a clearer understanding of a brand's sustainability (source: Eco Business). AR can help your brand achieve transparency. Not only is the use of AR visual and engaging, it makes it easier to communicate your sustainability -- or any corporate social responsibility initiative -- directly with consumers. One way is by using AR to create smart packaging.
For example, Uncle Ben's (Mars Group) partnered with Blippar to showcase its sustainable supply chain using augmented reality. Customers of Uncle Ben's basmati rice can scan the box with the Blippar app to learn how the rice makes its journey from farm to fork through interactive maps, infographics and more. The campaign garnered a lot of positive attention, including from Business Green, Futures Centre, and Retail Tech News. Blippar and Uncle Ben's collaborated with Transparency-One and SGS to source and verify the supply chain data.
Get in touch if you're interested in how AR can work for your brand, or try our self-service AR creation tool to get started now.