Welcoming Libby Penn as Blippar's new Chief Operating Officer
June 25, 2018
Welcoming Libby Penn as Blippar's new Chief Operating Officer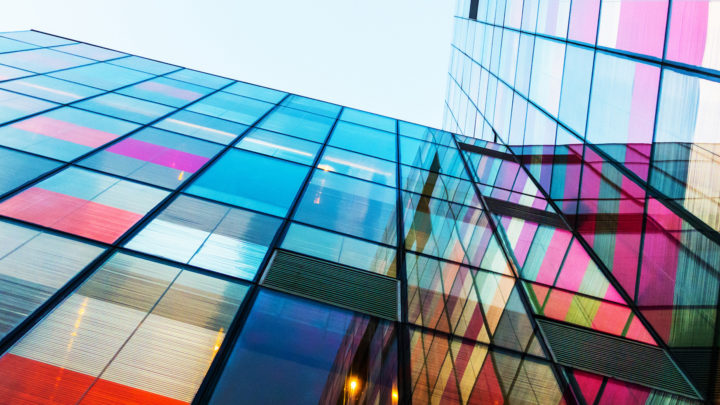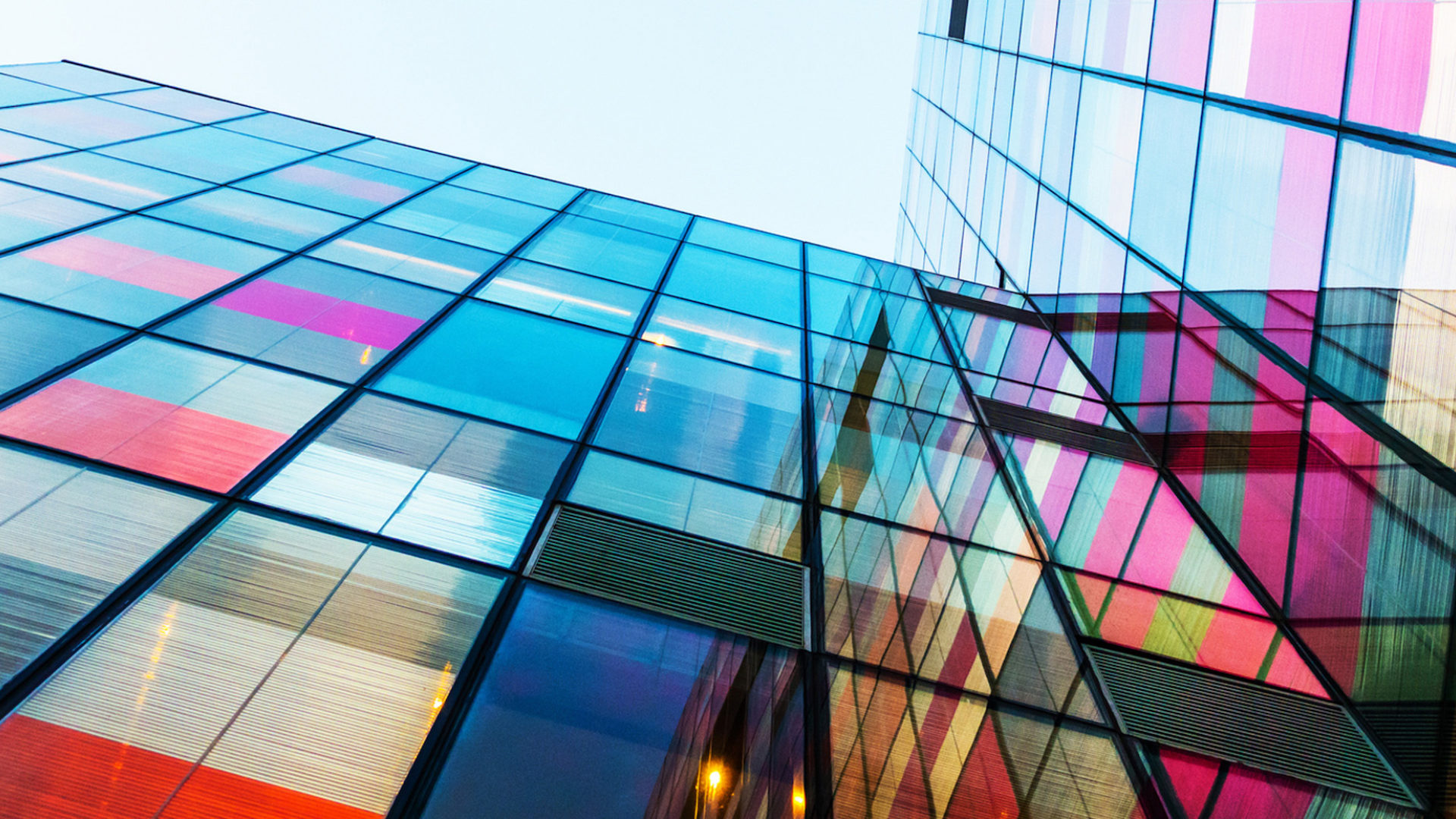 We are delighted to welcome Libby Penn as our new Chief Operating Officer. Libby will lead our global operations and help to drive our path to profitability. She will oversee our move to a SaaS structure for our integrated augmented reality creation, publishing and advertising platform.
Libby joins Blippar from Spektrix, where she was their COO. The fastest growing ticketing and CRM software company for the entertainment sector, processing more than £350 million ticket sales per year. As COO, Libby delivered a sustained 40 percent year-over-year growth in the UK, increasing market share to 45%. She also launched the company's U.S. presence in New York; driving client acquisition and team development.
Libby also has extensive experience and a deep understanding of the digital agency space. Prior to her tenure at Spektrix, Penn was a business director at Huge, Inc., a full service digital agency and part of Interpublic Group. She launched the UK office, servicing all of Europe, leading client acquisition and recruitment.
Our CEO and co-founder, Ambarish Mitra, commented on Libby's appointment; "As demand for Augmented Reality continues to grow, companies are realizing the value of the technology for their customers across multiple industries and are using it as a strategic part of their business. Libby is a results-oriented strategic leader with a strong track record across digital and SaaS development. The market needs a single AR creation and publishing platform to work across all operating systems and devices that can also integrate with other AR software. Libby has the prowess to implement our vision for the business and achieve our long term goals, as well as the experience and passion to drive Blippar forward as the industry standard."
Libby added, "AR has reached a unique tipping-point in its evolution, as the infrastructure has matured beyond brand engagement to real utility and tangible value for consumers. As a pioneer in the AR market, Blippar is well positioned to lead the industry into its next phase of growth, and to drive the adoption of AR experiences across multiple sectors. I look forward to joining the Blippar team on this exciting journey."
Libby will take over from Blippar's current COO, Danny Lopez who is leaving Blippar later in the summer to pursue new business interests. Danny has made an extraordinary contribution to Blippar over the past two years.
Danny has played a key role in both shaping and executing the company's strategic goals. Danny's experience meant he was able to help us enormously as we transitioned from start-up to scale-up. Alongside his leadership across the company, Danny was responsible for streamlining the company's operations through a transformational organisational design and talent management programme. Generating efficiencies and improving productivity has been at the heart of Danny's contribution over the last two years, as well as being one of the company's key spokespeople on a large number of platforms across the world.
Danny will remain close to the company's founders and leadership as he seeks new professional challenges between London and Madrid and will always be an integral part of the Blippar family. As the whole team, we would like to thank him dearly and wish him well for his next adventure.
For more information read our press release.