Boost's AR experience lets millions of kids learn to play cricket from their sporting heroes
June 25, 2018
Boost's AR experience lets millions of kids learn to play cricket from their sporting heroes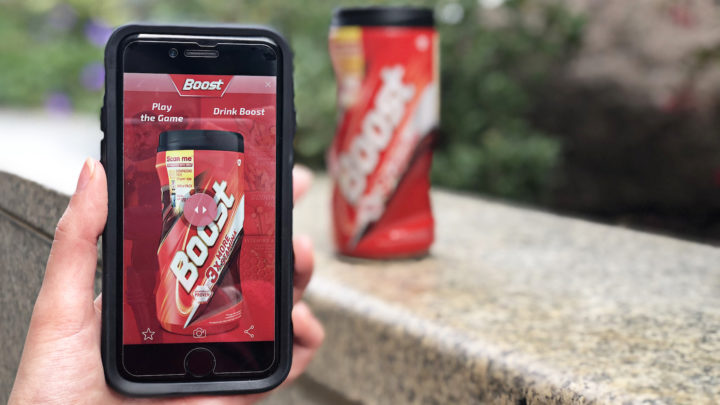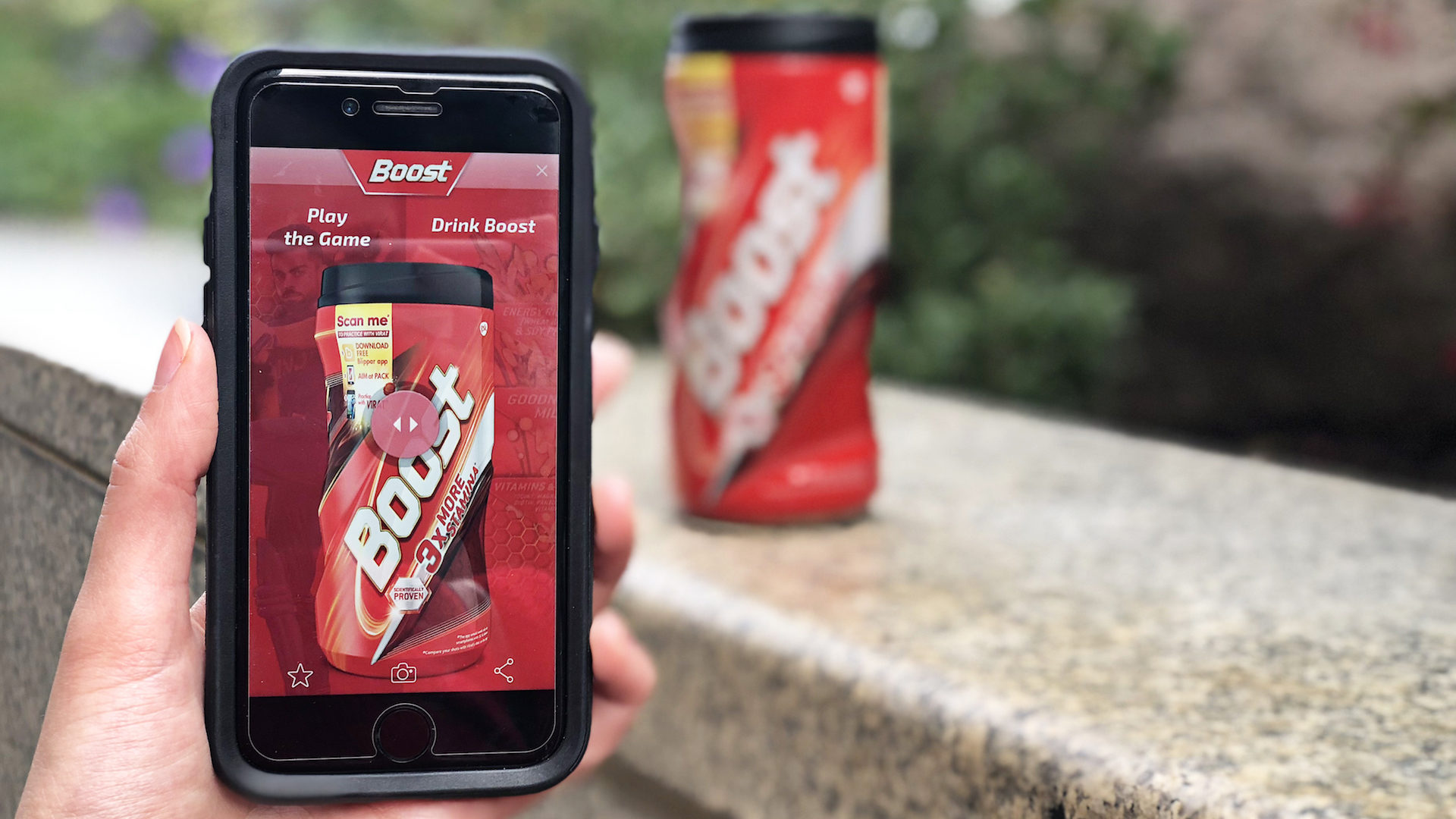 Boost, a GSK brand, has partnered with Blippar to create an augmented reality experience to delight millions of children in India.
By scanning their Boost drink with the Blippar app, kids can learn batting shots from cricket sensations Virat Kohli, who is captain of the Indian cricket team, and M.S. Dhoni, the former captain, in augmented reality. The experience launches exclusive videos of the cricket stars performing different shots. Kids can record their own shots to see how they compare, and once they've perfected them can submit a video to Boost for a chance to meet Virat himself.
Boost's partnership with Blippar is a continuation of its efforts to engage directly with kids and inspire them to "unleash the winner in themselves". In the past, Boost has given kids the opportunity to play with cricket pros like P.V Sindhu. But by enhancing its products with AR, millions of kids across the country can train with their sporting heroes.
Arnav Neel Ghosh, MD at Blippar India said: "The augmented reality partnership with Boost is giving children the chance to have unique experiences and play cricket alongside their sporting heroes. We're thrilled to partner with Boost on this to build an augmented reality experience that surprises and delights their customers."
This is Boost's second campaign with Blippar. The first campaign which went live in 2016 was very successful, and featured an AR cricket pitch game, selfies with Virat Kohli and more.
Check out more augmented reality examples, or get in touch to get started with AR.