Blippar consolidates tech operations to focus on expansion of AR platform from London HQ, while growing US commercial operations from NYC
May 8, 2018
Blippar consolidates tech operations to focus on expansion of AR platform from London HQ, while growing US commercial operations from NYC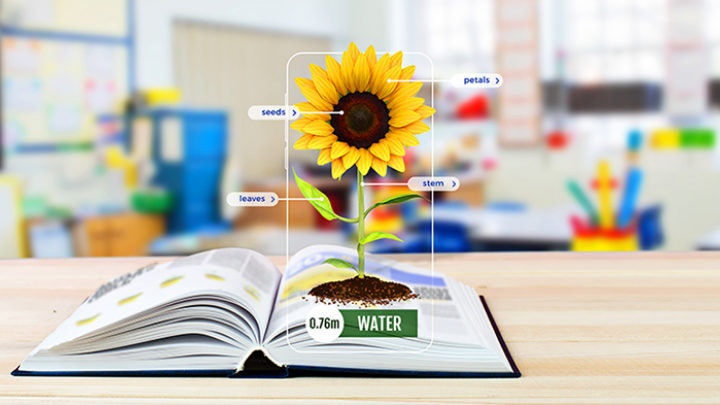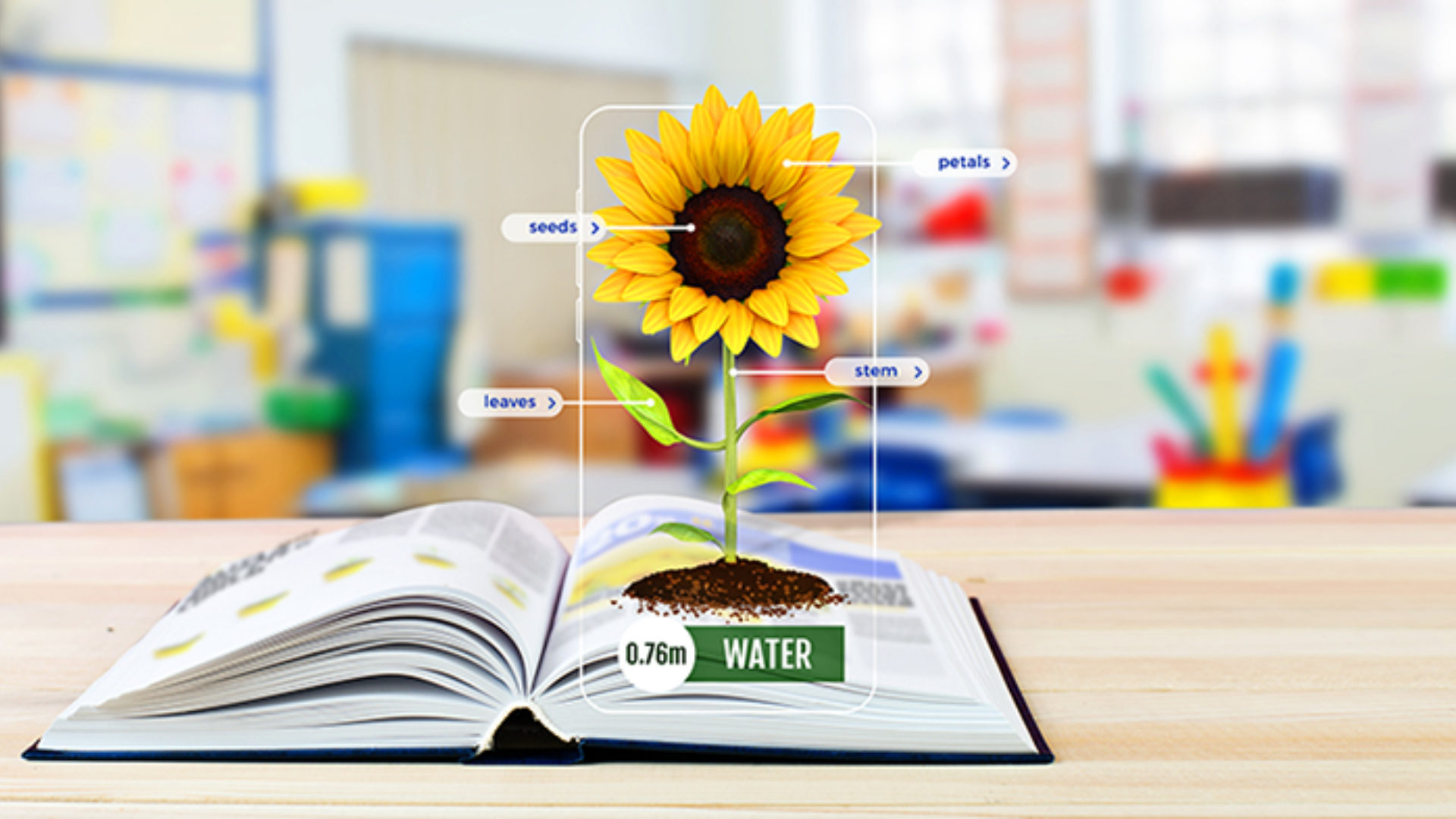 Blippar has been pioneering augmented reality innovation since 2011, using best-in-class technology to overlay content onto the real world. This has involved combining augmented reality technology with computer vision – the part of AI that understands sight.
The augmented reality landscape has changed dramatically in recent years as the popularity of the technology has increased. There is a great momentum in the industry right now, brands and businesses across the world are realising the potential of augmented reality and are looking for ways to utilise it in a more strategic manner.
Blippar has always been at the forefront of the rise of AR and we have decided to focus all future development on an integrated augmented reality platform. We believe the industry needs a single AR publishing platform, which would work across all devices and operating systems as well as integrate other AR softwares like AR Kit and AR Core. We already started building the foundations for this a couple of years ago.
To deliver on this vision and realise its growth potential, we require a more centralised and nimble team. As a result, we will be consolidating our technology operations into London and Bangalore. This decision will result in the closure of our Mountain View office. EMEA commercial activities will continue to run from London, the Americas will be served by our New York office and Singapore will remain the base for our APAC sales team.
Over the last two years Blippar's reseller ecosystem has grown to more than 70 partners in 36 countries. This has expanded our global footprint and enabled us to service more clients without needing an office in every country. As a result of this, we have undertaken a review of the business model for the Singapore team which we intend to shift to focus exclusively on front line activity, together with an expanded reseller network in the region.
Blippar has built some extraordinary computer vision technology from Mountain View, California and that IP will continue to power the future growth of our augmented reality platform.
Every company that increases in scale has to make difficult decisions about the best way to realise growth opportunities - this has not been an easy decision to make and will mark a new chapter for Blippar.
We will continue to invest in building our AR publishing platform that allows anyone to build, publish and analyze AR on every operating system and integrating the latest AR and computer vision technologies. We have an exciting pipeline of client work, strategic partnerships, and product updates to complement our platform for this year, which we will be sharing in the coming months.