May Events Roundup -- Festival of Media, VIVA Tech & more!
April 24, 2018
May Events Roundup -- Festival of Media, VIVA Tech & more!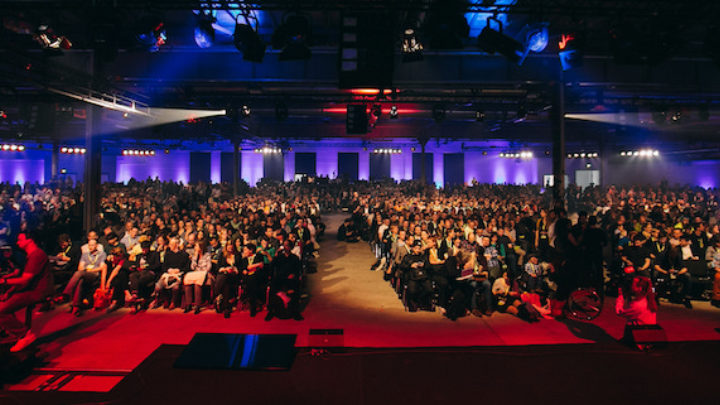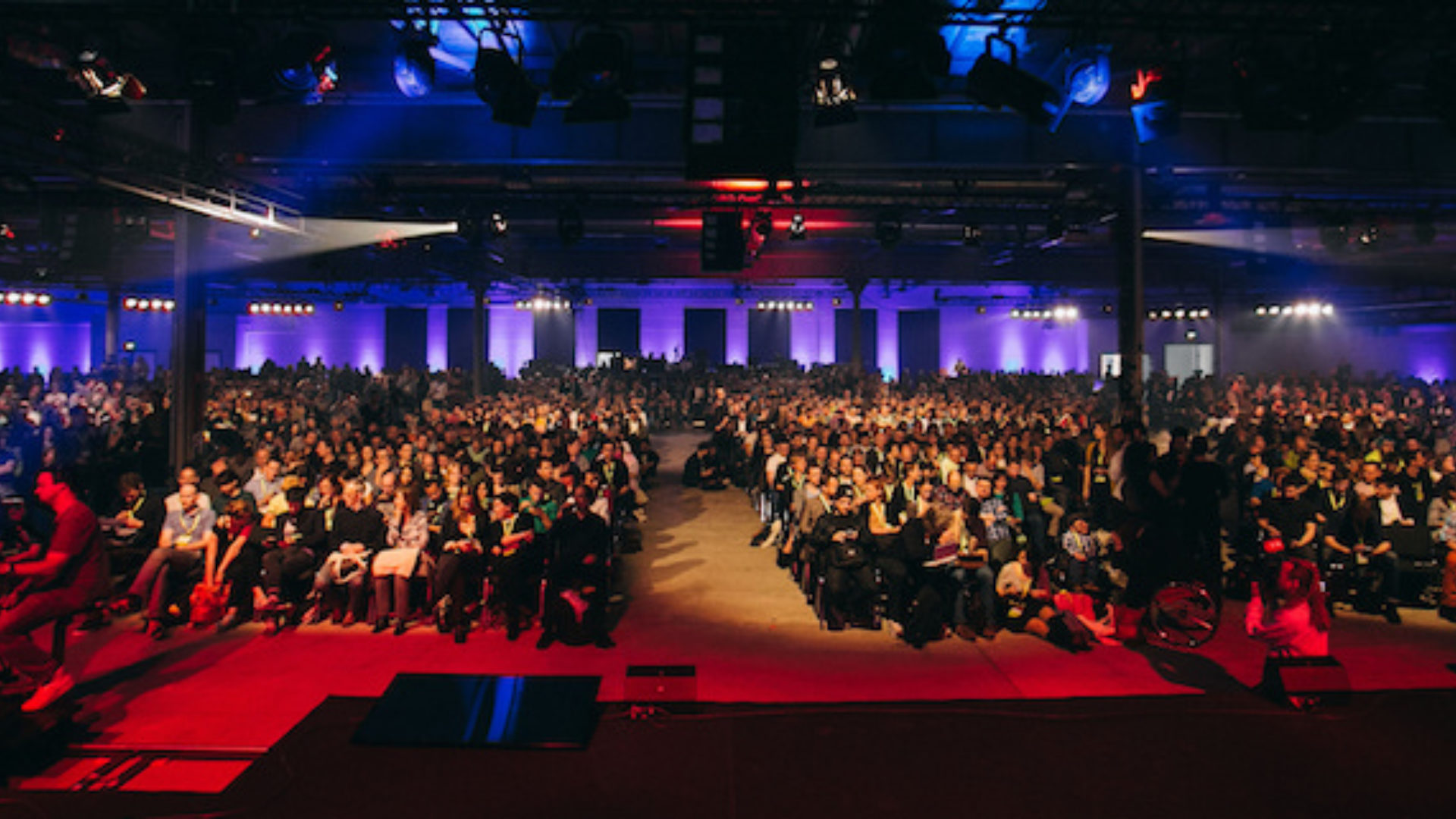 Media Convention Conference
4th May
Berlin, Germany
The Media Convention is now in its fifth year of debating topical issues across art, journalism, politics, education, science, technology and more. With 8,000 visitors expected this year, it is one of the largest gatherings of media experts in Europe. Don't miss Blippar's COO, Danny Lopez, talk on "AR production: new realities, new production methods and new rules". More Info
Arab Luxury World
8th - 9th May
Dubai, United Arab Emirates
The conference brings together global and luxury retail brands to discuss challenges and opportunities facing the industry. This year, the conference will focus on the advent of the Fourth Industrial Revolution. Blippar's French partner, Philippe Bornstein, will attend the event. More Info
Festival of Media Global
13th - 15th May
Rome, Italy
Festival of Media Global is a congregation of high level decision makers across the international advertising industry. The two day conference will showcase the latest in media thinking, with insights from some of the world's most pioneering innovators. Blippar's Chief Commercial Officer, Mikela Eskenazi, will give a keynote on the Future and Innovation Stage titled "Augmented Reality is no longer a gimmick - How to deliver ROI for AR campaigns". More Info
CE Leaders Event
16th May
London, UK
Creative Equals is an organisation dedicated to diversity and inclusion in creative sectors. Its one-day conference brings together some of the biggest influencers across the industry to discuss issues of diversity and continue to spur change. Mikela Eskenazi will speak at the event, and you can also meet us at our stand! More Info
VIVA Tech
24th - 26th May
Paris, France
VIVA Tech is one of the biggest gatherings of startups in France. 300 speakers from across tech, including large companies, startups and academics will take the stage to share their unique insights and discuss challenges facing the future of technology -- from marketing to environmental issues. Philippe Bornstein and Blippar's EMEA Sales Director, Alexis Gonnet, will attend the event. Blippar was invited to have a presence at Sodexo's booth after we entered into the Vivatech challenge competition and secured a place in the exhibition. More Info
Get in touch to meet up with us at any of the events!