Blippar joins the Plug & Play accelerator in Paris
March 14, 2018
Blippar joins the Plug & Play accelerator in Paris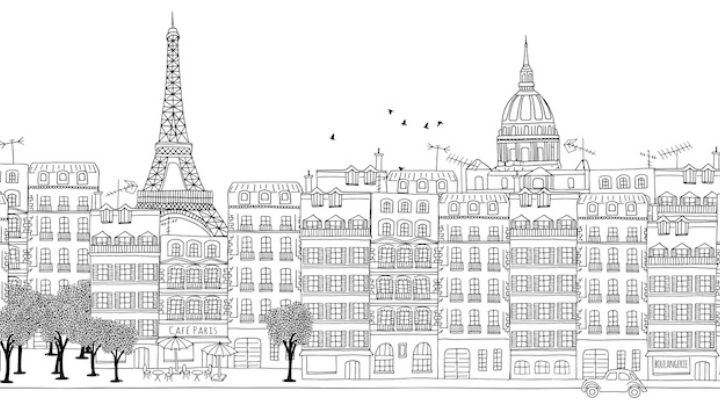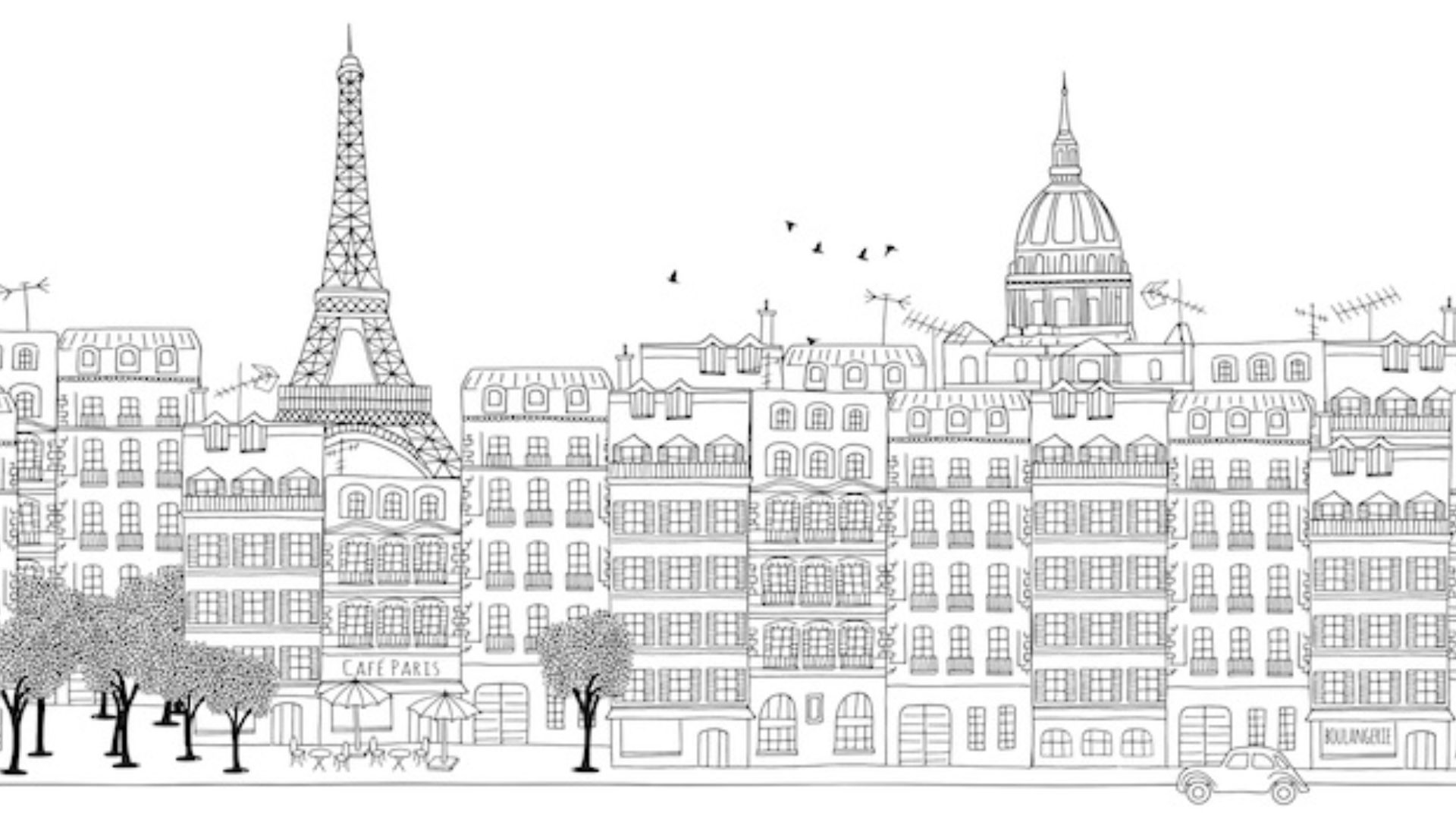 We're excited to announce that for the next three months Blippar will be part of the accelerator Lafayette Plug & Play in Paris where we will have a dedicated office space.
The French accelerator specialises in supporting the development of startups disrupting retail and ecommerce over a three month programme. It selected Blippar from over 200 startups to join its fourth cohort, along with 15 other innovative companies.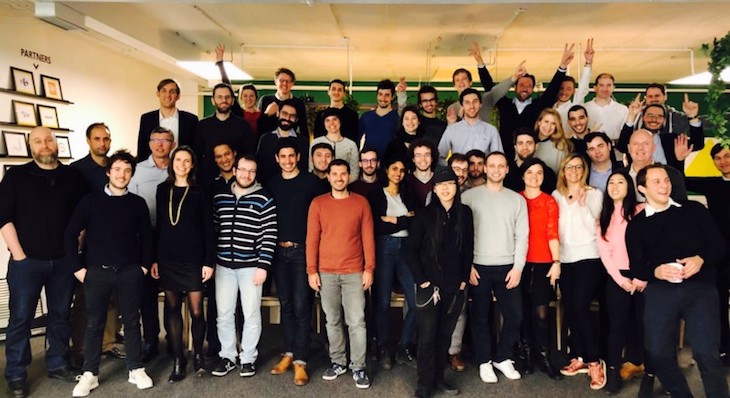 The fourth cohort of the Plug & Play accelerator
The Plug & Play network spans 24 locations across the world, and its sponsors include Galeries Lafayette, Gant, Moet Hennessy and Maus Freres, the holding company of Lacoste. An international business catalyst, Plug & Play is the perfect partner to support Blippar's entry into French markets and its continued growth within retail.
Alexis Gonnet, Blippar's EMEA Sales Director, commented: "France is showing a great dynamic in technology adoption and the appetite for AR is increasing across all industries, starting with retail. We look forward to the new opportunities this move will bring and to continue growing our AR and computer vision ecosystem."
If you'd like to meet or for any information, please contact our partner Phillppe Bornstein and read more about it here. Also check our job openings to join our growing team!