Blippar product updates: refreshed app, new Blippbuilder & SDK features
February 27, 2018
Blippar product updates: refreshed app, new Blippbuilder & SDK features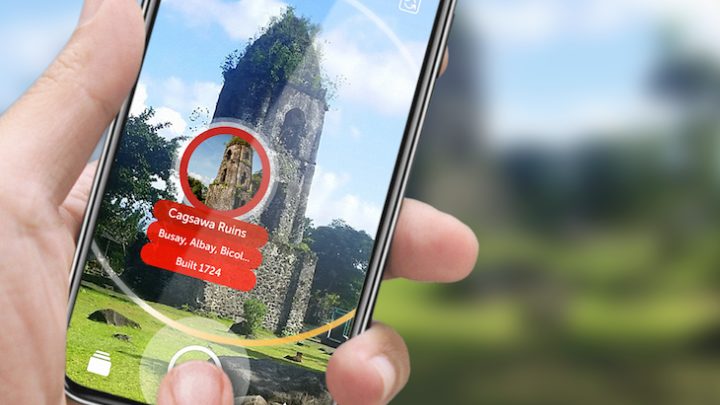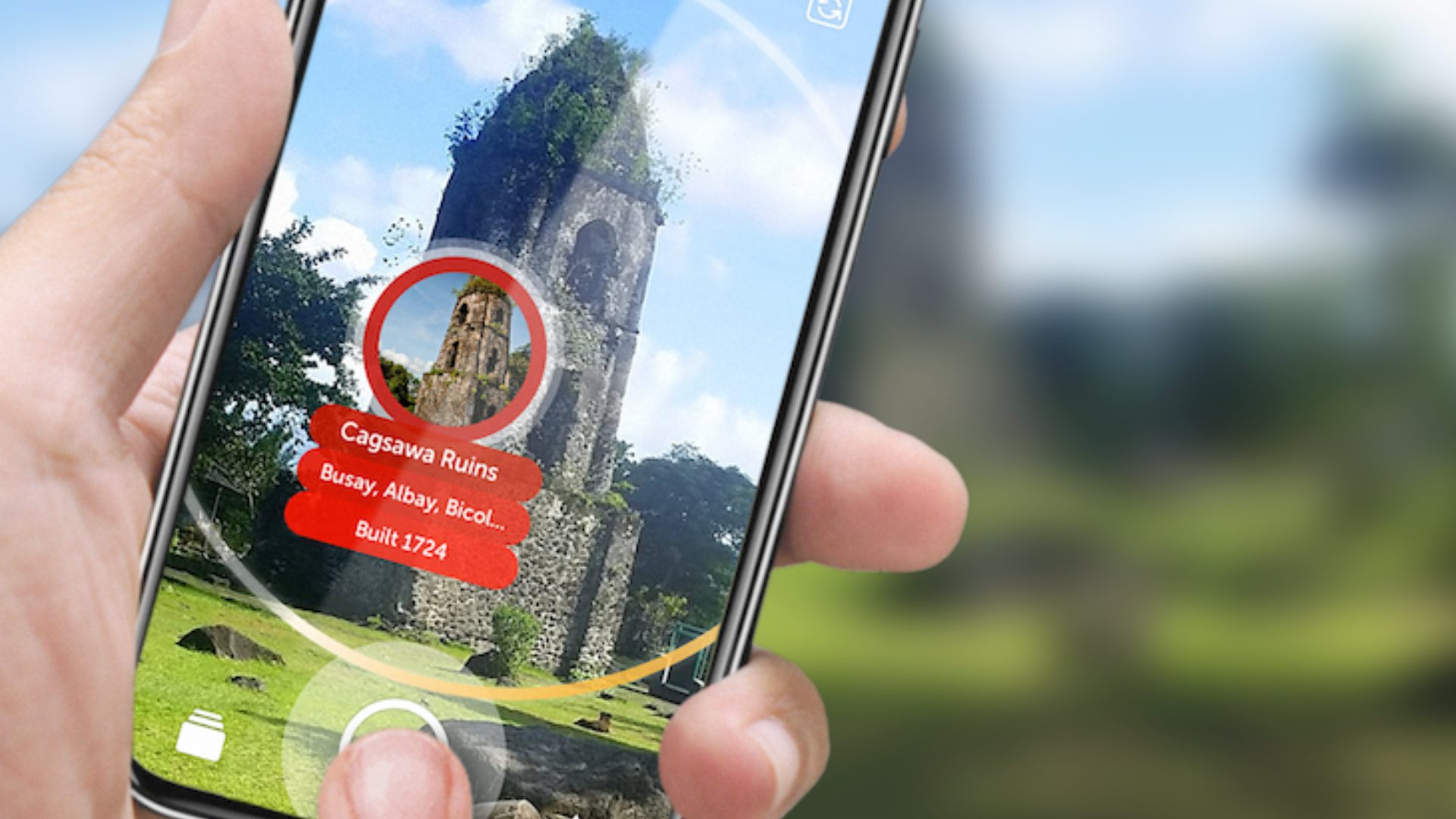 Here at Blippar we've been refreshing our flagship products and adding new features to the Blippar app, our AR creator Blippbuilder and our augmented reality SDK. Here are some of the highlights:
The Blippar app -- giving you more control
Our showcase app has received a makeover focused on giving users more control over the scanning process. You now tap and hold to scan. This action enables the user to pinpoint the exact object or image they are interested in. Reducing noise and the likelihood of irrelevant results.
We also now deliver more content up front for the most popular types of visual searches for instance if you scan an item of food you'll see the calories, fat and protein count without needing to tap again. For a public figure you immediately see their name, occupation and year of birth and for cars (US only) you see the make, model, year and the option to take a 360° look inside. While for artwork you'll see the name of the picture, when it was painted and where you can visit the piece in real life. These bitesize chunks of information are presented up front as soon as the object is recognised.
In addition we've streamlined the user interface and improved the layout. To the left you'll find an augmented reality showcase, offering our favourite AR experiences in your region. While to the right you'll see an improved 'visual search history'. Here you'll find a snapshot of your scans and can save your favourites for easy access later. We initially released Face Halos as a BETA within our app to test the concept and the feedback has been positive. We've removed it for now from the new refreshed version of the app as we prepare for phase two of the product.
Install or update the Blippar app now to see for yourself.
Blippbuilder -- the augmented reality creator
We've also implemented some new requested features to our AR creation platform Blippbuilder including:
A catalogue of stock 3D shape models that can be customised with textures & colours

Overhauled animation system and new effects

Even more text effects and customisations

PDFs can be embedded into blipps (no need for external hosting)
Login or sign-up to Blippbuilder to see how easy it is to create your own augmented reality.
Augmented Reality SDK
Meanwhile, we've released a new version of our SDK (SDK 2.2.0). This new release includes a new publishing flow making it easier than ever to publish and unpublish AR campaigns to your app. One of the great new features of our SDK is the ability to preconfigure your AR experiences based on information the app supplies to it -- for instance user profile information. This enables you to customise the experience for different groups of users. With the new release we have introduced several new API calls to make the use of this feature even simpler. Some of the other important features in the new SDK are:
Full Xcode 9 and iPhone X support

New debugging utilities

Test code API
Please refer to the support documentation for more details on these and our other SDK improvements.
As always we love to hear your feedback, so if you have any suggestions for the Blippar app please contact us at makeusbetter@blippar.com. Or for Blippbuilder and SDK suggestions please contact your partnership manager.