March Events Roundup -- Millennial 20/20, GESF, GREAT Festival of Innovation & more!
February 26, 2018
March Events Roundup -- Millennial 20/20, GESF, GREAT Festival of Innovation & more!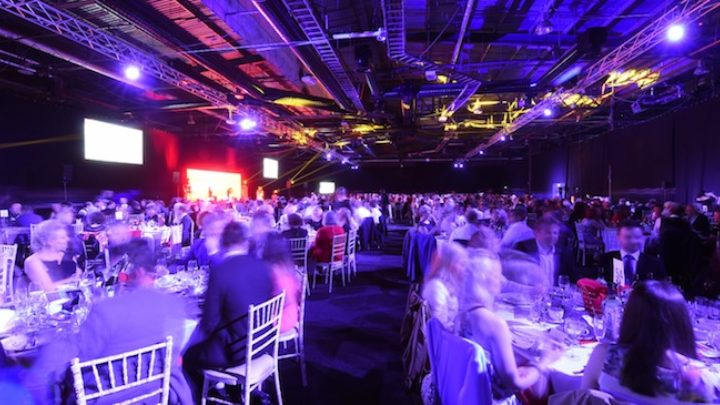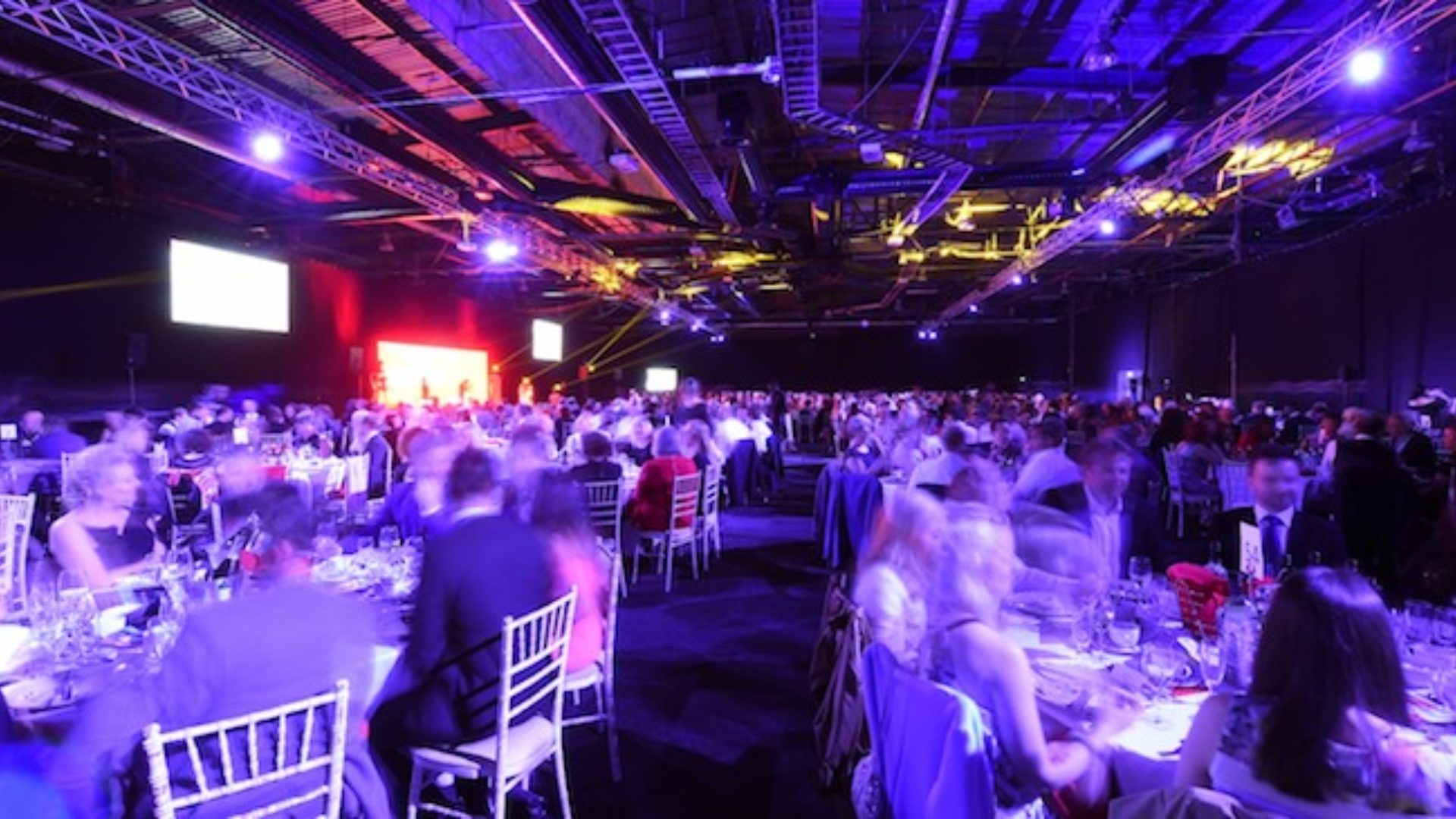 Prolific North
28th February - 1st March
Manchester, UK
Prolific North is one of the UK's biggest gatherings of media, creative and marketing professionals in the UK. As well as dozens of exhibitors offering insights into their industries, the event will feature tech demonstrations, creative workshops, collaboration areas, conference sessions and seminars designed to motivate and inspire.
Mikela Eskenazi, Chief Commercial Officer at Blippar, will present on: "Augmented Reality is no longer a gimmick – How to deliver ROI for AR campaigns". Click here to book in time for a chat with Mikela or meet us at Booth 17! More Info
FICCI Frames
5th - 8th March
Mumbai, India
FICCI -- short for the Federation of India Chambers of Commerce & Industry -- is hosting a three day convention for media and entertainment industries. The conference is a great opportunity for industry professionals from India and abroad to network, attend workshops and discuss the key issues impacting their fields. Arnav Ghosh, Blippar India's Managing Director, will be speaking on how Indian entertainment players are embracing immersive tech. More Info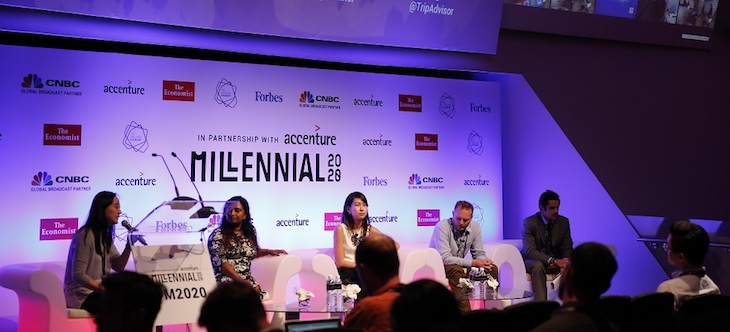 Millennial 20/20
13th - 14th March
London, UK
The Millennial 20/20 Summit is a global gathering of over 3000+ brands, retailers, corporates and startups. The conference consists of exhibitions, networking opportunities and 200+ speakers discussing topics around the future of retail, marketing and commerce.
Blippar's Senior Brand Partner, Luke Zaki will be speaking alongside Cadbury and brand design agency Design Bridge on how FMCG brands are using augmented reality -- featuring the Cadbury Heroes Advent case study. You can also meet us at our booth (T 1.2) -- get in touch to arrange to meet! More Info
Global Education & Skills Forum
17th - 18th March
Dubai, UAE
The Global Education & Skills Forum -- an initiative of the Varkey Foundation -- brings together world leaders from public, private and social sectors. Over the two days more than 2000 attendees share and debate new ways for education to transform our world. This year, Blippar CEO Ambarish Mitra will be giving a keynote and showcasing how Blippar's tech can be used to create powerful tools in education. We've also arranged for a surprise for each delegate so don't miss it! More Info
GREAT Festival of Innovation
21st - 23rd March
Hong Kong
The GREAT Festival of Innovation looks to strengthen ties between UK, Hong Kong and Asian economies. It gathers industry leaders, entrepreneurs, artists, educationalists and futurologists in a unique festival environment for networking opportunities. Blippar CEO Ambarish Mitra will be speaking on a panel on Mapping the Future City. More Info
Online Influence Conference
29th March
Bristol, UK
The Online Influence Conference explores many different themes across tech, including how consumer journeys are evolving and how emerging tech is affecting storytelling and purchase decisions. The conference brings together 2000 attendees from agencies, corporations, academia and more. Blippar COO Danny Lopez will be speaking at the conference. More Info