The Female Quotient's Augmented Reality Talkin' Tees powered by Blippar
January 11, 2018
The Female Quotient's Augmented Reality Talkin' Tees powered by Blippar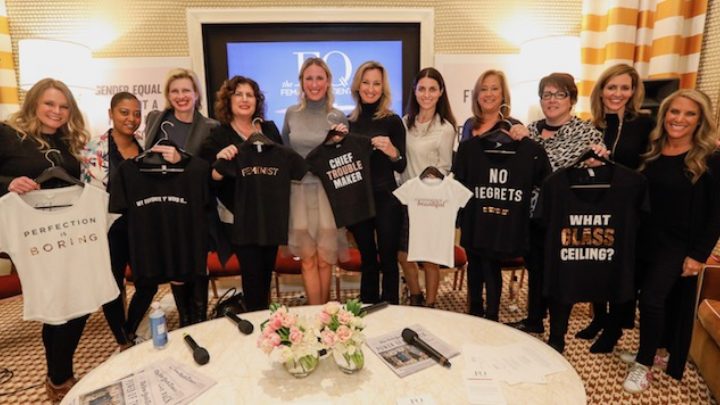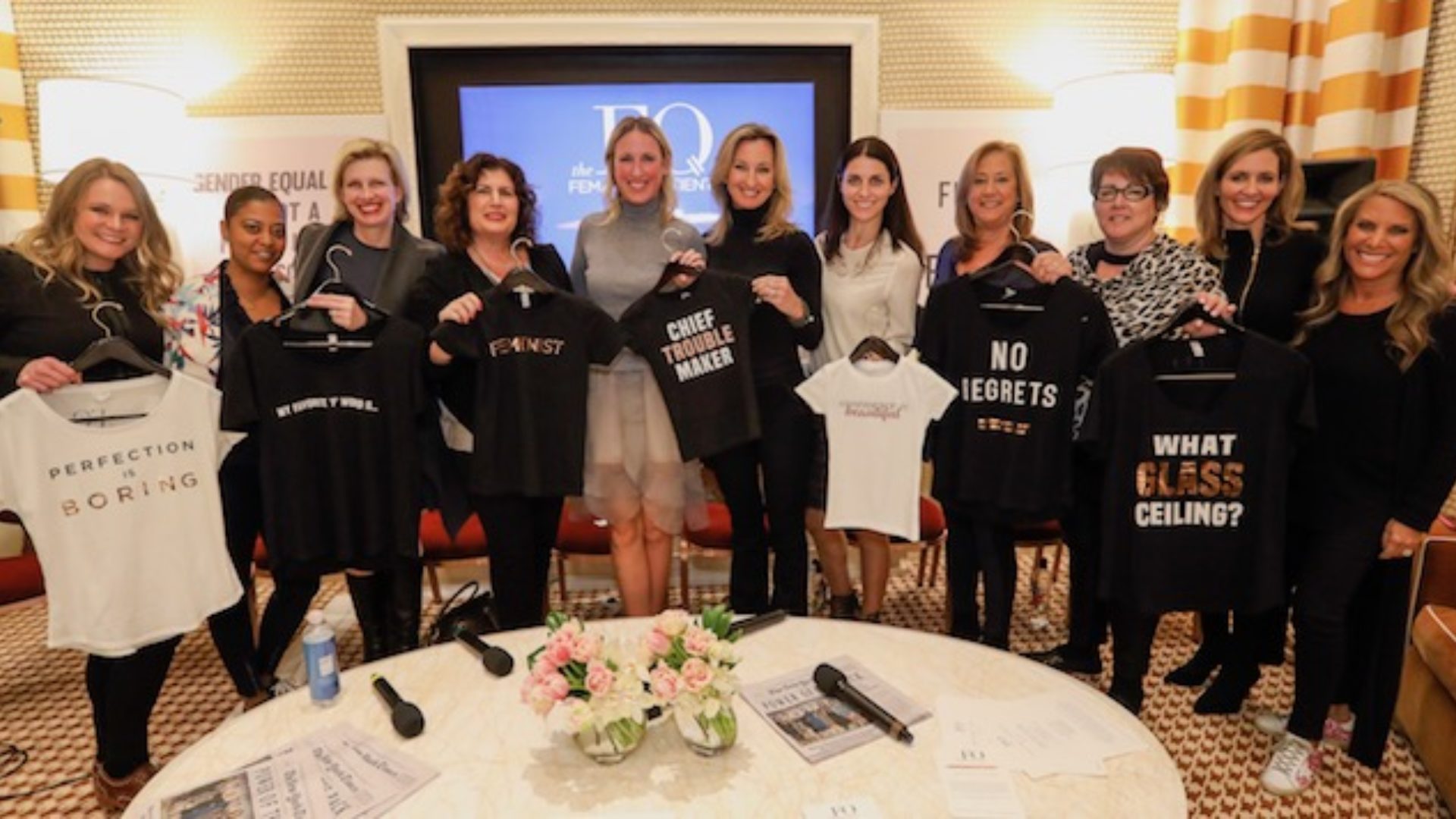 We are proud to announce our partnership with The Female Quotient, the organisation behind the pop-up experiences known as the Girl's Lounges at major industry events, currently in residence at CES -- catch them at Davos, Cannes and Advertising Week too. The Female Quotient is in the business of equality, they are seeking to transform workplace culture and empower women to take a seat at the table -- through mentorship and collaboration.
At CES, they launched the 'Talkin' Tees' interactive t-shirts powered by Blippar, the leading tech company specializing in Augmented Reality and Computer Vision. The collection of t-shirts aims to inspire confidence in women with their bold and positive statements, such as "Confidence is Beautiful." And if you scan the tees with the Blippar app they talk to you about equality in the workplace -- with inspirational messages and practical advice. It's a powerful example of how technology can be used to support a cause and how AR can enhance the story being told.
Shelley Zalis, Founder of The Female Quotient, said "We are collaborating with Blippar to create these Talkin' Tees because we believe that technology is all about creating connections, which women in general are so great at doing. By using AR, these shirts do more than provide inspiration—this technology allows people to get mentorship in the moment by unlocking short videos of people sharing their lessons and advice on how to help women rise up into leadership positions and transform workplace culture."
Alana Kalin, Director of Partnerships at Blippar, said "We are delighted to partner with the Female Quotient. I have attended their lounge at events for the past five years and the community, conversation and connections they create is incredible. As a technology company we know how important and beneficial it is to have a diverse workforce and we are delighted to support organizations that share our values."
Get yours now at CES or from the online store. To see the Talkin' Tees in action - download the Blippar app and scan the images below to unlock the AR experience:
There's one for all our male feminist allies out there too:
To learn more about the Female Quotient or to attend the next Girl's Lounge check out their website.