Wallplay uses Augmented Reality to hack Art Basel Miami and other art fairs
December 13, 2017
Wallplay uses Augmented Reality to hack Art Basel Miami and other art fairs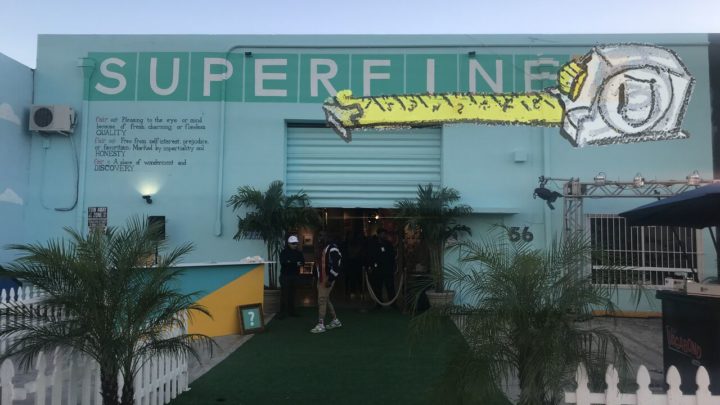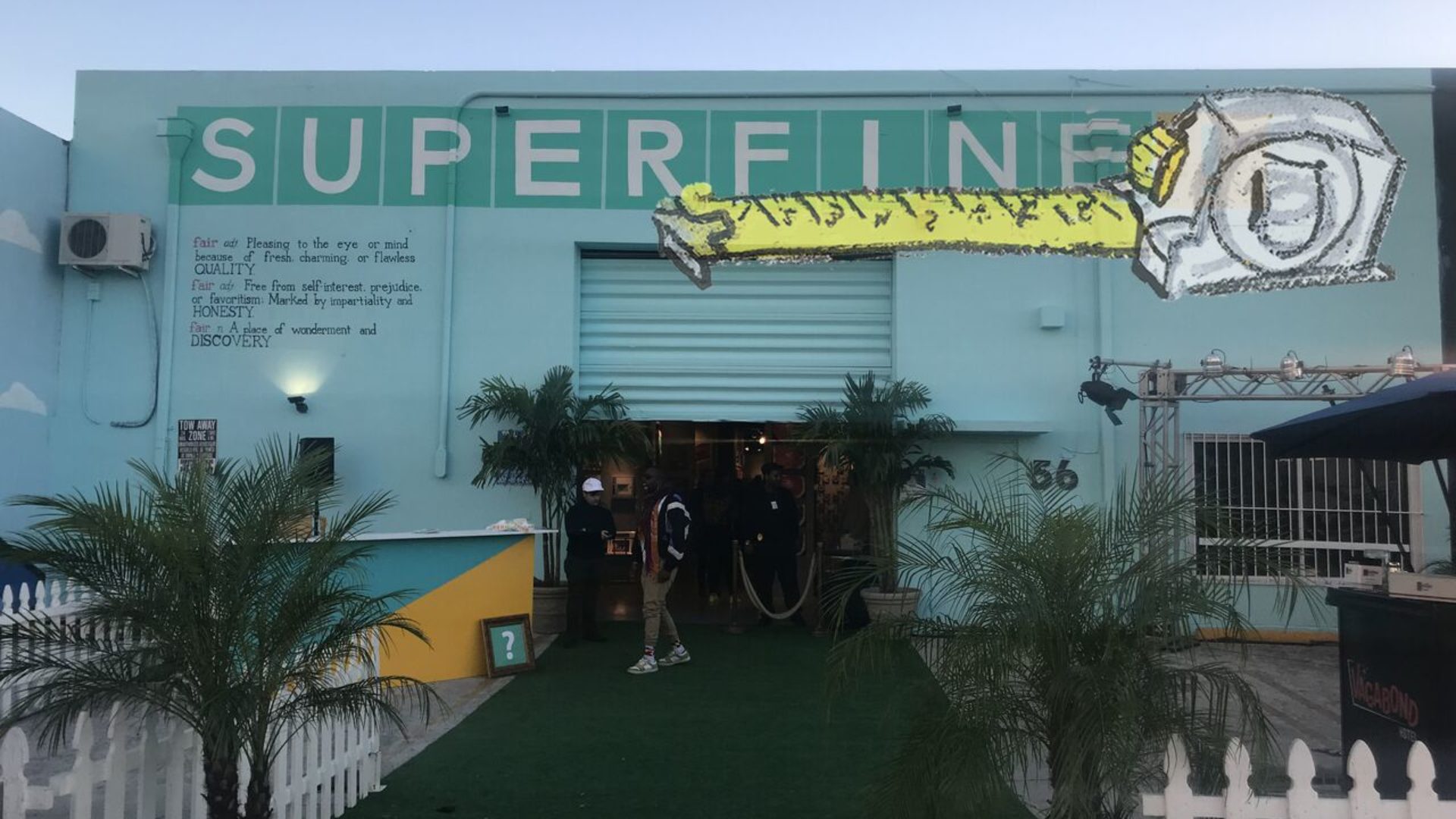 Wallplay - an experiential arts and innovation network - used Blippar's augmented reality technology to make MRKA the most exhibited artist at this year's Art Basel Miami Beach. MRKA's La Dance du Metro series, which features a tape measure unraveling over time, could also be viewed at 21 satellite fairs this past weekend -- including SCOPE Art Show, Design Miami and Pulse Contemporary Art Fair -- thanks to Wallplay's use of AR.
Using the Blippar app visitors could scan the logos of the 22 fairs to see MRKA's art come to life. Wallplay's founder, Laura O'Reilly, conceived this innovative idea, which was created during the fair in just 72 hours by fellow co-founder, Alessandra DeBenedetti. Created independently from the art fairs, it also served as an entertaining guerilla hack, surprising visitors and organisers alike.
Wallplay's innovative use of AR has made MRKA one of the most accessible artists in Art Basel Miami Beach's history. This is a brilliant showcase of how powerful augmented reality can be for artists, helping them to expand their art's audience and appeal. The project's 72 hour turnaround time is also a testament to how quickly and easily you could create something similar.
You don't need to be in Miami to join in with the experience. Download the Blippar app (for iOS or Android) and scan one of the logos to see MRKA's art come to life.