Turning US streets into car showrooms with auto recognition
May 25, 2017
Turning US streets into car showrooms with auto recognition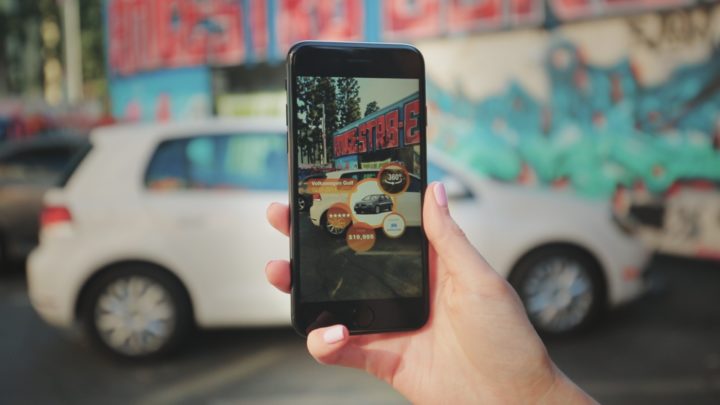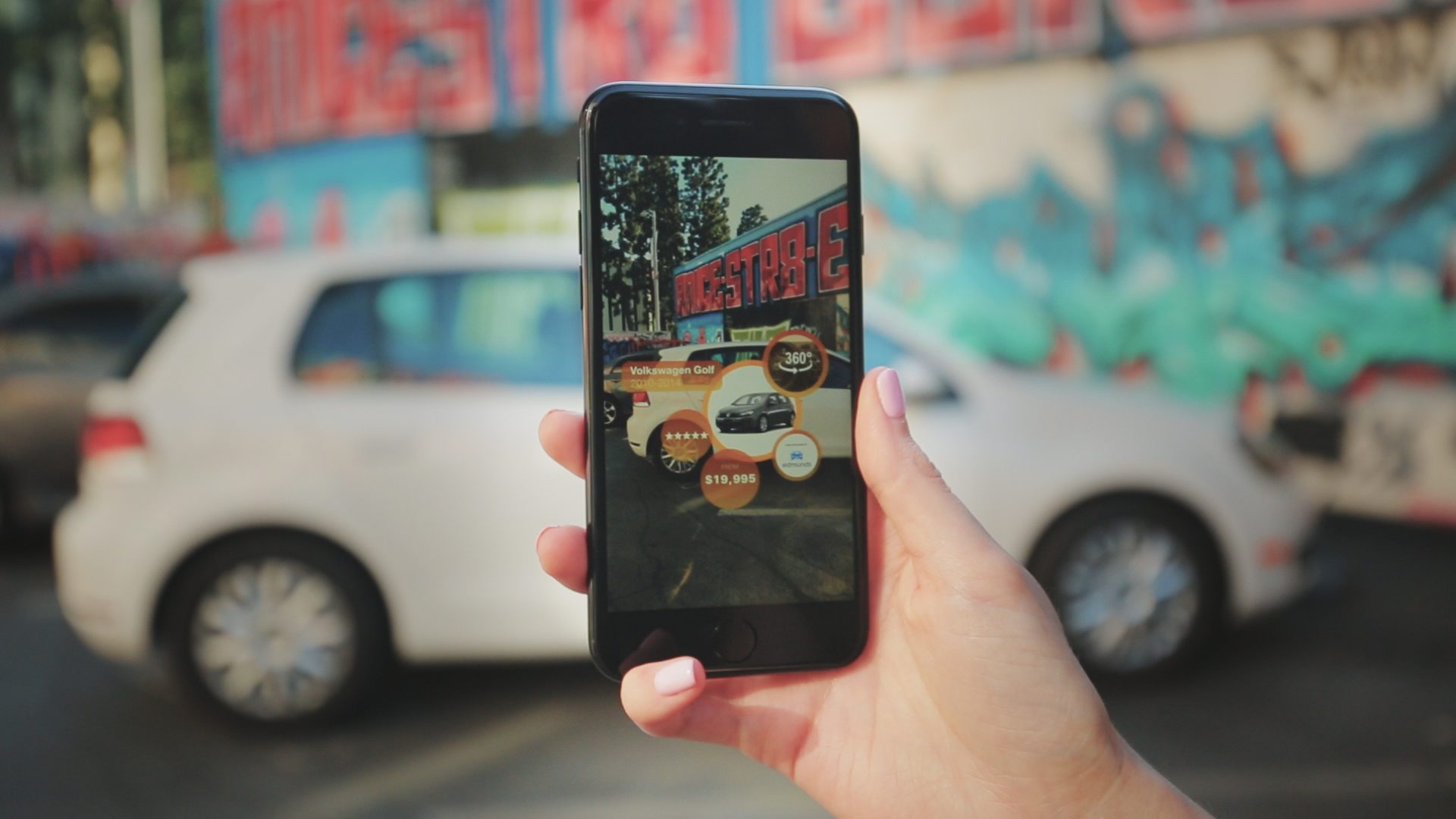 We are thrilled to launch the world's first AI technology for consumers that can recognize any car in the US market. Our automotive recognition has over 97.7% accuracy making it the highest in the industry (CUHK). The detail and granularity at which the technology can recognize the make, model and year of each car is unparalleled not only from a technology standpoint, but is beyond what most humans can identify by sight.
If you blipp any US car (built after the year 2000) -- in a magazine, on the streets or even in a video -- it will recognize the make, model and year and then unlock an augmented reality experience. This AR experience shows average customer rating, price, a 360 degree view of the car's interior and more. Effectively transforming the physical world into a showroom.
Automotive recognition is available on the Blippar app on iOS + Android from today, and will continue to roll out additional capabilities and experiences in the near future. The consumer auto recognition experience is currently available for the U.S. market on the Blippar app, however the Automotive Recognition API is available globally for other companies to license and integrate into their own applications and/or products. Contact us now to learn more.
Recognising the world
At Blippar, we have built a generic horizontal recognition engine that can identify most things in the world at a generic level. We are continuously expanding and improving this recognition by diving deeper into specific verticals, with facial recognition being the first launched in December last year and cars the latest. These vertical layers give greater detail and further content experiences. This mimics the way in which the human mind develops, from identifying a car as an infant to identifying makes, models, and years as we mature.
How it works
We have built our recognition using artificial intelligence, more specifically, deep learning and computer vision. We created a system that layers information in an innovative matrix structure and brings more detailed and tailored knowledge to users.
Augmented reality experiences are activated when the user blipps ("scans") a vehicle – the recognition happens within a fraction of a second and recognizes vehicles in any condition, including from sketches. Once a car is recognized using its deeply learned computer vision algorithms, Blippar displays an organic augmented visual layer, that adapts based on the specific vehicle's data. From there, it shows users the make, model and year of the car, as well as average customer star rating, price and a 360 degree view inside the car. Consumers have access to additional information – from trusted online resources for automotive information and imagery – such as expert reviews, styles, specifications and related cars, creating a thorough and detailed experience. Content experiences can also be further detailed and customized in a branded campaign.
Ways to use it
Our automotive recognition within the Blippar app transforms the world around you into a car showroom (currently US only). It allows you to instantly discover vital information about any car you walk past informing potential purchase decisions or just satisfying your curiosity.
The Automotive Recognition API can be integrated into any app or product. This could be used to show directions to a local dealership, match second hand cars for sale or to present targeted offers and content.
Our CEO & Co-Founder, Ambarish Mitra, said about the launch:
"Blippar's automotive recognition launch marks the transition into a new arena of experiences that provide invaluable information and insights for a variety of verticals. I am very proud of what we have achieved in terms of recognition accuracy for make, model and year for both new and old cars. We started with cars, as it is a big part of people's lives and this technology offers immediate value to consumers whether they are looking to buy a new car and want to jump in the driver's seat and get a 360 degree view inside it or unlock more details about that model or to simply satisfy their curiosity about the cars in front of them and read the expert reviews. This is where the power of an augmented reality browser lies".
Read our official press release or Techcrunch's feature here.
To learn more about integrating our Automotive Recognition API into your app and/or products, get in touch.
Sources:
The accuracy level has been calculated using a paper published by CUHK that we found to be the best published car recognition model before Blippar car recognition was released.