Blippar and Geometry Global partner to bring AR to retail
May 17, 2017
Blippar and Geometry Global partner to bring AR to retail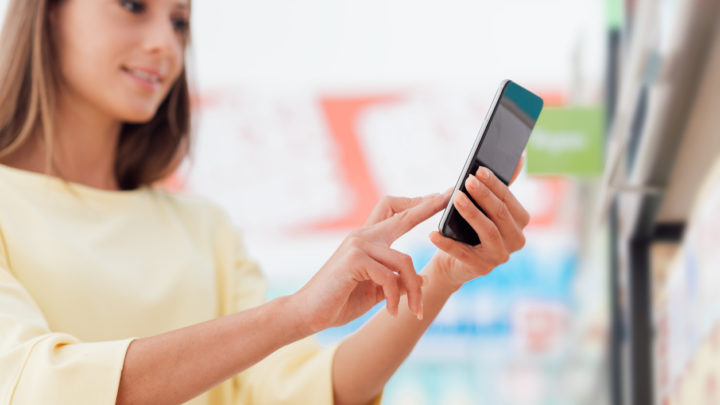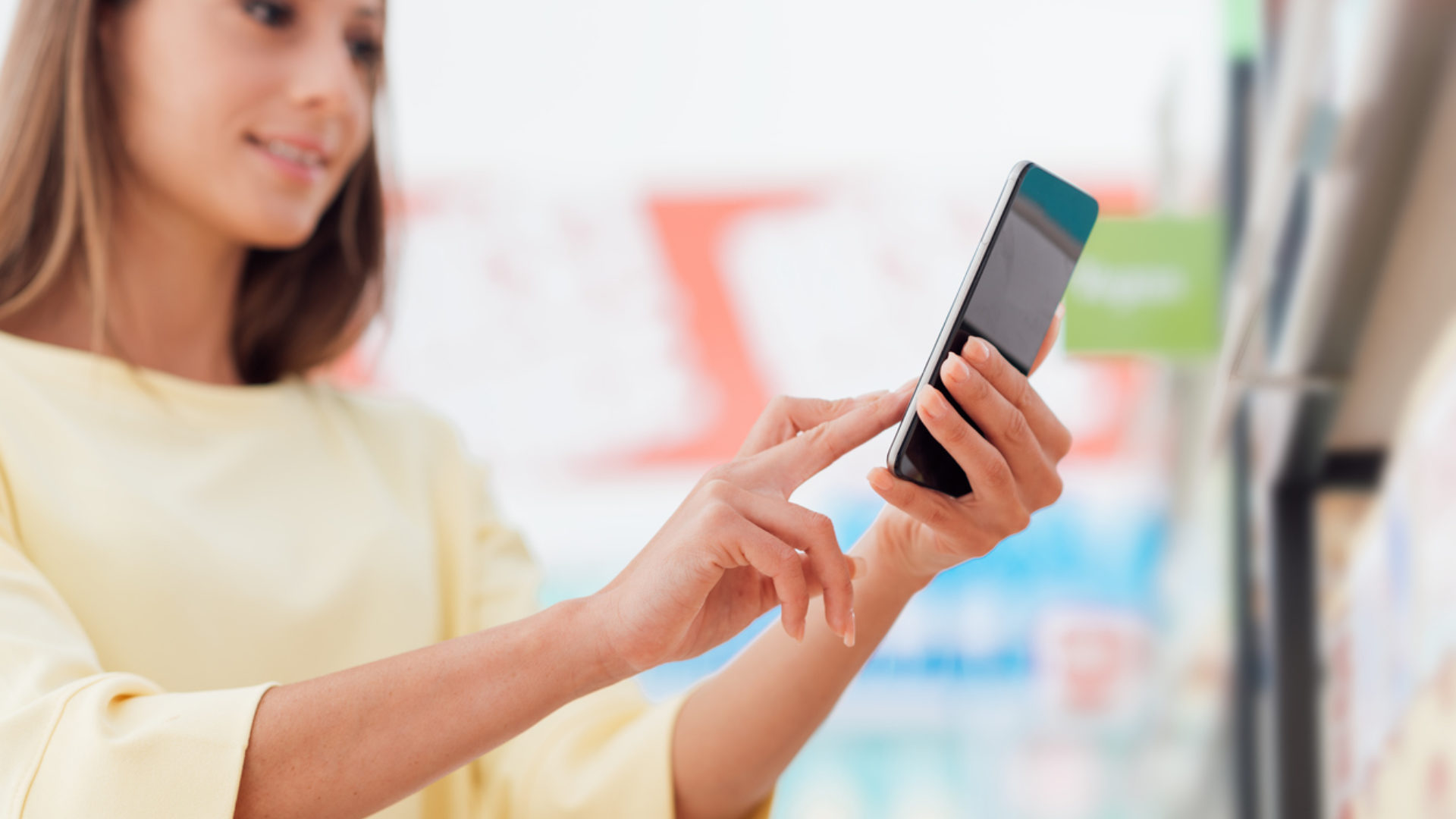 Blippar has announced a global partnership with Geometry Global, the shopper marketing and brand activation agency. The purpose of the partnership is to add value to retail clients by bringing 'augmented retail' into the physical and digital retail space. Geometry will leverage Blippar's leading edge AR and AI technology to solve clients' problems using Augmented Reality, while Blippar will extend its reach as its platform becomes base for Geometry's global client retail activations.
The partnership will launch in the UK, before rolling out in the USA and Germany. Using Blippar's AR creation tools, Blippbuilder and Blippbuilder Script, Geometry will create best-in-class AR in-house that supports the shopping journey in and around retail spaces with product-specific, contextualised digital content.
Jon Hamm, Global Chief Creative Officer of Geometry Global commented "This partnership provides Geometry's clients around the world the opportunity to engage in AR marketing that makes the most impact for their brand. Partnering with Blippar gives Geometry a distinctive advantage in forging a link for brands in the digital and physical retail environments, create engagement in-store, and ultimately driving a positive product experience."
Omaid Hiwaizi, Global Head of Experience Strategy at Blippar also added, "Augmented Reality is a critical new frontier for retail since it can help brands overcome purchase barriers by providing shoppers with information and engaging experiences at the point of sale. Given Geometry's activation and shopping behavior transformation sweet spot, this partnership creates the perfect context to define the rules on AR in retail, shopper and brand storytelling."
Click here to read our official press release, and read more about this exciting new partnership from Campaign and Event Magazine.