Blippar CEO named 2017 Young Global Leader by WEF
March 15, 2017
Blippar CEO named 2017 Young Global Leader by WEF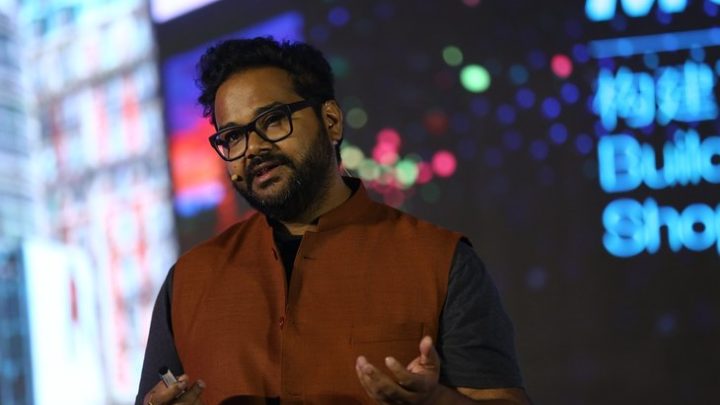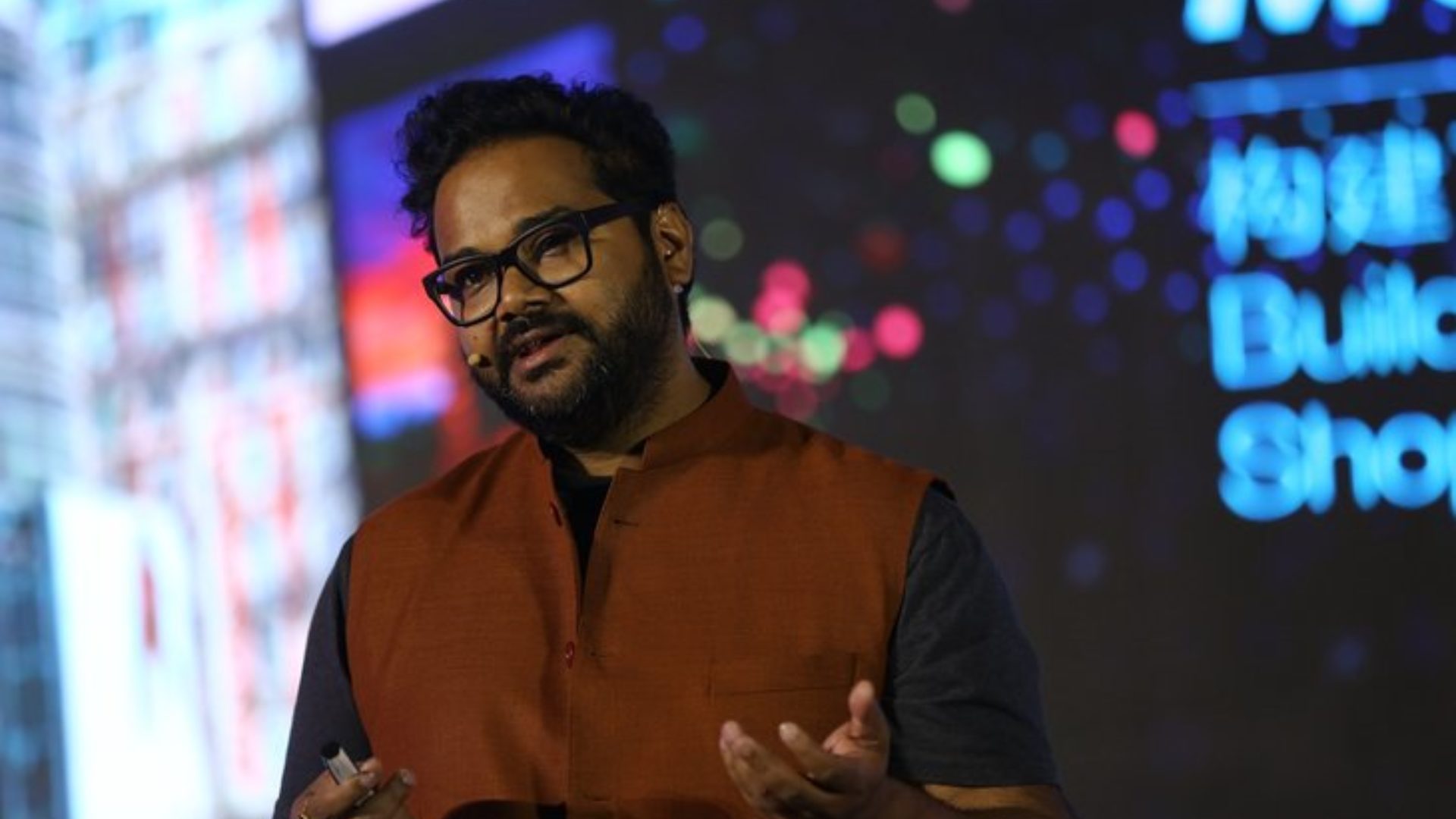 We are delighted to announce that the World Economic Forum has named Ambarish Mitra, Blippar's CEO and co-founder, a 2017 Young Global Leader (YGL). He joins 100 other trailblazers under 40 working in business, government, academia and the media who have been selected by the World Economic Forum.
The individuals have been selected from over 40 countries in recognition of their commitment to improving society and identifying solutions to better serve society at large, with previous YGL nominees including Jack Ma (Executive Chairman, Alibaba Group), Larry Page (Co-founder, Google and CEO, Alphabet), Amal Clooney (Human Rights Barrister), Nicholas Zennström (Founder of Skype and Kazaa), and Naoko Yamazaki (Astronaut).
"We've asked these young leaders to join the YGL community because of their ground-breaking work, creative approaches to problems and ability to build bridges across cultures and between business, government and civil society. These leaders highlight the potential for innovation to correct the shortcomings in our economies and societies," - John Dutton, Head of the Forum of Young Global Leaders at the World Economic Forum.
Ambarish was nominated based on his proven track record of leadership, his professional accomplishments, his ability to overcome adversity and his commitment to society. On being named a Young Global Leader, Ambarish said, "I'm honoured to join the Young Global Leaders community and am excited to collaborate with my fellow YGLs on our shared commitment to shaping the global future. It's a great opportunity to share with others my ambition of creating an environment where knowledge is equally accessible and free to all and to draw on the YGL community and World Economic Forum to help in making this happen."
Ambarish believes that technology is the biggest equalizer in the world, and everything that he has built or is building ties in with this belief - his ultimate objective is to bridge the knowledge gap and empowering others. Blippar, which he has grown from 3 co-founders in 2011 to 300+ employees across 10 offices in 2017, harnesses Augmented Reality (AR) and Artificial Intelligence (AI) to unlock the physical world through its ground-breaking visual discovery browser, providing information and entertainment for users.
Click here to read the official statement from the World Economic Forum.
More information on the YGL Class of 2017 here.
Read Ambarish's latest post on the Forum's blog here.
About the Forum of Young Global Leaders:
Established by Professor Klaus Schwab, Founder and Executive Chairman of the World Economic Forum, in 2004, the Forum of Young Global Leaders is a unique, multistakeholder community of more than 900 exceptional young leaders. Bold, brave, action-oriented and entrepreneurial, these individuals commit both their time and talent to make the world a better place.
Every year, the Forum honours about 200 outstanding young leaders from around the world for their professional accomplishments, commitment to society and potential to contribute to shaping the future of the world.
About the World Economic Forum:
The World Economic Forum, committed to improving the state of the world, is the International Organization for Public-Private Cooperation.
The Forum engages the foremost political, business and other leaders of society to shape global, regional and industry agendas. Find more here.