Covent Garden Becomes World's First AR Retail Destination
November 22, 2016
Covent Garden Becomes World's First AR Retail Destination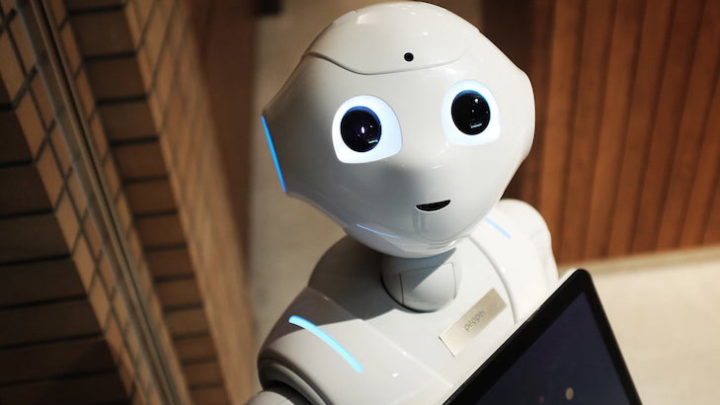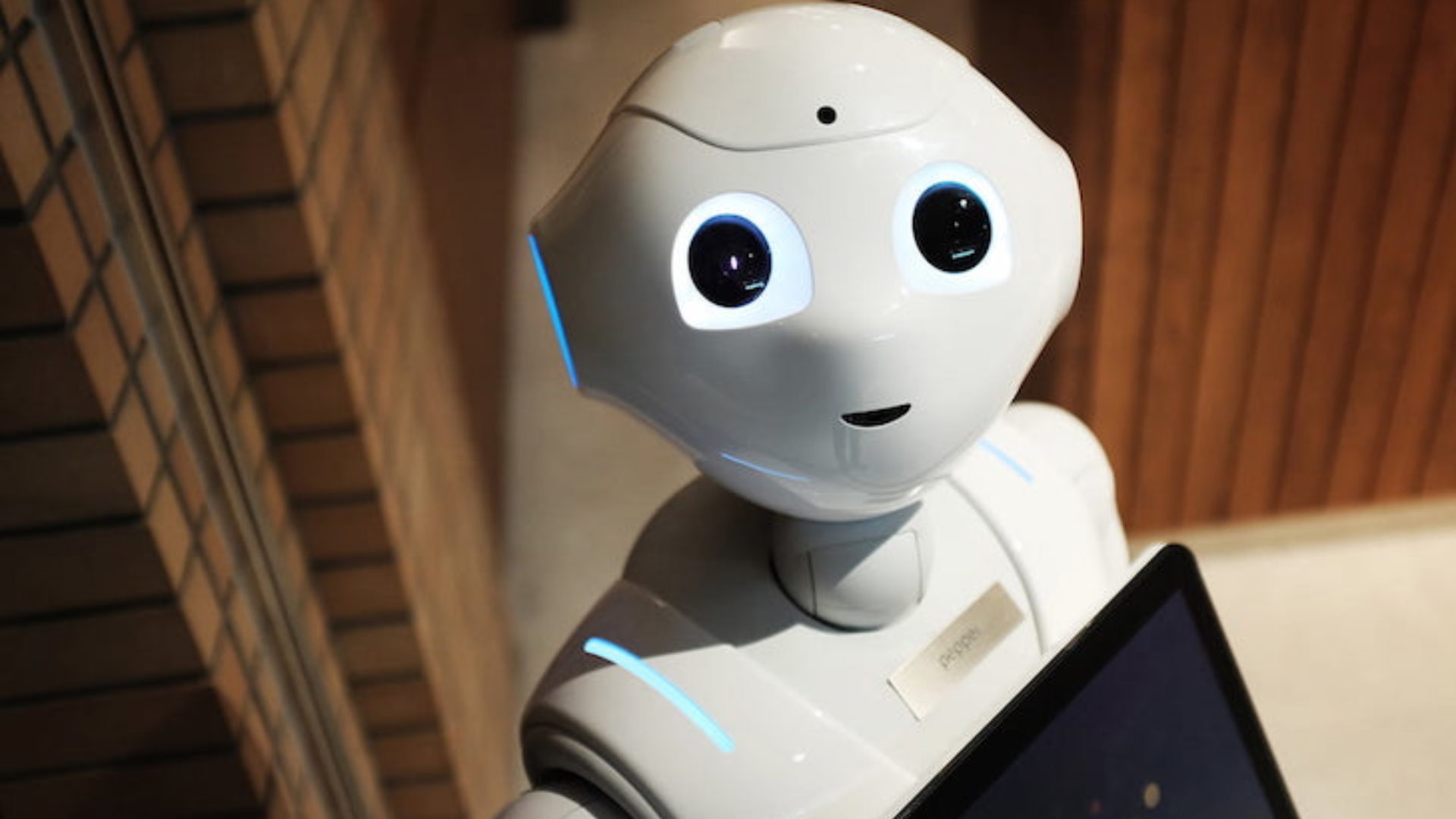 We are very excited to launch the world's first augmented reality shopping destination in conjunction with Covent Garden and Hearst Magazines.
We have partnered with over 140 stores and restaurants in Covent Garden to create this unique experience. It is the largest showcase of augmented reality technology ever attempted in one location. Merging bricks and clicks, shoppers are given a unique, interactive shopping experience like no other and the chance to win a daily prize. This Christmas, Covent Garden is your one stop shop for extra special stocking fillers, with world-class brands across beauty, fashion and accessories, ranging from Mulberry to Kiehl's.
Shoppers can embark on an exciting AR shopping journey by unlocking exclusive rewards by blipping the UK's first AR Christmas tree, London's largest Nordic spruce. Not sure what to get for that special someone this Christmas? No fear! Blippar has teamed up with the top style editors from Esquire, Elle and Cosmopolitan and participating Covent Garden retailers, such as Hackett, Charlotte Tilbury and Ted Baker, to provide a beauty and fashion gift guide that can only be accessed through Blippar - you can now shop like an editor.
Not forgetting the little ones, families can come meet Santa who has landed on the roofs of London without his reindeer. After meeting Santa, visitors will embark on a magical quest to help Santa find his missing reindeer, where hints and clues can be unlocked through Blippar. As they leave the rooftop experience, families can continue the digital reindeer hunt around Covent Garden to unlock even more magical experiences, including watching the largest digital reindeer ever prance around the Piazza and fly across the skies.
What AR experiences can you expect to find around Covent Garden this festive season?
An interactive map of Covent Garden that once blipped, will unlock all of the exclusive events and rewards happening during the festive season

Swing tags on select items in-store that unlock 'gift picks', amazing offers and tips from top fashion editors of Cosmopolitan, Esquire and ELLE

Blippable stickers on restaurant and shop windows that reveal special offers and more

A digital hunt to find the eight hidden reindeer that allows you to enter a daily draw and win a daily prize

An augmented reality Christmas tree and Santa experience that showcases the exciting technology
Excited for the holiday season? Come down and join the festivities! Details can be found here.
Want to meet Santa and help him on a magical, interactive quest for his reindeer? Book now!
#MerryBlippmas to all!