#WEcount Helps Women Take Back the Streets with Augmented Reality
April 26, 2016
#WEcount Helps Women Take Back the Streets with Augmented Reality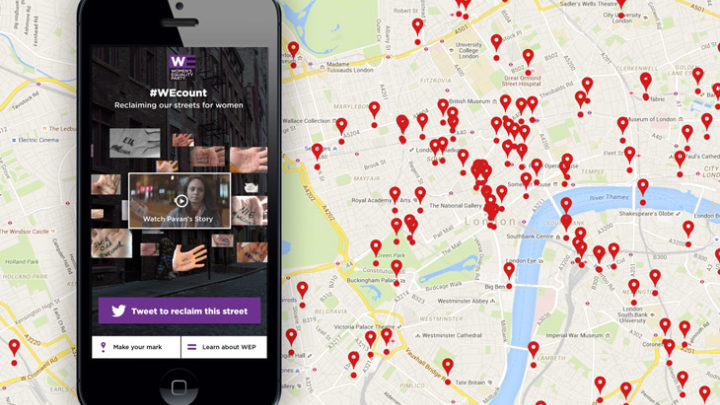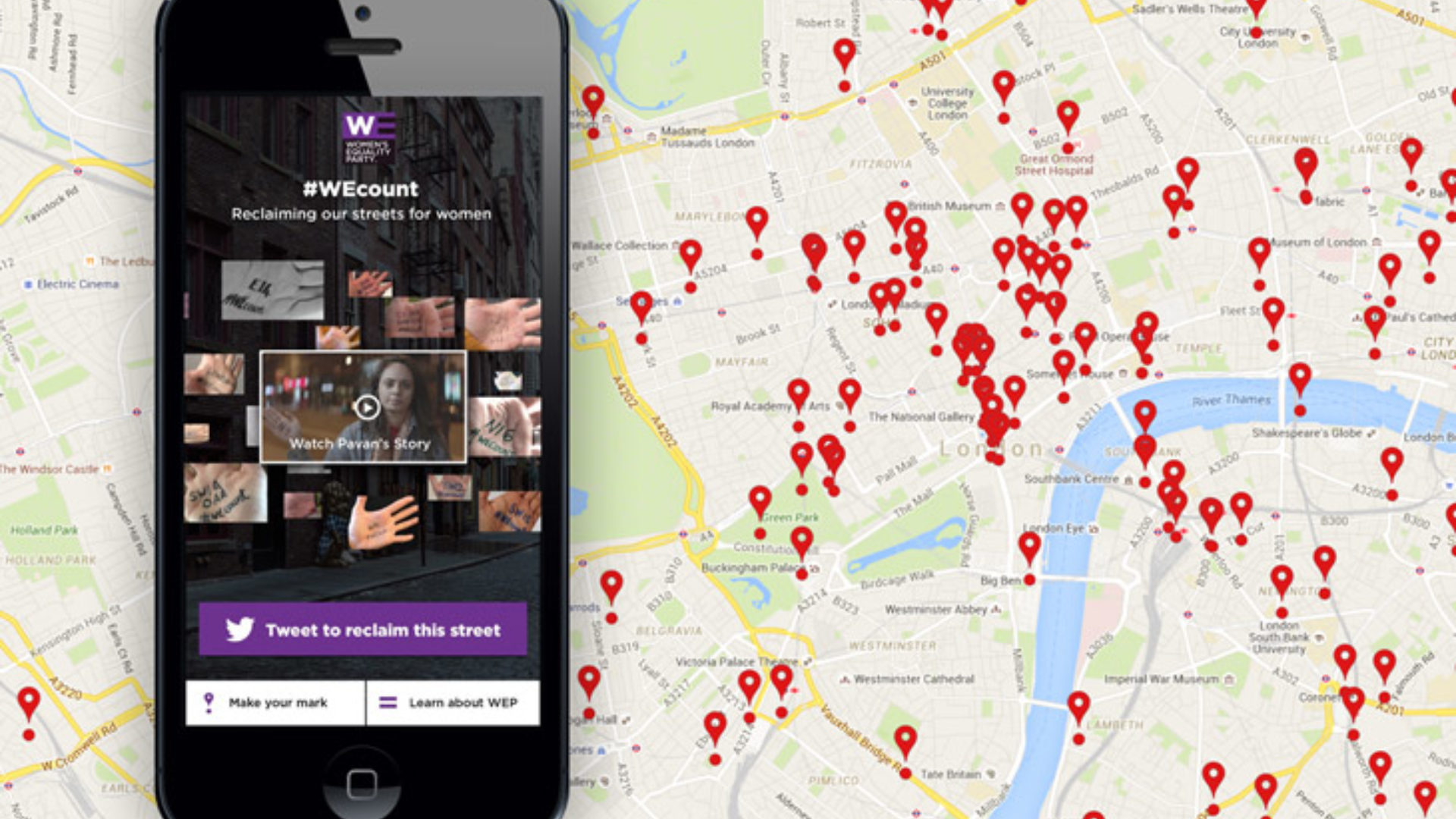 We're proud to announce that we've partnered with creative agency Cheil London and the Women's Equality Party to help bring the #WEcount initiative to life on the streets of London with augmented reality.
The #WEcount campaign allows people to speak out against sexual violence and harassment in London and to reclaim the city for women through an interactive map and social campaign. Women can mark their experiences on an interactive map of the UK which will be on display on a dedicated digital billboard in West London.
Cheil London has painted 10 icons around the capital, from the Houses of Parliament to Parliament Hill, which show the Google Maps pin transformed into an exclamation mark. People who blipp the mark with the free Blippar app will receive a host of content and information about the campaign and incidents connected to the area, further raising awareness of the crimes, available support, and of victims' stories.
"It's brilliant that the success of this work means women across the country can lend their voices and experience to the fight against sexual crimes committed in the UK," says Caitlin Ryan, Executive Creative Director at Cheil London. "We truly hope the momentum keeps building in this battle against sexual violence, and that our work with Blippar makes Londoners take notice of the crimes being committed around them."
"Blippar is designed for people to discover more about the world around them – whether that be inspirational or informative," says Omaid Hiwaizi, President Global Marketing at Blippar. "We believe that #WEcount is both, and we're delighted to deliver such a powerful message and help women reclaim the streets."
See further press coverage of this campaign on Forbes, The Sun, The Tab, Metro, We Are The City, OxGadgets, Event Magazine, IT Pro and Little Black Book.