Introducing Cardio VR, a Virtual Reality App for Google Cardboard
October 28, 2015
Introducing Cardio VR, a Virtual Reality App for Google Cardboard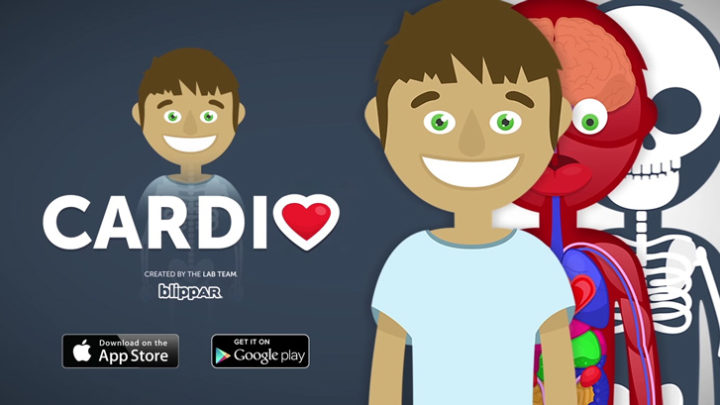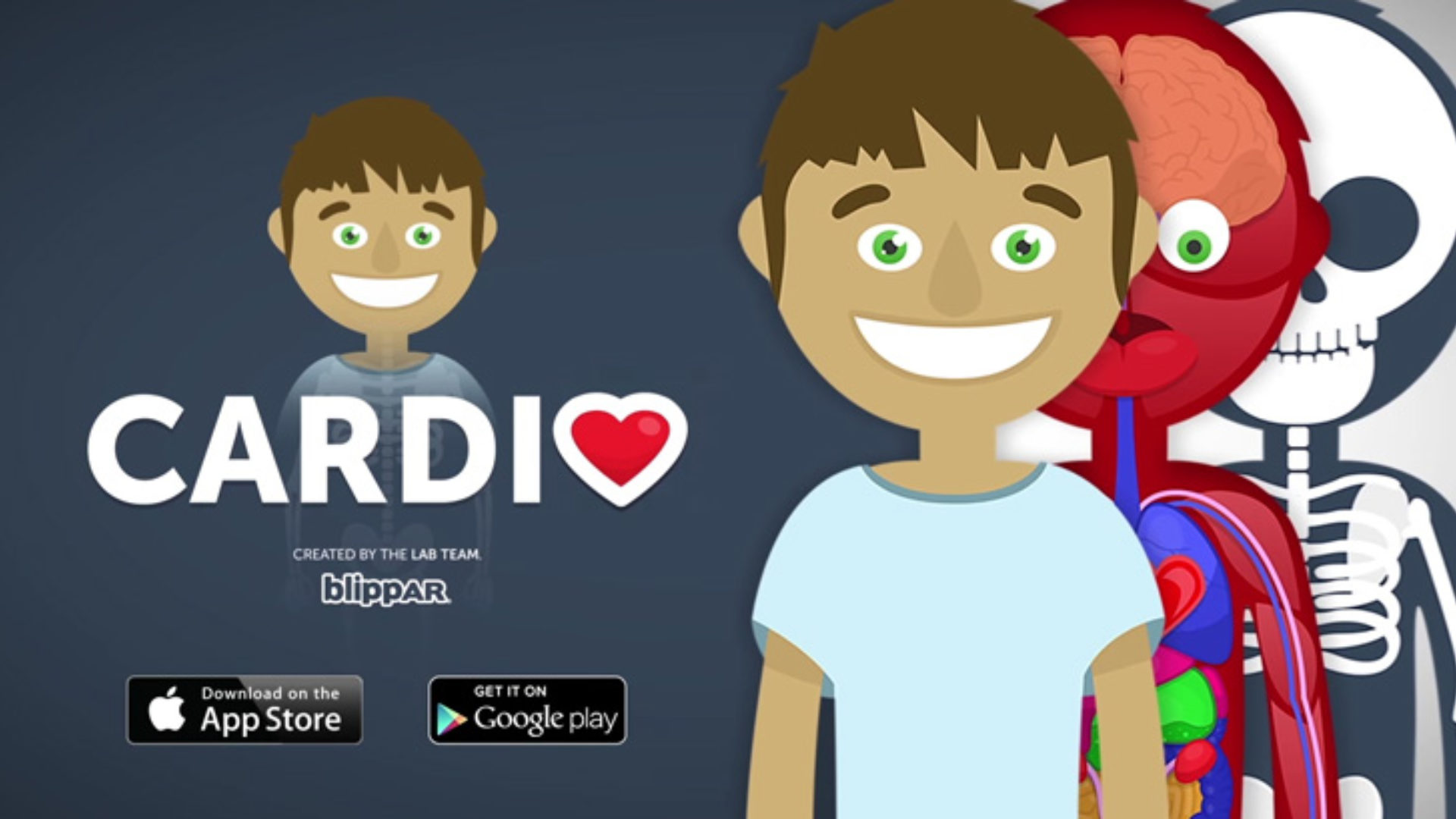 We're very excited to introduce a special project we've been working on behind the scenes: Cardio VR, a virtual reality (VR) application for Google Cardboard. This is our first foray in VR, and is part of a new R&D and innovation initiative we're starting called Blippar Lab.
Cardio VR is an app (available on the App Store or Google Play) designed for the Google Cardboard viewer, which turns your smartphone into a VR headset. It's a fun, kid-friendly experience that lets you play as a virtual doctor helping to diagnose and remedy what ails your patients. Cardio VR has a unique "invisible" gameplay interface that lets you control the game simply by moving your head and looking around at the colorful environment.
"Cardio VR from Blippar Lab demonstrates our agile, creative approach to using technology in a virtual reality environment," said Steve Spencer, our Chief Experience Officer. "We're excited to push the evolution of VR with an invisible user interface designed specifically for how kids will use Google Cardboard."
"Cardio VR marks an important moment in Blippar's history," added our CEO, Ambarish Mitra. "Blippar strives to be at the forefront of digital innovation – from AR to VR and beyond – and push the boundaries of how technology helps people of all ages discover the world around them. Cardio VR marks our tangible and successful entrance into VR, and we look forward to continuing to produce great experiences for consumers via our newly launched innovation lab. This team will be challenged with creating experiences outside of our core offering."
Blippar Lab, our new R&D and innovation initiative, will build on our core visual discovery capabilities and explore how AR and VR can be used in various industries. Cardio VR offers an innovative spin on how children learn about the human body through and easy-to-use, fun and educational virtual reality experience. Check out the video below to see how it works, or grab the app on the App Store or Google Play and try it yourself!