GUEST BLOG: The World Bank is expanding print towards a better reality
May 7, 2015
GUEST BLOG: The World Bank is expanding print towards a better reality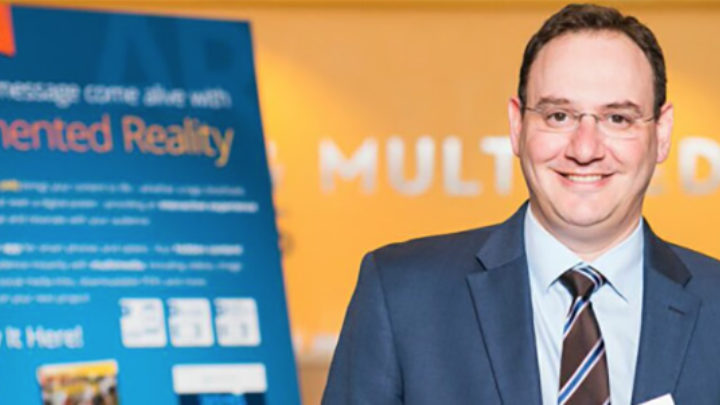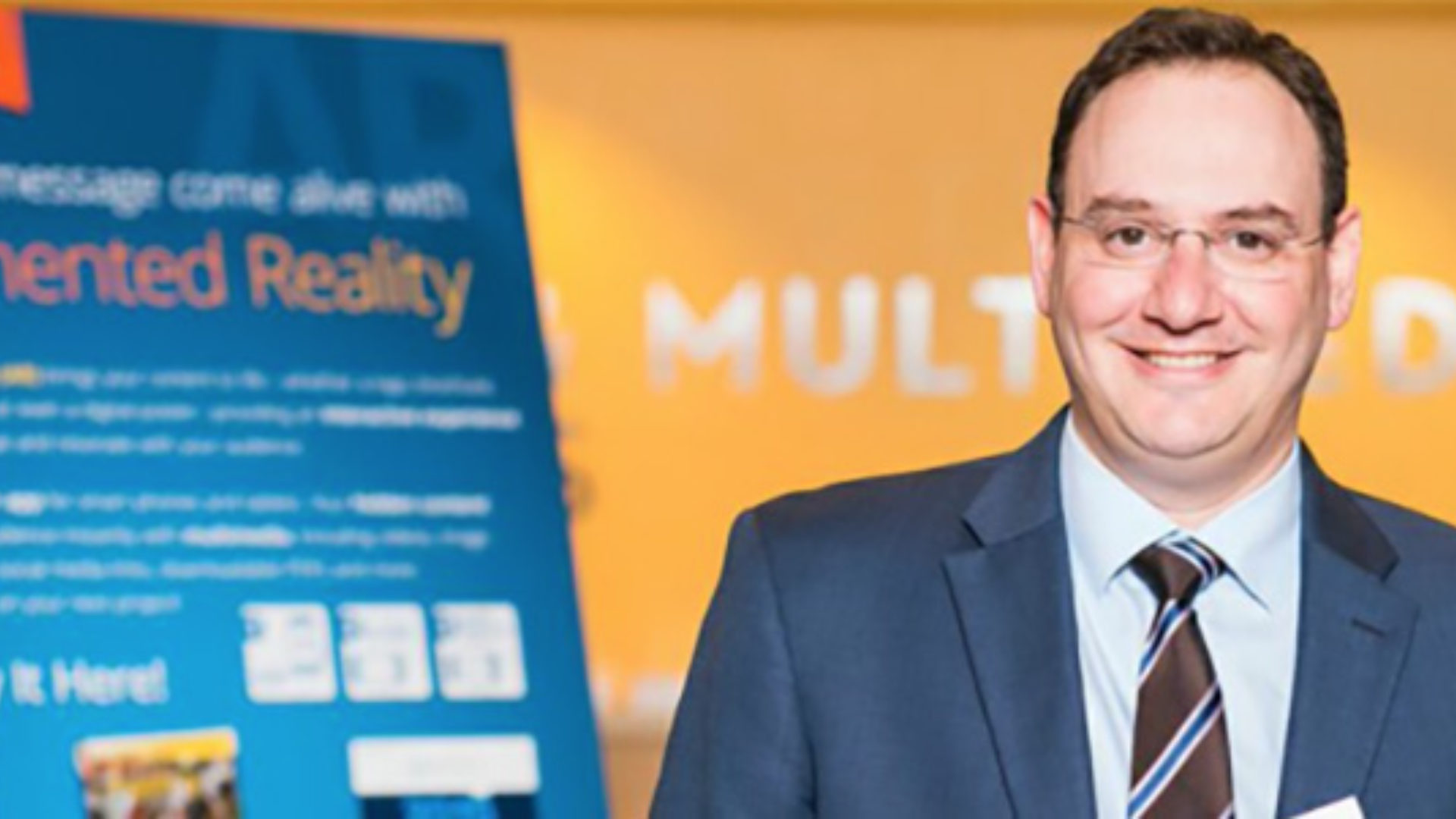 Jimmy Vainstein, above, is a Sr. Project Manager at The World Bank's Printing & Multimedia Services. He manages the Bank's printing operations while exploring cross media technologies and omni-channel delivery solutions.
Here, in a Blippar guest blog, Jimmy writes about how incorporating Blippar's augmented reality technologies into the World Bank's communications has enabled them to turn print into something more dynamic.
Follow him on Twitter @JimmyVainstein.
---
Augmented reality (AR) has proven to be a key asset for our role inside The World Bank's Printing and Multimedia internal support services. It has opened a whole new space that enabled us to merge the worlds of printing and digital content into something unique and innovative.
The World Bank Group's mission centers on the ultimate goal of ending poverty across the globe. Knowledge sharing has key significance in this mission and as a result, our department is tasked with providing printing and video services to support communication and publishing projects across our organization.
Empowering Print
Blipp this calendar cover for an interactive mobile experience
By leveraging Blippar's AR tools, we deployed rich, dynamic content using our existing printed products as a starting point. We enhanced a postcard, allowing users to read a book about gender equality while showing a video of the actual book launch. Printed education flyers invited users to register for online courses right off the flyer itself.
Our staff calendar (see image above) became interactive, offering dynamic content while also providing access to a digital calendar download. The fact that our printed items offered unique and almost exclusive content made our print products even more exciting and valuable.
Making Events Interactive
Using AR for on-site events is proving to have the most visible impact. Our unit typically prints all kinds of items for conferences, including booklets, posters, floor decals and flyers. By adding AR to the mix (see image above) we allowed attendees to access valuable, real-time information, such as live schedules, speaker bios and social media interactions, accessed by scanning the conference design elements with their mobiles. By doing this, all printed items across the venue became interactive. This not only gave attendees valuable information, but also added a special experience to the event. Using Blippar in this context becomes very valuable, as we offered conference organizers fun tools for their events without the need for them to develop their own apps.
Augmented Reality for Development
Blipp this image to connect with the upcoming World Bank Annual Meetings in Lima, Peru
We believe that traditional AR is just the beginning. Exciting times are ahead as smart wearables and virtual reality become more readily available for very powerful applications.
Our ultimate goal is to offer immersive experiences that bring awareness to very important initiatives. Individuals might be given a glimpse of what it is like to be on-site in a particular development area. These could show, for example, the hardships of living without basic services, or the risks of being in an area burdened by conflict. The use of enabling technologies such as AR could potentially be the best way to show stakeholders the state of a disaster area or the potential of an infrastructure project by overlaying images of before-and-after landscapes.
AR as a technology has proven to be radical on its own. Being able to use it for a powerful goal such as poverty reduction take its value to another level.
Click here to watch a fun video that shows the potential of AR within the World Bank's open learning initiative.
Blipp this postcard to unlock content related to a powerful gender equality initiative