Building your own blipps just got easier: Meet Blippbuilder 2.0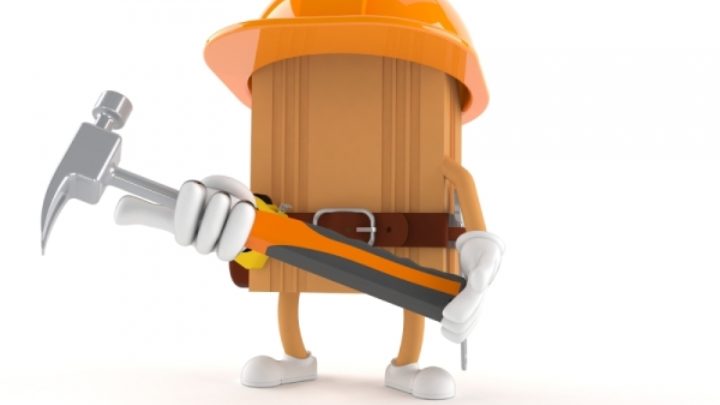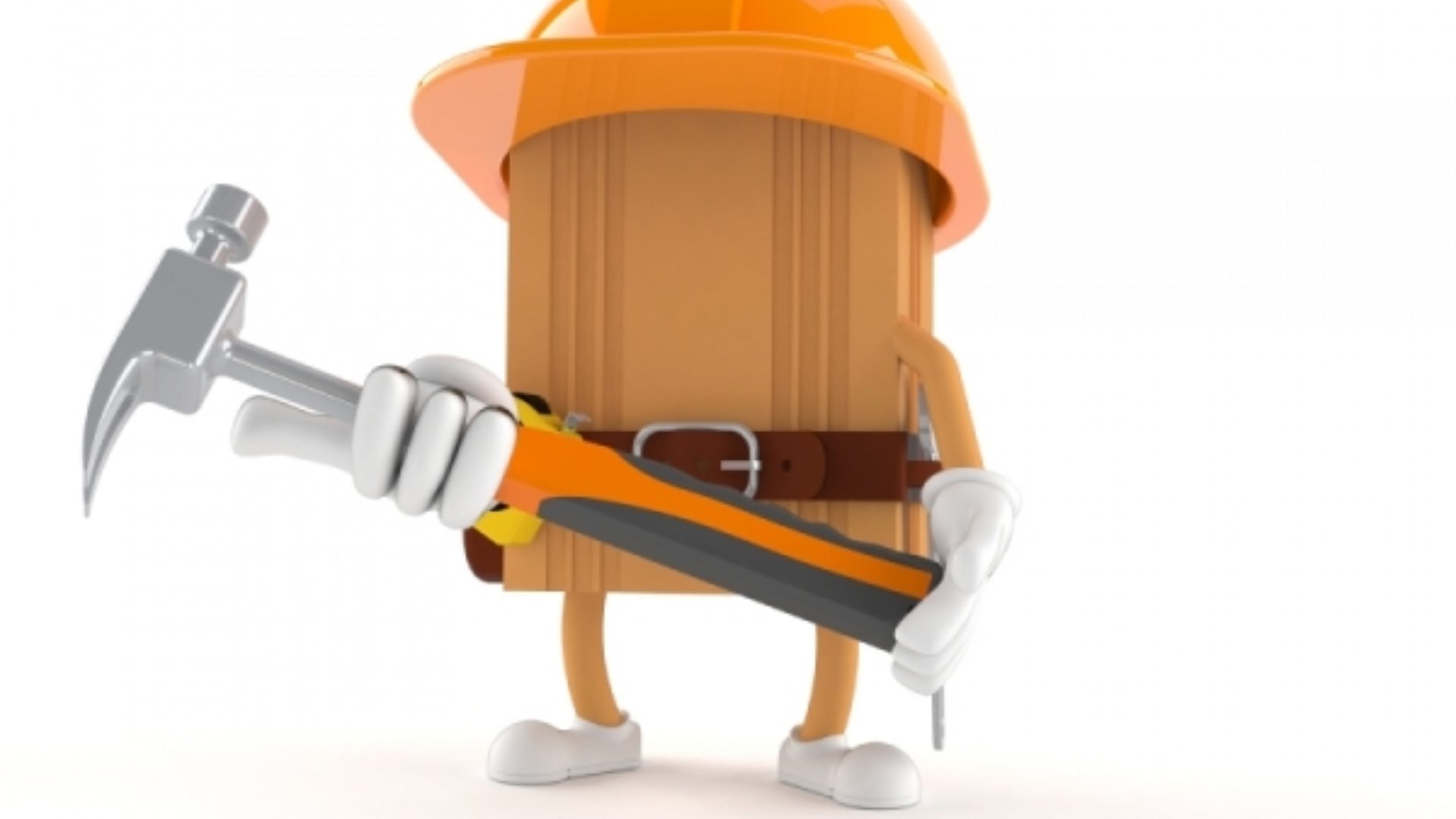 Blippbuilder, Blippar's DIY platform, has had a makeover, making it easier than ever before for you to build your own unique augmented reality and interactive experiences at the touch of a button.
For those among you already harnessing the power of Blippbuilder - Conde Nast, Immediate Media, Time, Inc., DMGT - you're in for a treat. The user interface is cleaner, speedier, easier to navigate and generally much more aesthetically pleasing. We've also increased functionality by adding several exciting new features, including a very useful timeline animation. [Scroll down to the end of the blog to read about these.]
This Old House magazine, part of Time. Inc., are alredy using Blippbuilder to make their print interactive
But if you aren't already aware of our sensational tool, there's probably just one question on your mind: what exactly IS Blippbuilder?
Well. Blippbuilder is Blippar's spectacular self-serve platform. It's our easy-to-use, web-based, drag-and-drop programme that allows brands, publishers, media owners and agencies to turn their physical images and collateral into interactive augmented reality mobile experiences, unlocked by consumers who blipp the images using smartphones, tablets or wearable devices.
Watch our Blippbuilder introductory video to see what we mean:
Perhaps you're a drinks company wishing to offer fans free samples or coupons to redeem on their next beverage? Easy. Make your bottle labels blippable in just 10 minutes on Blippbuilder and treat every single person who blipps one to a downloadable voucher. You'll also be able to track precisely how many people blipp, when, where and how often, via your personal metrics dashboard. Clever, right?
Or maybe you're a fashion magazine keen to let readers take a photograph of themselves and see it on the cover of your latest issue? Again: simple. With Blippbuilder you can quickly and easily turn every single page in your publication into a fun, interactive experience such as this, seamlessly enriching your print output with digital capabilities.
VOGUE Germany, published by Conde Nast, are using Blippbuilder to enrich their magazines digitally
Whether you're looking to create interactive packaging, print, in-store marketing collateral, outdoor posters, merchandise, books or on-screen adverts, Blippbuilder is the simplest way to do this.
But Blippbuilder isn't just about bridging the gap between the physical world and the digital one. It's about making them doing it in all manner of dramatic and spectacular ways.
What will you make your blipps do?
Using Blippbuilder your blipps can spin, slide or leap onto consumers' screens accompanied by animations, videos and music. Interactive buttons can pulse and hover. They whole experience can appear to burst out of the phone. Blipps can 'stick' to the physical markers, or they can be peeled away from them. It's entirely up to you.
Sound good? Drop one of our lovely Blippbuilder gurus a line to enquire about getting a platform licence, and you could be making everything you produce – from leaflets and business cards to T-shirts and bus stop posters – digitally interactive.
As for those of you already using Blippbulder, here are a few new features we've added to the latest version, Blippbuilder 2.0. Enjoy:
User interface:
More organised workflow: Extra tabs to help you focus
Cleaner design: Less clutter, better concentration
Flexible workspace: Expandable and collapsible panels
More control: Both of objects and the stage
The new Blippbuilder interface is cleaner and easier to navigate

Markers:
Assign multiple markers to trigger the same blipp: Ideal for packaging variants
Extract markers from multi-page PDFs: Helpful for magazine publishers
Tracking videos:
More control: Freeze on start or end frames
New features: Loop video and fade out
Polls:
Add background images: Use brand logos or photos
Better formatting: Customise font size and alignments
Edit response text: Makes things more personal
View results on the stats dashboard: Compare how your users voted
Animations:
New timeline animation: To create complex motion sequences
Drag & drop system: For simple layering of animations
New and improved presets: Spin, slide, hover, pulse, bounce and fade
Animate groups of objects: To speed up build time
Blippbuilder's new timeline animation, for better control when animating blipps
Preview mode:
Play and pause: For better control
Edit in preview mode: For fine-tuning complex animations