About Us
ABOUT BLIPPAR
CREATE WITH US
Blippar is a leading technology content company specialising in Augmented Reality, with the vision to make AR accessible for all. Our SaaS tools and in-house Studio team empower everyone – from bedroom developers to advanced creatives and brands, studios and system integrators – to create, experience and share AR that is accessible from anywhere in this world.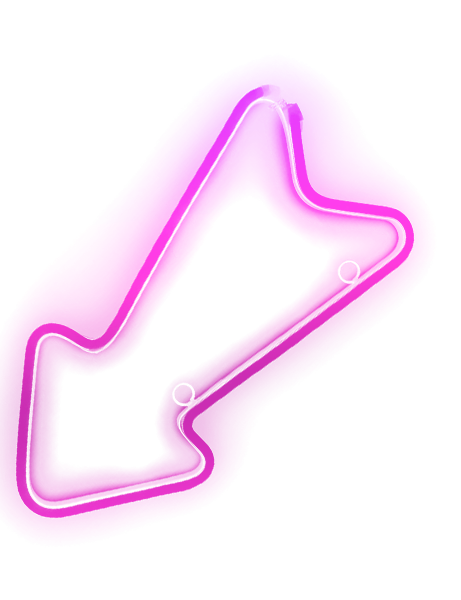 Founded in 2011, Blippar has created many world firsts in spatial computing and offers features including SLAM, Marker Recognition and OCR, which triggers experiences by identifying text in images, that are limited elsewhere in the market. Under CEO Preet Prasannan's streamlined and focused approach, Blippar continues to be a pioneering force in the AR sphere, working at the forefront of innovation and creativity.
World-leading brands trust Blippar to deliver engaging and effective technology at the cutting edge of AR design. Our Studio crafts award-winning experiences covering a wide range of industries from eCommerce, marketing and advertising to tourism and educational experiences. Blippar clients include Google, PepsiCo, Rockstar Energy, OnePlus, Hulu, General Mills and P&G. Our AR experiences seamlessly bridge the physical and digital worlds, enabling deeper customer engagement, increased footfall and sales. We empower clients to realise their visions and achieve specific business needs.
Our SaaS tools, from the AR configurator BlippBuilder to powerful WebAR SDK, place the potential of AR in the hands of everyone. We aim to enable as many creatives as possible to utilise and enjoy AR design. Our expert team continually develop our programmes, introducing and integrating the latest technologies into our platforms – bringing you closer to a more engaging, 3D and interactive internet.
Whatever your vision, we can make it a reality. Start your AR journey with us today.

We've helped brands and creatives deliver value with AR since 2011
50k+
CREATORS ON OUR PLATFORM
50k+
WORLD FIRST ACTIVATIONS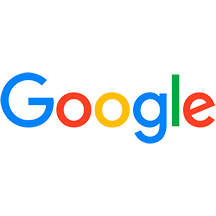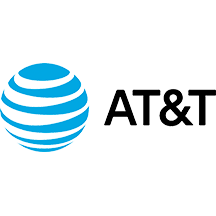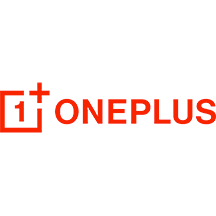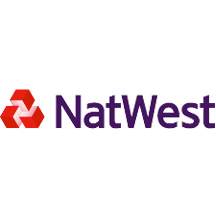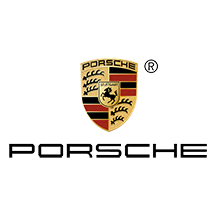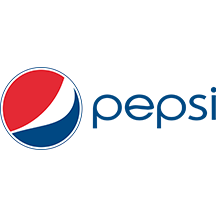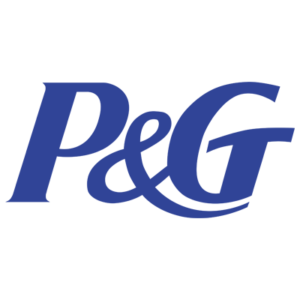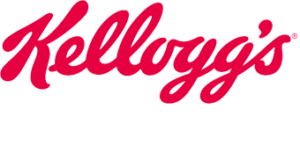 OUR INVESTORS
Candy Ventures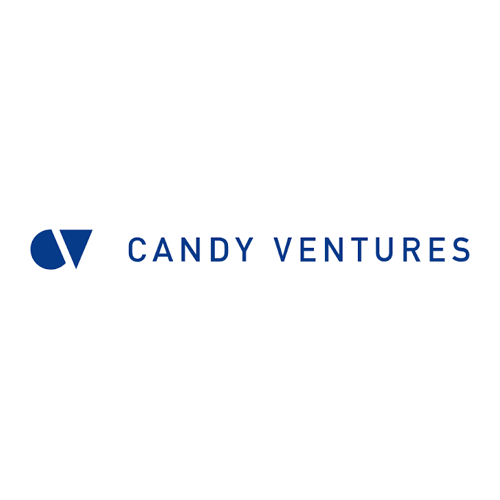 Candy Ventures is a multi-stage investment firm, which focuses on backing transformational products for people and businesses, including augmented reality.
Chroma Ventures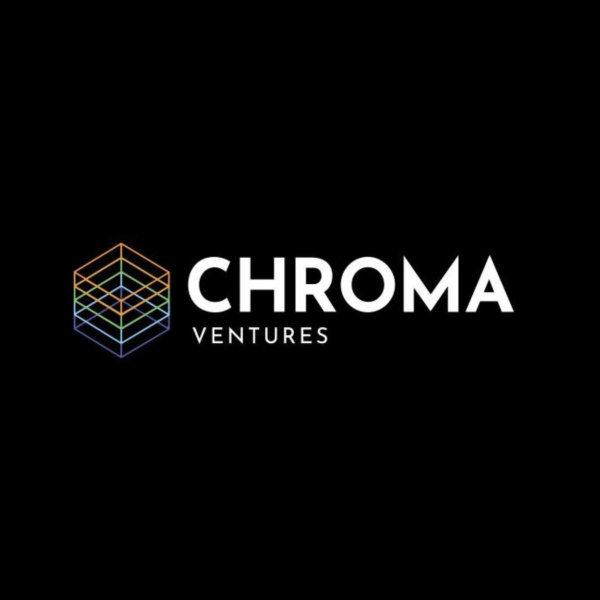 Chroma Ventures is a broad-spectrum investment arm of 4J Studios, which backs companies developing and deploying innovative technology and data-led businesses.
West Coast Capital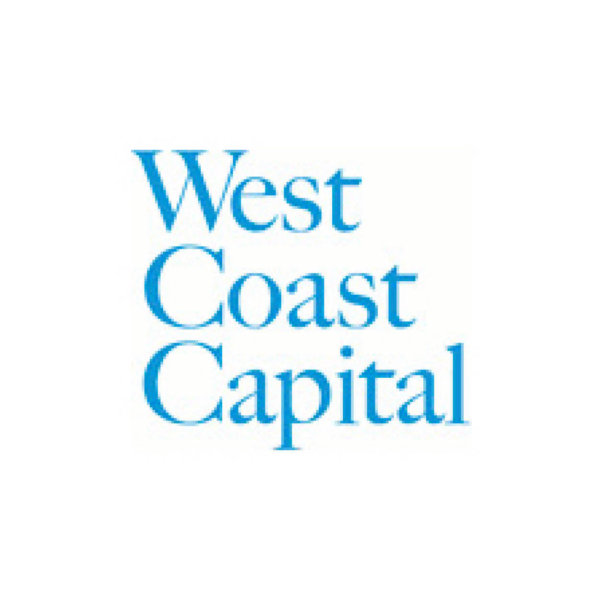 West Coast Capital is the investment arm of the Hunter family, run and managed by a seasoned team of entrepreneurs and investors.
Globalive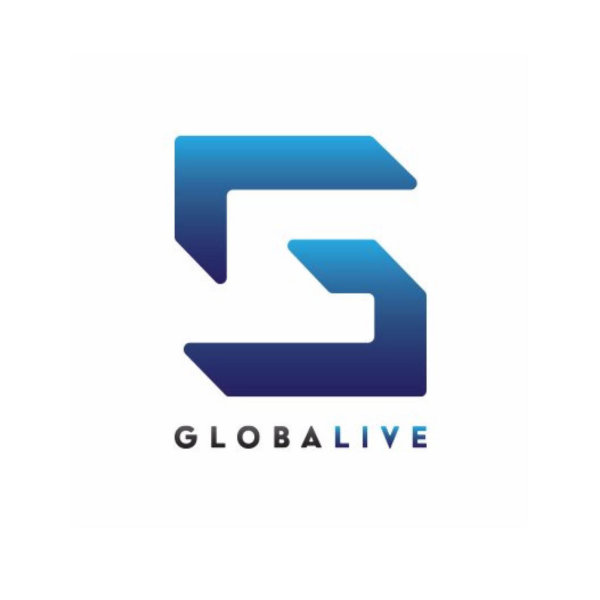 Globalive's diversified portfolio includes investments in sectors spanning telecommunications and tech, to media, real estate and financial services.
WORK WITH US
GET IN TOUCH
Are you ready to transform your business into an AR brand? Then reach out to us with the link below and we'll be in touch to chat about our great product offerings or even custom solutions and pricings that fit your business needs.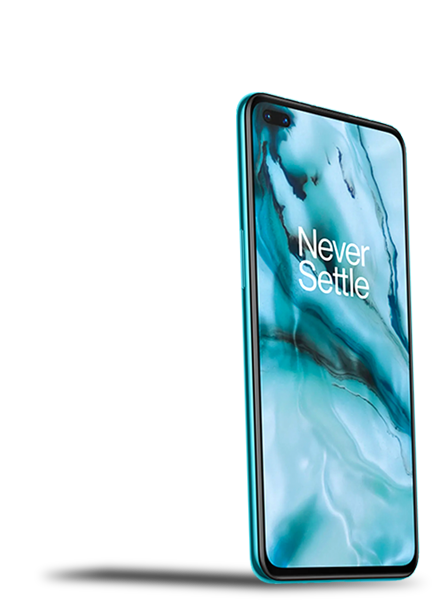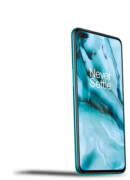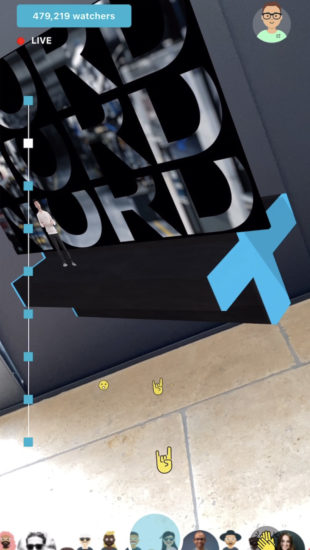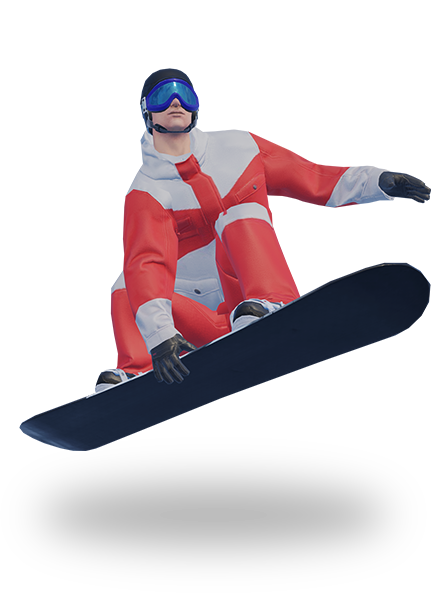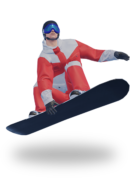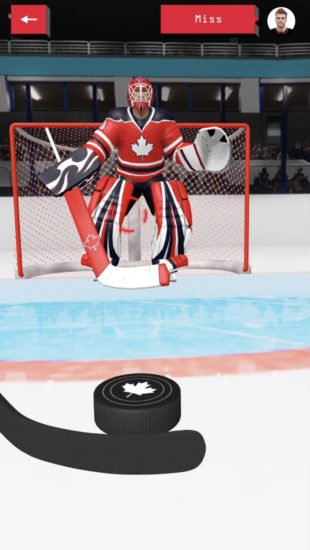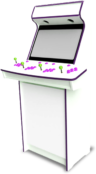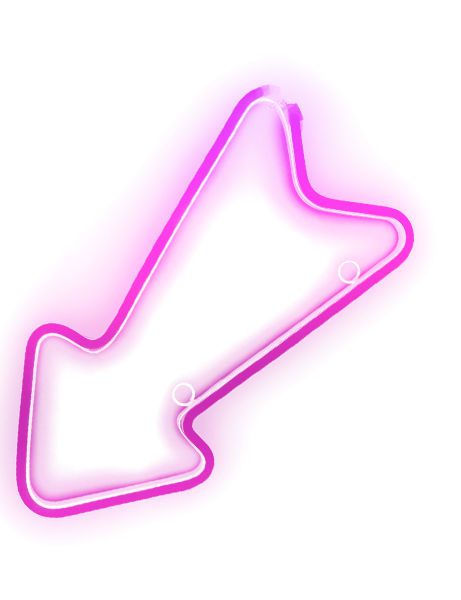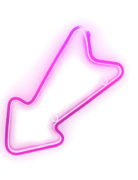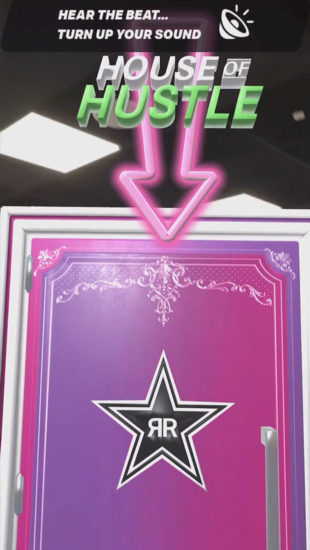 engage

your

audience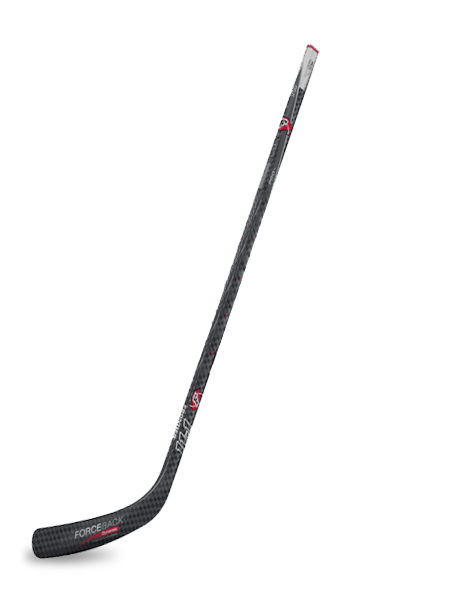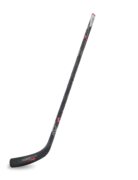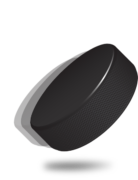 Activate

your

brand