Best AR Games for iPhone and Android
August 2, 2018
Best AR Games for iPhone and Android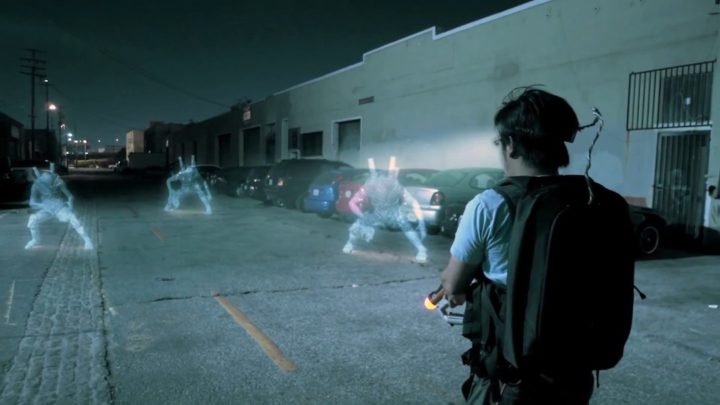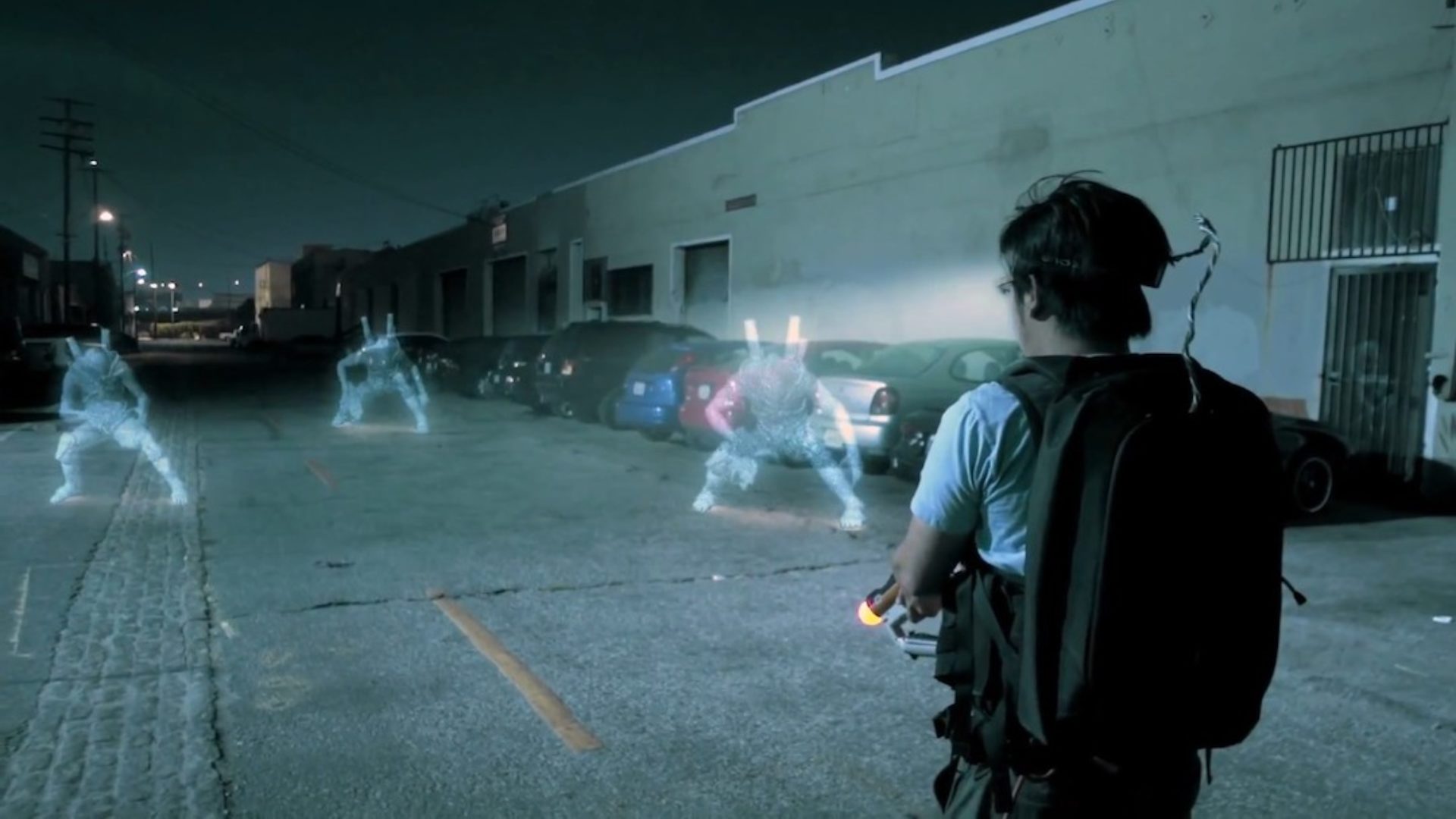 What is an AR game?
Augmented reality games use a player's existing environment to create a virtual playing field that can be accessed from any portable gaming system - including smartphones and tablets.
Did you know?
35% of AR apps are in the form of games, 53% of ARKit downloads are games, and 62% of ARKit revenue is from games (source: 9to5 Mac). Augmented reality games are used mainly for entertainment but can also stimulate brain activity and encourage physical activity.
I've chosen my top picks of the best AR games for iPhone and Android. Read on to see if your favourite made the list!
Geolocation games
These games use your real world map and location to create the game environment. Augmented reality is overlaid onto your world to create the gameplay.
Ingress (free) (iOS and Android)
Scientists have discovered a dark energy that can influence the way we think. The Enlightened want to use the energy to control humanity whereas the Resistance want to protect mankind. You must choose your side and discover and capture the energy sources, which are located in and around your city in augmented reality. Your actions decide which faction wins! (Pictured above)
Jurassic World: Alive (free) (iOS and Android)
This game follows on from the movie 'Jurassic World Fallen Kingdom', where dinosaurs have been set free from Isla Nublar. You must capture the dinosaurs in an attempt to save them, which are found in your real world surroundings in AR. You can also create hybrid creatures by combining the genetic traits you collect from the dinosaurs. It's up to you to ensure that dinosaurs don't go extinct, again!
Shooting games
Zombie Go (free) (Android)
Zombie Go uses AR to incorporate the popular concept of a zombie apocalypse into the real world around you. You have to hunt down zombies by exploring your surroundings, and defend yourself quickly as they appear at any given moment. The aim is to eliminate as many zombies as possible by shooting them with your phone.
Clandestine: Anomaly (£3.99) (iOS)
Alien software has taken over your phone and allows you to see - in AR - the hidden struggle to defend the earth. The game begins by giving you a main hub to protect. You must build defense towers and fight off the alien invaders as they attempt to destroy your base.
New augmented reality games coming out this year
Ghostbusters World
This upcoming game is based on the Ghostbusters franchise. The aim is to capture and battle ghosts - thankfully from the comfort of your phone! You encounter the ghosts in augmented reality - all you have to do is try and aim in the right direction! This seems to be a promisingly addictive game with amazing graphics, from the different weapons and traps to the ghosts themselves. (Pictured above)
Harry Potter Wizards Unite
This magical game will bring you up close with iconic characters and fantastic beasts from every corner of the Harry Potter franchise. You'll also learn how to cast spells, and discover mysterious artefacts in your real world in AR. The creators haven't given many more details away, so we'll have to wait and see!
This list shows just a few of the different AR games on the market. Feeling inspired to create your own? You can create AR games with advanced AR creation tools such as Blippbuilder Script, or contact us to build one for you!