Case study: How AR reinvented Cadbury's traditional advent calendar to drive huge engagement & social sharing
May 22, 2018
Case study: How AR reinvented Cadbury's traditional advent calendar to drive huge engagement & social sharing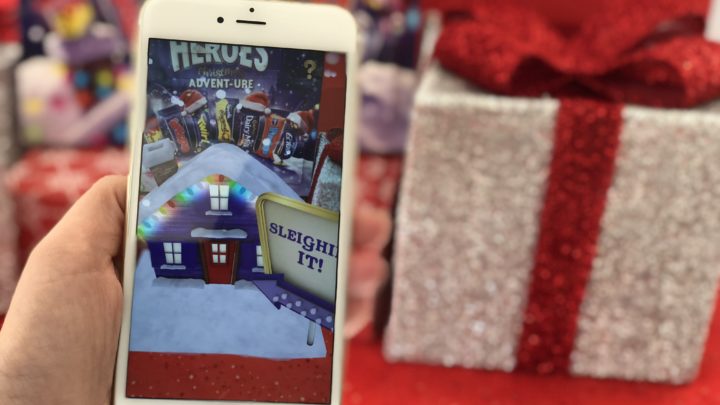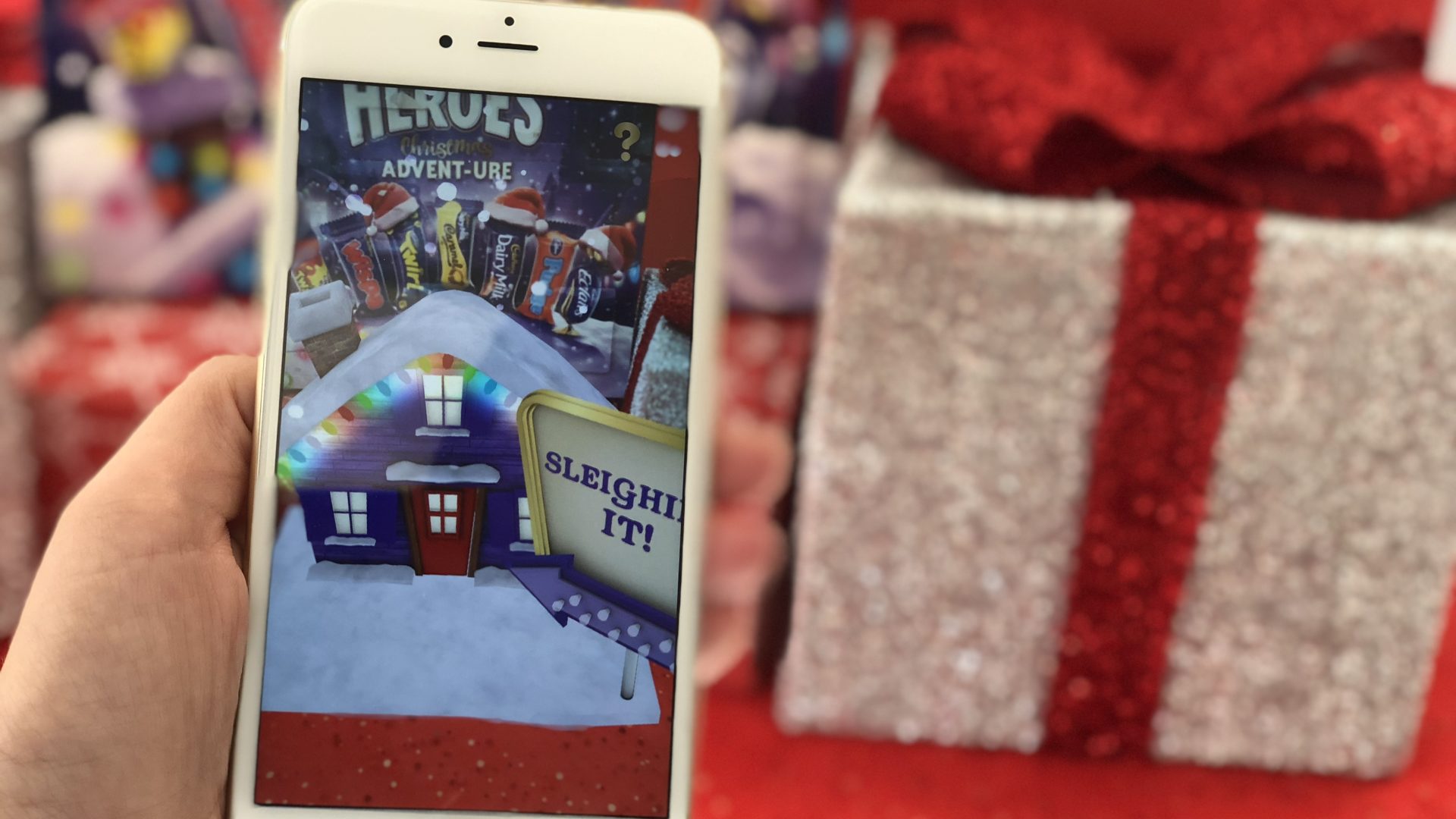 This year, our campaign with iconic confectioner Cadbury, and brand design agency Design Bridge won Best Use of Augmented Reality at The Drum MOMA Awards 2018, and Most Effective AR/VR Campaign at Masterclassing's Effective Digital Marketing Awards. So we thought we'd take this opportunity to share how this campaign delivered outstanding results during the most competitive time of the retail calendar.

Reinventing a traditional product
Appealing to teenagers who have outgrown childhood Christmas traditions is a challenge. Cadbury sought to reinvent its traditional advent calendar to broaden its appeal and engage teens. As well as this, Cadbury wanted to drive strong, repeat brand engagement, social sharing, and enhance the value of the advent calendar.
An augmented reality winter wonderland
To tackle the challenge, Cadbury partnered with Blippar and Design Bridge to reinvent the traditional advent calendar with the use of augmented reality. Giving teenagers digital currency by capitalising on the escalating trend for shared selfies.
The interactive calendar built upon the ritual of opening each advent door. As they enjoyed each Cadbury Heroes chocolate, customers could also scan the calendar with the augmented reality and powerful packaging design from Design Bridge to bring the Christmas experience into thousands of homes nationwide.


Huge engagement and social sharing
The calendar debuted in December 2017 as the fourth best-selling advent calendar in the UK, generating £2.5 million in sales from 570,000 units sold (source: Nielsen). The calendar generated 200,000 interactions -- an interaction rate of 35.2% -- and 43% of customers engaged on multiple days. Over one thousand photos and videos were taken and shared throughout advent.
Augmented reality was critical to driving stronger engagement with Cadbury than traditional calendars and delivered numbers that dwarf engagement levels seen in traditional advertising campaigns. This demonstrates the power of AR to broaden the appeal of a traditional product, drive repeat engagement and maximise rates of social sharing -- even at the most competitive time of the year.
Make sure your seasonal campaign is a showstopper this year -- get in touch to find out what we can create for you or discover more AR Christmas inspiration here.