Glorious Labs & Blippar partner to bring AR to 360° cameras
February 6, 2018
Glorious Labs & Blippar partner to bring AR to 360° cameras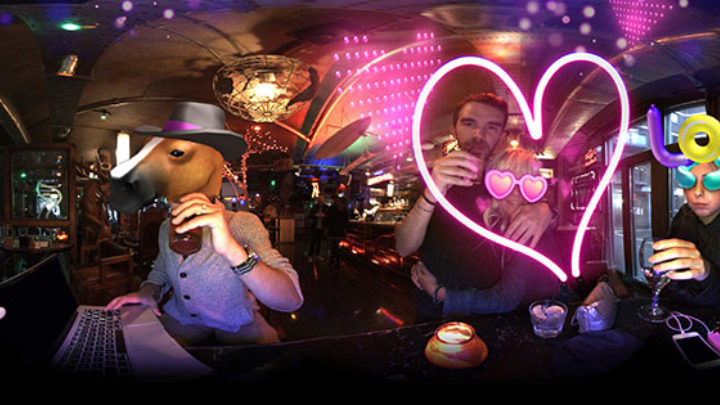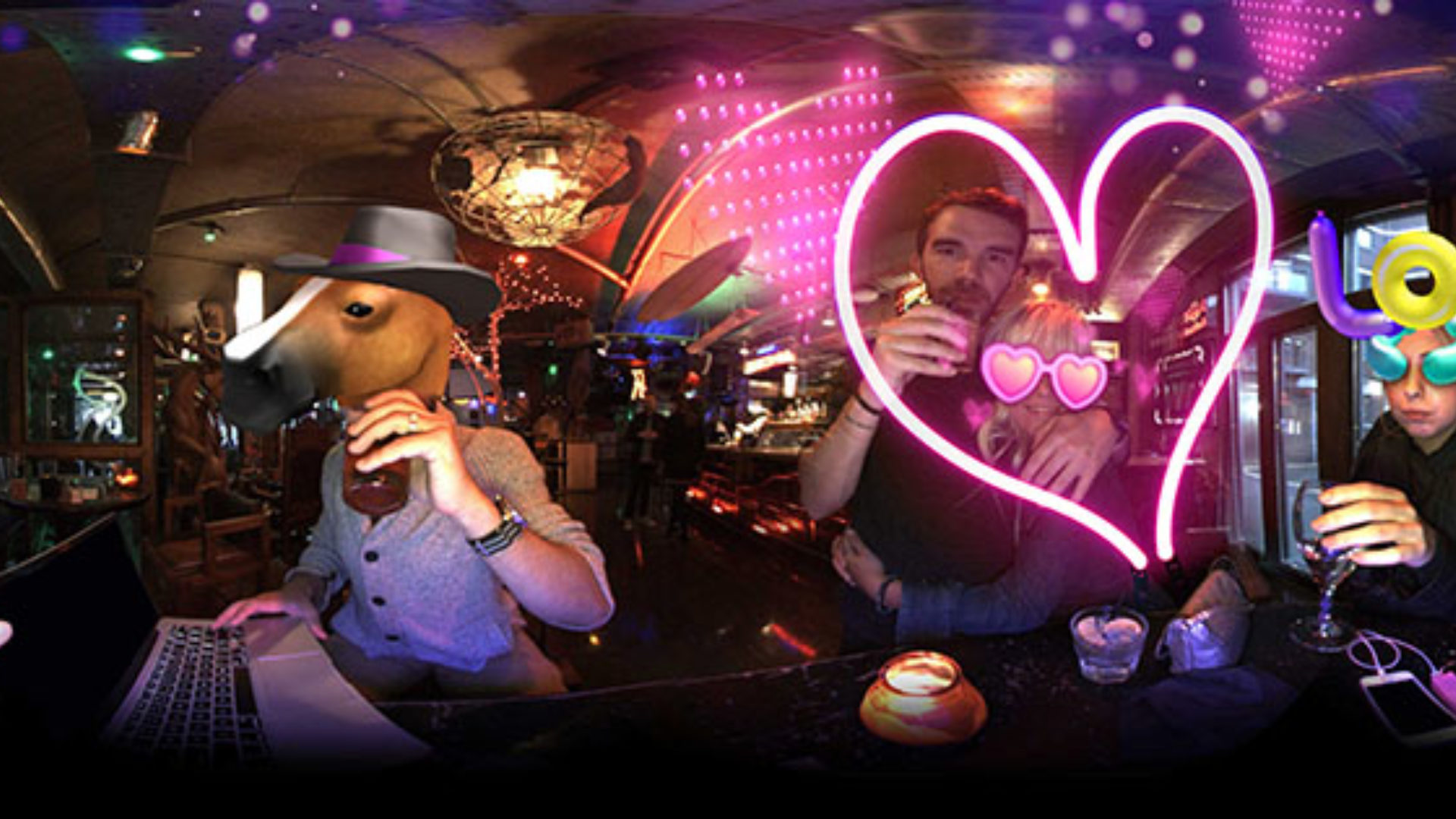 Meet Gloria, the AR 360° camera. We are extremely pleased to announce our collaboration with Glorious Labs to bring augmented reality to 360° cameras. The fusion of AR with 360° content will combine the best of immersive photos and videos with the interactivity of AR to yield a wealth of creativity, innovation and opportunities for both users and brands.
Initially intended for use in high traffic venues and events. Users can connect directly to the camera via a Wi-Fi bridge without needing to download an app, take a 360° photo, add an AR filter and share to social.
The integration of our AR into this technology will enable brands to create exciting new consumer experiences and opportunities for consumers to interact with brands in new ways. This partnership also gives brands deeper insights into in-store consumer behaviour at the point of consumption in real-time.
Glorious Labs' technology expertise is in Social 360°. Glorious Labs has built the first Social 360° media platform that consists of a free-to-use, shared 360° camera placed in high traffic social places, with an app-less means for anyone to connect and control the camera with any smartphone. The user can then download the images and share these on their social accounts.
Blippar is the leading technology company that specialises in augmented reality and computer vision, a cutting-edge field within Artificial Intelligence (AI) that trains lenses to recognise and understand the world around them.
Steve Spencer, Blippar co-founder and Chief Experience Officer said: "In the past few months, Glorious Labs and Blippar have worked together to overcome computer vision challenges working with 360° images. We're now integrating animated AR components into 360° in new unprecedented ways. Social 360° + AR is an exciting new media platform for brands and advertisers."
Riley Riley, Glorious Lab co-founder and CEO said: "Consumers are hungry to capture and share their best moments in 360° and brands are always looking for new ways to create deeper connections to these consumers. Adding world-class AR to 360° photos and videos creates a huge creative opportunity for brands to be relevant and authentic at the moment consumers are hanging out in the places that matter to them. Facebook's recent decision to restrict brand advertising in News Feed in favour of peer-to-peer content is good news for this partnership. User-posted 360° content with branded AR is a smart solution for brands and publishers that have built business in the social space."
Read more about the partnership at VR Focus. Or Get in touch to find out how an AR-enabled 360° camera can enhance your event or venue