Cadbury embraces AR this Christmas with AR advent calendar
December 5, 2017
Cadbury embraces AR this Christmas with AR advent calendar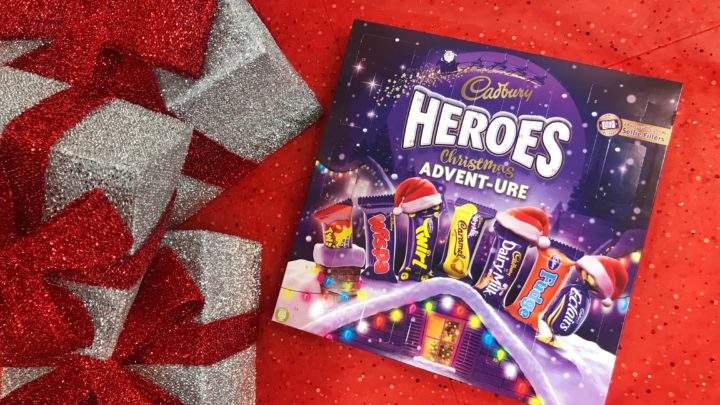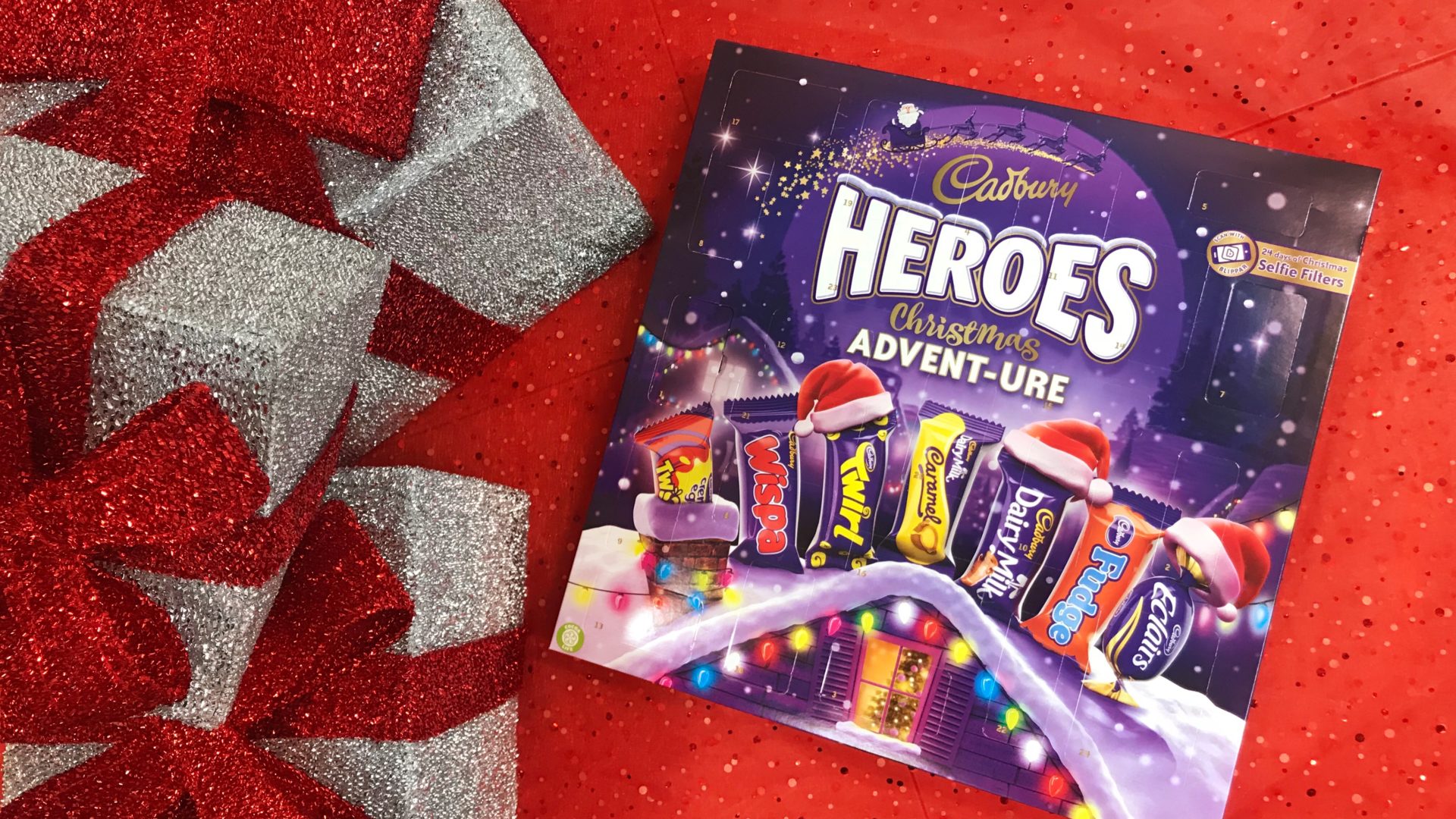 This Christmas, Cadbury Heroes Advent Calendars are spreading even more joy than usual with the help of augmented reality. As well as enjoying a Cadbury Heroes chocolate bar every day, customers can also access an AR winter wonderland by scanning their advent calendar with the Blippar app. Each day they'll receive a festive treat - a different selfie-filter throughout advent.
Designed by brand design agency, Design Bridge, the playful selfie filters help spread festive joy. Some of the filters relate to one of the Heroes chocolates hidden behind the calendar window. For instance, Twirl is accompanied by a 'twirling eyes' fliter and there's a snug Cadbury Fudge Christmas jumper. Other filters include sprouting reindeer antlers, twitching elf ears, dodging snowballs and making a snow angel. People can spread the joy by sharing their selfies using the hashtag #cadvent across any of their social channels.
The AR advent calendar is designed to build excitement throughout the Christmas countdown right up to Santa's busiest day -- 24th December when you'll unlock a 'super selfie' filter. But you'll have to wait and see what surprise is behind that door!
David Annetts, Executive Creative Director from Design Bridge, commented, "Cadbury is all about bringing joy into people's lives, especially at Christmas time. We've taken this one step further by creating a series of playful (and slightly bonkers) selfie filters that get released daily in the lead-up to Christmas. People can then spread the festive joy themselves by sharing their favourite and funniest selfies with friends and family. We think this broadens the traditional appeal of the advent calendar to new audiences, and takes the Christmas countdown excitement to a whole new level."
Mikela Eskenazi, Commercial Director from Blippar, commented, "At Blippar, we are delighted to provide Cadbury with the technology to bring its advent calendars to life. Augmented reality is already transforming the way people interact with their surroundings and bridging the physical and digital worlds. We believe the experience of unlocking hidden content on the Cadbury's advent calendar via your smartphone embodies the magic and joy of Christmas. This campaign is especially close to our hearts as Cadbury was one of Blippar's first client back in 2011"
To take part download the Blippar app (for iOS or Android) and scan your Cadbury Heroes Advent Calendar -- available at all major UK supermarkets.
For more inspiration on how AR can boost your Christmas campaign read our blog post here.