Are AR and VR the keys to brand success?
April 13, 2017
Are AR and VR the keys to brand success?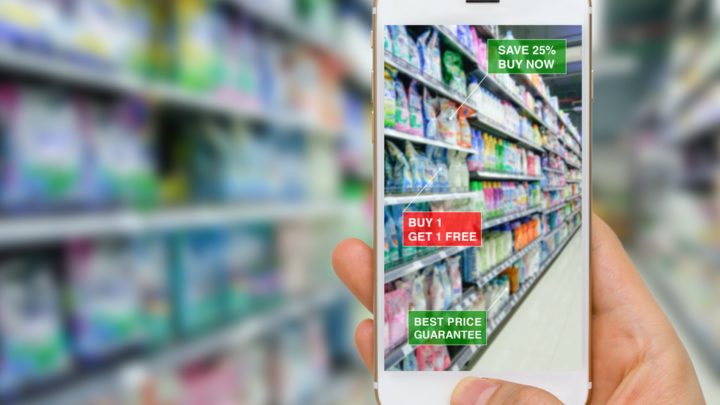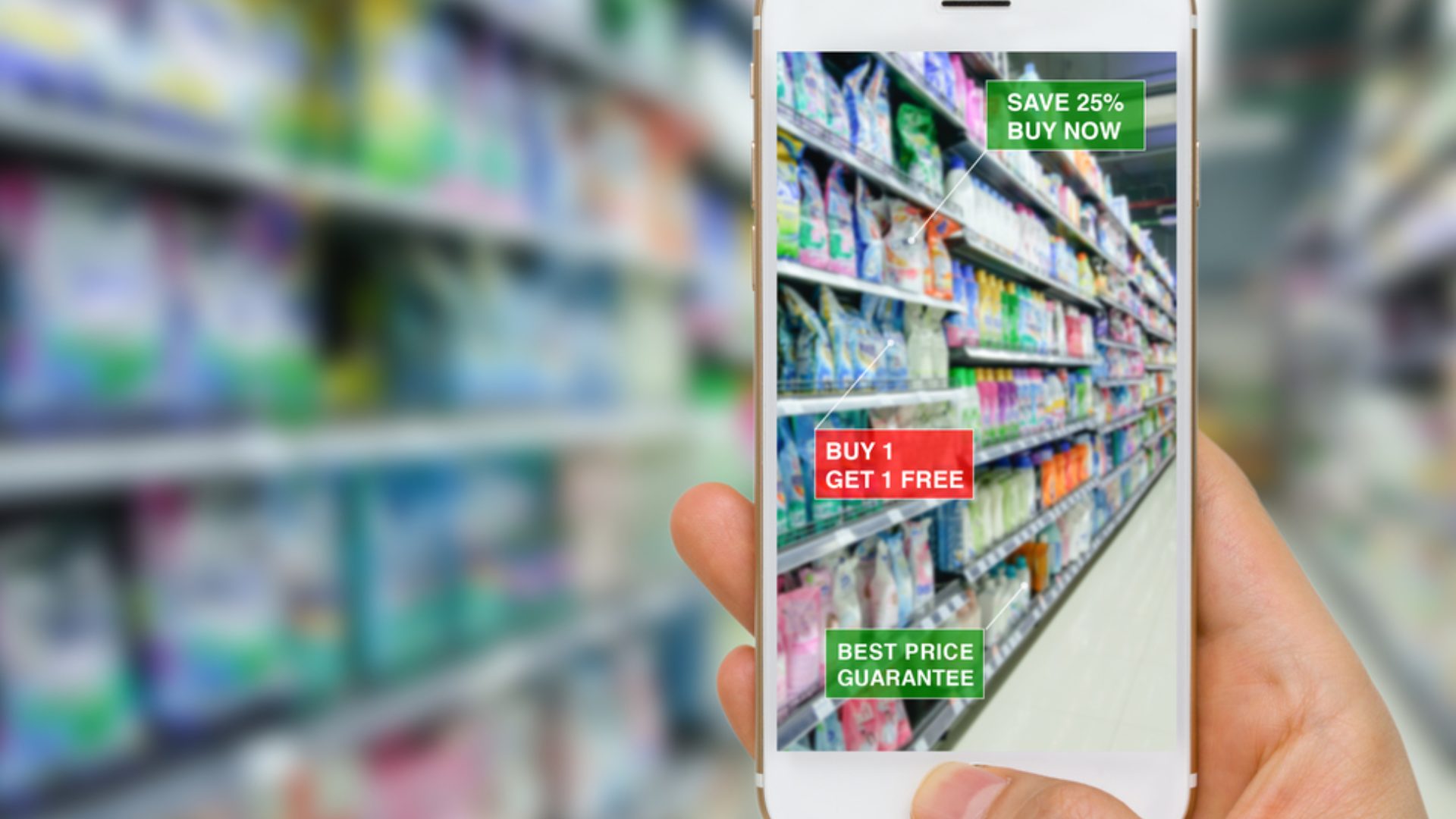 In an increasingly competitive landscape, VR and AR provide crucial points of differentiation for brands. They add value to the customer - assisting them in purchasing decisions, increasing entertainment for improved product engagement, or helping them get more from products at home. However, brands need to understand how and where consumers use these technologies in order to create effective strategies around them; VR and AR have fundamentally different features and functions, and therefore provide different opportunities.
Augmented Reality - sociable and portable
AR is inherently sociable and shareable. Accessed via a smartphone or tablet, it overlays digital content onto your environment and enhances the real world. It can therefore be used in multiple scenarios - discreetly and on-the-go, or as an in-store marketing experience with continued input from peers or a salesperson.
People care most about a product when they are with it - at the point of purchase, and when they then come to use or consume it. AR can provide powerful incentives to shoppers in the moment they are considering purchasing. For example, Max Factor made their entire range 'blippable' so that customers in stores could find their perfect shade of red lipstick. AR technology can assist customers in these purchasing decisions by satiating consumer desire to 'try before you buy' - empowering and educating customers by letting them visualise how furniture would fit in their home, or matching foundation to their skin-tone or even simply reading product reviews.
While competition for customer loyalty is high, AR technology can also deepen customer relationships after purchase, and consequently drive frequency - for instance, McDonald's partnership with Blippar for Christmas 2016 added significant entertainment value to the dining experience. This partnership engaged customers with unique and shareable content, and provided useful information to McDonald's about their customers' interests. Similarly, Quaker Oats and Knorr are key examples of brands that used Blippar to add value to customers at the point of consumption, with recipes and video tutorials.
Virtual Reality - immersive and stationary
By contrast, VR requires the user to block out the real world and be fully immersed in the virtual experience, meaning it is best accessed when stationary rather than on the move. In-store, brands are in control of these immersive experiences, creating exciting and unique activations which will delight and surprise their customers - for example, offering VR real estate tours of properties or virtual trips to hotels as compelling incentives to buy. In both cases the virtual experience provides useful insights to the potential customer, but in a truly engaging and memorable way.
As VR headsets become more affordable and accessible, there is a significant opportunity for brands to create compelling content for consumers to access themselves, whether at home, school or work. For example, in 2015 The New York Times sent Google VR Cardboard to every subscriber so that they could offer a new kind of content. In this case, it was their award-winning documentary, 'The Displaced', which follows the lives of three refugee children from South Sudan, eastern Ukraine, and Syria.
Mixed Reality - a look into the future?
While both technologies provide different opportunities for brands, Mixed Reality sees the two technologies blur. Accessed primarily through MR headsets, this hybrid technology merges digital content and the real world environment so that the two can coexist and interact in real time. MR is far younger than AR and VR, but it could eventually provide further interesting opportunities for brand marketing - the popularisation of wearable headsets would expose the customer to unprecedented levels of information and make them more reachable to brands.
However, the technology behind MR (which would make it useable in daily life) is still in its infancy, and the release of consumer-friendly hardware is a way off. Brands should instead be investing in Augmented Reality smartphone solutions as a way to differentiate themselves in a competitive environment, using this exciting technology to add real and unique value to the customer.
If you are interested in exploring how Augmented Reality can be used for your business, get in contact or sign up for our self-service tools.