Blippar wins Best VR/AR App at Global Mobile Awards 2017
March 3, 2017
Blippar wins Best VR/AR App at Global Mobile Awards 2017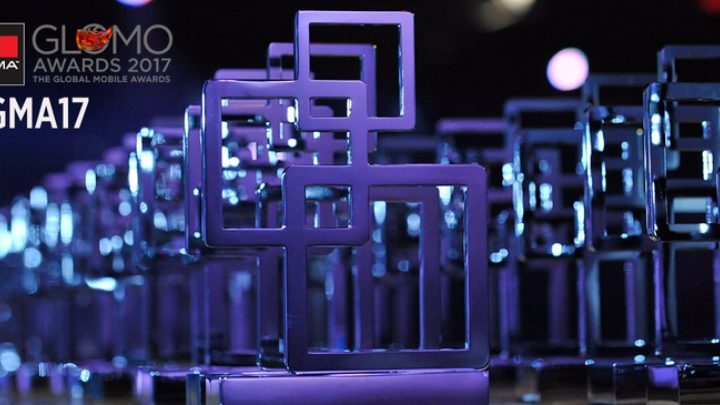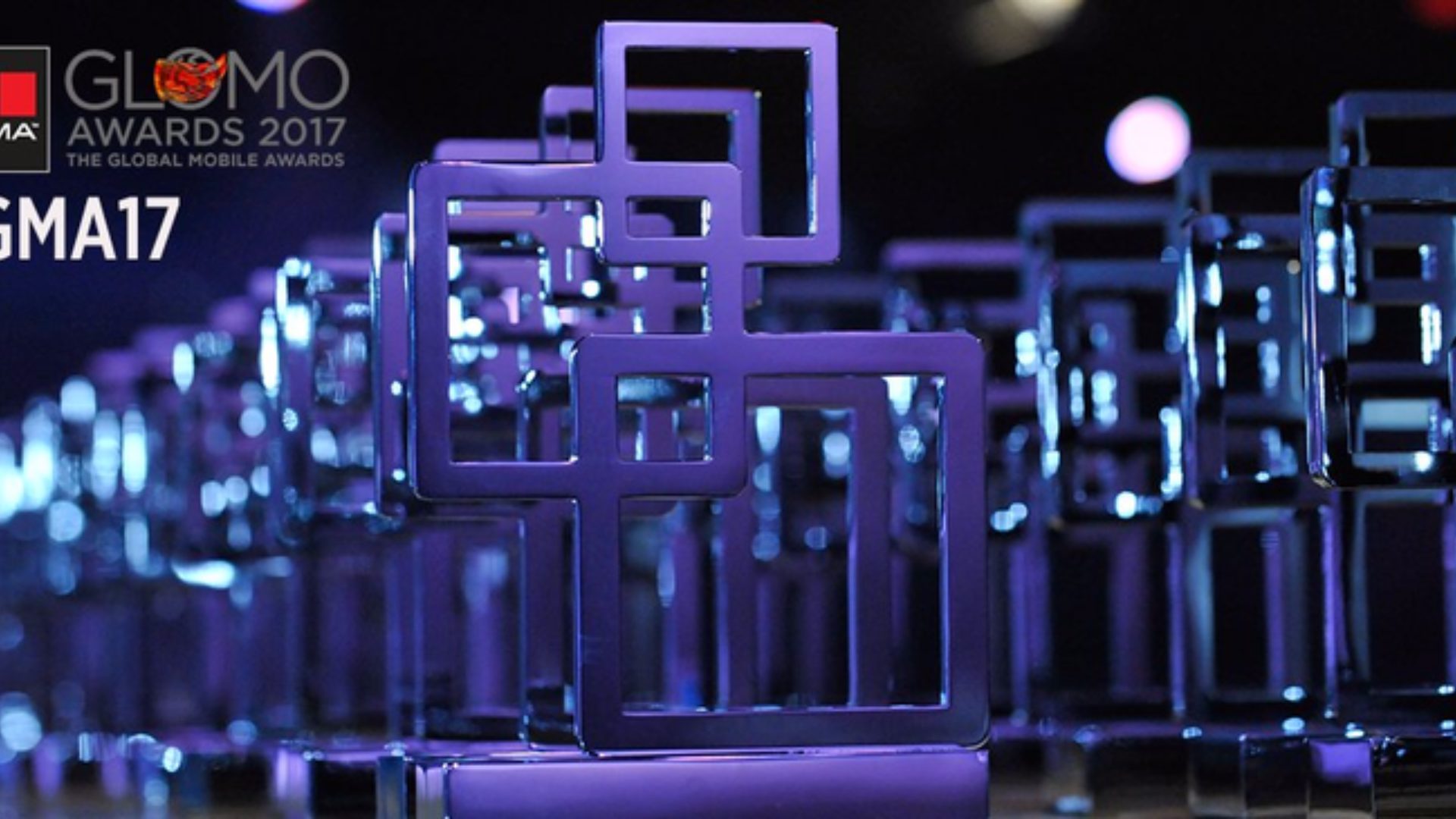 We are delighted to have been named 'Best App for Virtual or Augmented Reality' at the Global Mobile Awards 2017, hosted by GSMA. The category was launched this year in recognition of the huge progress that has been made in VR and AR digital technologies over the past year, judging nominees on a variety of factors, including their unique innovations, simplicity of user experience, compelling content, and quality of design.
Blippar partnered with Jaguar to create an AR experience to promote their new XF and XFJ models
The judges awarded Blippar in recognition of its unique positioning as the only visual discovery app on the market, seeking to turn the world itself into a source of 'more information, more value, and more entertainment'. Their recognition came alongside nods to other accolades from CNN, Business Insider and Forbes, identifying Blippar as one of the world's fastest growing companies, and CNBC's '9th Most Disruptive Company'.
Blippar's 'visual discovery engine' identifies and links a bike to the Blipparsphere
These prestigious awards have been running for over 20 years, and we are thrilled to be called out alongside established players in the mobile technology world – Samsung, Salesforce, among others.
If you are interested in learning more about how Blippar is driving innovation in mobile AR technology, download our app now and head to our showroom to see examples of our recent campaigns.
Find the official announcement on the Global Mobile Awards website here