Blippar Intern Series: Amaal Mohamed
September 22, 2016
Blippar Intern Series: Amaal Mohamed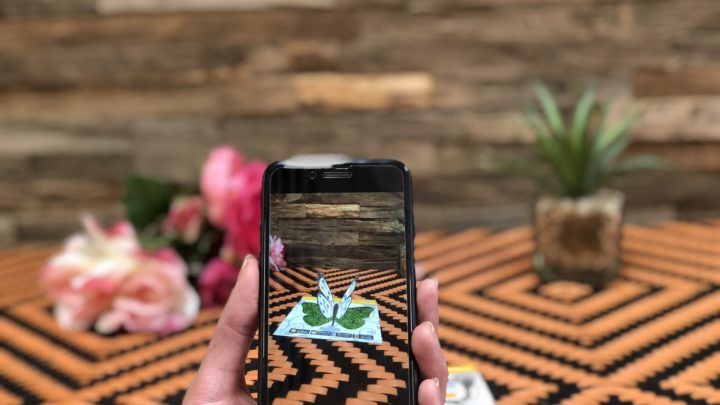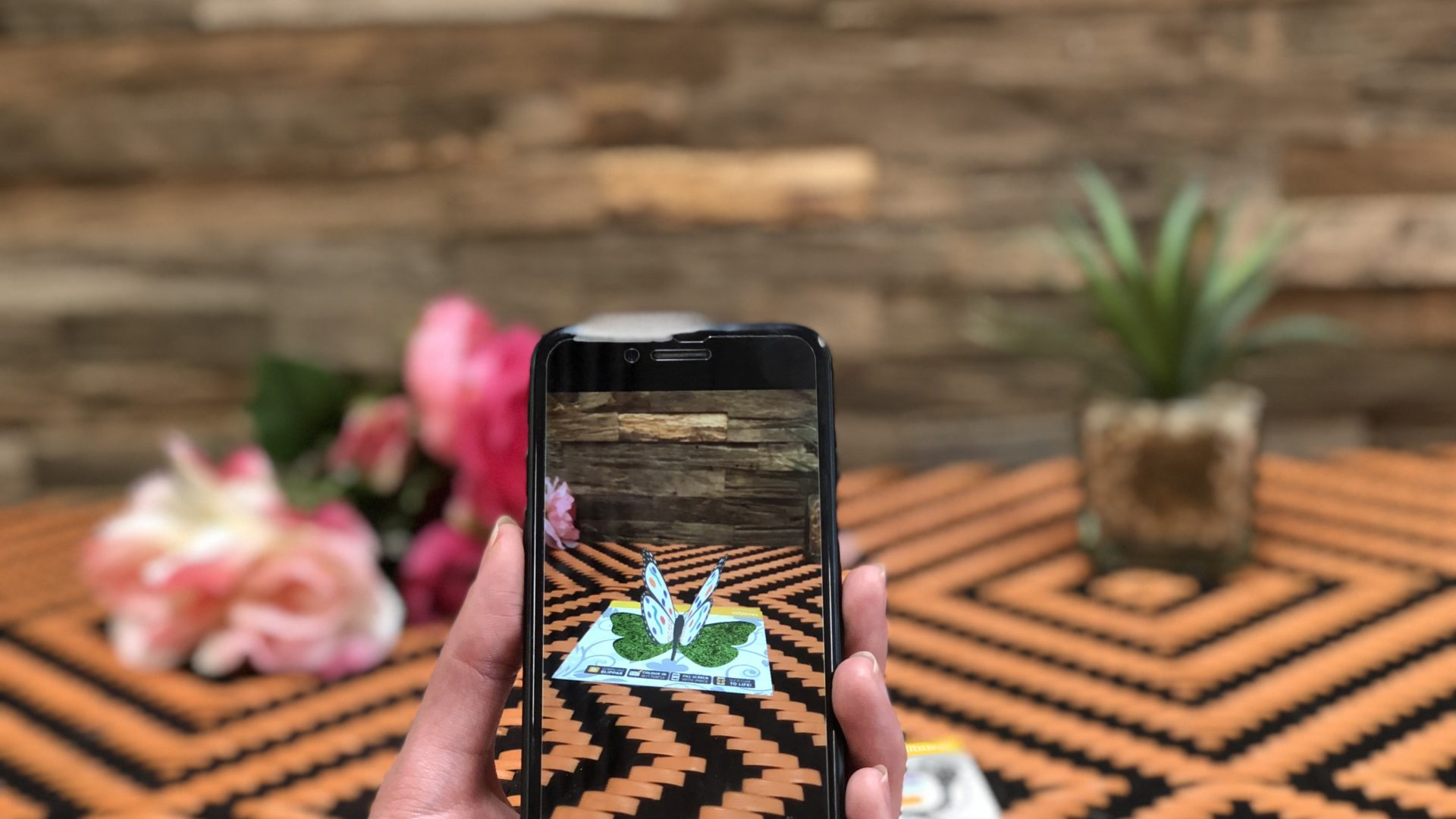 In this episode of the 'Blippar Intern Series' we welcome Amaal Mohamed, a Design & Coding student at Ravensbourne University who reports on 3 months of work experience with our Education team at our head office in London.
Whether it was art, product design or textiles, design has always been something I've been involved in. During my gap year, I picked up HTML, CSS and Javascript, discovering an interest in coding. So I scoured online for universities which teach design and coding together, and I eventually landed at Ravensbourne in Greenwich, London.
In February 2016, the Virtual Reality UK festival was held at Ravensbourne. The university was swarming with technology companies, enthusiasts, students and children. I noticed a poster advertising a mini hackathon that Blippar were hosting focusing on Augmented Reality. Participants were required to create a concept or product in a short period of time, with the prize of a paid internship for the winner. After two days of frantically bouncing one idea off another, and hundreds of Post-It notes later, my teammates and I won the competition.
In the end, as a Design and Coding student working part-time as a private tutor, interning with the Blippar Education department seemed the perfect fit. I was nervous at first, but I've found that I have learned the most from the tasks that I was most unfamiliar with. I've had to acquire skills quickly and, through feedback and guidance, my contribution to the team has grown.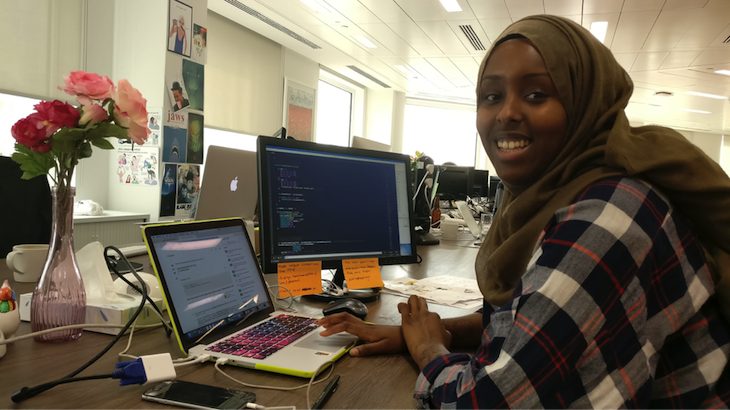 Working at Blippar Education for four months, I've found that you need to be fully switched on all the time at tech start-ups, always thinking creatively and constantly iterating. A company like this wants to be innovative with their products and services and to bring more and more value to users, relying on self-development and creative thinking. The project I'm most proud of was to create a blipp for the Brainspace magazine, a Canadian publication dedicated to young students that has partnered with Blippar Education for two years. The screenshots below demonstrate the experience once the page is scanned.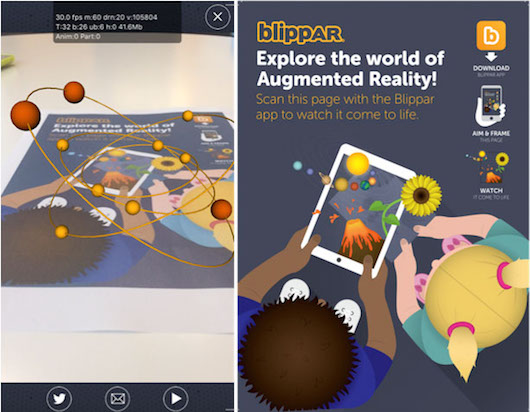 (To see the blipp yourself, download the Blippar app and scan the illustrated image above.)
Projects like these made a huge impact on my JavaScript skills especially. In class, we've learned the core fundamentals of JS, but it was only when I was working on live projects for demanding partners that I really understood how to implement those concepts.
My time here at Blippar Education has been about more than technical skills - I've picked up vital soft skills as well. For example, I've learned to be really aware of my own accomplishments and progress, and to ask for help if I don't understand a particular task. Asking for help in a new environment can be daunting, but because of the great culture that Blippar Education has built, I've regularly reached out to a developer for help debugging my code, or to a designer for guidance using certain software.
I'm sad to be leaving Blippar Education to return to Ravensbourne, but I'm really looking forward to implementing these skills, both hard and soft, into my degree and beyond.
Find out more about augmented reality education. To learn more about internships and job openings at Blippar, check out our careers page.