AR for Retail: Blippar, House of Holland & Visa
June 21, 2016
AR for Retail: Blippar, House of Holland & Visa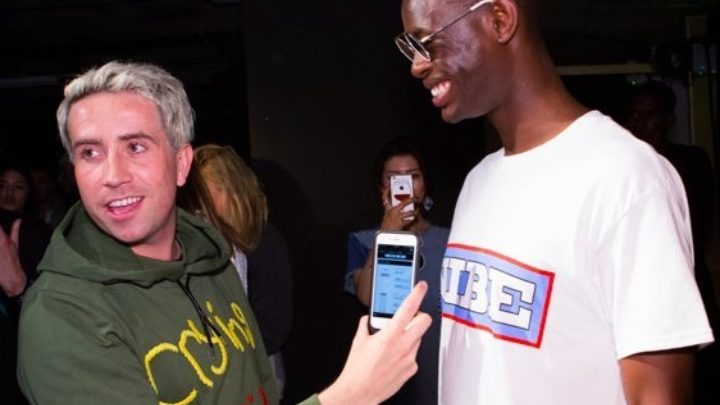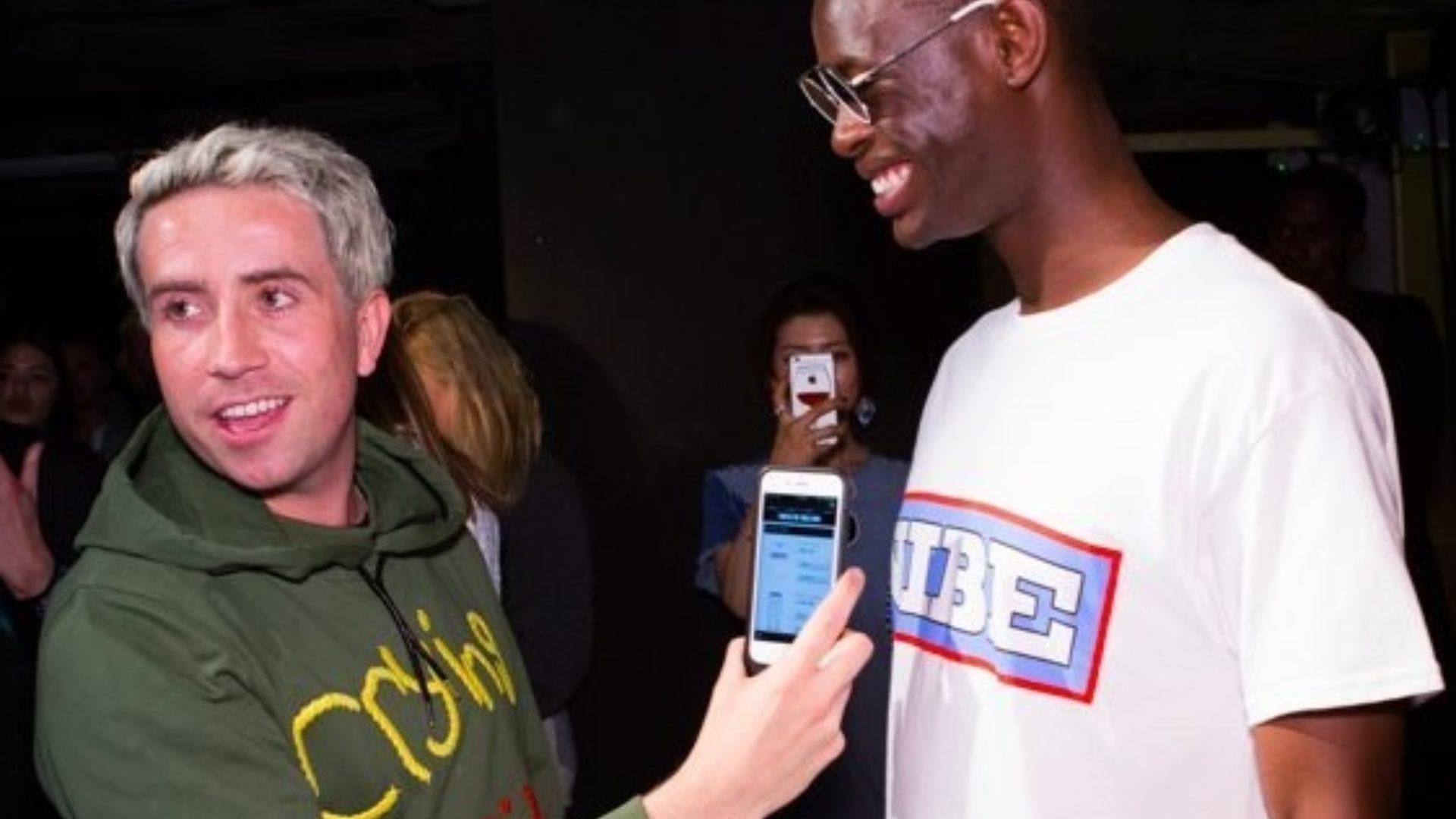 Visual Discovery App Blippar leads the way to the future of retail, in partnership with House of Holland and Visa Europe.
Designer Henry Holland, of House of Holland, showcased the latest menswear collection during London Collections Men on June 10th. Visitors had the opportunity to blipp selected pieces of House of Holland's newest collection. Upon doing so they were given the option to purchase the pieces, "right off the model", and have them delivered next-day. VIP guests included Radio 1 DJ Nick Grimshaw, and model Rafferty Law who each purchased a number of items instantly through the app.
"Have you ever walked down the street, fallen in love with what a passer-by was wearing, and wanted to own it, instantly? Isn't it frustrating to know you may never find out where that outfit came from?", says Henry Holland on the event. "If they wanted to pick up one of my graphic tees - inspired by old flyers from The Haçienda, the former nightclub in my hometown Manchester - or one of my hand embroidered pieces, they just did it on the spot! All with a little help from a special augmented reality shopping app which, in my humble opinion, is HANDS DOWN the future of retail." Huffington Post
According to Simon Richards, Retail Director UK, this branch into the retail sector is only one part of Blippar's plan to encourage curiosity of the real world. "The obvious way that people engage with things is to look around us," Richards said. "So we have various technologies within the Blippar app that are allowing consumers to engage with all kinds of things that are in front of them, from recognising a celebrity to identifying a plant that is in front of you, to finding out what someone is wearing and where to find it." International Business Times
Being the first trial of its kind, this partnership and resulting experience provides an excellent case study for augmented reality in the retail sector.
For more info, see press coverage at Womens Wear Daily, DailyMail, Evening Standard, International Building Times, and BBC.