Introducing the New Blippar App: The Power of Visual Discovery
June 9, 2016
Introducing the New Blippar App: The Power of Visual Discovery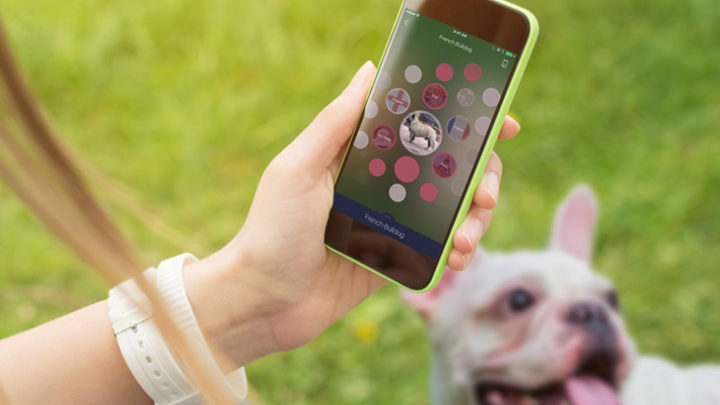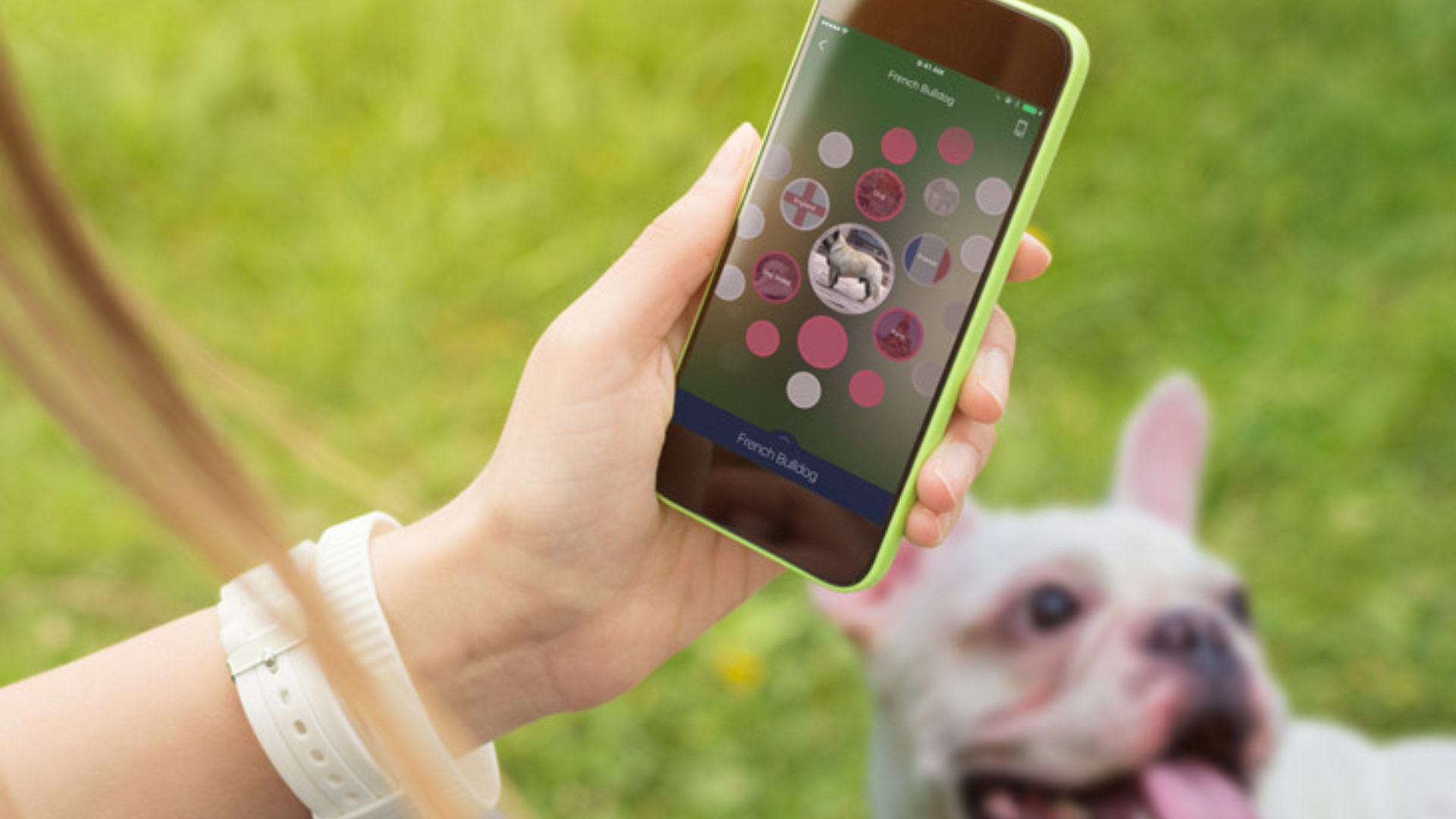 Today we've released a new version of the Blippar app which contains many exciting updates and technological breakthroughs. This new version of the app brings Blippar closer to our vision of giving you more from the world you see.
We recognized that users wanted more, so the app now enables you to point your phone at anything and discover more about it – whether it be a brand, an everyday object or a piece of art. We're providing a digital channel for a behaviour which is innate to us – the curiosity to discover. We expect to be able to look and learn, to point and unlock, and to find inspiration from the world.
Every object and every idea in the world is connected in some way, but there isn't a system that explains facts and their relationship to each other simply and intuitively. The new Blippar app is the first platform to deliver visual discovery, enabling people of all ages to get more from the world around them.
Visual discovery is powered by a combination of computer vision, machine learning, artificial intelligence and augmented reality. And with this release, we've also introducing something else: Blipparsphere.
Blipparsphere is our new proprietary knowledge graph baked right into the Blippar app as of today. It builds on our existing computer vision and machine learning technology to capture deeper and more rich information about the world around you.
"The development of Blipparsphere is a major breakthrough for visual discovery as the next evolution beyond search," says Ambarish Mitra, Blippar Co-Founder and CEO. "This is a fun way to learn about your surroundings and even find excuses to blipp ordinary things and discover extraordinary facts and stories."
You can download the latest version of the Blippar app right now in the iOS App Store and in the Google Play Store. Enjoy the discovery!
For more info, read the official press release and see press coverage at Business Insider, FastCompany, Recode, TechCrunch, Website Magazine, Financial Times, Digital Trends and more.