Big Moments of 2015 for Blippar for Education
January 7, 2016
Big Moments of 2015 for Blippar for Education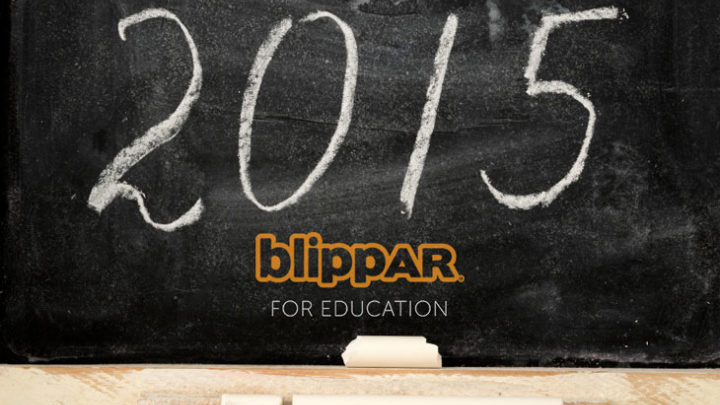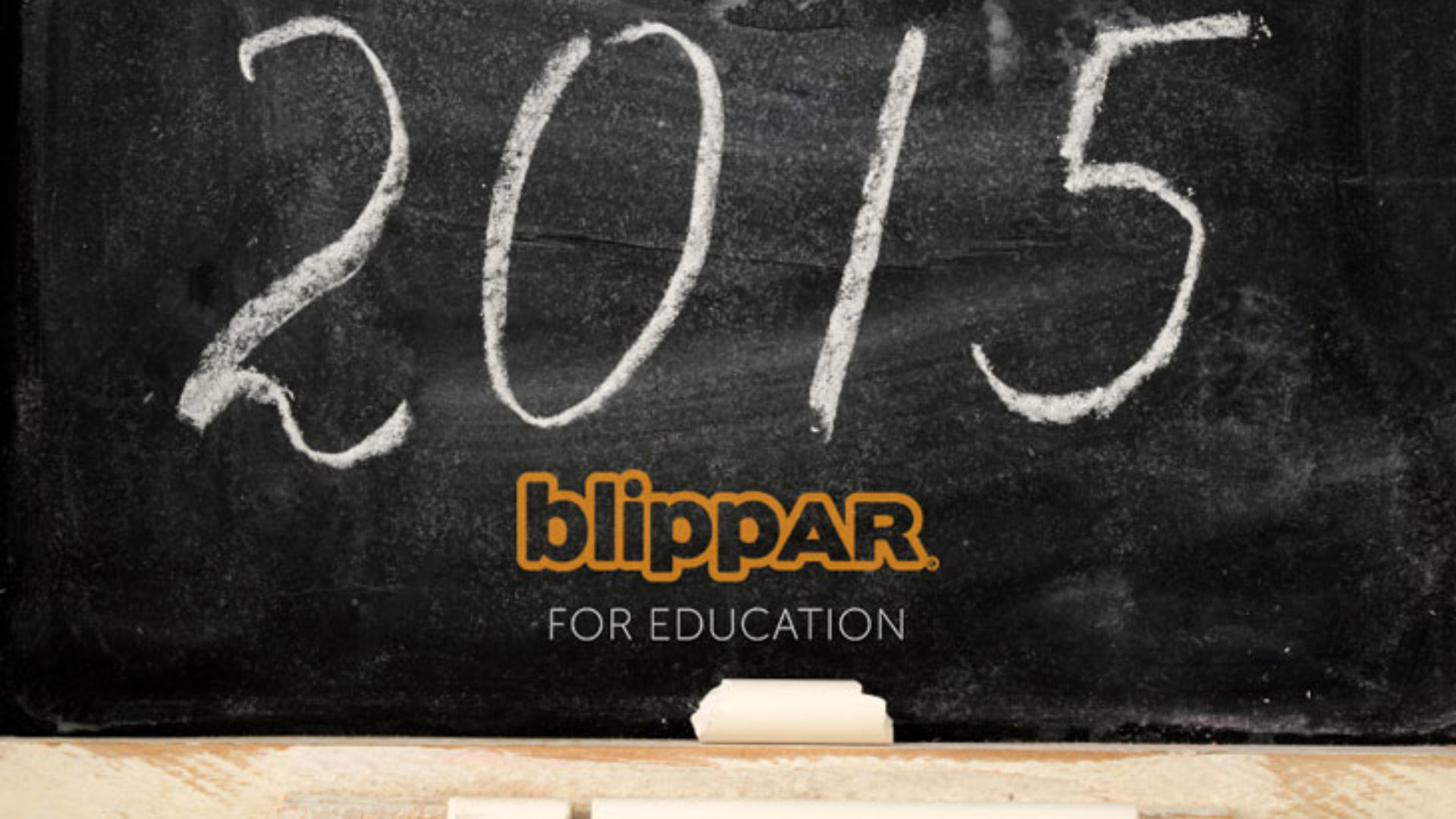 It's amazing to think that a whole year has passed since Blippar made its first footsteps into education, soft launching at the Bett Show last January. We've worked with hundreds of thought leaders and partners, educators and students, and for this week's Education blog we thought we'd collect 2015's top posts. As always, we're keen to hear from interested colleagues in the Education community - so if any topic particularly drives your curiosity, use the links to find out more and don't hesitate to get in touch!
Researching "Genuine Impact"
One thing close to Blippar Education's heart from the very beginning is our commitment to understanding what it is about our technology and models that educators really value. In other words, to analyse and assess whether, how and how much we actually help students to learn. Internally, we call this "genuine impact" - two words we come back to again and again here at Blippar.
We were very proud to share our research into how our rapidly-expanding Educator Community makes use of AR in the classroom, which comes down to three main topics: empowering students to create, making learning concrete, and formative assessment.
We need to understand what educators value in mobile technology so that we can build software that really helps. The devices they deploy, and how they deploy them, is crucial to that research objective - and we were happy to share our findings there, too.
Away from the specifics of the use of Blippar and the use of tablets, and as another crucial element of our objective to be a "genuinely impactful" educational company, we spend a lot of time studying broader pedagogical concepts. In October, we looked at a prominent teaching methodology that is designed to turn the traditional classroom on its head, one that is often cited by education technology companies: flipped learning. As an education team first and a technology company second, it is vital for us to find out what works and what doesn't, to analyse methodologies and their impacts, and to tailor what we develop appropriately.
The Blippar Educator Community
As well as allowing us to assess our "impact" on learning, listening to educators and the wider educational community is a crucial component in developing effective products for the classroom. We've been lucky to have worked with hundreds of progressive pilot schools to achieve that, and we've even invited educators into our offices to spend some time working alongside us.
By way of example, we teamed up with Courtney Pepe, supervisor of Curriculum and Instruction at the A. Harry Moore School in Jersey City, which educates students with special needs and disabilities aged between 3 and 21. Courtney developed projects where students and teachers created blippable posters, art and other materials, and all 5 floors of the school were made interactive. The enthusiasm we saw among both educators and students at the school when we visited in person in May was truly inspiring.
We also supported students from the John Roan School in Greenwich to create promotional materials for the 'Ships, Clocks and Stars" exhibition at the nearby National Maritime Museum in London. Students, teachers and our partners at the museum were wowed by the possibilities that augmented reality and image recognition offer. Blippar allowed the students to use their digital media skills to create engaging, interactive content, which visitors of the exhibition could then unlock using our app - check it out your yourself!
Without doubt though, the biggest moment of the year for the Blippar Educator Community was the release of a product which our users will actually rarely see. It's a flexible, scalable and incredibly efficient tool which allows us to create accounts, and then on-board, a vast number of users. We're using it to scale our Community district-by-district. The bigger and more active our Community gets, the more value it can provide its members - which is why we are so excited about this product coming to fruition!
Blippar's Cultural Initiatives
Outside of the classroom, we launched our Community Initiative in April 2015. We asked Educators, artists, cultural institutions and charities "What does community mean to you?", and invited them to answer using augmented reality alongside visual art, music, poetry and performance. The results were stunning. Photographers, hip-hop education charities, festival organisers, art galleries, artists and many others, got in touch with us and told their story through Blippar. Here are a selection of our favourites:
Spreading Our Message
Our colleagues across the space will attest that a major feature of being an education company is participating in the wide range of thought-provoking and rewarding industry events. Our marketing strategy is to live at the centre of that industry: similar to our ambition to create a "genuine impact" on learning, we want to make a genuine contribution to developments in education and edtech. We chose to soft-launch at one of the world's biggest, the Bett Show in London, in January 2015. Our stand was almost constantly full of excited school-children (and their equally excited teachers!) and we had a good time demo'ing a range of ground-breaking blipps onstage in the Main Arena.
We've participated in panels on both sides of the Atlantic, sharing ideas, offering opinions and answering questions on a diverse range of issues in education technology. First, joined by our good friends at Knewton and Oxford University Press, was a panel on "Innovation in Mobile, Data and Content" at EdTech Europe 2015. There we discussed the importance of facilitating the role of the educator, improving what they bring to the classroom and their understanding of how their students are interacting with it which aligns closely with our education strategy.
Next came the Education Reform Summit hosted by Edtech UK, the new industry body of which Blippar is a Founding Partner. Alongside that event, we also released our first White Paper on the adoption of tablets in education.
And then, in September, we officially launched our education strategy, celebrating in style at the Blippar headquarters in London. We invited representatives from our entire community to thank them for supporting us in our vision of turning the world into an interactive learning environment.
And that gratitude is a great place to wrap things up and look forward to 2016. We want to thank every single member of our community, from educators turning their classrooms interactive and providing us product feedback, to content partners supporting us as we build an ecosystem of impactful educational content, to cultural partners that are constantly redefining how AR can be used to create narratives - and everyone in between! We can't wait to continue our work with you all over the coming year.