Blippar Launches Its Education Strategy
October 15, 2015
Blippar Launches Its Education Strategy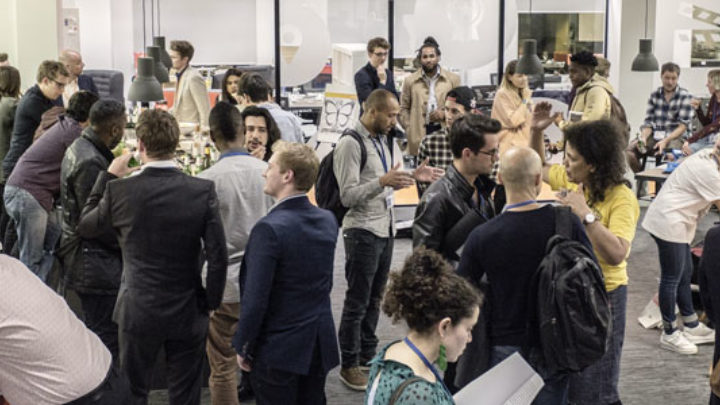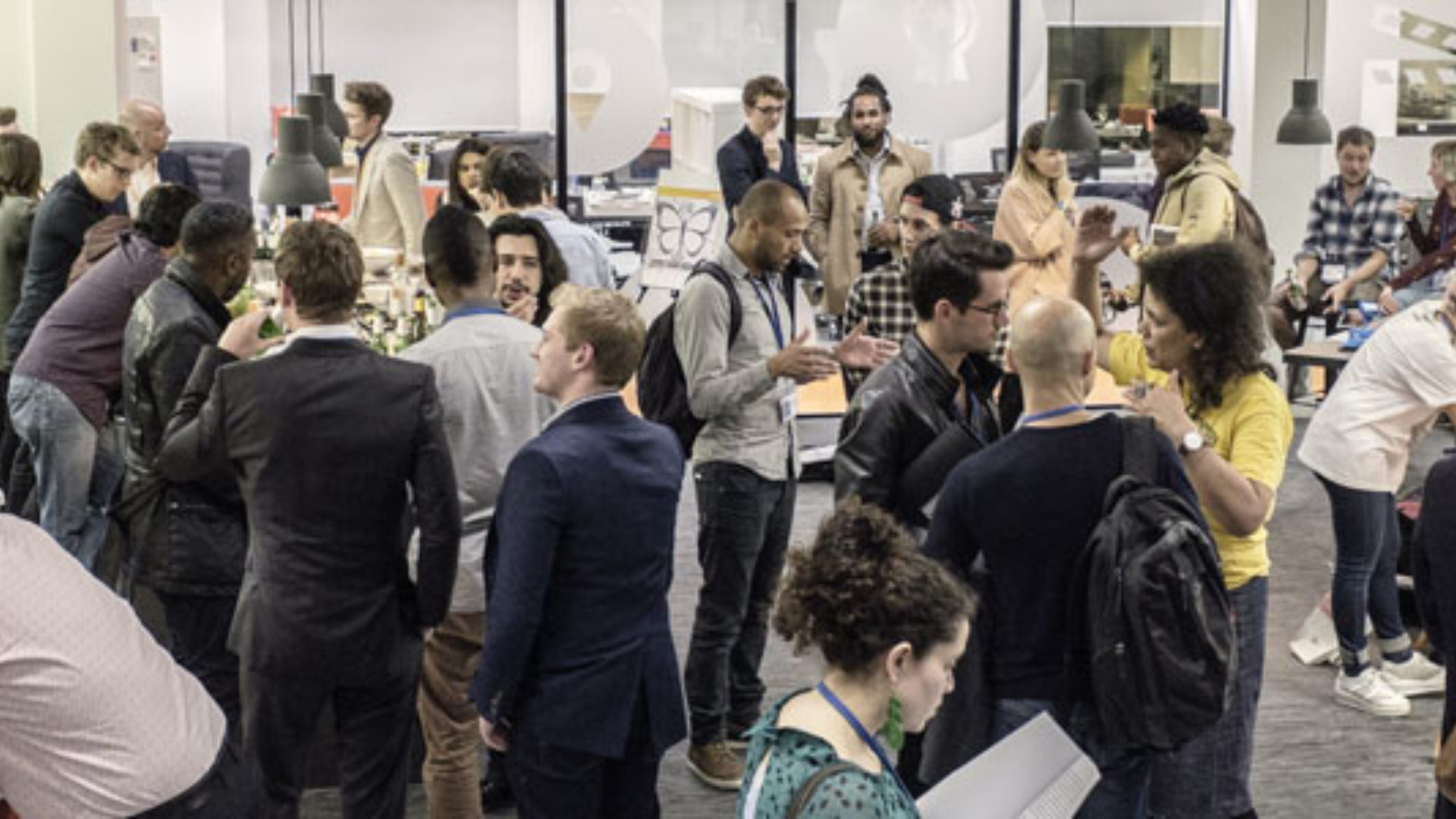 Since the "Soft Launch" of Blippar's education initiative in January 2015, we've covered a lot of ground. We've visited hundreds of schools, forged dozens of partnerships and developed some game-changing product. Thanks to all the feedback we've generated and monitored, what we are building is tailored to make a genuine impact on education.
For the "Hard Launch" of our Education strategy, which took place at the end of September, we invited teachers, content partners, cultural organizations and friends, to thank them for supporting us during the previous 9 months and to celebrate our first official steps towards our vision of turning the world into an interactive learning environment. Our London headquarters, with its stunning views all along the River Thames, provided the ideal venue.
Colum Elliott-Kelly, Head of Education at Blippar, opened the evening and reflected on our progress so far, from our participation at the BETT Show in January, to the various stages in the expansion of our pilot programs all over the world, to agreements we've struck with content partners, teachers, schools and cultural institutions along the way.
Next on the program was an amazing performance from Lyrix Organix, friends and partners of Blippar for Education whom we have been supporting through our cultural and community work. The group is one of London's most innovative live acts; Tobi Thompson and Sara Eliza mixed hip hop, spoken word poetry and a classical string quartet to memorable effect.
For the rest of the evening, our guests were able to walk around and chat with Blippar staff, discuss new ideas, deliver feedback and of course try out our ground-breaking educational blipps; we were proud also to present a selection of live blipps from our Educator Community and our cultural partners. "Markers" were placed on easels and walls around the venue, allowing guests to unlock interactive content during the event themselves, to experience first-hand how digital and print can complement each other to create uniquely engaging content channels.
Of course, a key part of our strategy is to empower classrooms to create these experiences. With our Blippbuilder tool, this process is so intuitive that we took a painting of our event, created over the course of the evening by a specialist "live artist", and made it blippable just before our guests began to leave. We can't wait to see more and more educators and students follow suit and begin to turn their classrooms into digitally-enhanced spaces; and we can't wait to turn the whole world into a digitally-enhanced classroom at the same time. We were proud to kick things off formally with our Hard Launch event: it should be quite a ride!
To keep updated about Us follow @BlipparEDU or send us an email to education@blippar.com.