How Blippar Helps Community Projects to Promote a Greater Culture of Sharing and Listening
August 20, 2015
How Blippar Helps Community Projects to Promote a Greater Culture of Sharing and Listening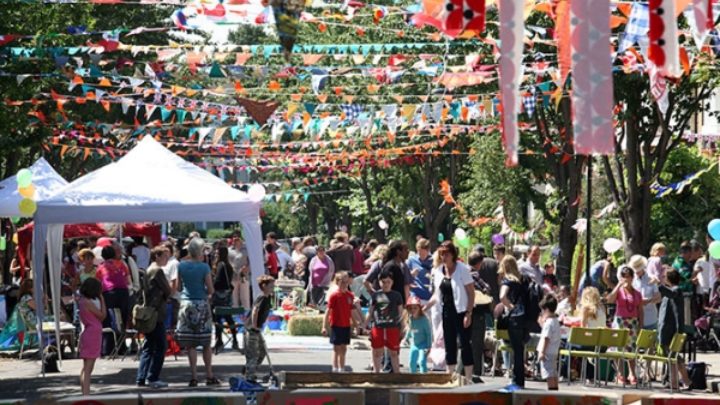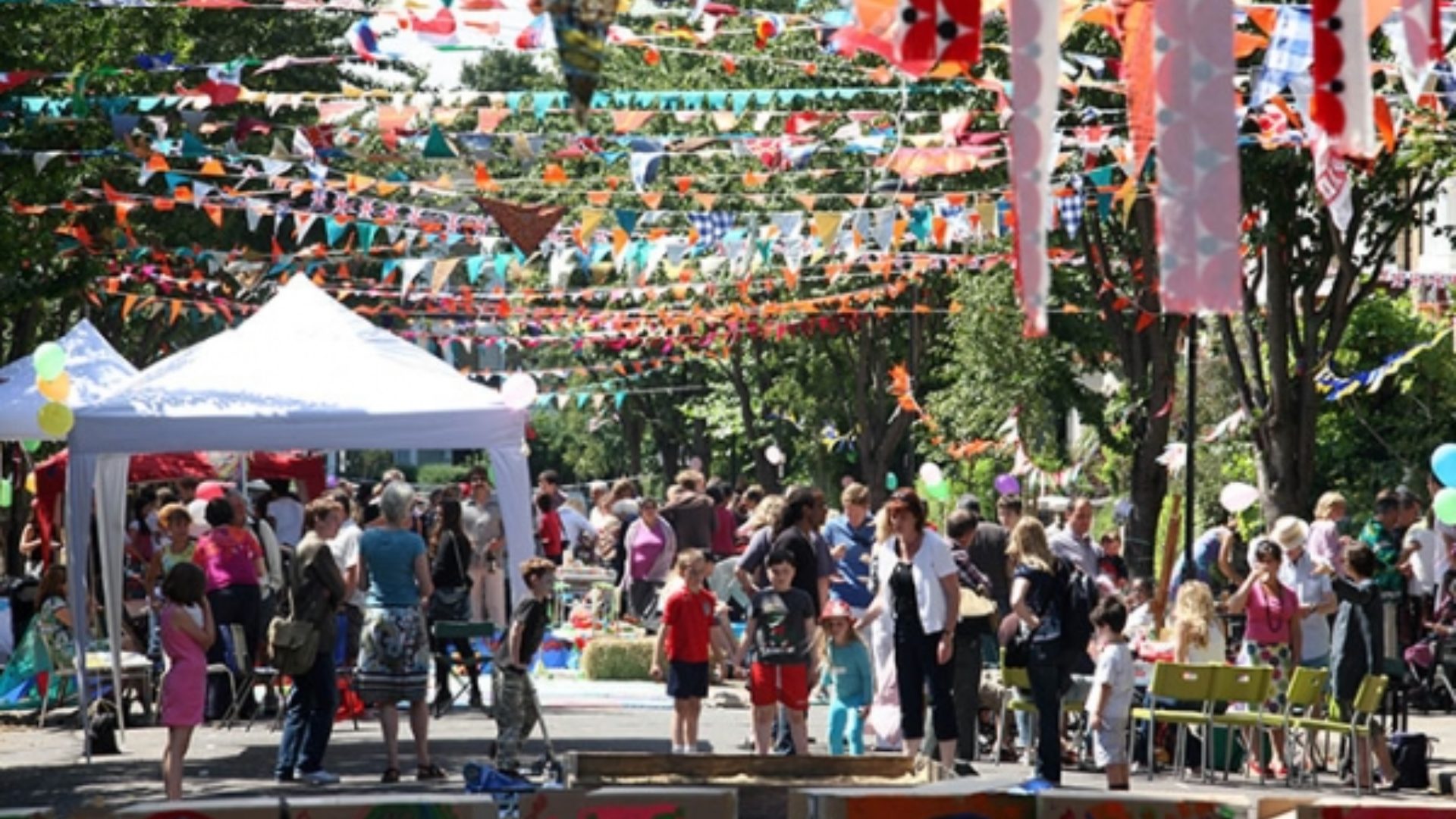 The 21st century can be a fast moving place in terms of lifestyle, career changes and increased movement of geographical location. This has, arguably, redefined how we perceive and interact with notions of community. Regardless of modernity's transitory and slightly detached nature community projects are an integral part of a flourishing society; it is vital to engage with those in our locality as it increases levels of trust and support. Luckily there are already an abundance of organizations who seek to foster and strengthen community bonds through a vast range of projects and activities, which can be something as simple as encouraging neighbors to get to know each other through eating lunch together.

(The Eden Project's Big Lunch)
Community organizations do an incredible job in engaging the unengaged, in getting the public to interact and have meaningful experiences in their spaces. But are they utilizing digital channels and technologies to their full extent? If not, should they? What role could technology play in this third sector space?
Often the digital and physical profiles of community organizations can be quite binary, with participants of projects either attending the physical space of the activity or sat at a remote location accessing the online profile. This polarization can mean that physical attendees sometimes miss out on important information stored digitally (what's on, upcoming news, campaigns, and so on) and that digital visitors may miss out on the richness of the physical experience itself. Blippar bridges the gap between these dichotomies by overlaying physical spaces with crucial digital content. Through a mixture of augmented reality and image recognition - posters, pinboards, paintings and flyers can be overlaid with critical information that both engages and informs the audience on future projects and current campaigns. Essentially, Blippar acts as a digital cloud that sits above images and icons giving community spaces an extra layer to communicate with their audiences.
The use of Blippar does not just stop at bulletin board communication but continues into various creative means. Creative content such as videos, animations, stories, and poems have all been used by community organizations as a means of driving ticket sales, event awareness and fundraising for particular causes. The use of such creative content is an ideal way to showcase the end result of creative projects and activities, while also allowing you to direct audiences to your digital channels.
Depending on how far out the box you want to think you can even use Blippar as a means to tell your community stories. A good example of this is the L8 Unseen Exhibition (at the Museum of Liverpool), whereby stories of community members from the L8 community are narrated through photography, video and augmented reality. Open the Blippar app and scan the below image to experience the story for yourself.
Community organizations enhance their amazing work by bridging the gap between the physical and digital channels with Blippar. This allows community organizations to make their vast array of information and creative productions more accessible and engaging. The use of Blippar can stretch even further: it acts as a vibrant interface for organizations to share their community stories and ultimately promotes a greater culture of sharing and listening.
If you are a community organizer looking to increase your digital profile or showcase digital content in your physical spaces then feel free to contact education@blippar.com.