A look at Blippar for Education's Developments in the US
August 12, 2015
A look at Blippar for Education's Developments in the US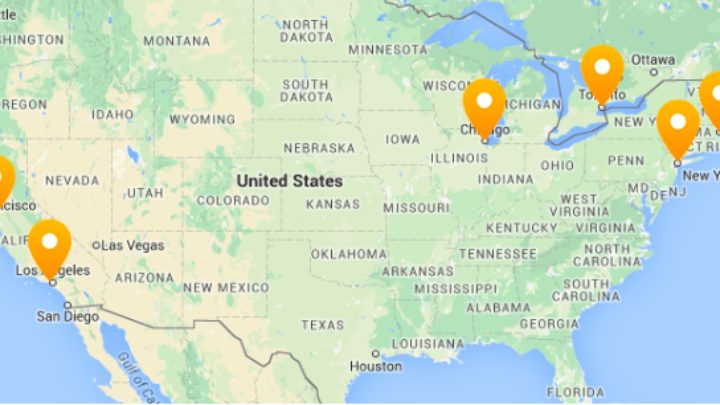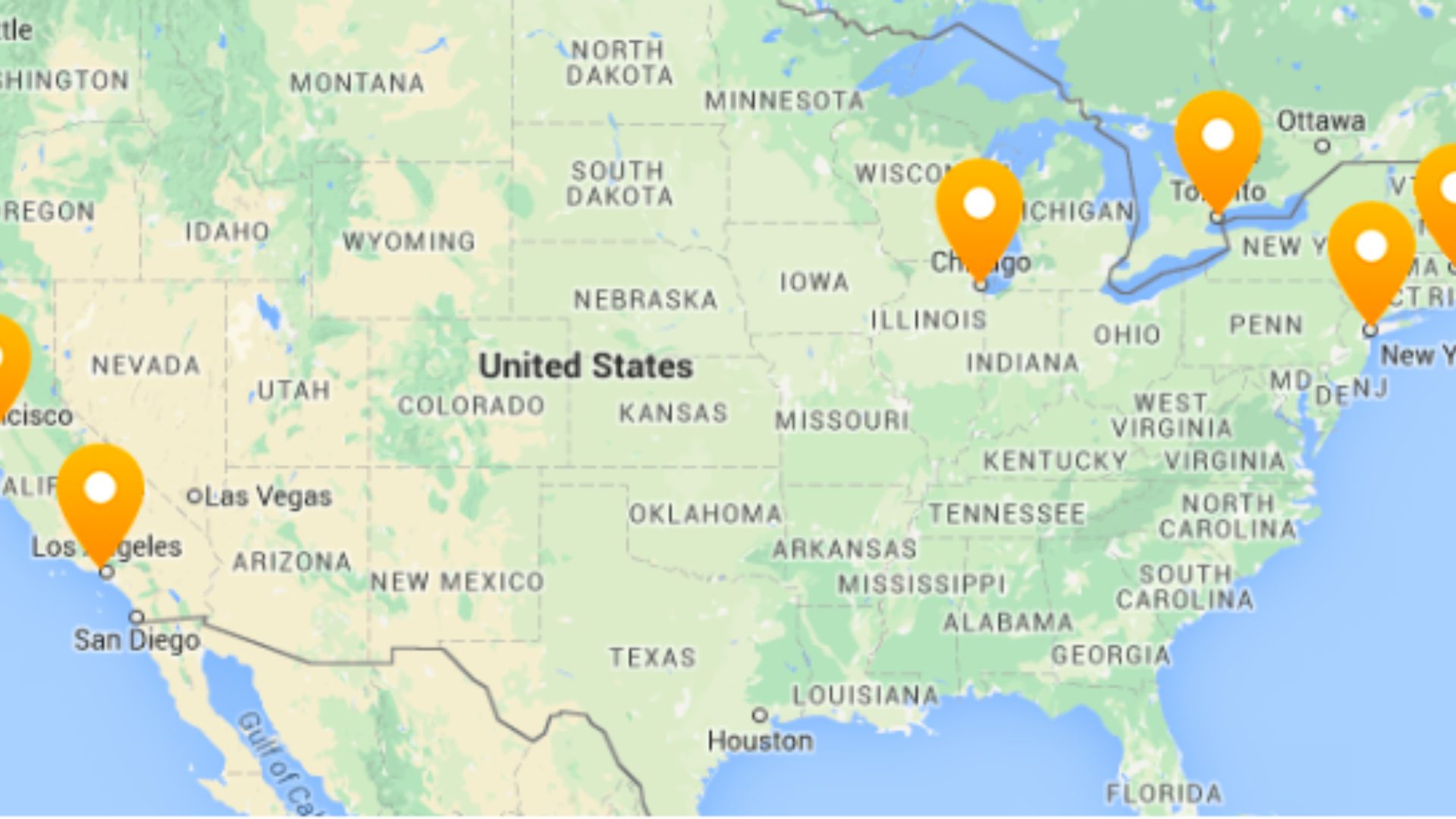 The US is home to some of the world's leading technology companies and prides itself on its high level of education and forward-thinking attitudes, it's no surprise then that the United States is our largest market here at Blippar for Education.
We thought we'd tell you a little bit more about what we've been up to in the US recently as there are exciting things happening. As the Education business builds up for a big launch in late September, we are spending time in all of our North American locations, forging relationships and growing our team.
The most recent of those hires is our new Product Manager, Erik Maser, who has joined us in San Francisco to work with our extensive team of engineers. Erik will focus on implementing our strategy for the transformative product suite that we've been building for the classroom.
The Bay Area is the perfect place for that role: not only because the city and its surroundings are teeming with product development talent, but also because so many of our peers in educational technology are located there. We've taken that opportunity to meet with everybody in the industry, from content partners to analytics specialists to educational social networks to LMS / VLE platforms. We were honoured to be named recently on a list of companies leading the way in "edtech": we believe Blippar is a transformative tool for all stakeholders in the education ecosystem.
If the focus in the Bay Area is on edtech partners and product, then in the East Coast it leans more towards traditional educational content: publishers and major academic institutions. Boston (with its 53 higher education institutions) is one of the most famous centres of education worldwide, with a number of print publishers headquartered there and several attendant agencies and consultancies. The only city that can compete is, of course, New York, home of Blippar's largest US office - and the Education team's global HQ.
Underlying all this activity, in all of our geographies, is an even more important educational ecosystem: the classroom. We've put so much resource and investment into developing our product suite, into our pilot programs, into listening to teachers and students and building tools that are perfectly tailored for our users. We've been doing that across the world, in Canada, the UK, the Netherlands and Australia as well as in the US.
Of the thousands of pilot schools that have been helping us, 46% are from the USA, and within that number, the dominant subjects taught are Computing, Science, and Math. Blippar has been deployed across all levels of education in the US: 41% of our pilot schools are elementary, 21% middle school, 14% high school, and 32% continuing or further education. We've helped a SEN school in Jersey City make their whole building blippable (blog here); we've helped a high school in Illinois tell parents about its history; we've helped a 5-year-old in Florida turn her proudest painting into a "making-of" documentary for the rest of her class.