Blippar invests in augmented reality display pioneer WaveOptics
June 16, 2015
Blippar invests in augmented reality display pioneer WaveOptics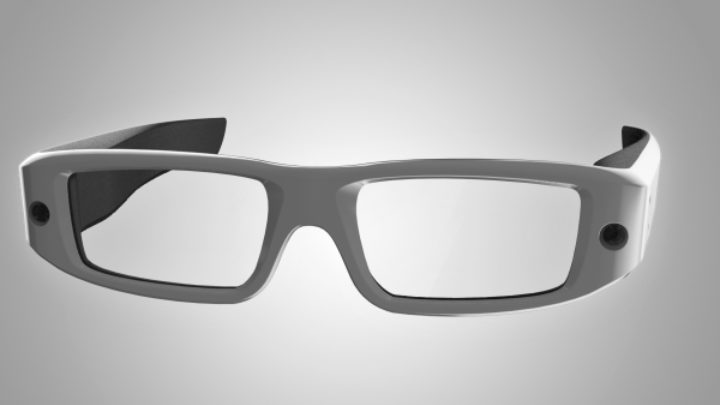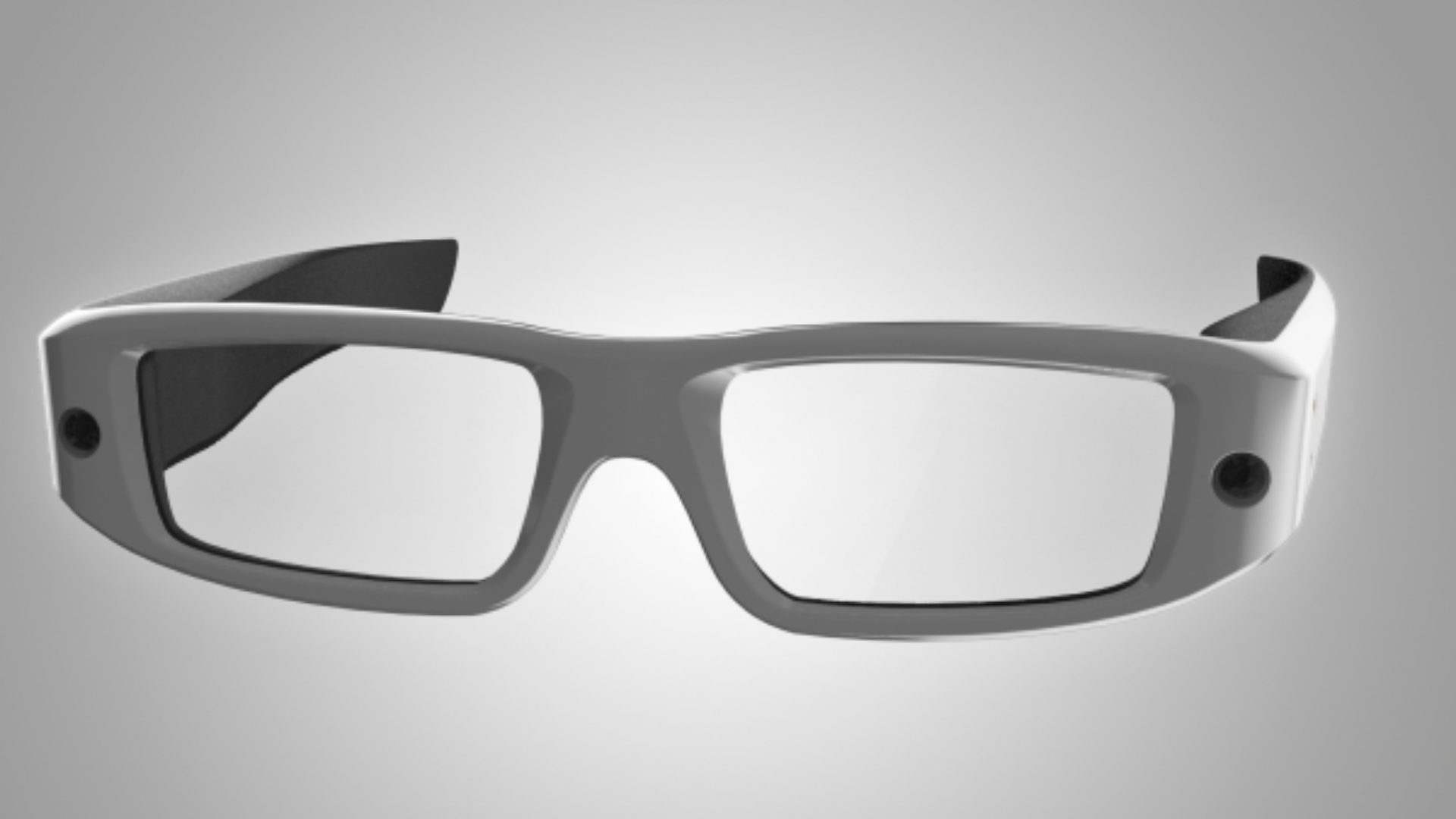 We are excited to announce our strategic investment in WaveOptics, a pioneer in augmented reality display technology.
While Blippar's unique visual browsing capabilities are already compatible with other wearable devices, this marks Blippar's first financial investment in hardware or wearable technology. Investment terms are confidential.
WaveOptics is an Oxford-based company founded by CEO Sumanta Talukdar and CTO David Grey, who met while running the HUD (Head Up Display) and HMD (Head Mounted Display) group in the optics division of defence giant BAE Systems. They focus on developing low-energy lenses that provide a live display for the wearer but can be fitted into ordinary spectacles frames. The team already does business with a leading enterprise client and will be developing wearables for Blippar in the future.
Speaking about the investment, Ambarish Mitra, CEO and co-founder of Blippar, said: 'WaveOptics has developed world-class patented technology that can convert any wearable glass or helmet display into a high quality, energy efficient screen. Innovation in wearable displays will be key in making augmented reality experiences an integral and valuable part of our everyday lives. Blippar has been keeping a close eye on developments in wearable technology and we are excited to work closely with WaveOptics, a company at the forefront of innovation in this sector.'
WaveOptics' executive team comprises seasoned professionals who have held senior technical and management positions at high tech companies, including BAE Systems and other enterprises spanning a broad cross-section of industries, including consumer electronics, medical, gaming and defence. They bring deep expertise in AR, design and systems engineering. Drawing on these talents, the company has created an effective way of producing lightweight, full-colour and cost-effective smart glasses, for augmented reality applications, with a long battery life.
Talukdar said: 'WaveOptics is in the business of designing and engineering wearable AR glasses that you actually want to wear. We are committed to leveraging our expertise to make the most scalable and stunning augmented reality experiences, delivered via cutting edge hardware. Reality is what you perceive it to be… we are enabling technology which will revolutionise your visual reality.
'Blippar has already established itself as a major driving force in the world of augmented reality and image-recognition, so we are proud to partner with them to innovate and identify new ways to expand our shared vision for the future of visual discovery.'
Read more:
Blippar puts bet on smart specs maker The Sunday Times (paywall)
London firm buys into new smart glasses without 'the cyborg look' Evening Standard/Twitter