Blipp for a better world: Heineken and Blippar build sustainability campaign
May 5, 2015
Blipp for a better world: Heineken and Blippar build sustainability campaign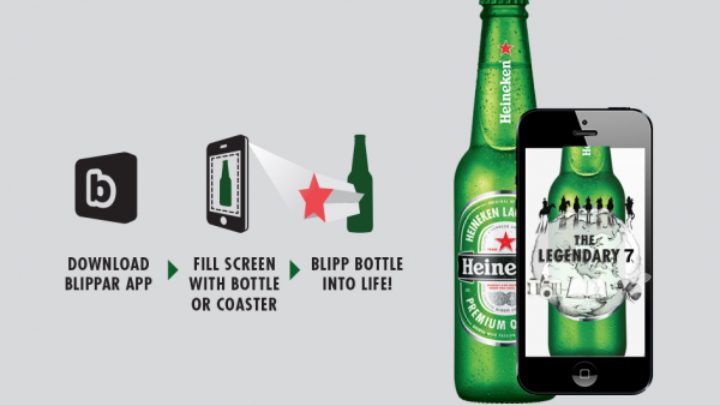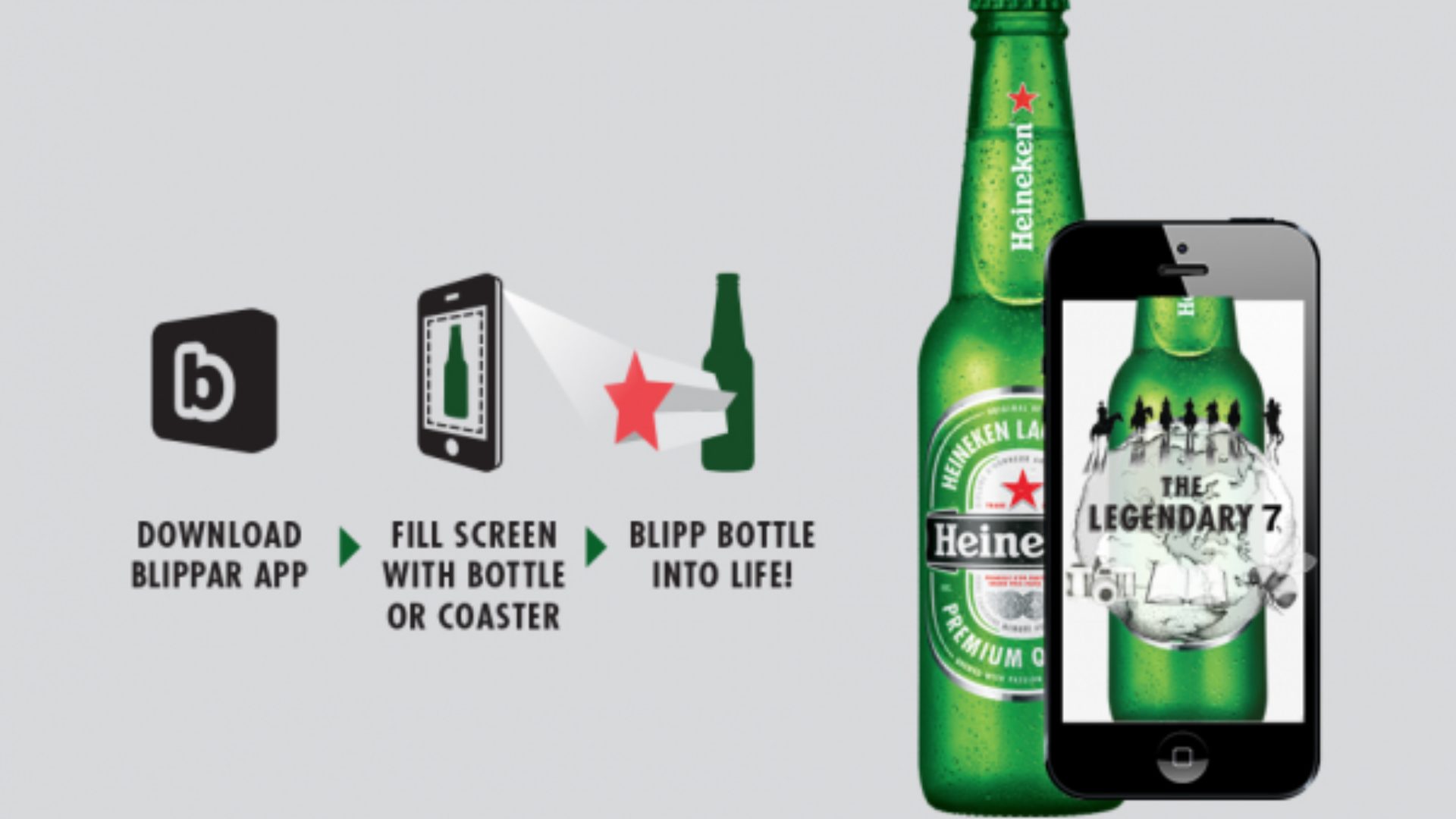 Blippar is committed to social good and we've partnered with Heineken to bring Brewing a Better World - Heineken's long-term approach for sustainability from barley to the bar - to life. Consumers can now blipp Heineken bottles and select coasters to engage with their favorite Heineken products on their journey to sustainability.
Making a positive global impact is a key business initiative for Heineken and we are more than happy to support their Legendary 7 campaign and offer consumers an opportunity to get to know the 7 eco-minded hops and barley growers that provide the ingredients for Heineken's leading products:
1. Coby Dekker the Pioneer of the Green Frontier
2. Coen ter Berg the Sheriff of Soil Fertility
3. Sebastian Kürzinger the Marshall of the Heather Lark
4. Duncan More the Lord Rancher
5. Guillaume Lefort the Innovative Ranger
6. Jacky Brosse Protector of the Bee
7. Michael Kerastas the Green Goldminer
Watch the video Heineken created to support their campaign:
'Sustainability is becoming a key differentiating factor in the food and beverage industry,' said Ambarish Mitra, CEO and Co-Founder of Blippar. 'Heineken has a great provenance message and using Blippar in this way highlights this every time a consumer picks up can or bottle. We're proud to be part of this initiative.'
These seven are leading the charge in ensuring that by 2020, 50% of barley and hops in Heineken beers come from sustainable farming. Using the Blippar app, consumers can hold a mobile device over a blippable Heineken product for an opportunity to take a selfie to become one of the Legendary 7 and share their new portrait across their favorite social media channels (see images below). Heineken fans can also use Blippar to access Heineken's Sustainability Report in an engaging, informative new format.
The concept for the campaign was developed by Cloudfactory, an Amsterdam-based creative studio specialising in innovation and communications, craftsmanship and crossbred creativity. 'We firmly believe in the power of collaboration and communication to make courageous sustainable practices inspiring and engaging to consumers,' said Sandeep Chawla, Managing Partner, Cloudfactory. 'It's what we call "storydoing", the truth well told, and this campaign is an exceptional affirmation of this approach.'
Read more about Heineken's sustainable Legendary 7 campaign in Marketing Magazine and Brand Republic, and visit Heineken's Tumblr page to see more fan photos.
Use your mobile to blipp the Heineken bottle label below to launch the Legendary 7 experience!