AR in retail: predictions on how AR will transform purchase
November 15, 2017
AR in retail: predictions on how AR will transform purchase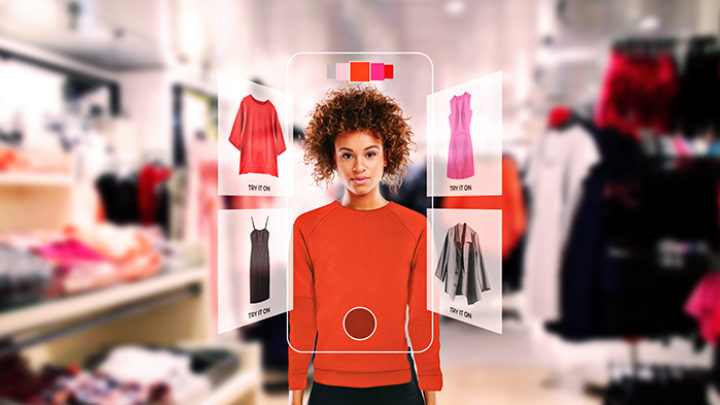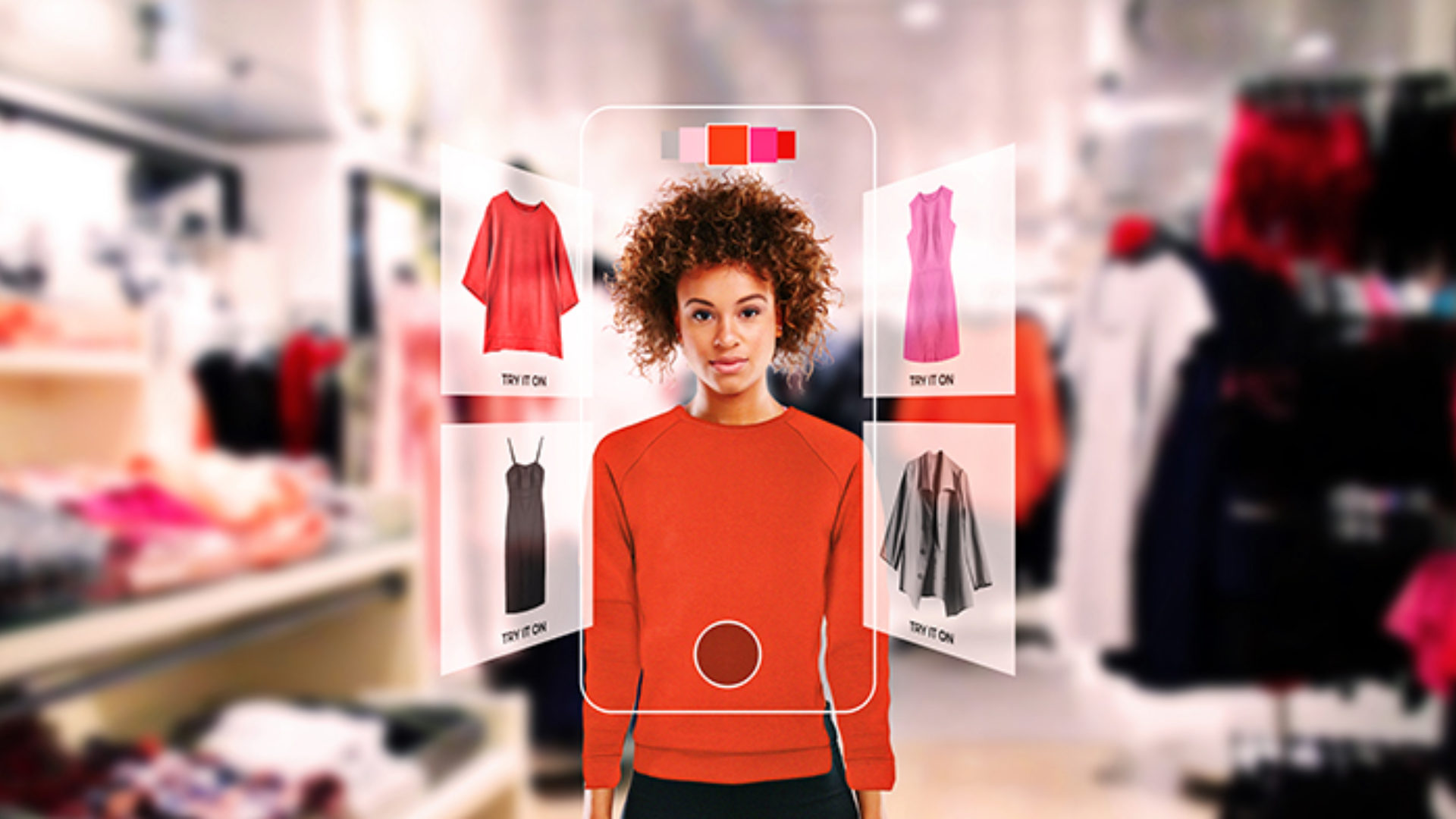 Chris Bell, Commercial Director APAC, recently spoke at the Millennial 20:20 APAC event on 'Augmented Retail: How AR is transforming the shopper journey. Below is a deep dive into the same topic for those who missed the session or want to learn more about the potential of augmented reality.
"With investments pouring in, retailers should consider how AR might be used for more than games. In fact, AR could up-end and upgrade the shopping experience as we know it." - How augmented reality will shape the future of ecommerce, Entrepreneur.
2017 will undoubtedly go down as 'The Year of AR', with major plays from Apple, Google, Facebook; each launching solutions that will accelerate the adoption of AR exponentially. The amount of smartphones with AR capabilities is predicted to push past 3 billion users by 2021 according to research by Digi Capital.
We're reaching a perfect storm moment, where consumer demand, higher-quality devices, AR-enabled software layers (ARKit, ARCore) and market conditions have all aligned to make AR the next major leap forwards in how we communicate, discover information and shop.
Pokemon Go was an early indicator of how seamless AR can blend into everyday life. But this will soon be seen as just a drop in the ocean, an early indicator of behaviour but not even scratching the surface of the true potential AR has.
We're entering the era of authentically mobile experiences
The popularity of Pokemon Go, the adoption of the latest Snapchat selfie mask, and the ubiquitous behaviour of being able to book a car to pick you up and take you to your destination all whilst enjoying your personal Spotify playlist. We're now starting to take these personalised, authentic, interactive experiences for granted, and even beginning to expect them.
This is causing a shift - gone are the days of 'mobile first' thinking, where designs are crafted for a mobile user experience. Digital service design, and in turn digital advertising must now look to adopt the full plethora of technologies available -- blurring the lines across smartphones and wearables with spatial awareness of the surrounding environment.
AR X Retail
The impact of 'Authentically Mobile Experience' (AMX) will be most impactful across the marketing, retail and commerce areas, forming a large portion of the predicted $100bn AR industry by 2021.
AR + Retail is in its infancy stage right now, but early research is already predicting tremendous growth potential. Research by mobile app developer Apadmi finds the following striking results: Almost a third of consumers (29%) believe retailers should invest more in augmented and virtual reality platforms.
33% see how big or small items are before buying them

29% said they would use AR to see how to use a product before they bought it

25% would use AR to preview product customisations, such as different colours or designs, before purchase
Augmenting Retail
Below are a couple of ways in which AR is being applied in retail today. While there is only a handful of players at this time that are leveraging AR to provide greater utility to shoppers, we predict that these applications will see mass adoption in the months and years to come:
Virtual Try Ons - Helping aid purchase decisions by giving shoppers the option to 'try-on' products on or customize them. Examples of this are services like Ray Ban's virtual try-on that let you digitally overlay various models of sunglasses onto your face and Ikea's Place app that lets you imagine in augmented reality what a piece of furniture would look like in your living space.

On Demand Expertise - Helping drive conversion and increase basket size by providing product related expertise. Numerous shopper surveys and studies have shown that shoppers spend a considerable amount of time in-store looking for product-related information. This information ranges from "how-to's" to product comparisons to ratings and reviews. Augmented reality is making this information easily accessible and intuitive by overlaying it on product packaging and in-store signage. An example of this is the Max Factor Makeup Artist in My Pocket powered by the Blippar app. It surfaces video tutorials, product recommendations and reviews when the barcodes of Max Factor beauty products are scanned. We predict, this application of AR will become mainstream enough that simply pointing your phone at objects in a supermarket will unlock all sorts of relevant information -- for example, recipes when you scan a fruit or vegetables.
Looking ahead, brands and businesses will find more and more ways of making AR useful to shoppers. Technology applications like AR navigation, for example, will make it easier for people to find the right stores in malls or navigate aisles in a crowded supermarket.
My advice for any retailer or brand looking to leverage augmented reality to enhance the shopper experience, would be think long-term, and think UTILITY. While a lot of applications of AR at this point seem gimmicky and for entertainment purposes only, this technology can be used to solve many shopper problems, build brand love and contribute to making technology more and more frictionless.
If you're interested in learning more about how augmented reality can benefit your business, please get in touch.