Sparking Children's Creative Thinking with AR at the Festival of Imagination
March 10, 2016
Sparking Children's Creative Thinking with AR at the Festival of Imagination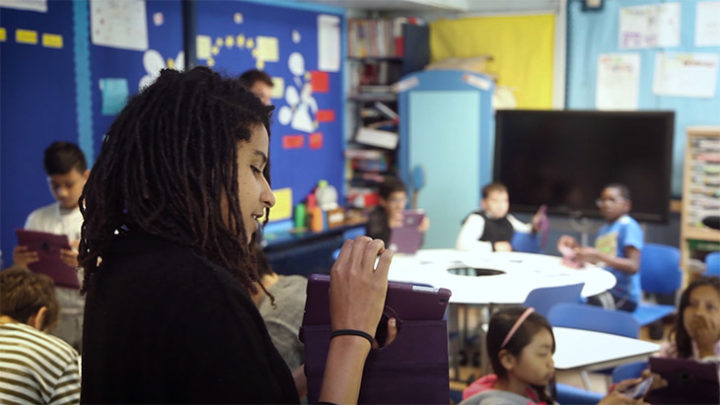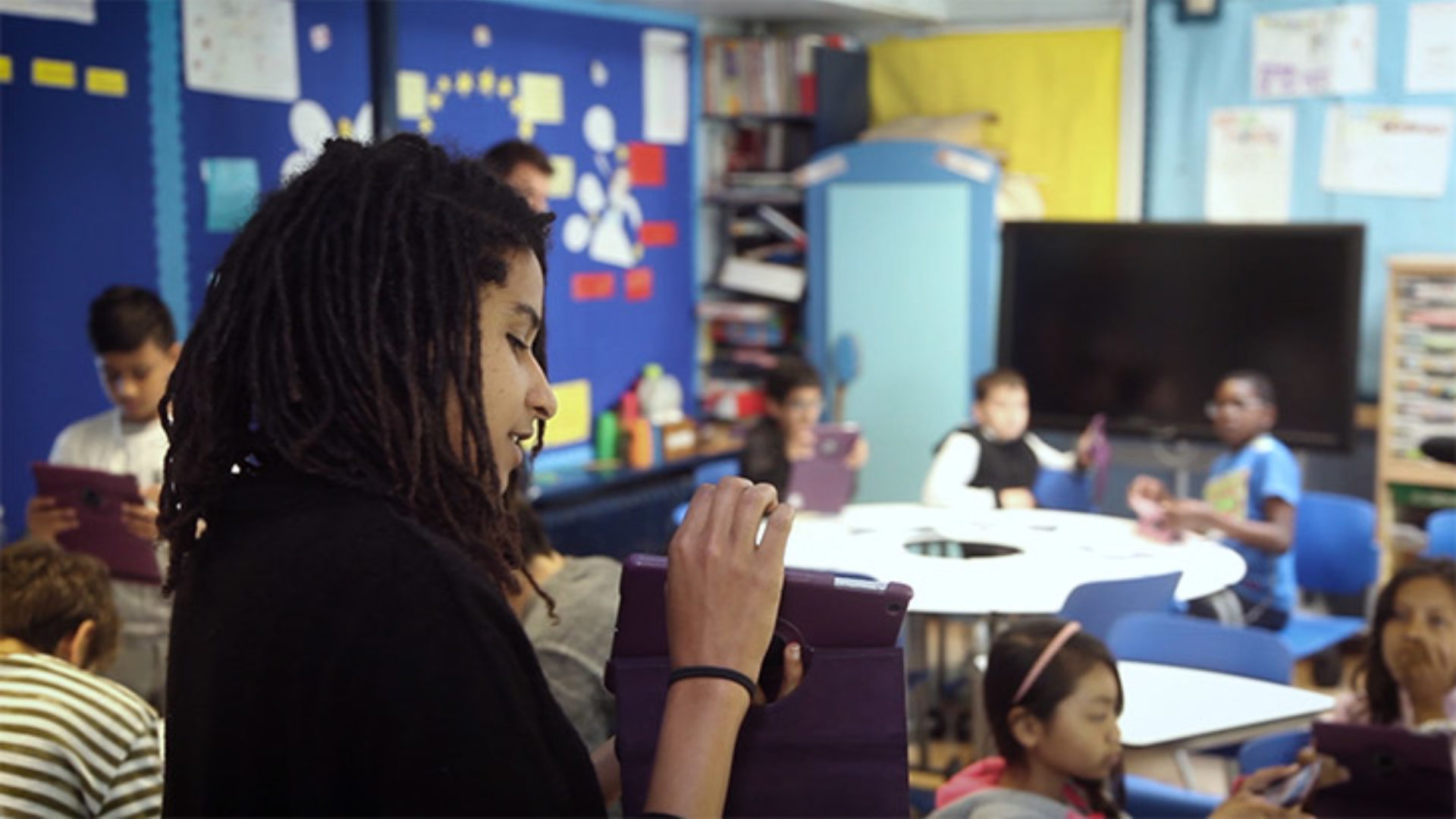 In February 2016, Blippar teamed up with Kano and the Institute of Imagination (iOi) to launch the 'Festival of Imagination' at Chats Palace, London. The festival aimed to give local primary school children the opportunity to explore and apply their imaginations across the arts, sciences and new technologies. Over five days we encouraged hundreds of pupils from several schools in the Hackney area to learn, be inventive and enjoy the creative freedom of developing new ideas!
Blippar set three stations at the workshop which were designed to spark the students imagination in different directions, from educational to exploratory to creative interactive experiences.
In the Math and Science area we showcased our prototype blipps covering subjects like fractions, physics, geography, geology and more, to inspire the children's curiosity and show how Blippar and AR is used to create fun, immersive and engaging experiences from traditional classrooms subjects.
In the Imagination and Play area, we took the pupils into a surreal forest, which once blipped came to life with woodland creatures, a blazing fire and topic boards where children were encouraged to think creatively and find answers to various questions.
The Free Flow Space area provided a more spontaneous space for children to create. Colouring books and pencils were provided for the children to use, allowing them to take ownership of the interactive experience once their drawings came to life through Blippar.
Over this 5 day event, the school children were encouraged to blipp, create and be inspired by their surroundings, prompting lots of thoughts and questions around how AR could be used in the classroom and the benefit this would bring to the children in various educational use cases.
Instantly drawn to the content displayed on the tablets, the children were quick and keen to interact and take charge of the blipping process. Provoking their own thoughts and ideas on how they would like to learn in an interactive way in the classroom, some more practical than others, highlighted how engaged and enthusiastic children are when it comes to innovative learning journeys. Take a look at the video below and see what we mean!
Here at Blippar for Education we are constantly looking for exciting projects which we can collaborate on. So no matter if you are an educator or a member of a cultural institution feel free to get in touch with us at education@blippar.com.