How Blippar Is Building Products That Educators Really Need
November 19, 2015
How Blippar Is Building Products That Educators Really Need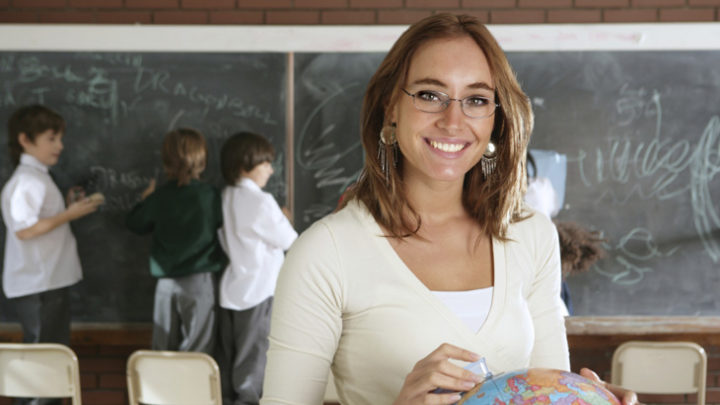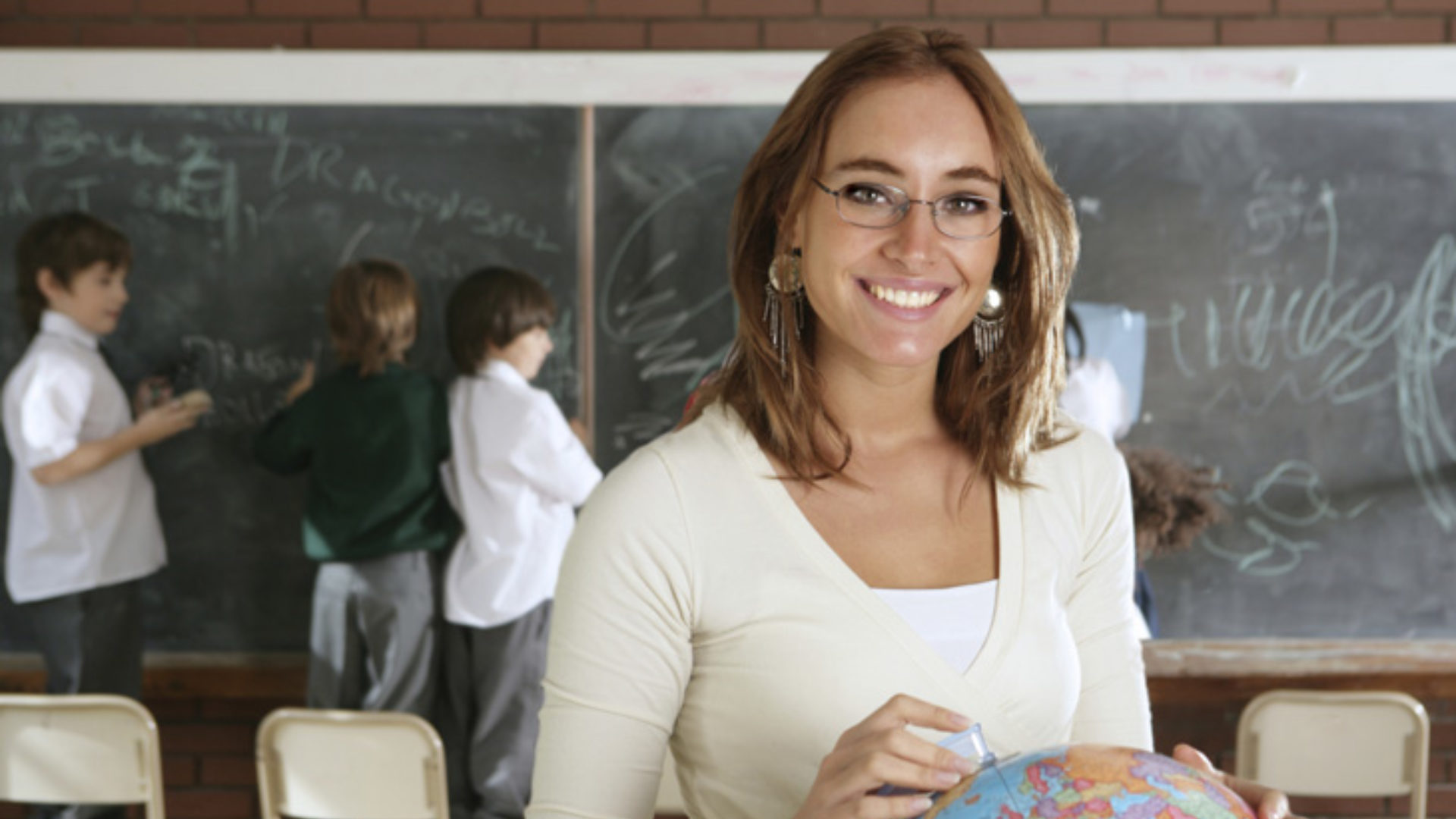 Peel back the layers of any education technology solution and you'll find something familiar and beautiful; it's the core of any educational endeavor regardless of the medium, whether digital or analog, and spans any scale. At the foundation of education is a critical relationship between a learner, who questions a world of infinite information, and an educator, who ignites that learner's curiosity through the transmission of knowledge.
On the Blippar for Education team, we're driven to honor this classic relationship between educator and learner by using technology to enhance the educational potential of the environment around us and service curiosity without suppressing the real world. That's the key to our vision of turning the world into an interactive learning environment. As education grows across in-person environments and more distributed virtual spaces, we work to serve the people involved on both ends.
People are the very center of the work we do, and we take great pride in fostering close connections with our users, from schools in Thailand to classrooms in Illinois. With users at the center of the development process, we hope to create a suite of tools that is not only innovative, but also intuitive and effective with design that's reflective of educator and learner mindsets.
To successfully achieve our goals, our team must constantly challenge assumptions and hold ourselves accountable for knowledge gaps to make informed decisions. Any change or new feature proposal is met with the question -- "Is this good for our users? Is it what they need?" We try to remain honest when making a guess, adding items to an ever-growing list of opportunities for future research.
Education is a fascinating, often polarizing, and highly personal discipline. Since many people have encountered education in some form, either in an institution or through self-guided exploration, they have strong opinions about how education should be pursued and programs designed. It's easy to let personal experience color one's view when building educational products, but it's important to remember the wealth of experiences across the world. We turn to educators and learners of all types for perspective and input.
We're fortunate to work with a community of passionate users around the world, people who are excited about education and the rich potential of augmented reality, and we learn from them in many ways. Our interactions take a variety of forms, balanced across casual and more academic approaches -- we chat with users one-to-one, join meetups, organize focus groups and shadow sessions, and even join classes at local schools. Each conversation informs our approach and helps drive our products forward.
While we're at the beginning of our journey, we've learned immeasurably from our users thus far. We can't wait to continue down this path in collaboration with all of you. Big thanks to those who have taken the time to speak with us, have used our products and spoken through action, or have engaged in any educational pursuit.
Our research is ongoing and we're always eager to meet new people to continue learning. If you're passionate about education and interested in helping us shape the future of augmented reality, please contact us anytime at education@blippar.com.