Blippar for Education Team Meets Up in London
September 9, 2015
Blippar for Education Team Meets Up in London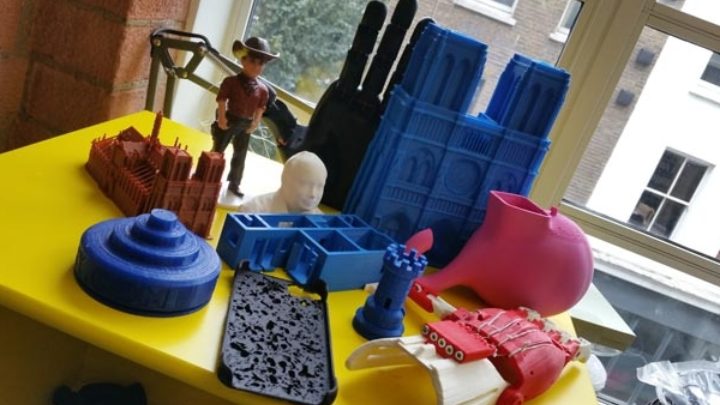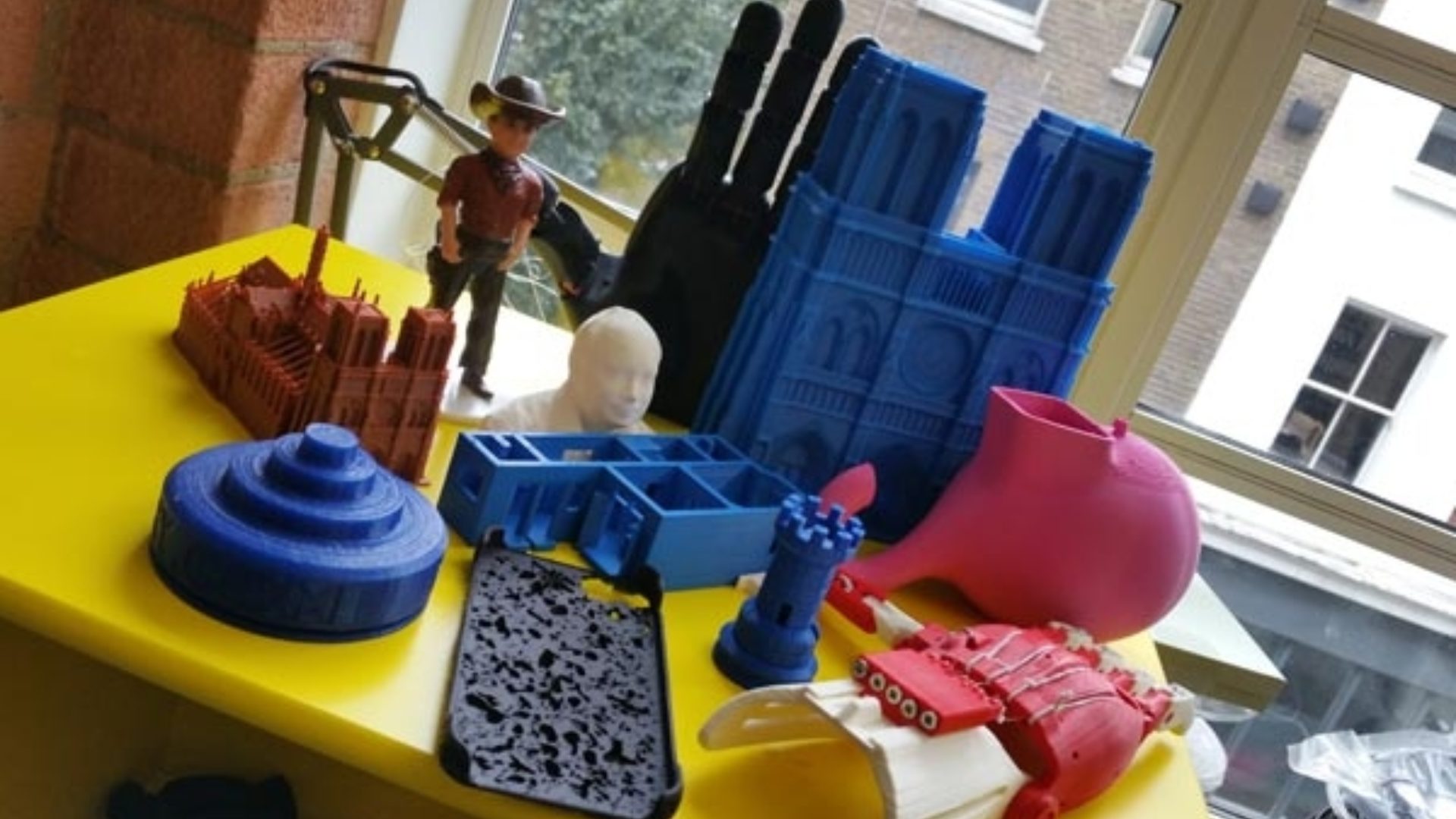 With our Hard Launch coming up on 24 September, the Blippar Education team gathered in London last week from all over the world to fine-tune our plans and brainstorm on how this new strategic initiative will transform how people learn from the world around them. We thought we would share some of those ideas, hoping that you find them as inspiring as we did!
And so to Wallace Space, a dedicated facility in Clerkenwell, London. The benefits of getting out of the office for "off site" meetings are well known: for us, we made sure to take this as an opportunity to start from a blank sheet of paper, questioning our assumptions, assessing our progress so far and solidifying what we plan to do next. Of course, being a team that stretches from San Francisco to Tokyo via London and Amsterdam, this was also a great opportunity to get into granular detail on what each sub-vertical of our business is working on. We ranged from insightful presentations, Q&A's and brainstorming sessions to informal, rigorous general debate, all towards that objective of using our time together to strengthen and align the team's broader vision.
By the time we had created enough notes and flipchart pages, and used up enough whiteboard marker ink, to give our conscientious hosts a sustainability headache, it was time to zoom out of that granular detail and remind ourselves that we are at the forefront of a revolutionary industry. What better way to feed that inspiring thought than to spend some time testing out some other technologies with similarly transformative ambitions. We can dress this up as professionally as we want, but in all honesty, it was time to unleash our inner geek and go mess around with some pretty incredible toys.
Step forward our good friends at Deloitte Digital, just around the corner on Clerkenwell Green. From 3D printers and smartphone-controlled drones to Virtual Reality and even mind-control computer games, this is one well stocked playground, as well as being the site of one of the most innovative consulting units in the world. Our sincere thanks must go to Ed Greig, Consultant at Deloitte Digital, who allowed the Blippar Education team to explore new ways of using next-generation technology to create new customer and enterprise engagement solutions. The goal was to fuel that passion inside all of us, the reason we all love coming to work at Blippar: technology is changing the world in ever more mind-bending ways, not least in education and visual discovery. It's our job to bring that passion to everyone who wants to learn.
Part of that is making sure that when we get inspired, we tell you about it. Hopefully this window into the Blippar Education team has helped that cause. We spent a lot of time in the weeds, focusing on what we are doing internally, and then a lot of time in the clouds, taking a broader view of what else is happening at the cutting edge. In the end, it was an inspiring, motivating day for the whole team.