Blippar team up with Lyrix Organix at Dalston Rooftop Park
July 23, 2015
Blippar team up with Lyrix Organix at Dalston Rooftop Park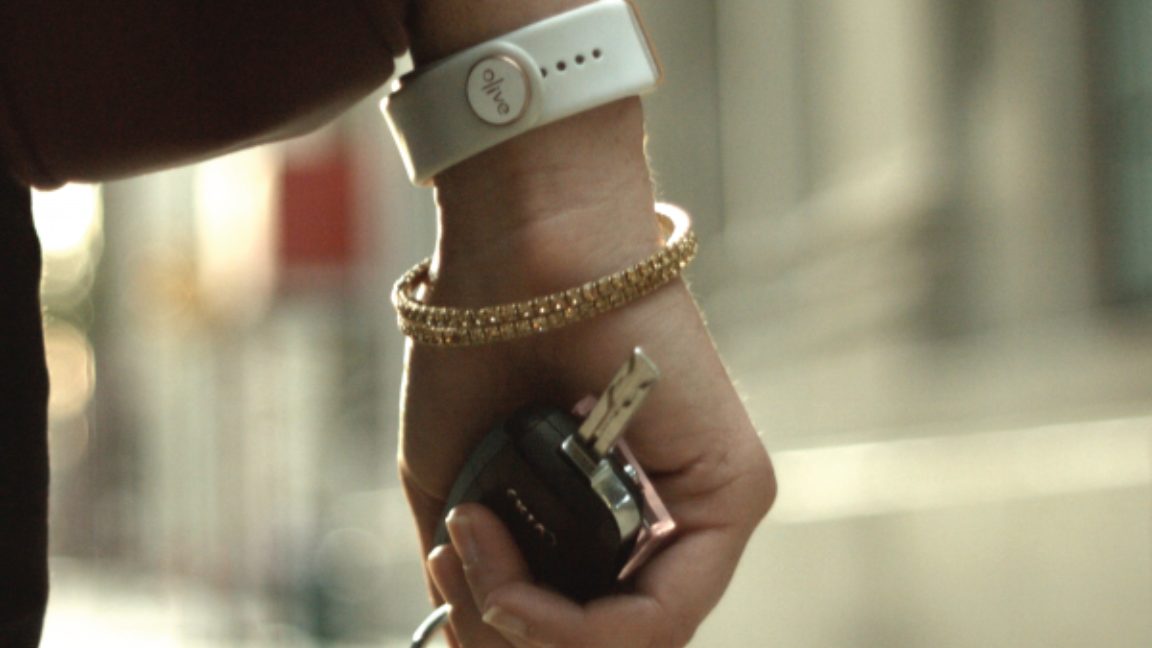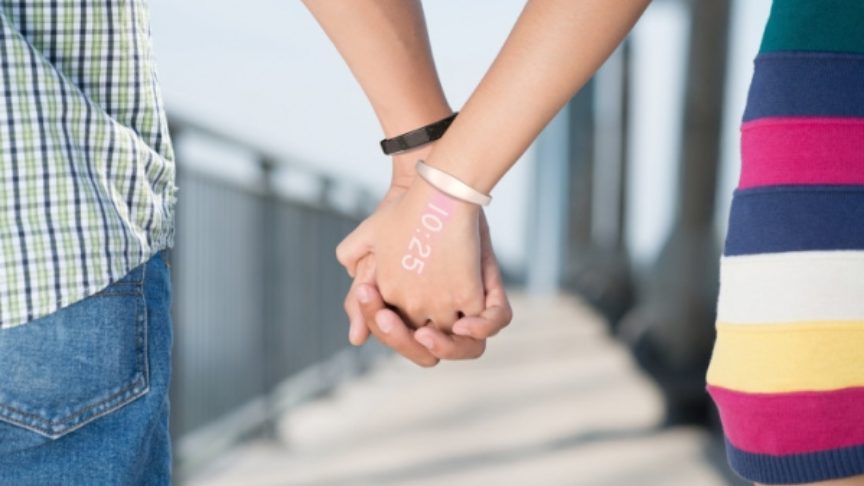 Blippar team up with the Hip Hop education organisation Lyrix Organix to help facilitate poetry, music and AR.
---
Blippar's work with artists, community organisations and educational charities continues to steam ahead as our community initiative strengthens. This week we are happy to announce the use of Blippar at Lyrix Organix's launch at Dalston Rooftop Park.
The evening commenced against the picturesque backdrop of blue skies and creamy clouds, there was a buzz in the air for the night's entertainment. First on the bill was a short session of Hip Hop Education talks (named #HEDTalks) featuring guest speakers such as renowned poet Dean Atta and Lucy Crompton-Reid, the director of spoken word organisation, Apples and Snakes. Topics varied - from lessons on how to make it as a struggling artist to discussions on the economic climate for spoken word and poetry, important matters to artists today.
The London String Collective took up their positions on the stage while the audience sat, transfixed, on their spots of astro-turf and their deck chairs. Poets Bxnjamin, Toby Thompson and Sara Eliza got up one-by-one taking it in turns to do a piece. Each had their own subtle style, mixing soft narratives with spoken word; hip-hop and impressionist storytelling weaved through atmospheric vibrations of the string quartet.
Throughout the night blippable posters remained tacked on to the exposed brick walls. The trigger images varied from puzzles and flyers, even a blippable t-shirt. Try it out for yourself and blipp the Unfold logo:
The Unfold campaign is all about creating a platform for talented young poets (21 and under) to be heard, giving them the opportunity to collaborate with professional musicians. In order to make this dream reality the Lyrix crew are fundraising, via platform PledgeMusic, to create a poetry book, EP and much more. We have teamed up with them in their mission to create digital experiences that enhance the brilliant work that they do.
To find out more about their campaign - go ahead and blipp the Unfold flyer below.