AR for Education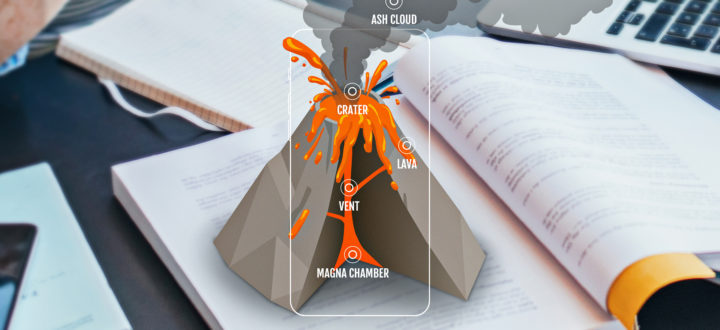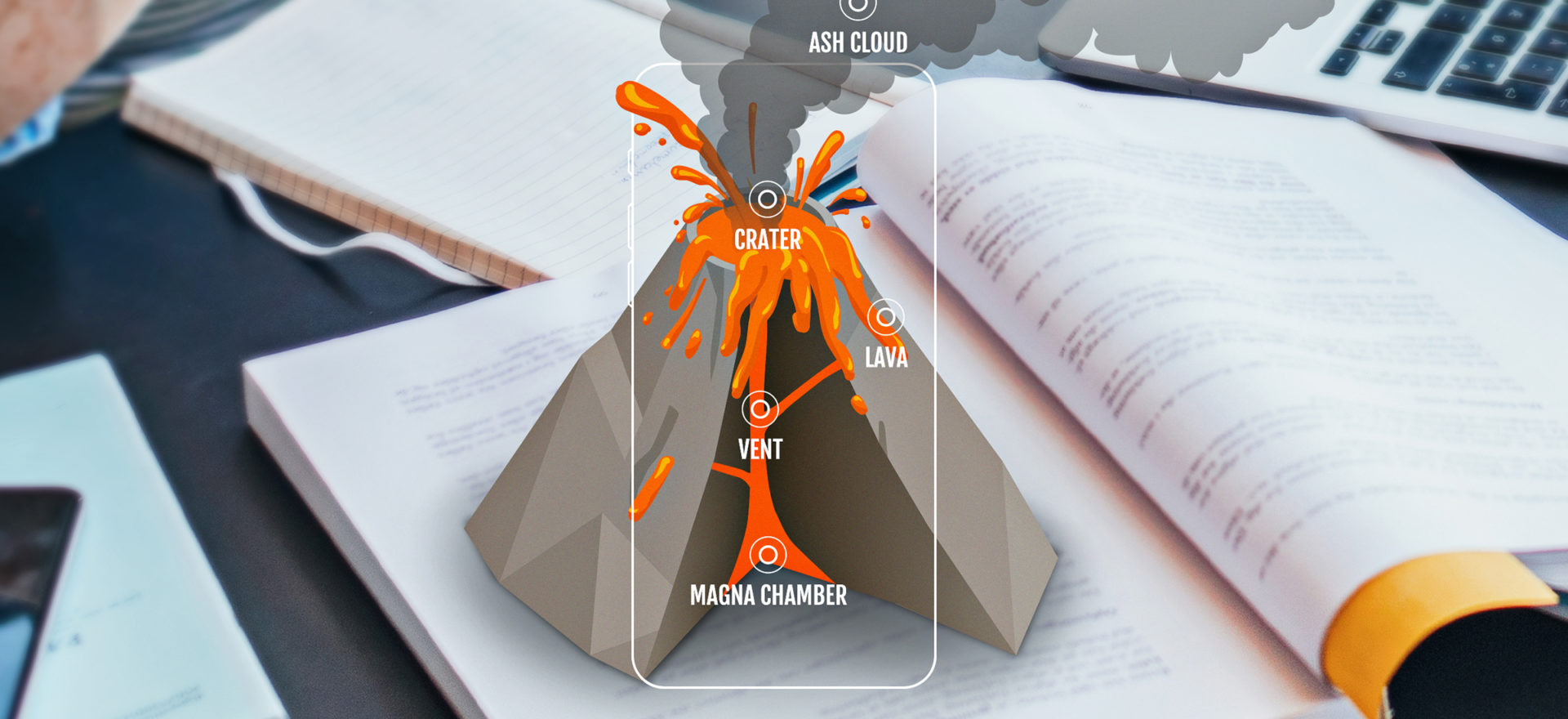 Learn more about Blippbuilder
Transform the classroom experience
Augmented reality can breathe new life into the classroom, bringing extra creativity, interactivity and engagement to any subject. AR learning helps students by decreasing the time it takes to grasp complex topics.
Educational institutions and students can use our AR platform - Blippbuilder - for reduced pricing. Get in touch for details.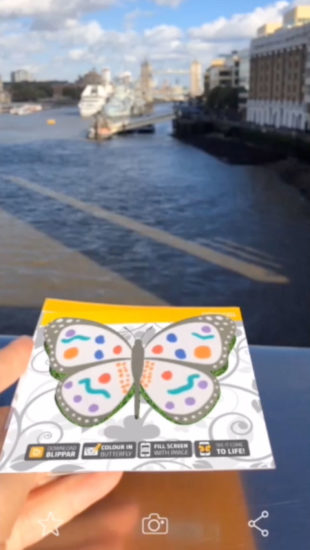 Benefits of AR
IMPROVE RECALL

Visualize complex topics
Create interactive learning materials
Quiz & test students

EDUTAINMENT

Learning through play
Add gamification
Step by step guided tutorials

EXPERIENCE IN TECH

Let students create AR, no coding skills needed
Future proof student's skill set
Teach creativity
Popular AR features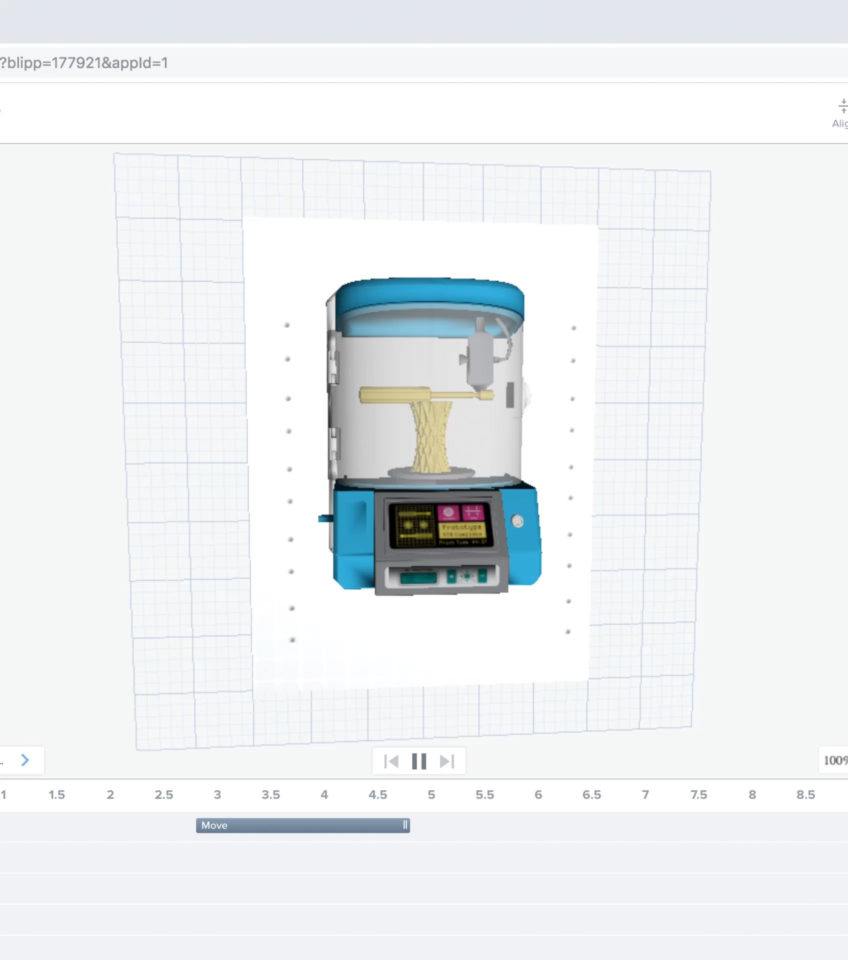 3D Models
Upload your own 3D models or choose from our library. Animate and add texture using images and colour.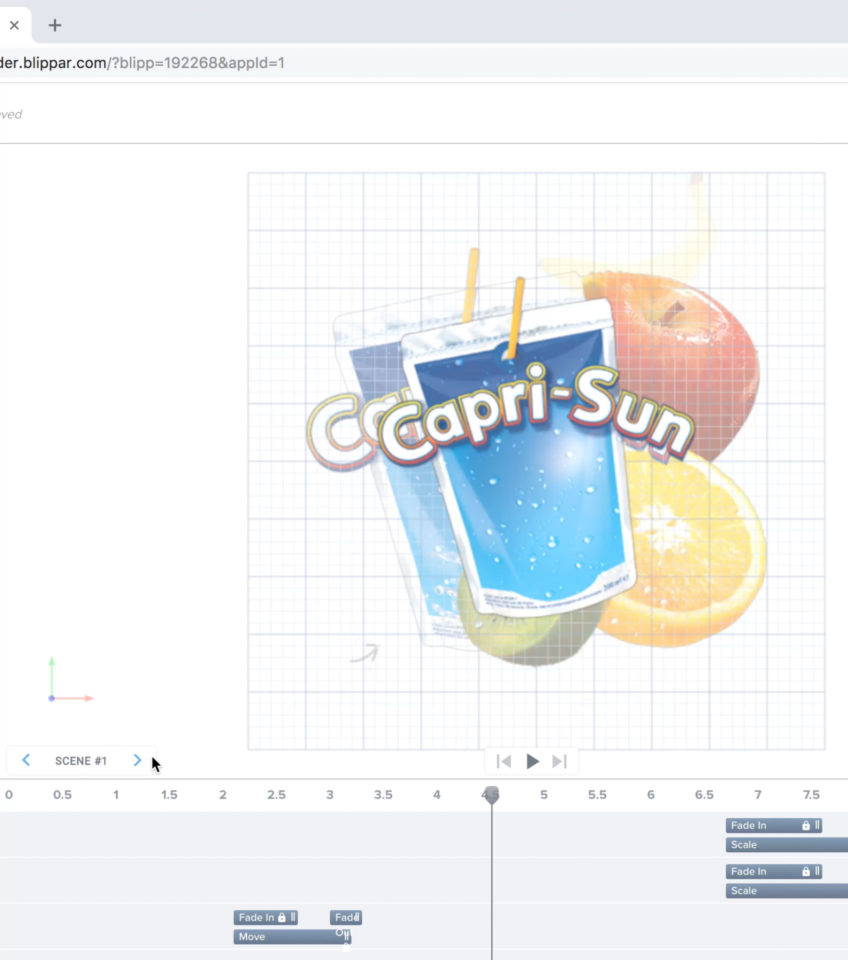 Scene
Use scenes to add multiple layers to your experience...just like scenes in a play.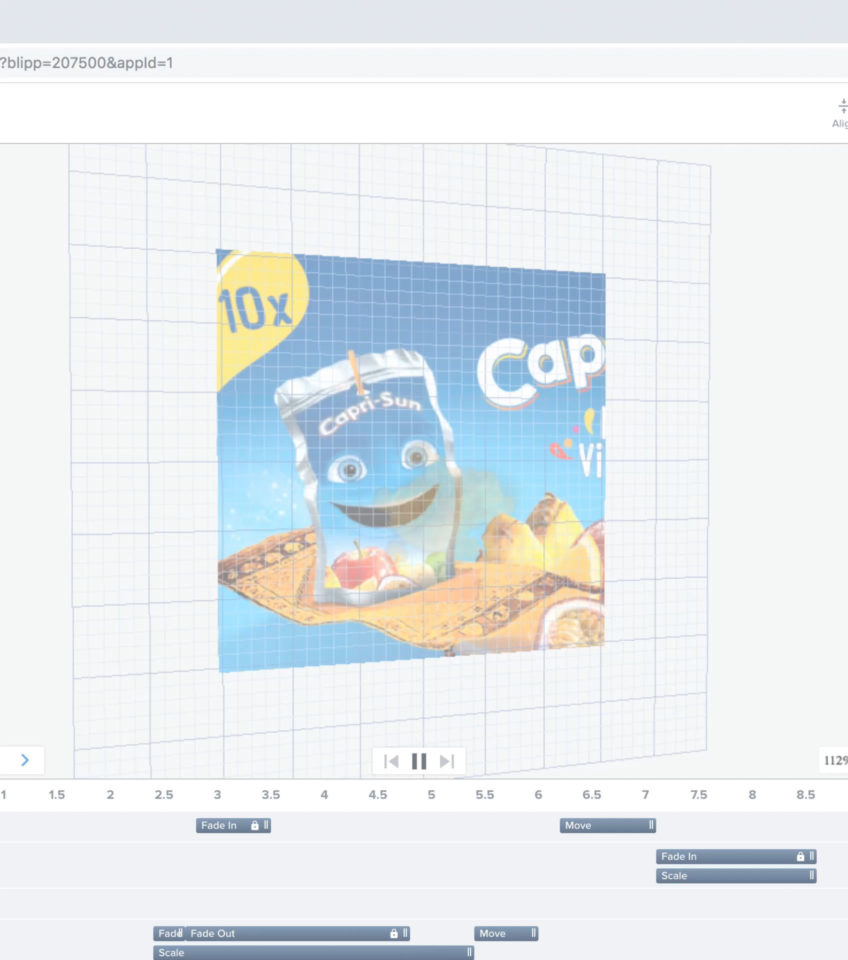 Animations
Using our animation tool you can move, bounce, scale and fade your assets in and out of scenes. You can also add multiple animations to an asset.

Move, bounce, scale and fade your assets in and out of scenes. Add multiple animations and utilise the timeline feature for full customisation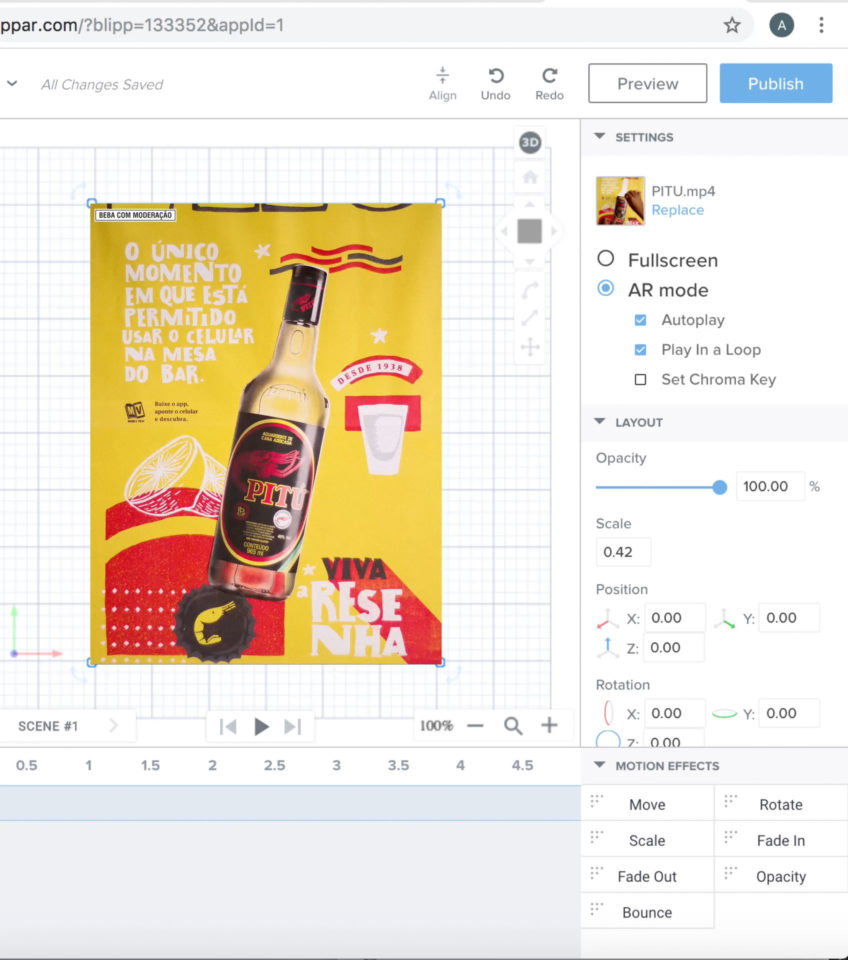 Videos
You can add a video, green screen, stream from Youtube and play them full screen or in the AR space.
Upload or stream video/alpha-channel videos, turn packaging into video product manuals, business cards into showreels and a photo into a conversation.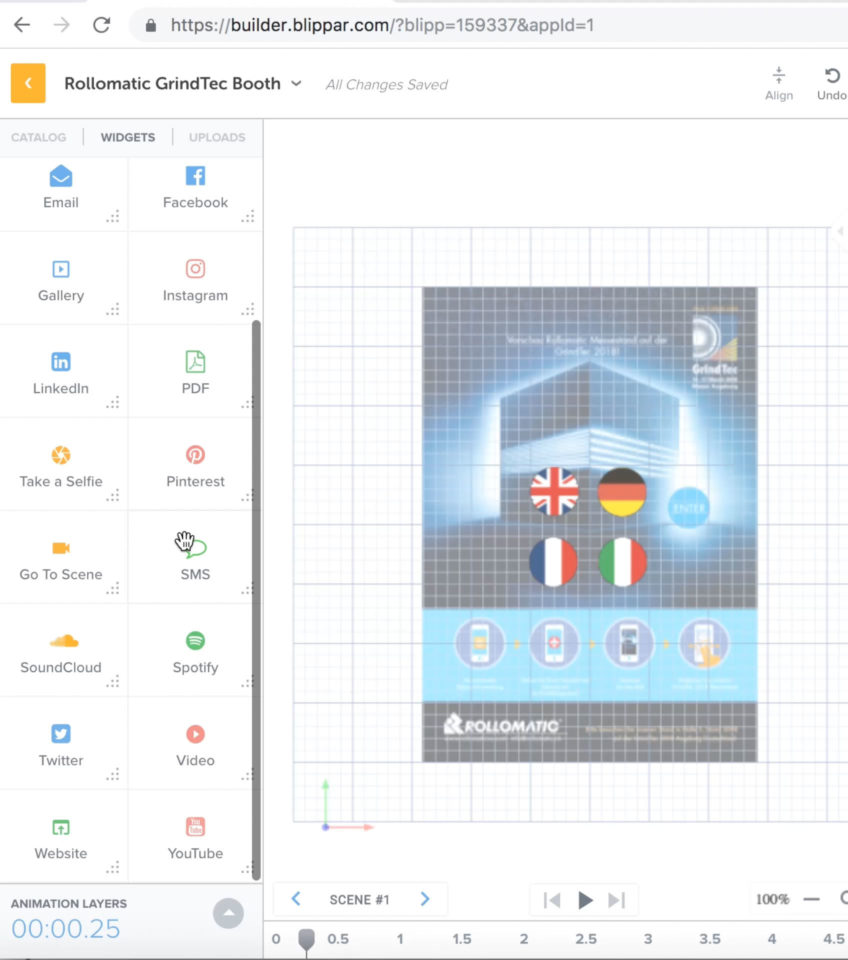 Call to action
Drive immediate action by adding CTAs. Make a purchase, visit a website, add a calendar event and more.