The Studio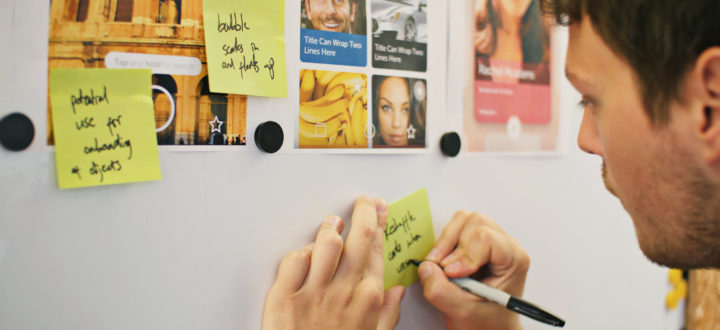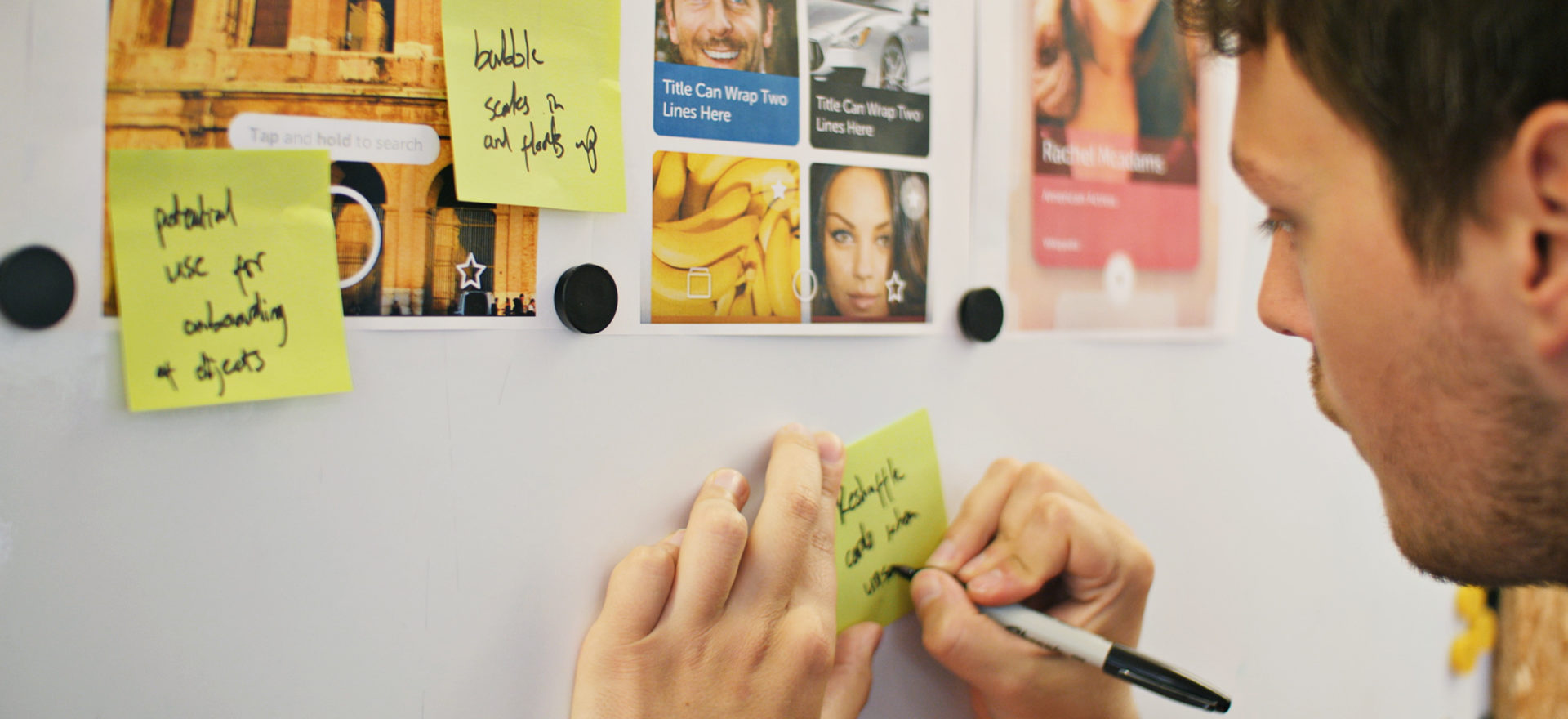 Our Augmented Reality Studio
We are the strategists, thinkers and makers. With over 18,000 AR experiences that captivate, inspire and inform under our belts we've learnt what really works. Use all, some or one of our services…it's up to you.
We understand brands and their audience
We understand users' behaviour in the AR space
We make great AR. Using all our insights, creativity and data
We put AR on the web, in your app or in our app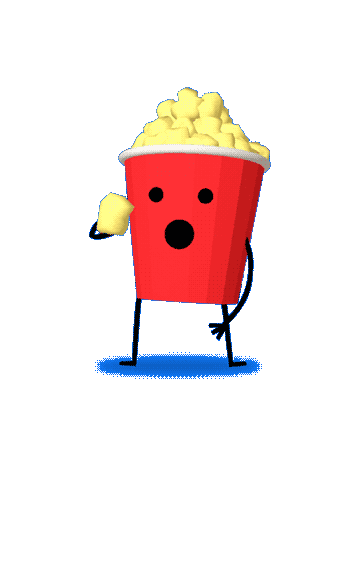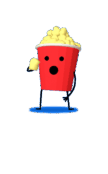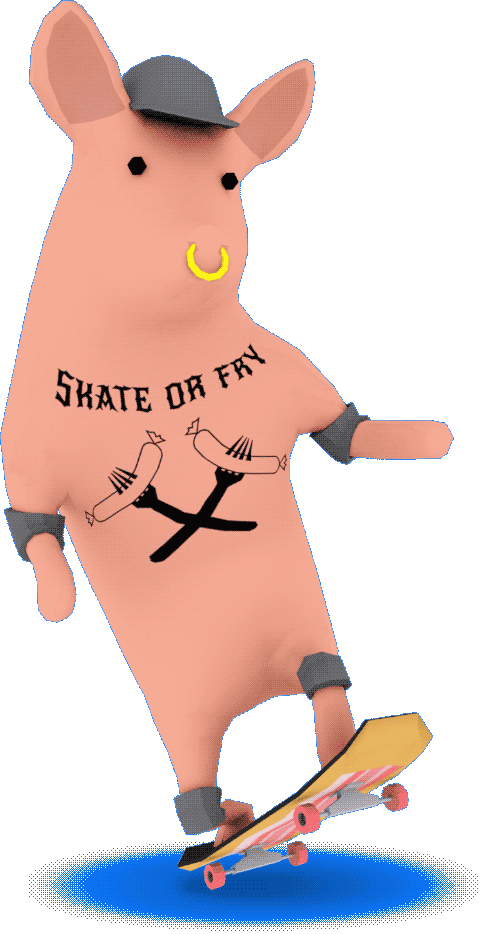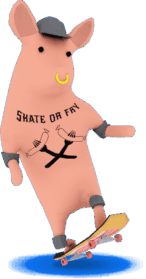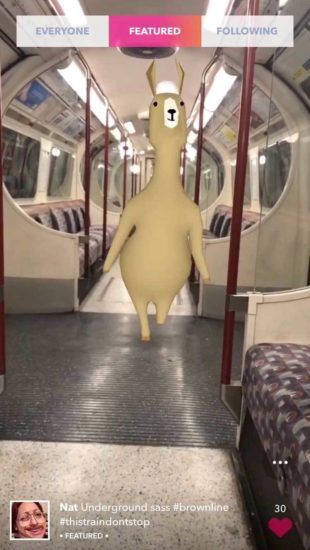 Social

AR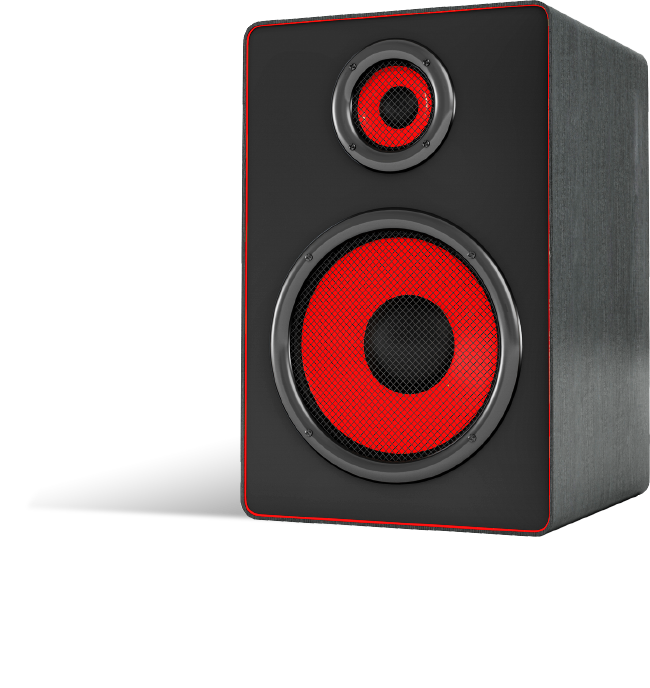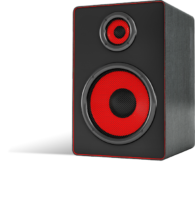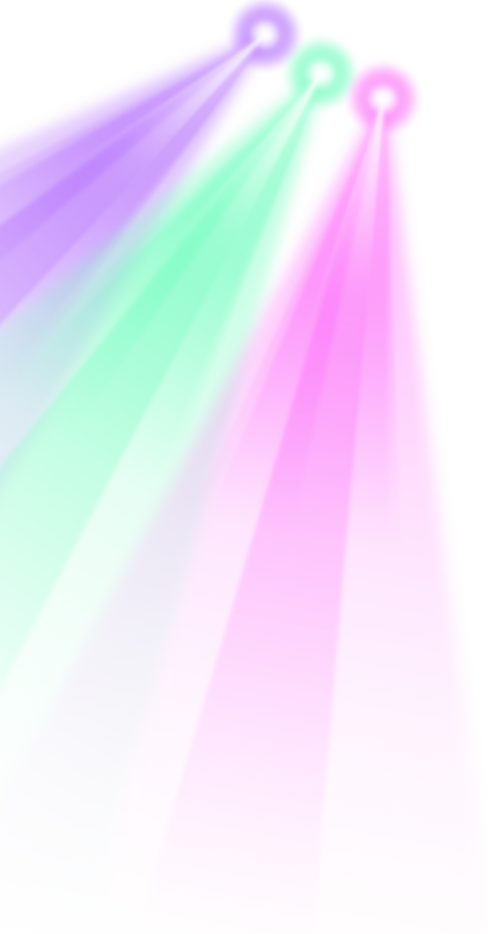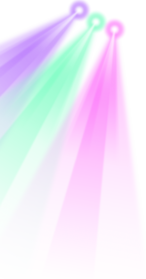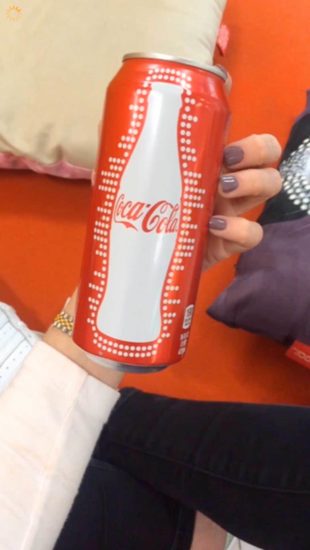 Activate

products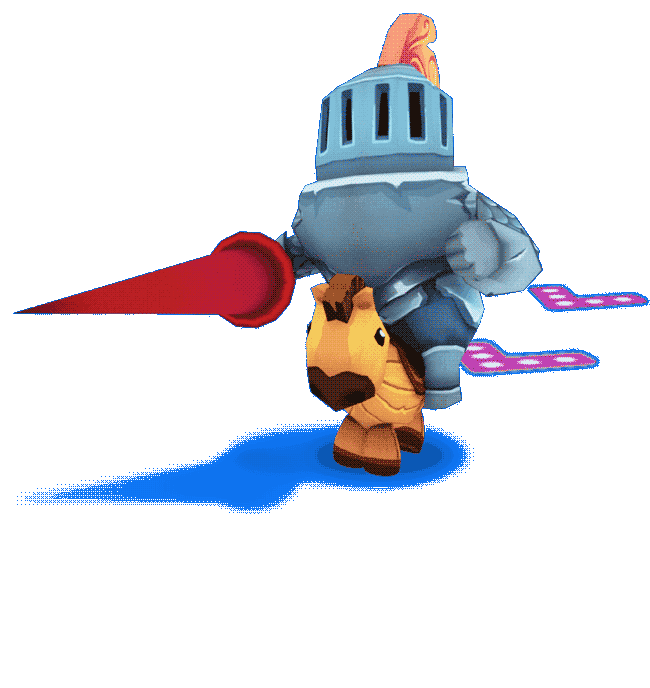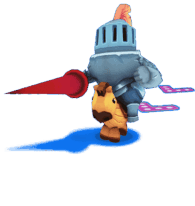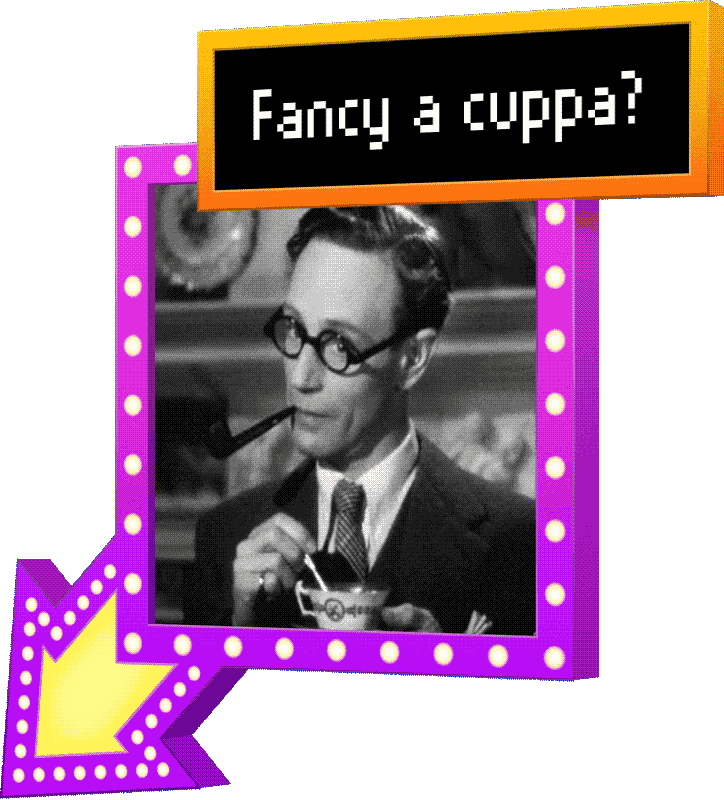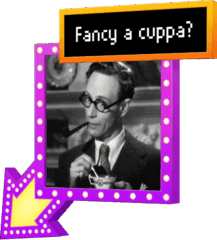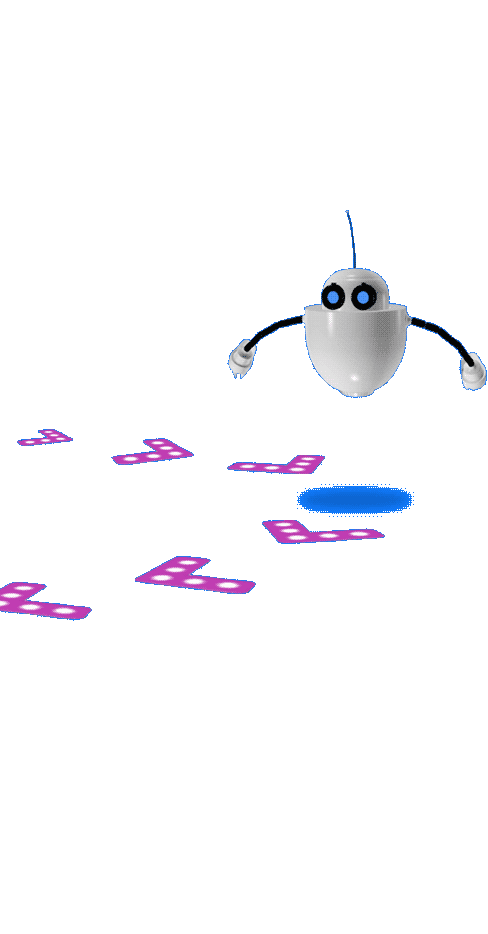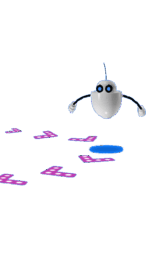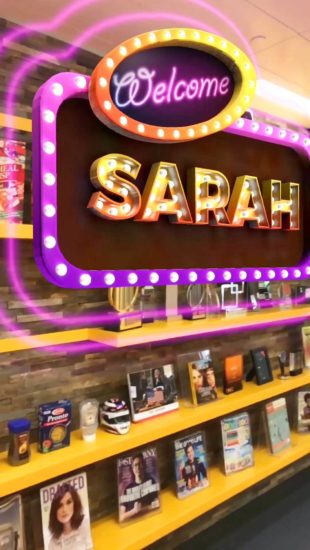 AR

Navigation
Blippar Campaigns Drive...
Awareness
44.8%
engagement rate for web AR against industry av. of 2.2%
(Google Rich Media Gallery Benchmarks)
Consideration
13.3%
interaction with an AR campaign
(scans/products sold)
Engagement
3m 20s
average dwell time per user for an AR experience
Repeat Usage
4.3
av. number of times users interact with an AR campaign
The Benefits
Augmented reality can benefit any industry. Here is a selection...
Clients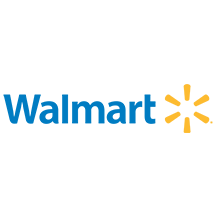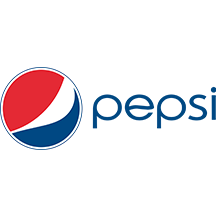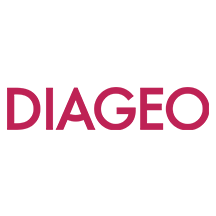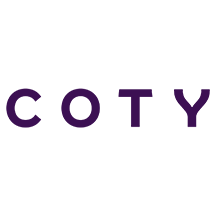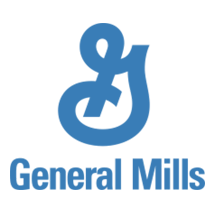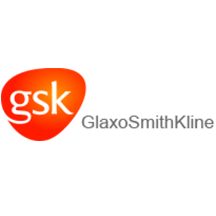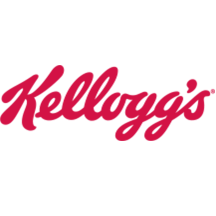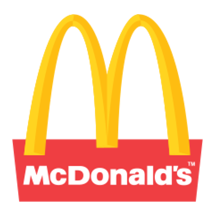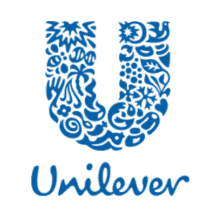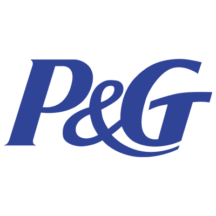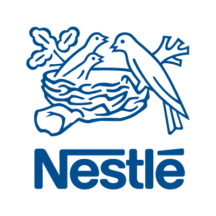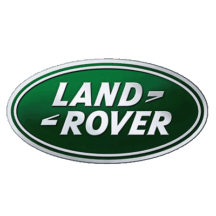 "Blippar has demonstrated time and again they are leading the way in AR, leveraging a complex ecosystem of technologies to provide real and powerful benefits for our brands."
Tom Shuttleworth, Global Shopper Design Director, GSK Consumer Healthcare
"Our work with Blippar has moved our packaging from a vehicle for consumers to enjoy our soft drink to a prompt for them to engage with content in a technology-driven way – the results speak for themselves."
Aman Matharu, Digital Marketing Manager, Pepsi MAX
"We're absolutely delighted, and the numbers are great. The card is performing very well and the sales are terrific."
Julia Merritt, Portfolio Strategy Manager, Camelot
"Blippar helps us make a simple bridge between the physical and digital worlds. Beauty used to be a tangible industry, where feeling and using the product was a must. But with the advancement of technology we are removing that physical need to see and touch make-up, allowing consumers to see the products through Blippar's technology. It's a very exciting time for Max Factor and for the beauty industry as whole!"
Laure Murciano, Global Brand Manager, Max Factor