AR for Marketing Collateral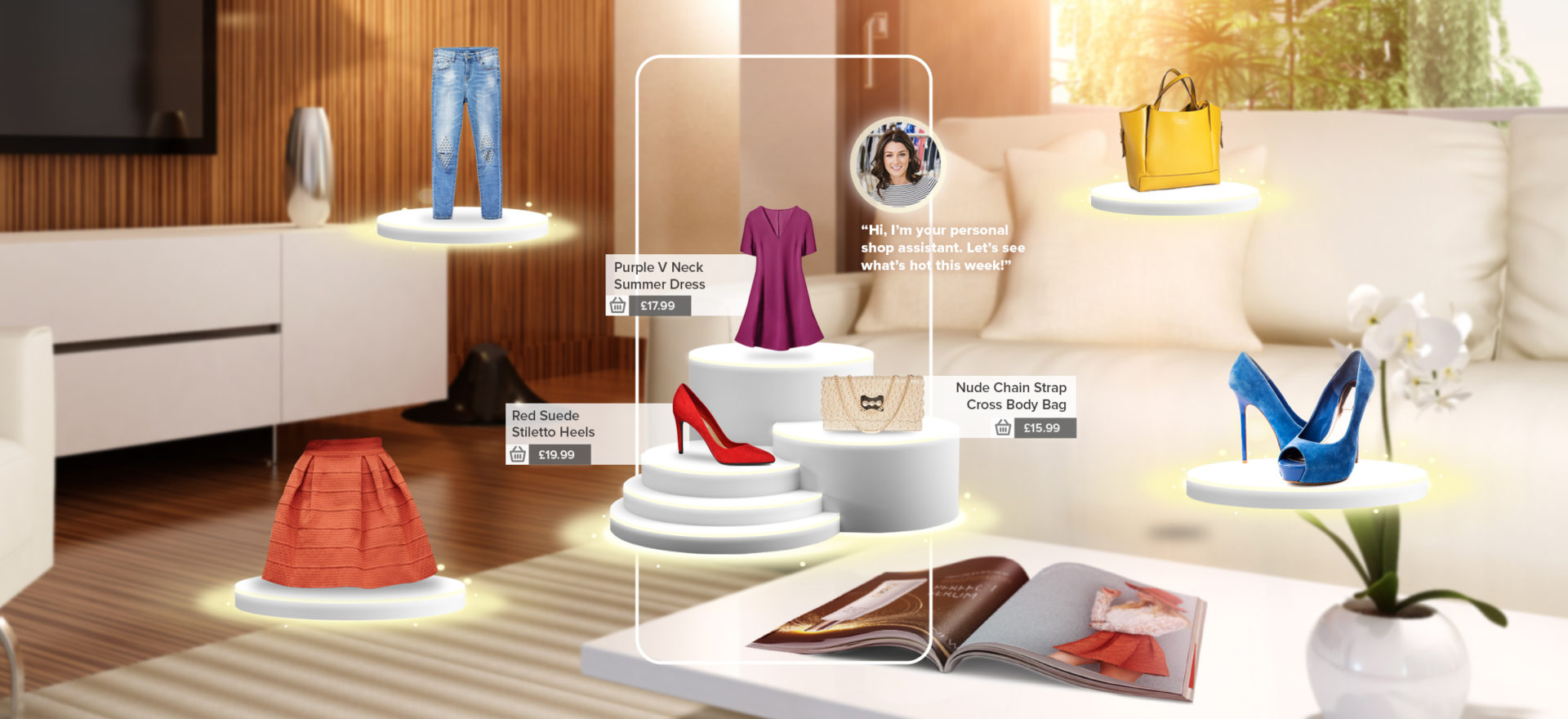 AR for Marketing Collateral
Learn more about Blippbuilder
Enhance printed collateral
Excite and engage consumers with interactive advertising that drives them to purchase. Add interactive elements like product carrousels, virtual try ons, tutorials and click to buy links. Our AR creation tool Blippbuilder can easily help you do this.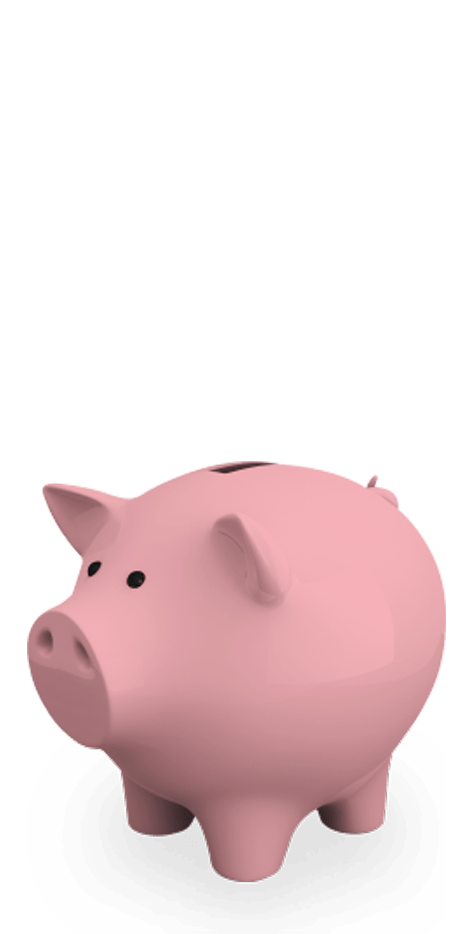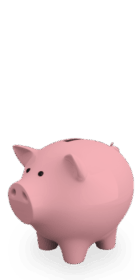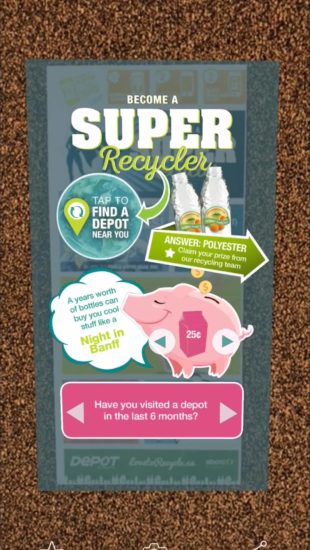 Benefits of AR
INCREASE ENGAGEMENT

Add rich interactive experiences
Multimedia overlays and tutorials
Showcase full product range using interactive galleries

DRIVE DIRECT RESPONSE

Incentivise consumers to take action
Add a direct response mechanic to ads
Track audience engagement

BUILD BRAND ADVOCACY

Shareable social activations
Start a conversation
Share exclusive content & offers
Popular AR features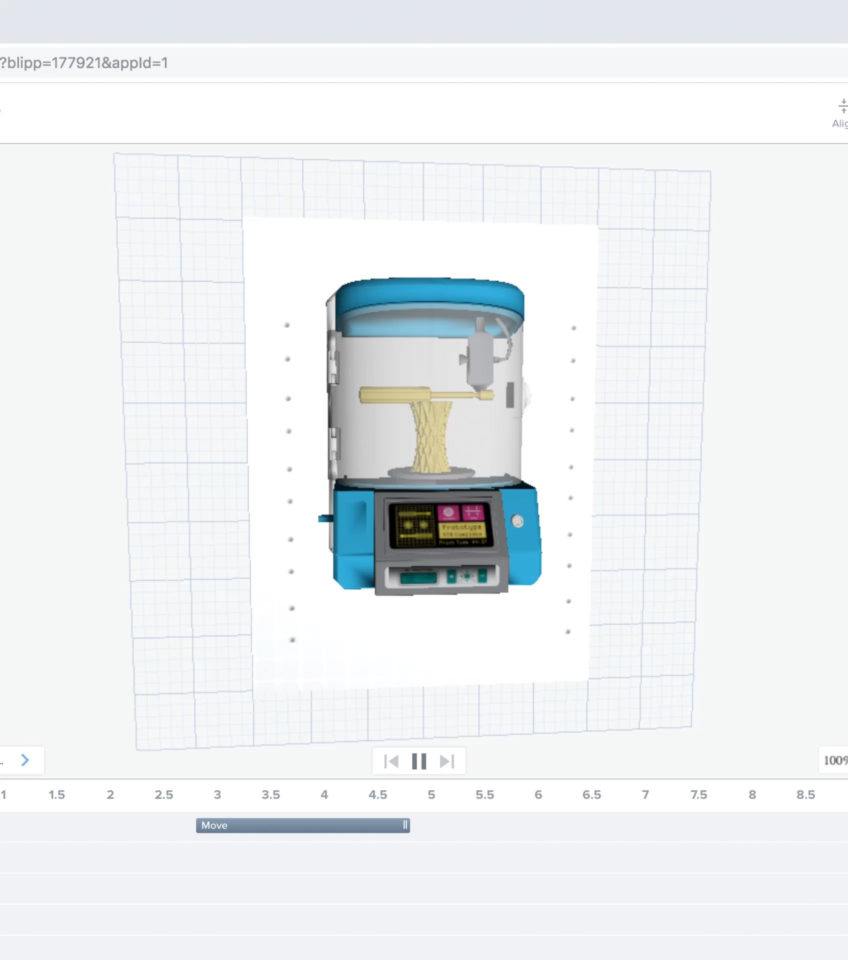 3D Models
Upload your own 3D models or choose from our library. Animate and add texture using images and colour.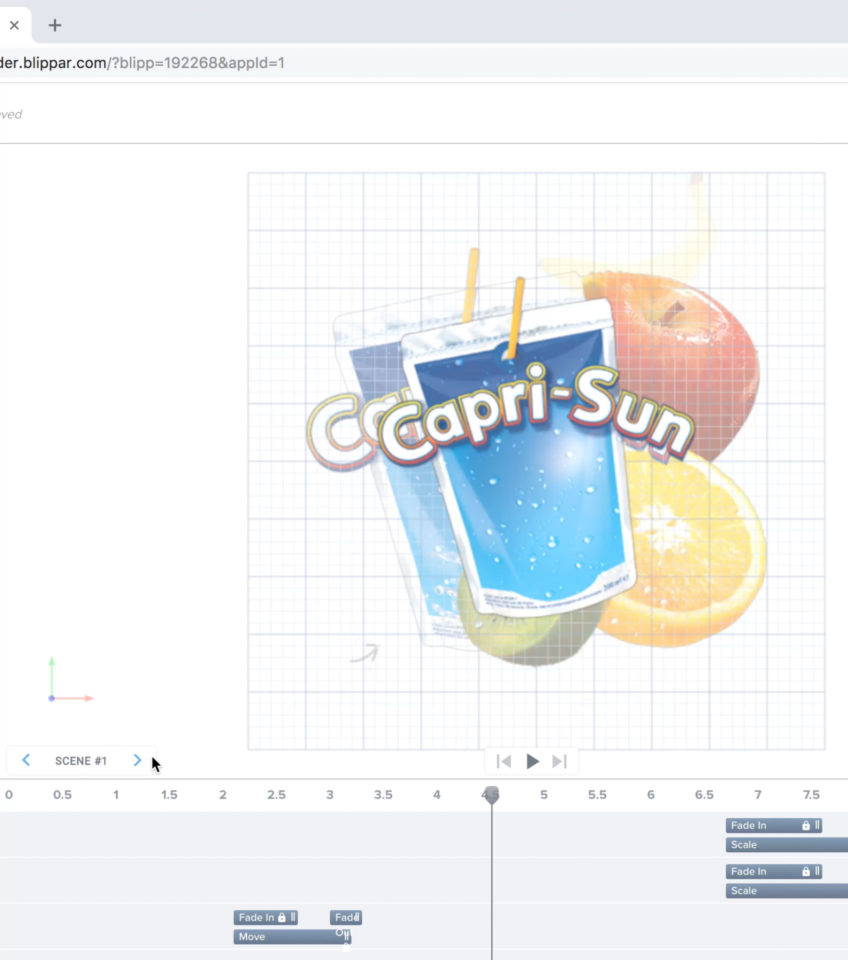 Scene
Use scenes to add multiple layers to your experience...just like scenes in a play.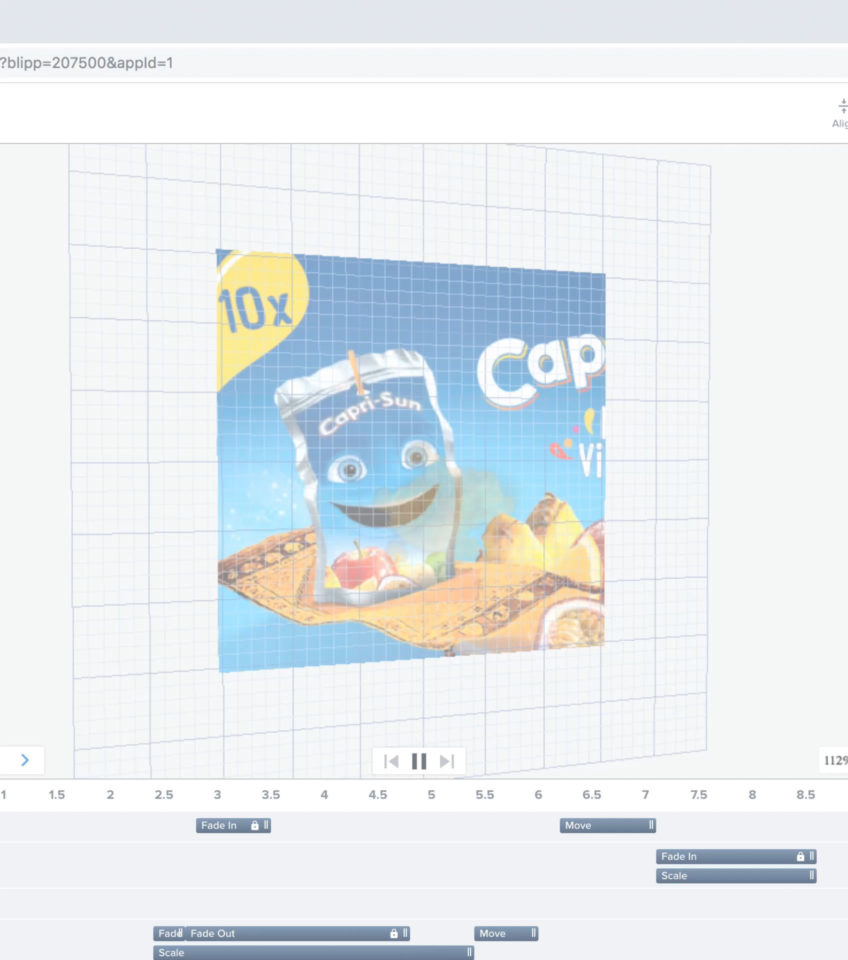 Animations
Using our animation tool you can move, bounce, scale and fade your assets in and out of scenes. You can also add multiple animations to an asset.

Move, bounce, scale and fade your assets in and out of scenes. Add multiple animations and utilise the timeline feature for full customisation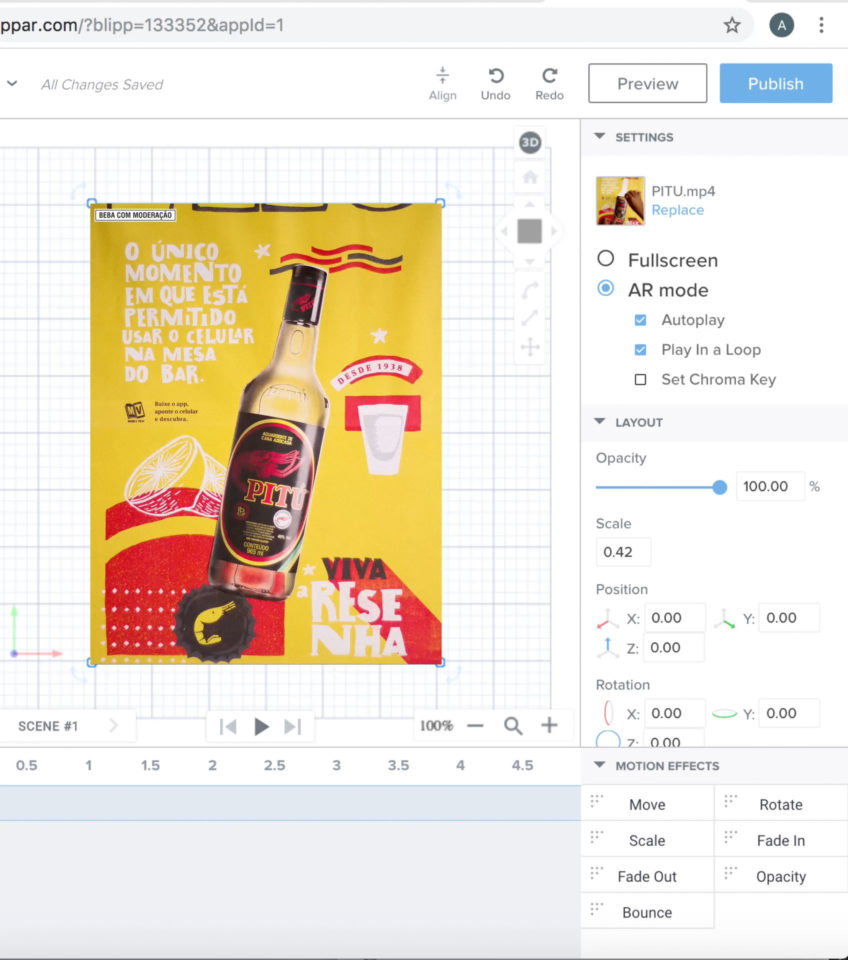 Videos
You can add a video, green screen, stream from Youtube and play them full screen or in the AR space.
Upload or stream video/alpha-channel videos, turn packaging into video product manuals, business cards into showreels and a photo into a conversation.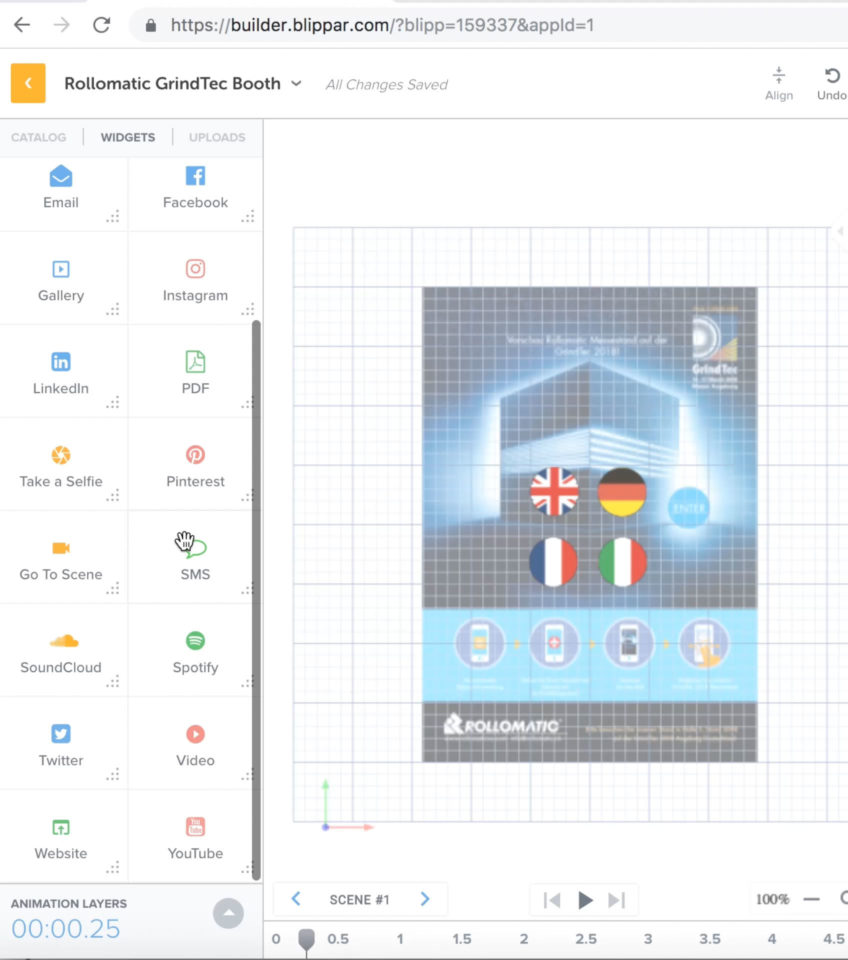 Call to action
Drive immediate action by adding CTAs. Make a purchase, visit a website, add a calendar event and more.