AR for Training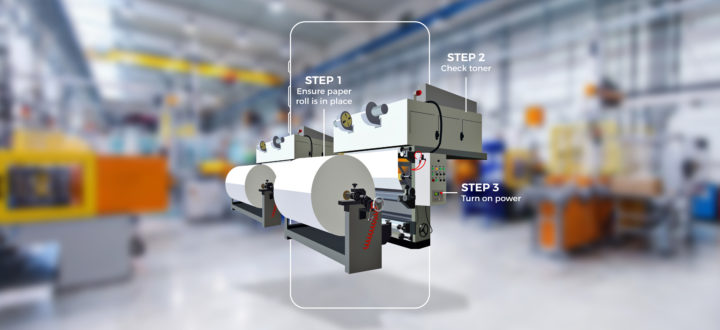 Learn more about The Studio
Make training material more engaging
Adding augmented reality to training materials can improve memory recall. Whether you need to educate your staff about your products, processes or brand values -- AR can help you visualize your key messages in a more compelling and retentive way.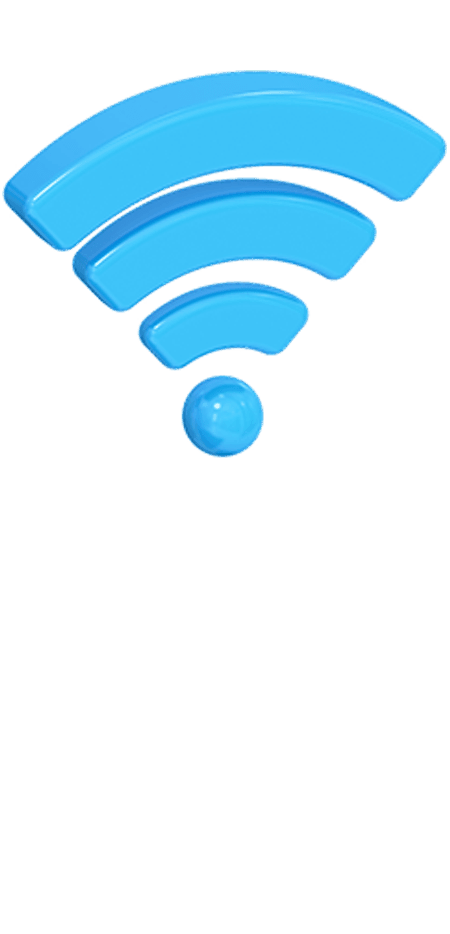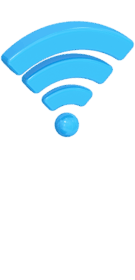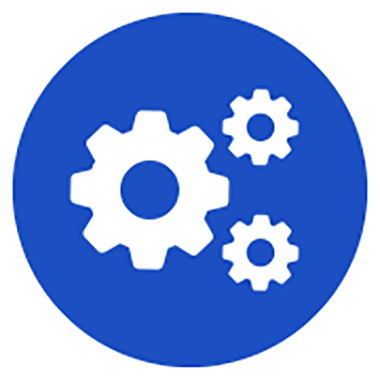 Benefits of AR
IMPROVE RECALL

Visualize processes & repairs
Interactive learning materials
Animated tests

INCREASE EFFICIENCY

AR wayfinding & navigation
Guided installations & repairs
Interactive spaces

EDU-TAINMENT

Gamification
Quizzes
Multimedia & animation
Ready to get started?
Our team of strategists, designers and makers will craft an AR execution using the latest technology to ensure you meet your business goals. We understand what makes great AR whether that's in your app, our app or on the web.
Got the skills to make it yourself? Try Blippbuilder - our AR creation tool.