AR for Retail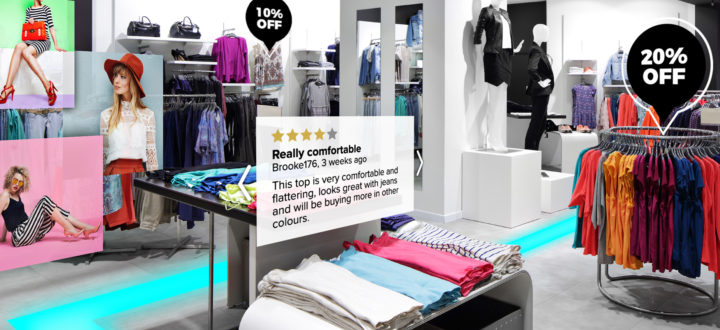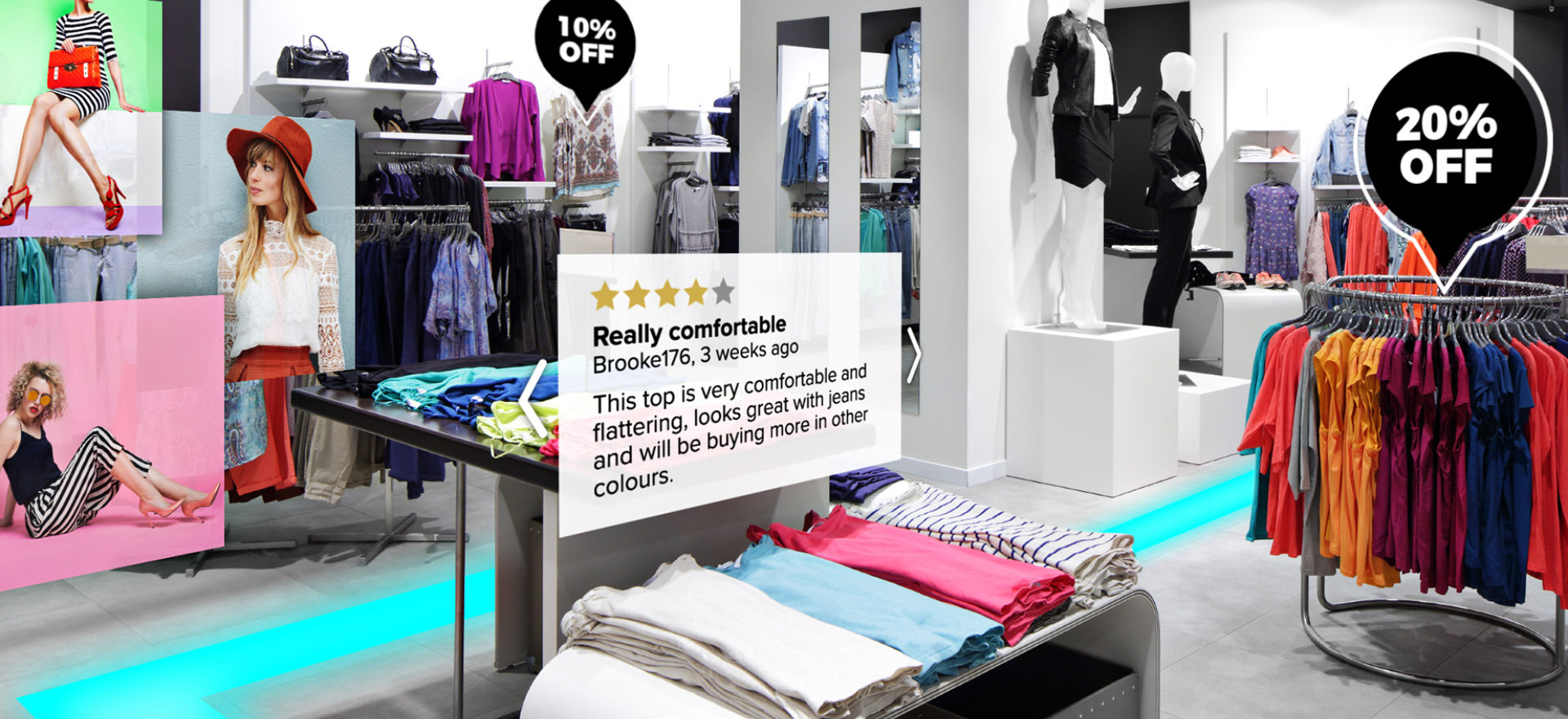 Learn more about The Studio
Enhancing the shopping experience
Augmented reality provides customers with the best of both worlds. It combines what we love about shopping online -- choice, convenience, ratings and reviews -- with the benefits of being in store -- browsing the product, being entertained, chatting to staff and even trying things on.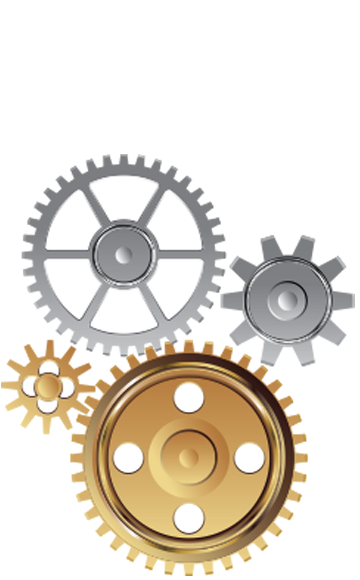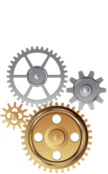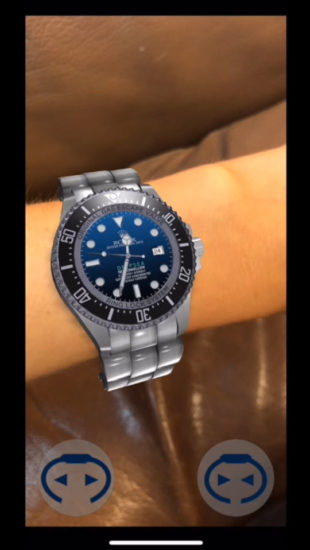 Benefits of AR
DRIVE SALES

Visualize your products in 3D
Create virtual stores
Virtual try on

ENHANCE SHOPPING EXPERIENCE

AR wayfinding to direct shoppers
Relevant offers via proximity marketing
Enhanced product info & reviews

INCREASE USAGE & LOYALTY

AR tutorials
Virtual loyalty schemes
Cross sell complimentary items
Ready to get started?
Our team of strategists, designers and makers will craft an AR execution using the latest technology to ensure you meet your business goals. We understand what makes great AR whether it's in your app, ours or on the web.
Got the skills to make it yourself? Try Blippbuilder - our AR creation tool.