AR for QSR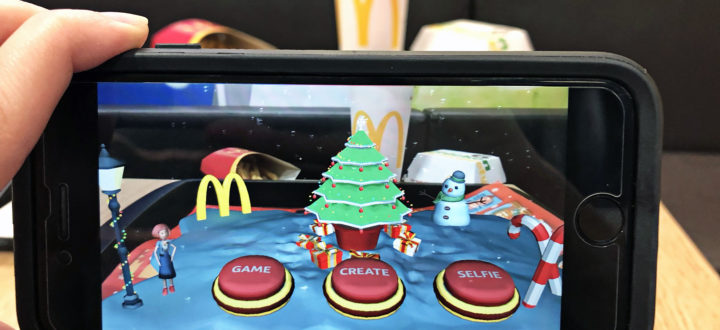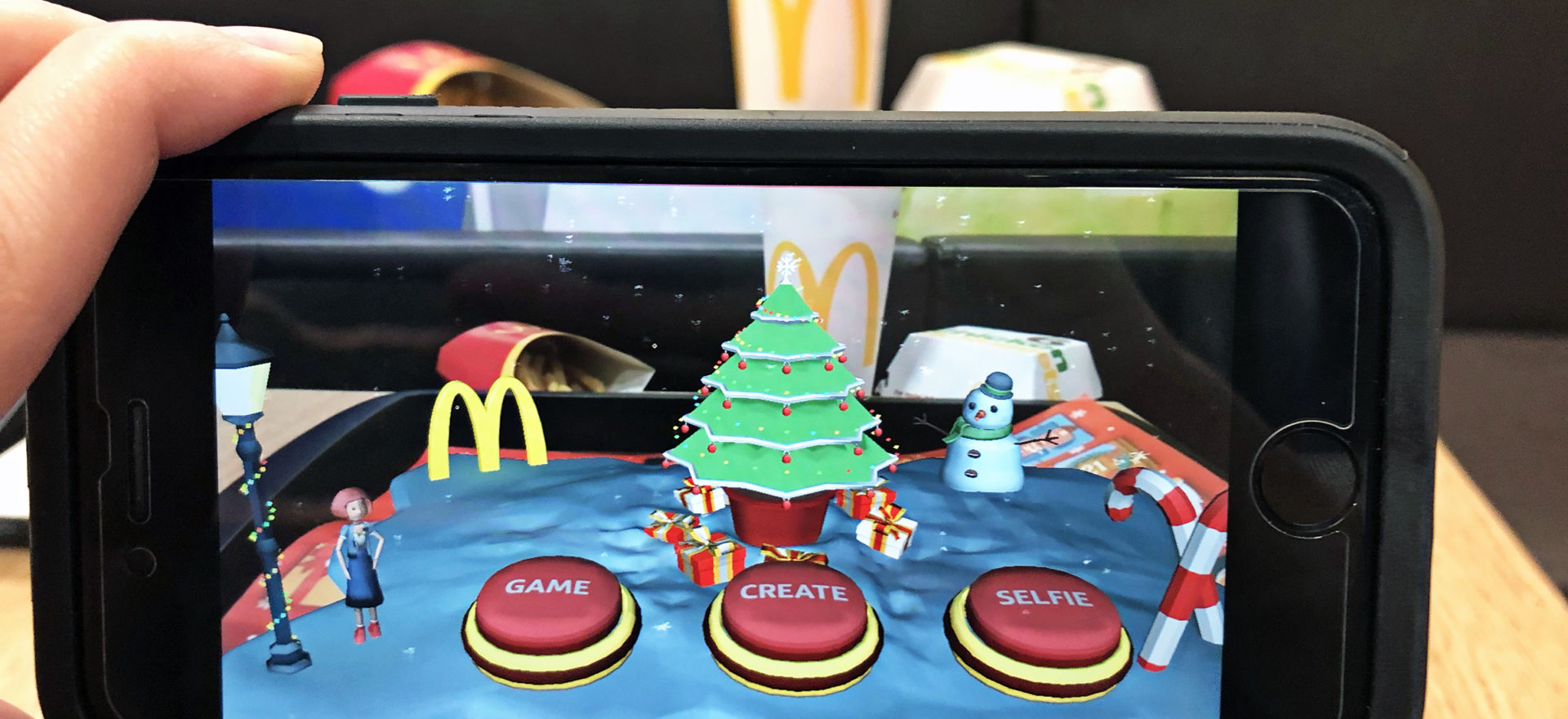 AR for Quick Serve Restaurants
Learn more about The Studio
Transform the dining experience
AR can upsell meals and offers. It can also drive loyalty and frequency with fun and social activations to enhance the dining experience. Encourage repeat visits with collectables and episodic content. Increase consumer trust with transparency on where your ingredients are sourced and how sustainable it is.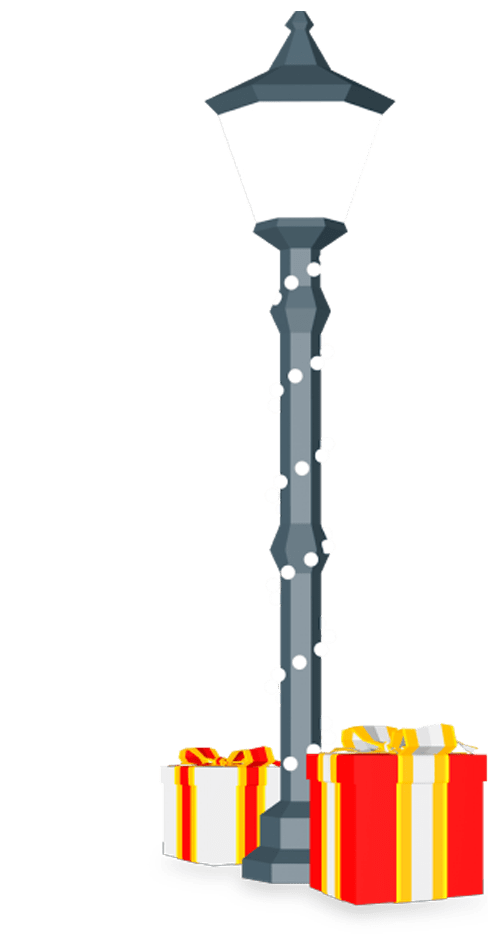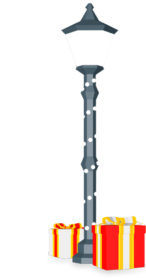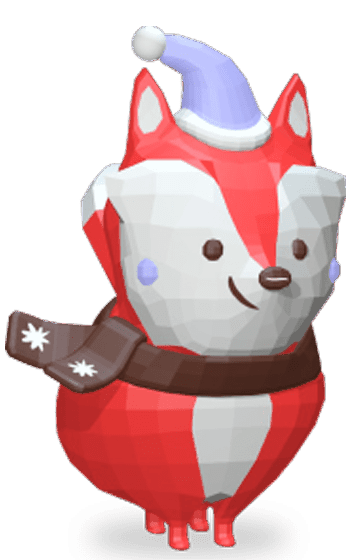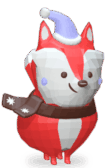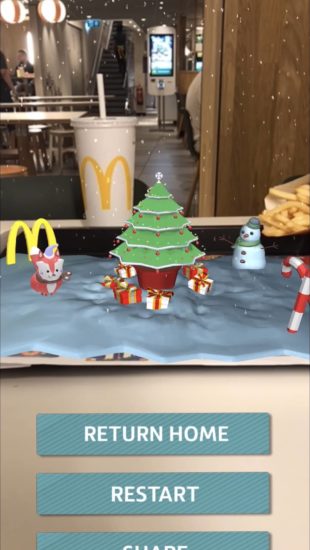 Benefits of AR
DRIVE FOOTFALL

AR navigation e.g from a billboard to your door
Exclusive location based offers
Web AR ads

ENCOURAGE LOYALTY & FREQUENCY

Gamification & competitions
Collectibles that are unlocked each visit
Shareable social activations

INCREASE TRUST

Showcase sustainability commitments
Track food's journey from farm to fork
Transparency on ingredients & nutrition
Ready to get started?
Our team of strategists, designers and makers will craft an AR execution using the latest technology to ensure you meet your business goals. We understand what makes great AR whether that's in your app, our app or on the web.
Got the skills to make it yourself? Try Blippbuilder - our AR creation tool.