AR for Healthcare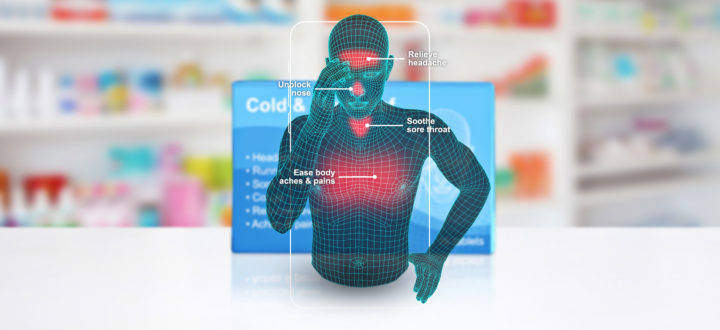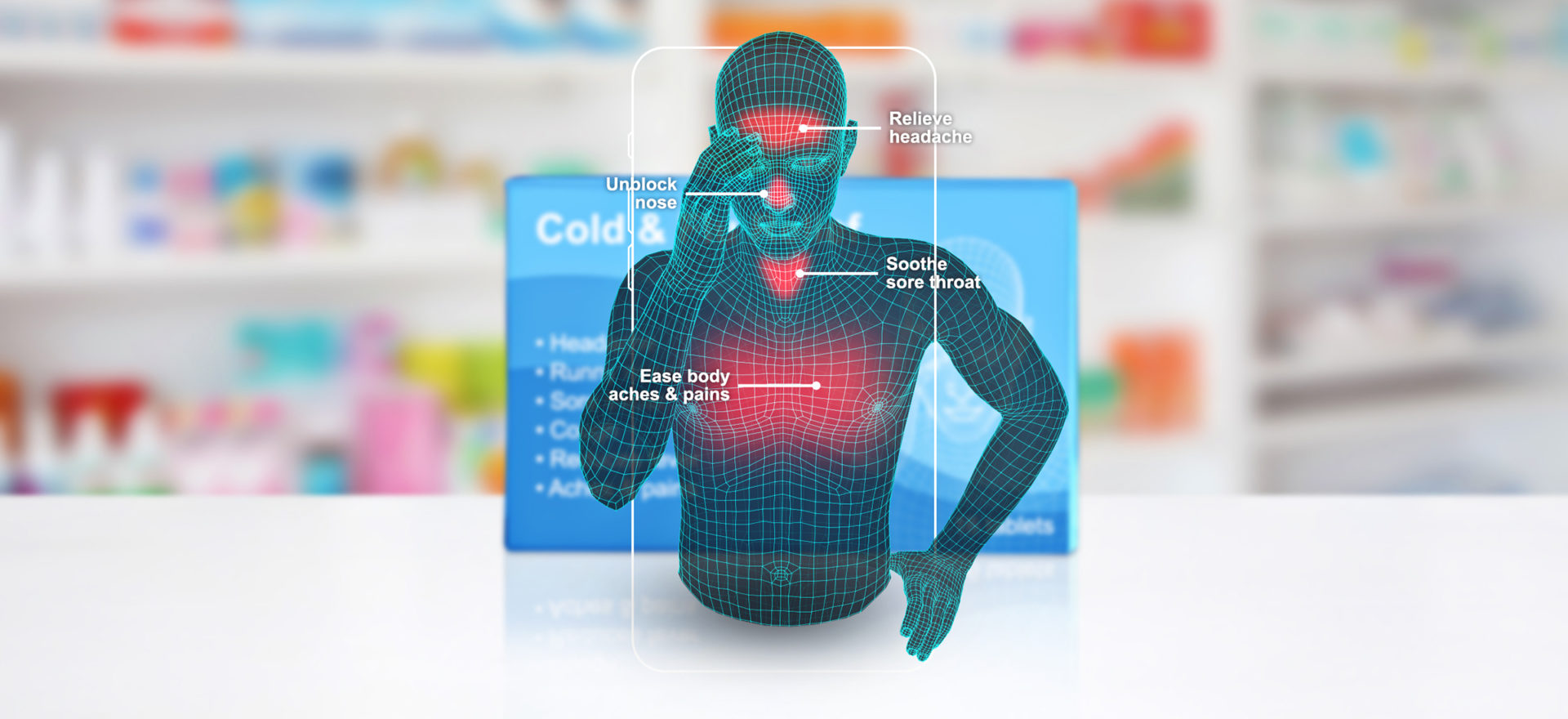 Learn more about The Studio
Pharmacist in your pocket
AR can demonstrate how complex medicines work with interactive tutorials. It can recommend the best over the counter products, and ensure patients take their medication correctly with self-tracking and gamified rewards.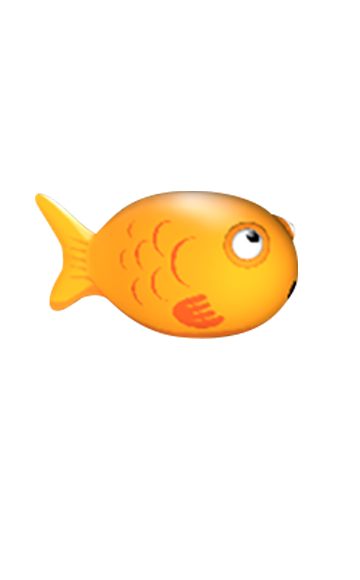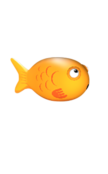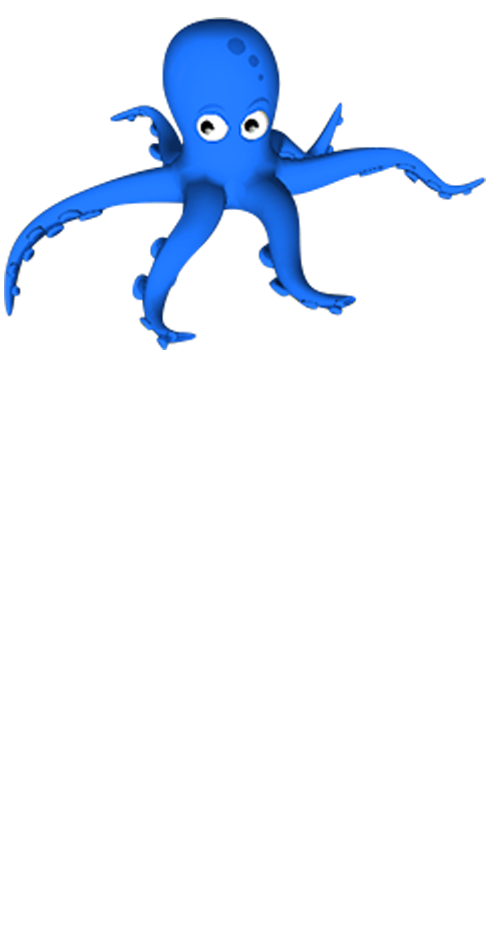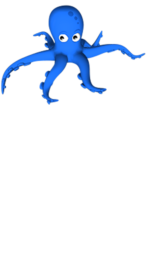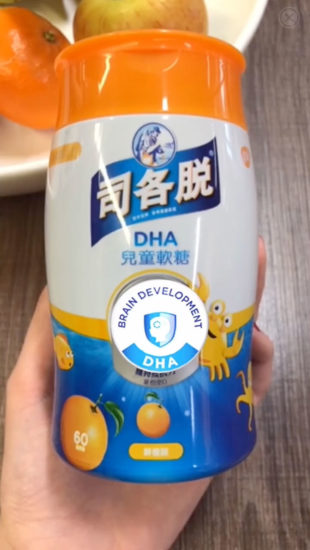 Benefits of AR
EDUCATE PATIENTS

Daily dosage tracker
Interactive guides & tutorials
Make it fun with gamification

AIDING PHYSICIANS

Visualizations of complex procedures
Guided procedure tutorials
Track patient is adhering to guidelines

DRIVE MEDICINE SALES

Symptom analyser
Medicine finder
Product recommendations
Ready to get started?
Our team of strategists, designers and makers will craft an AR execution using the latest technology to ensure you meet your business goals. We understand what makes great AR whether that's in your app, our app or on the web.
Got the skills to make it yourself? Try Blippbuilder - our AR creation tool.